Brazilian Butt Lift (Fat Transfer)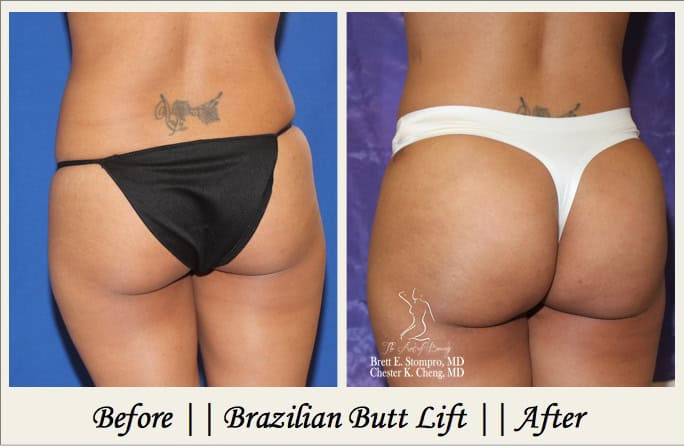 A Brazilian buttock lift is a buttock augmentation procedure that uses careful liposculpture techniques to harvest the healthiest fat cells from one or more areas of the body. Then after processing the fat, the fat is gently re-injected into strategic areas of the buttocks and the outer hips to create a fuller, more shapely buttock contour. It can address a range of concerns, including flat or sagging buttocks, asymmetry or other disproportions, sometimes due to weight loss or change that occur following child bearing.
In contrast to butt implant surgery, which uses artificial implants to increase size and shape, surgical patients prefer the Brazilian butt lift because of its softer more natural look with decreased recovery that is 3-6 days.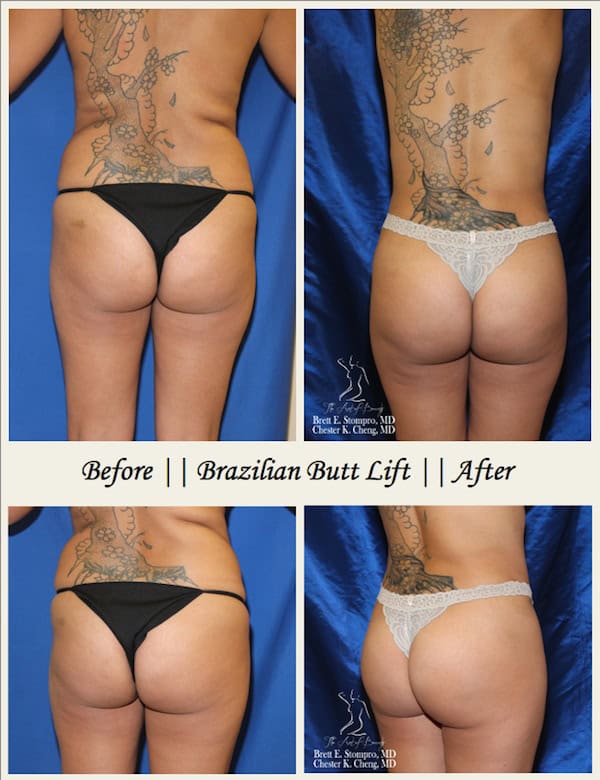 *Results may vary due to a number of factors. During your consultation, Dr. Stompro or Dr. Cheng will discuss the results you can expect.
Click >> to View More Brazilian Butt Lift Fat Grafting Before and After Pictures
The Art of Beauty. We want you to feel great about your body. For a private complimentary consultation with one of our board certified plastic surgeons feel free to call 925-736-0401 or request more information for Brazilian Butt Lift Fat Grafting by completing the form below.
Please feel free to browse more of our website where you will find a wealth of helpful information such as understanding our plastic surgery process, learn about our history and background, read about our board certified doctors, meet our staff, and get information on your financing options. Plastic Surgery and Medi-Spa has four locations around the San Francisco Bay Area, Danville Hayward, Livermore and Tracy to serve you. Please visit our locations page for local phone numbers and addresses.
Brett E. Stompro, M.D. & Chester K. Cheng, M.D.
Board Certified Plastic Surgeons
Plastic Surgery & MediSpa Bay Area OfficesOffice locations in Danville, Livermore, Hayward and Tracy serving:
Pleasanton, Walnut Creek, Concord, Alamo, San Ramon, Dublin, Sunol, Orinda, Moraga, Lafayette, Brentwood, Oakley, Martinez, Castro Valley, Fremont and other locations in the Bay Area.
Check out the Brazilian Butt Lift Before and After Gallery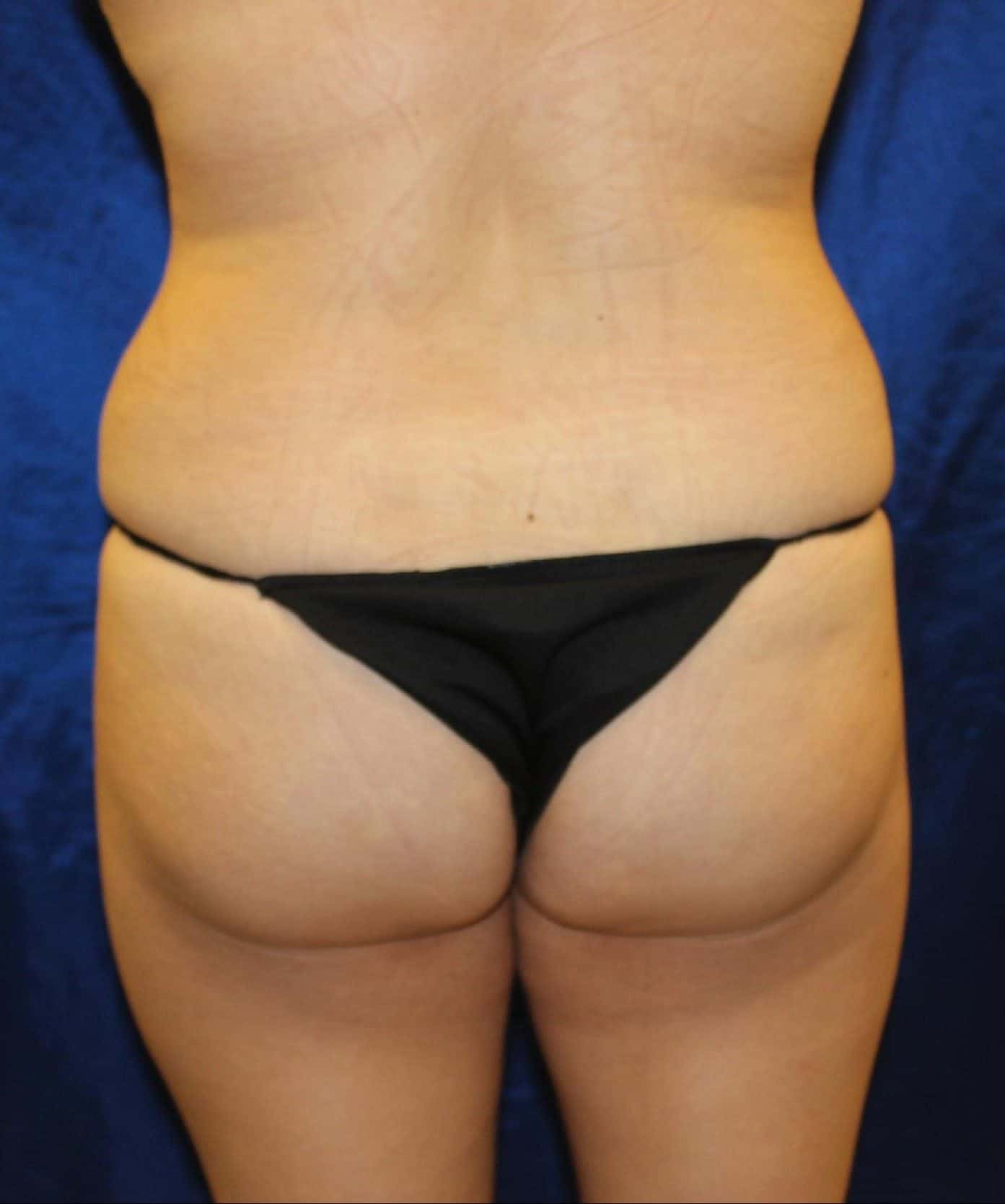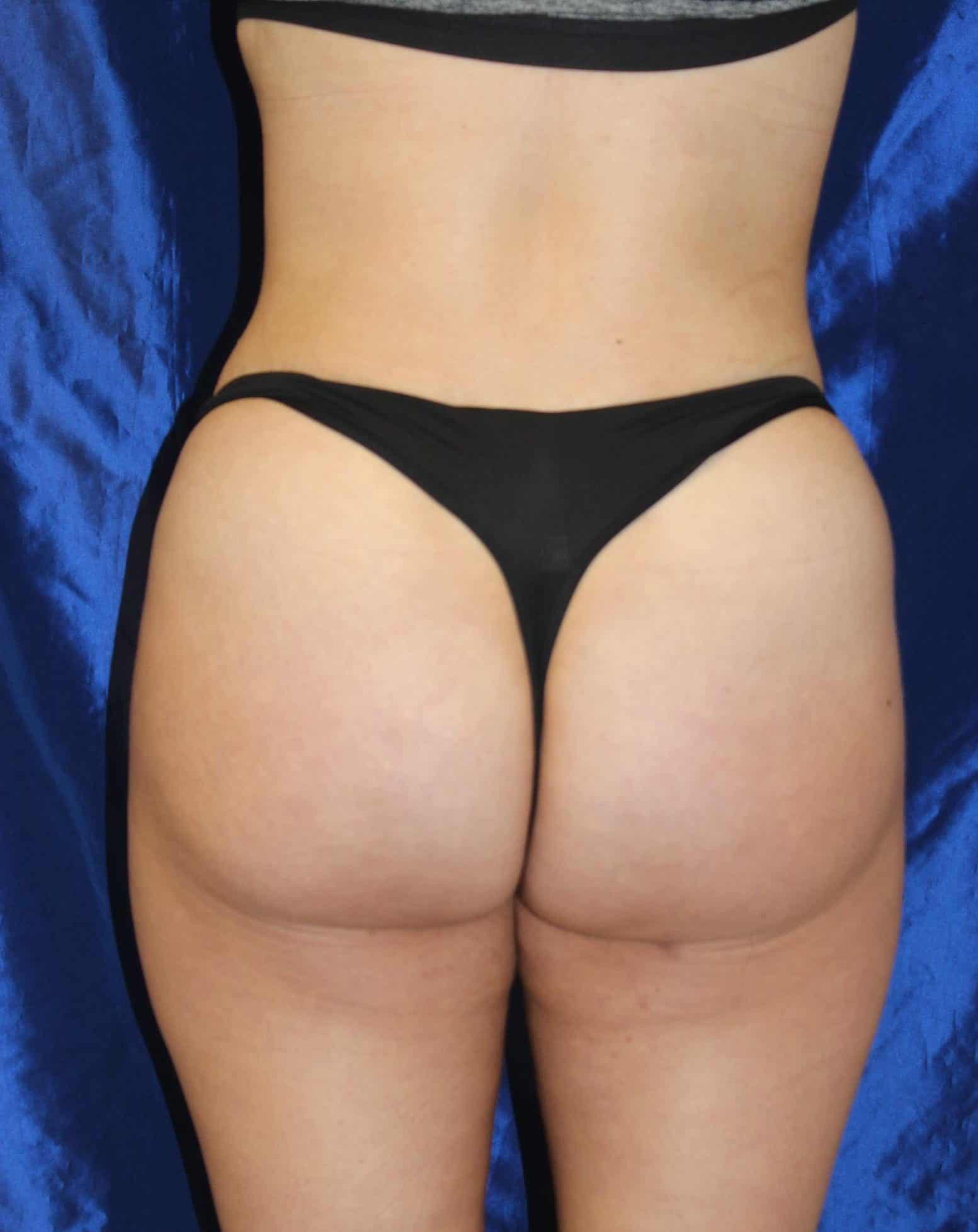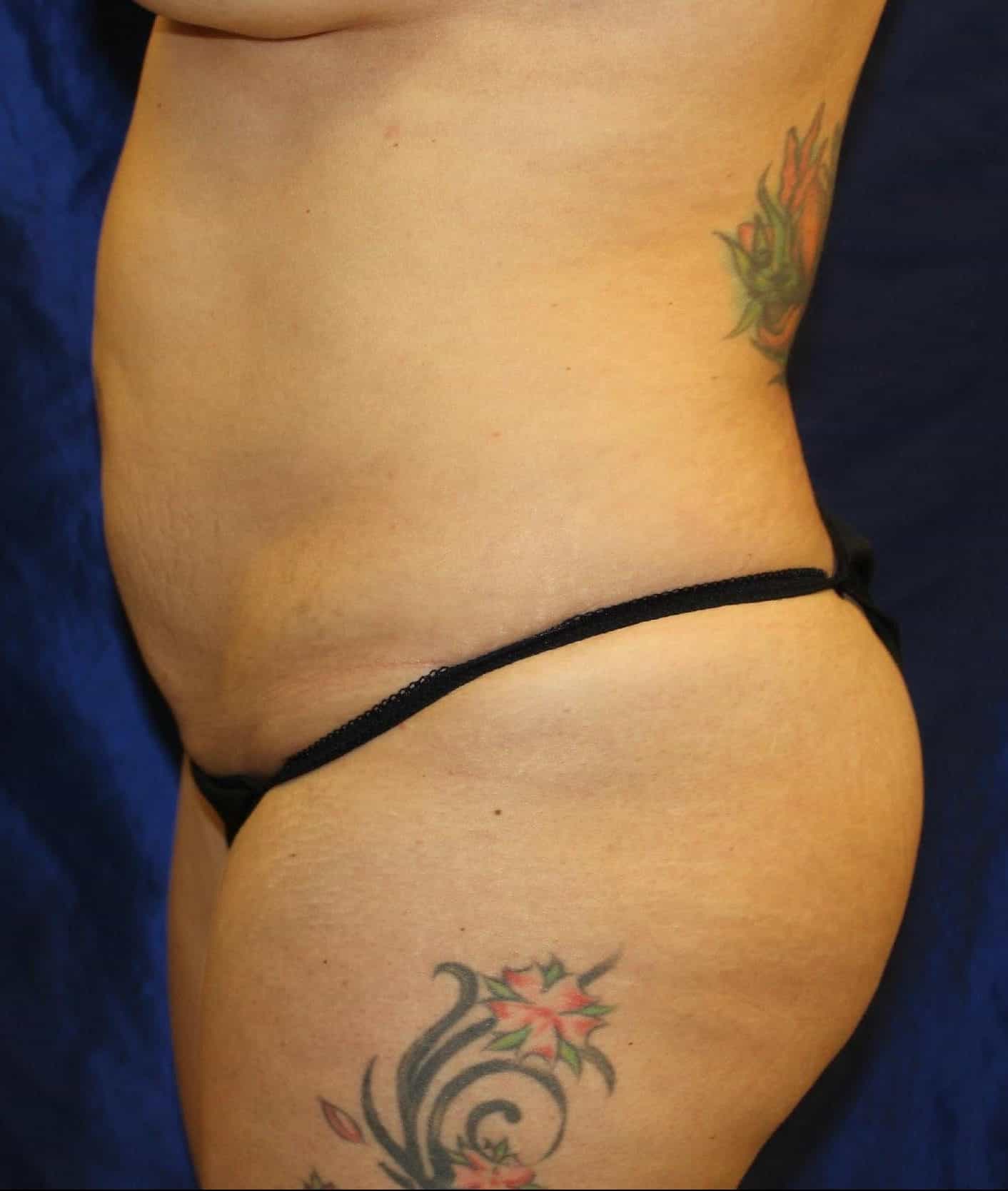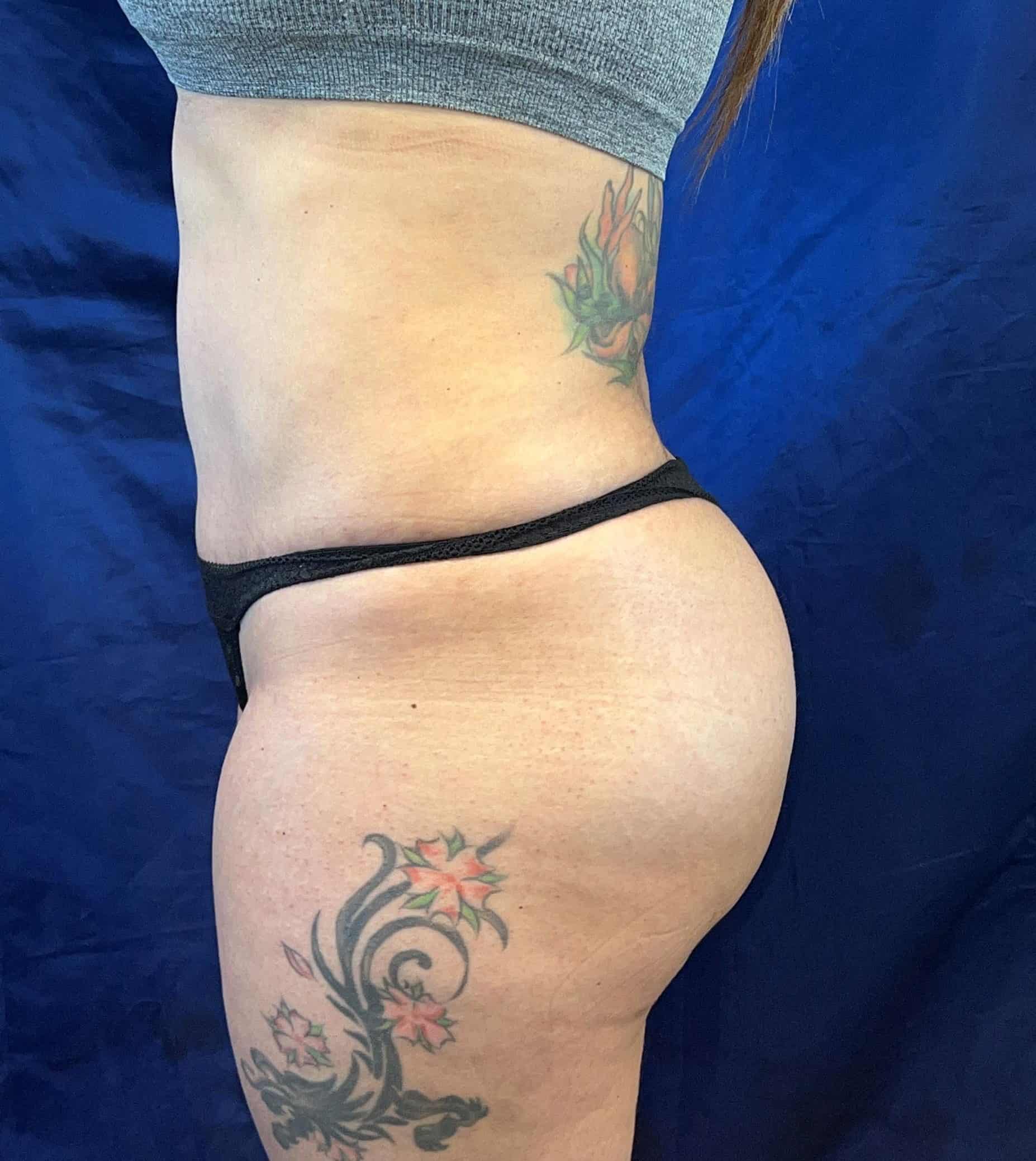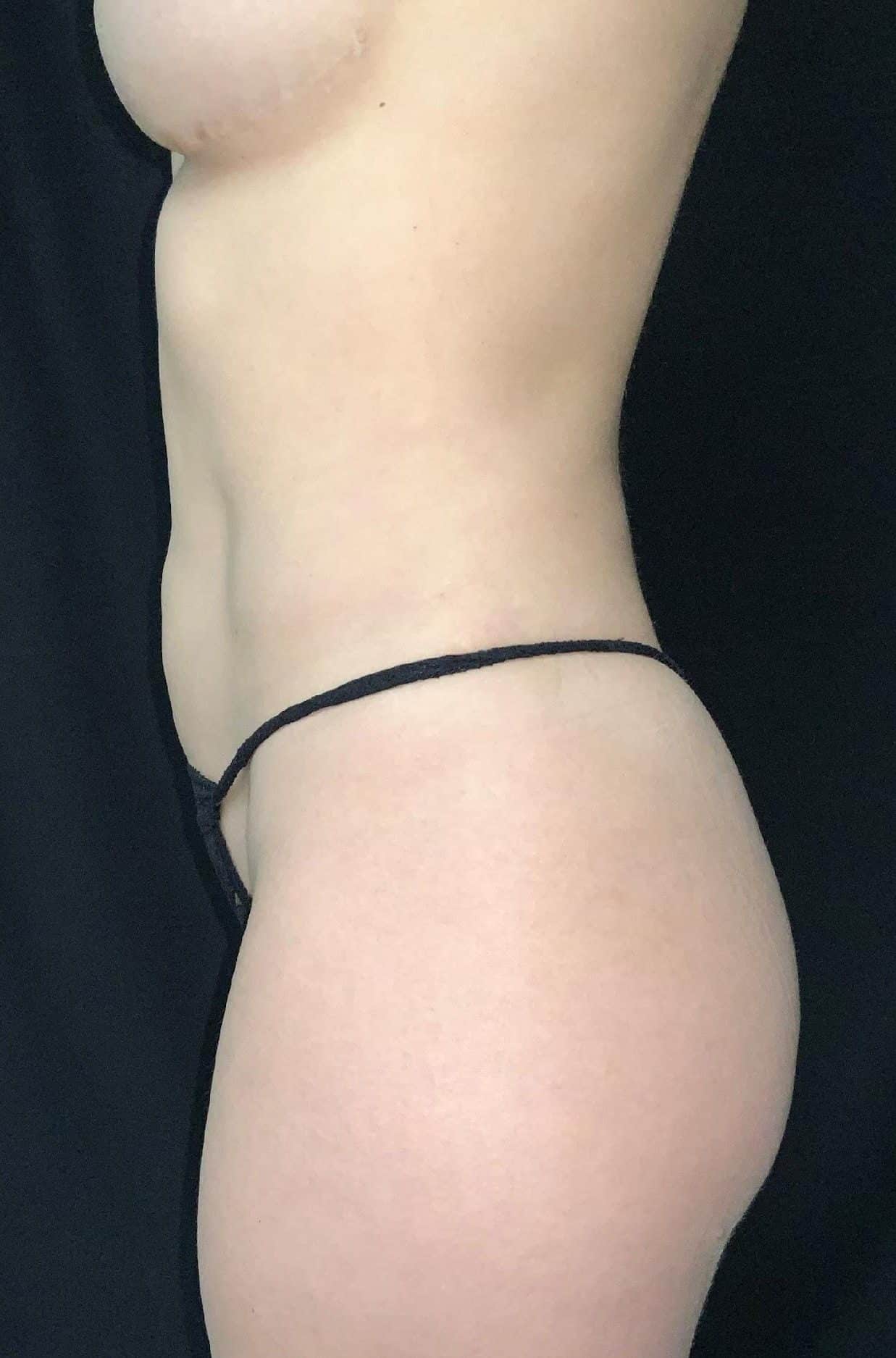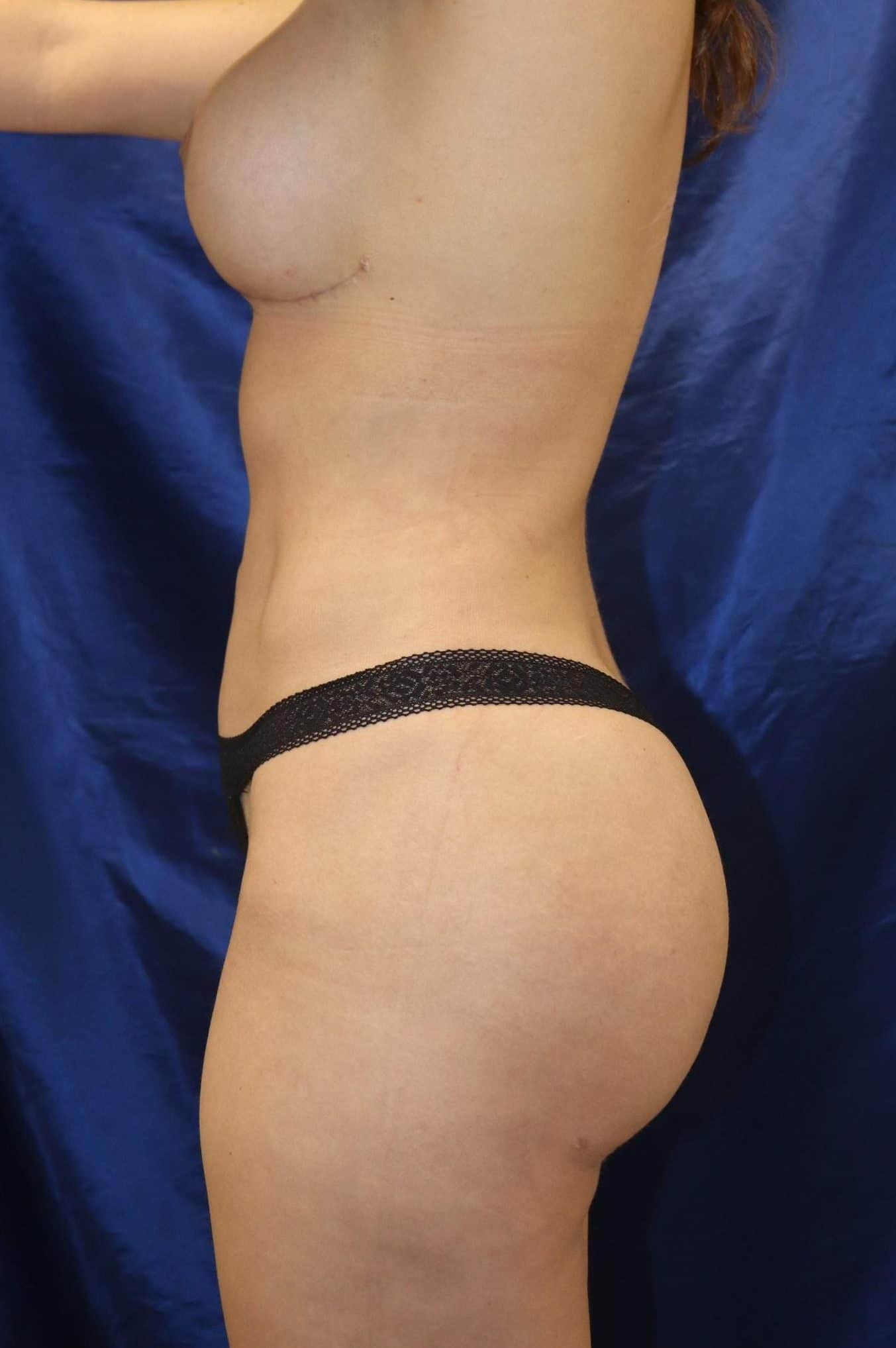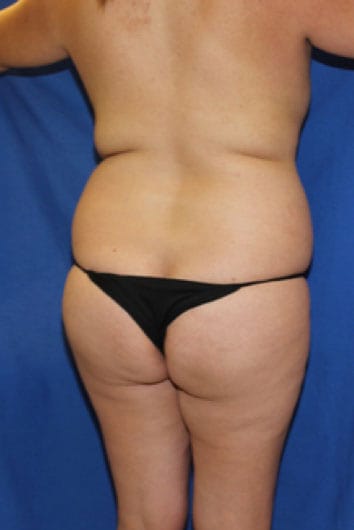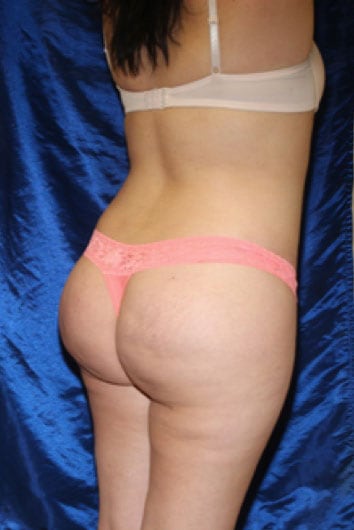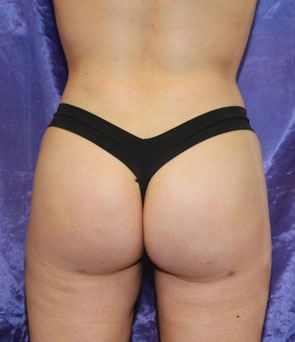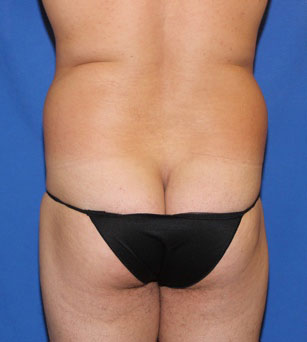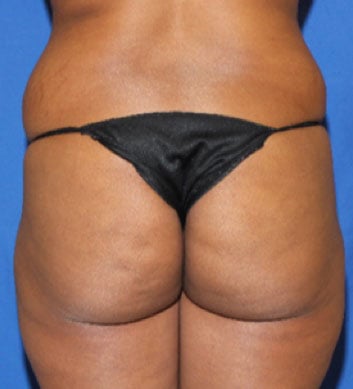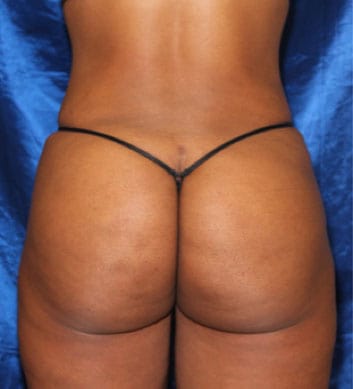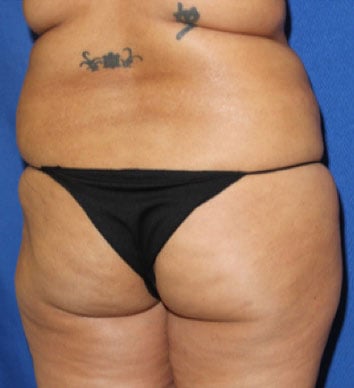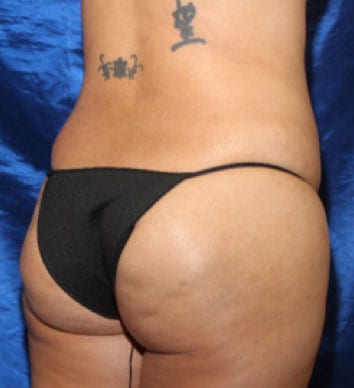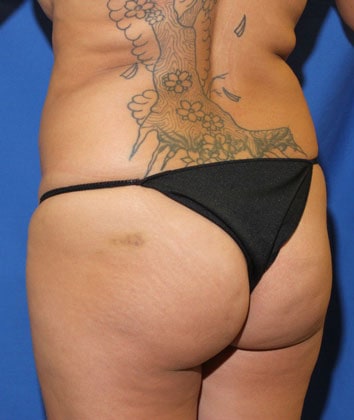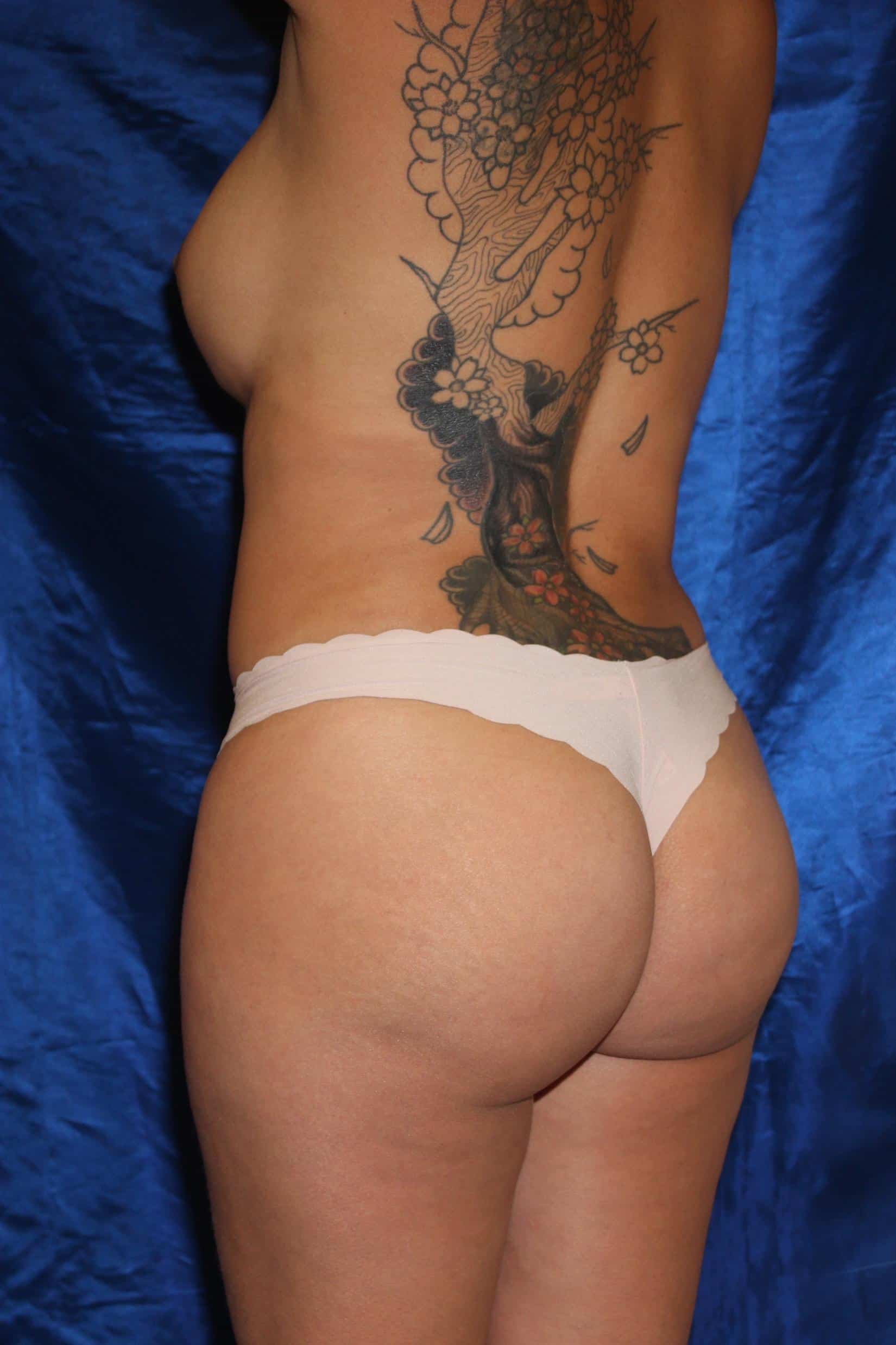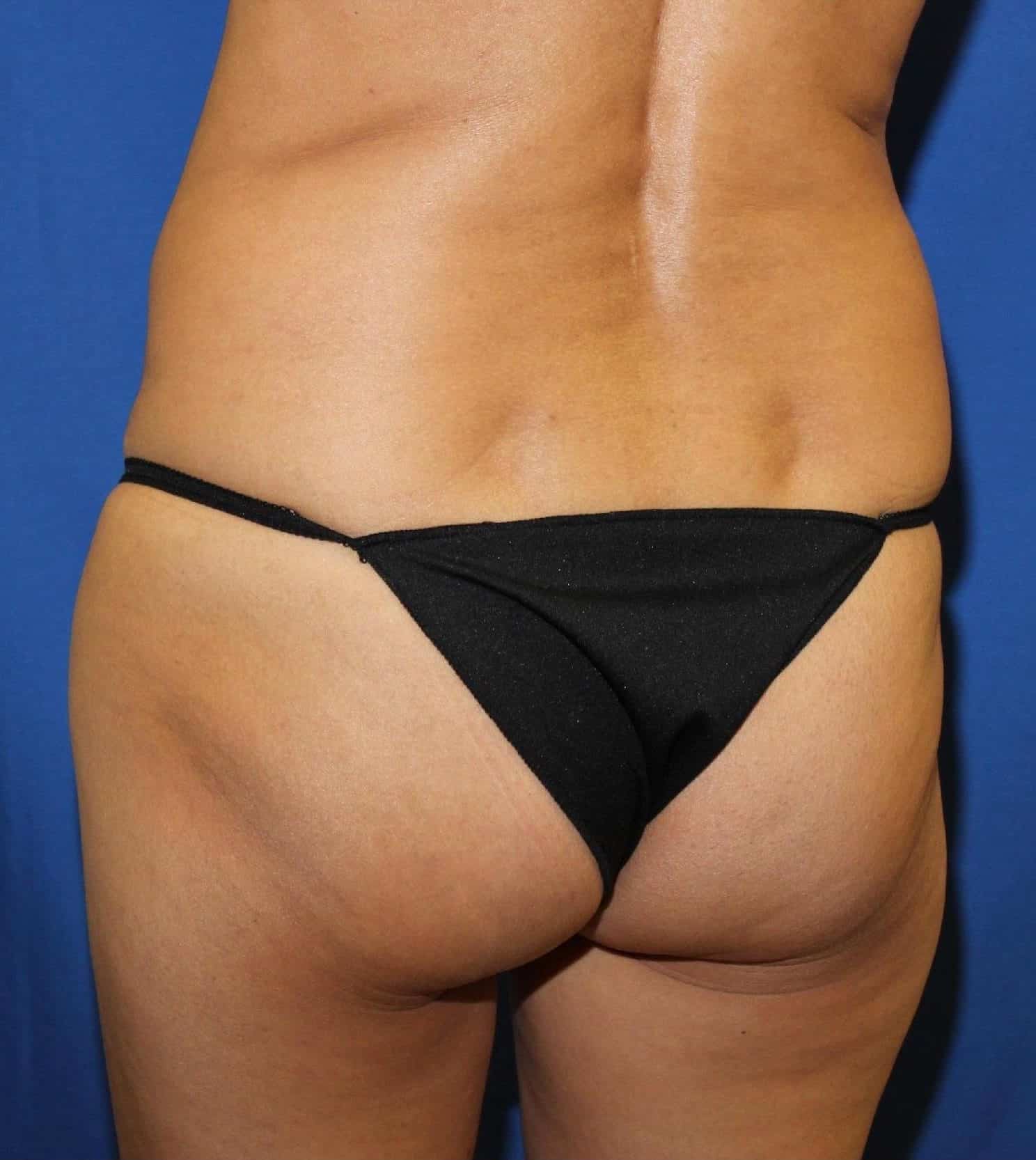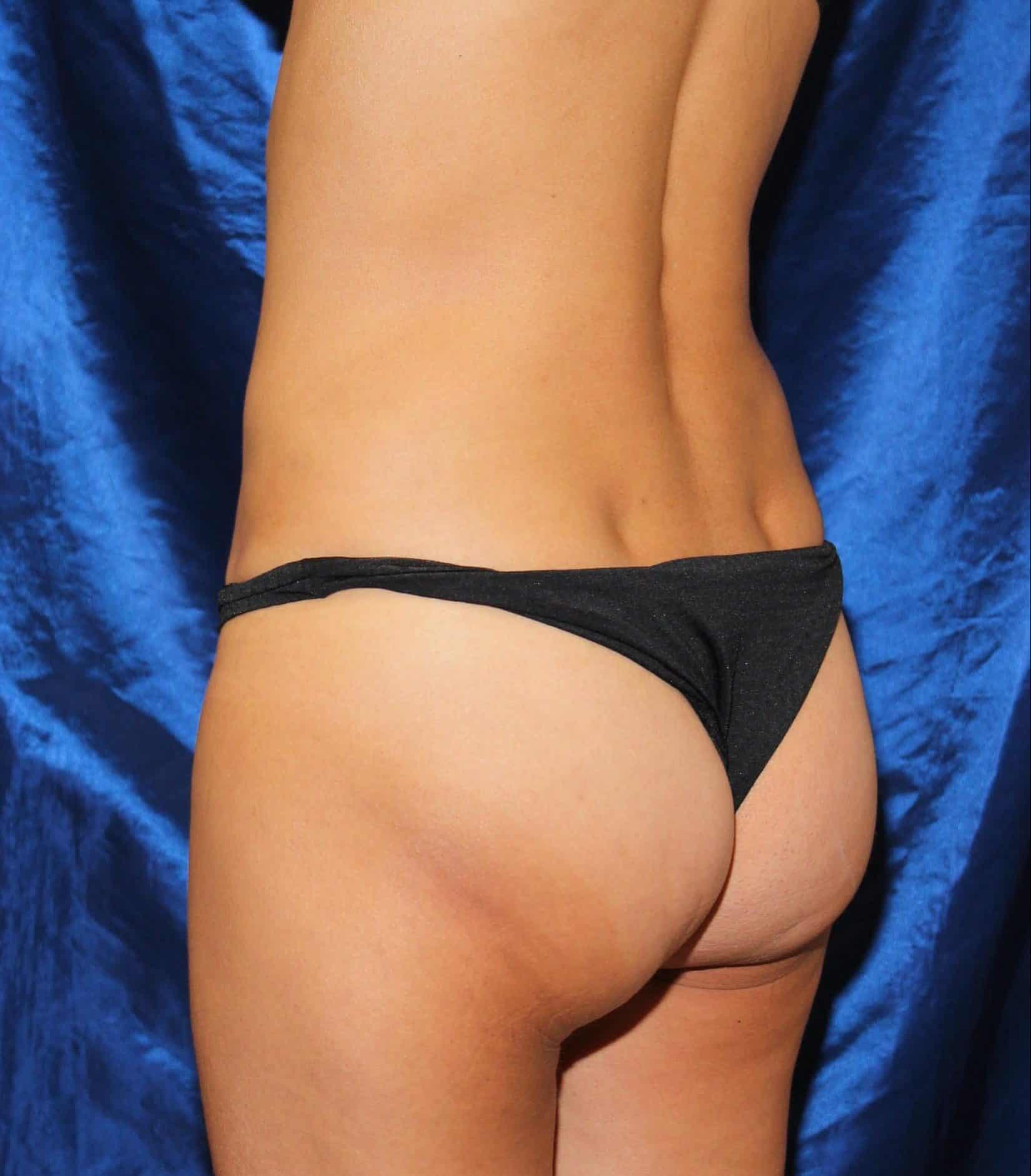 *Results may vary due to a number of factors. During your consultation, Dr. Stompro or Dr. Cheng will discuss the results you can expect.
Testimonials
Dr Cheng performed my mommy makeover on 12/3. I am exactly 6 weeks out and couldn't be happier with the results. I lost 90 lbs and had loose skin on my stomach and very saggy breasts.  Immediate after surgery I could see the results, however now that I am 6 weeks out I can't believe it is my body when I look in the mirror. Literally have shed tears of joy over it!!!. It truly is a dream come true. I am a huge wimp when it comes to pain and this was the major deterrent for getting the surgery. I read crazy things on the internet that scared me, however I can tell you this was not a bad experience at all. When pain was the worst, it was no more than a 5 and controlled with the pain meds they provided. I'm so excited to see what my results are in 6 months but my stomach scar already looks amazing. This has literally been one of the best gifts that I have given myself. This has been more than just the aesthetics. I have gain confidence, joy, and the oh ya I can wear a bikini for the first time in my life!!!! If you are on the fence or wondering if Dr Cheng is the right surgeon, only thing I can say is I couldn't be happier with my results and experience !

Wendy T.