The following breast augmentation and implants information has been prepared to familiarize you with facts about the breast augmentation procedure. We can also assist you with financing options for breast enhancements. You are requested to read this information thoroughly and to discuss any questions which might arise with your surgeon before proceeding with the surgical procedure known as breast augmentation mammoplasty. Our board certified doctors, Dr. Brett Stompro and Dr. Chester Cheng will go over this information with you in more detail, explain the plastic surgery process and answer all your questions on your visit.
Breast Augmentation Implants Introduction
Many women feel that their breasts do not match their overall body physique. Small breast size may be due to a lack of normal breast development or to a decrease of breast volume following pregnancy or menopause. This breast augmentation procedure is designed to give the female patient a fuller breast.
Your breast tissue is not altered by a breast enlarging procedure. This operation is performed by placing an implant behind your own breast tissue, simply pushing it forward and enlarging the appearance of the breast. Most patients (see breast augmentation before and after pictures) have been exceedingly pleased with this operative procedure.
Please feel free to browse our website where you will find a wealth of helpful information such as understanding our plastic surgery process, learn about our history and background, read about our board certified doctors, and get information on your financing options. Plastic Surgery and Medi-Spa has four locations around the San Francisco Bay Area, Danville, Hayward, Livermore and Tracy to serve you. Please visit our locations page for local phone numbers and addresses.
The Art of Beauty. We want you to feel great about yourself with beautiful looking breasts. For a private complimentary consultation with one of our board certified plastic surgeons feel free to call Danville Phone Number 925-736-0401 or use our form mail to request more information for your breast augmentation procedure.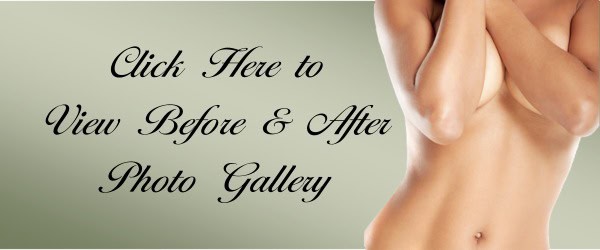 Plastic Surgery Bay Area offices in Danville, Livermore, Hayward and Tracy CA serving:
Danville, Livermore, Hayward, Tracy, Pleasanton, Walnut Creek, Concord, Alamo, San Ramon, Dublin, Sunol, Orinda, Moraga, Lafayette, Brentwood, Oakley, Martinez, Castro Valley, Fremont and other locations in the Bay Area.
We are pleased to offer financing of your Practice Fee through Care Credit and are happy to assist you with the application process. The three plans we offer through Care Credit are as follows:
Financing Options Available
Affordable Cosmetic Plastic Surgery in the Bay Area
We are pleased to offer financing of your Practice Fee through Care Credit and are happy to assist you with the application process. The three plans we offer through Care Credit are as follows:
12 months at 0% interest
24 months at 14.9% interest
36 months at 14.9% interest
Once you have your surgical proposal, you can visit CareCredit.com website or call 1-(800)839-9078 for additional information to see if you qualify for one of the plans listed above.
Check out the Breast Augmentation Before and After Gallery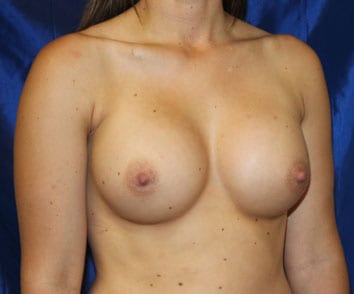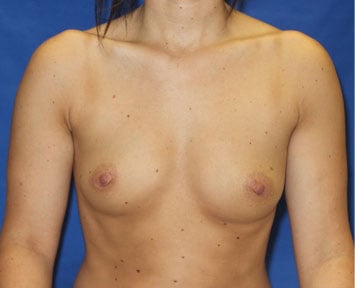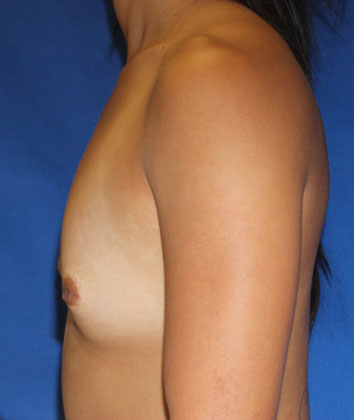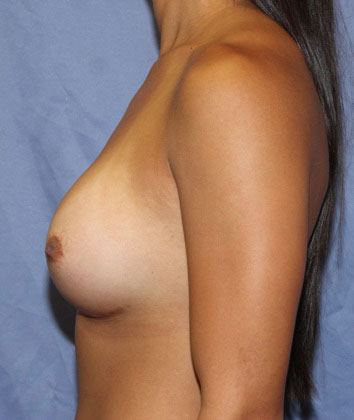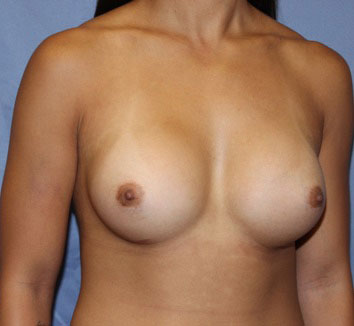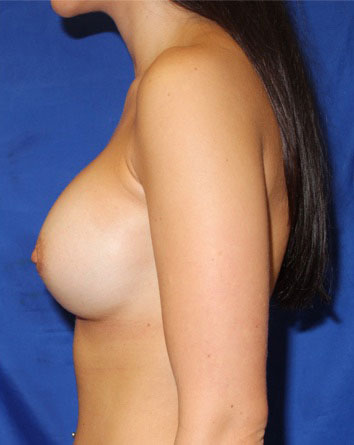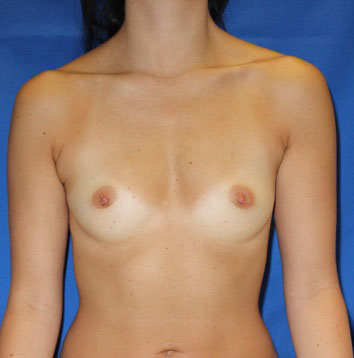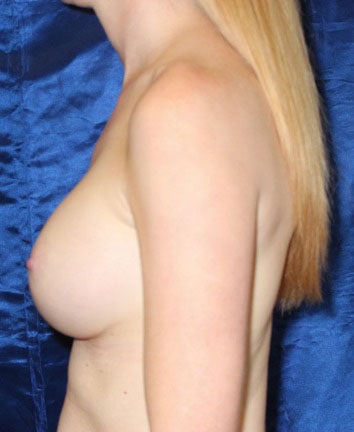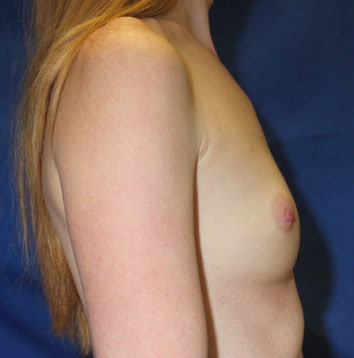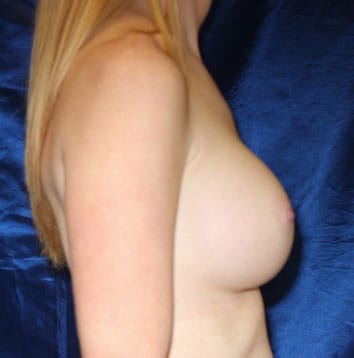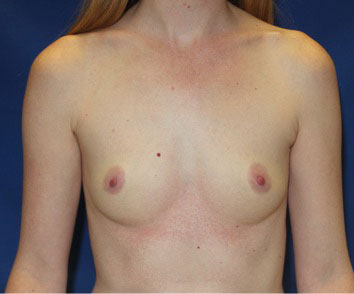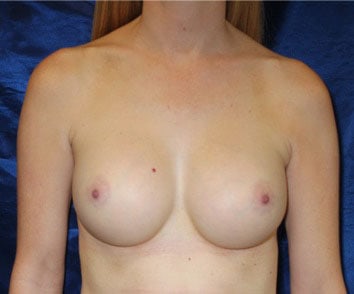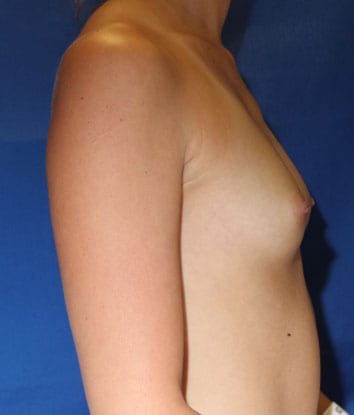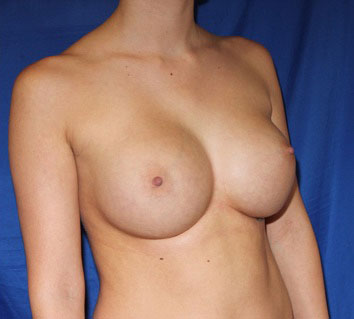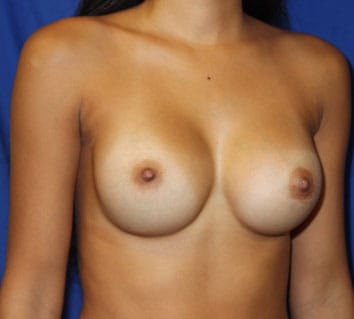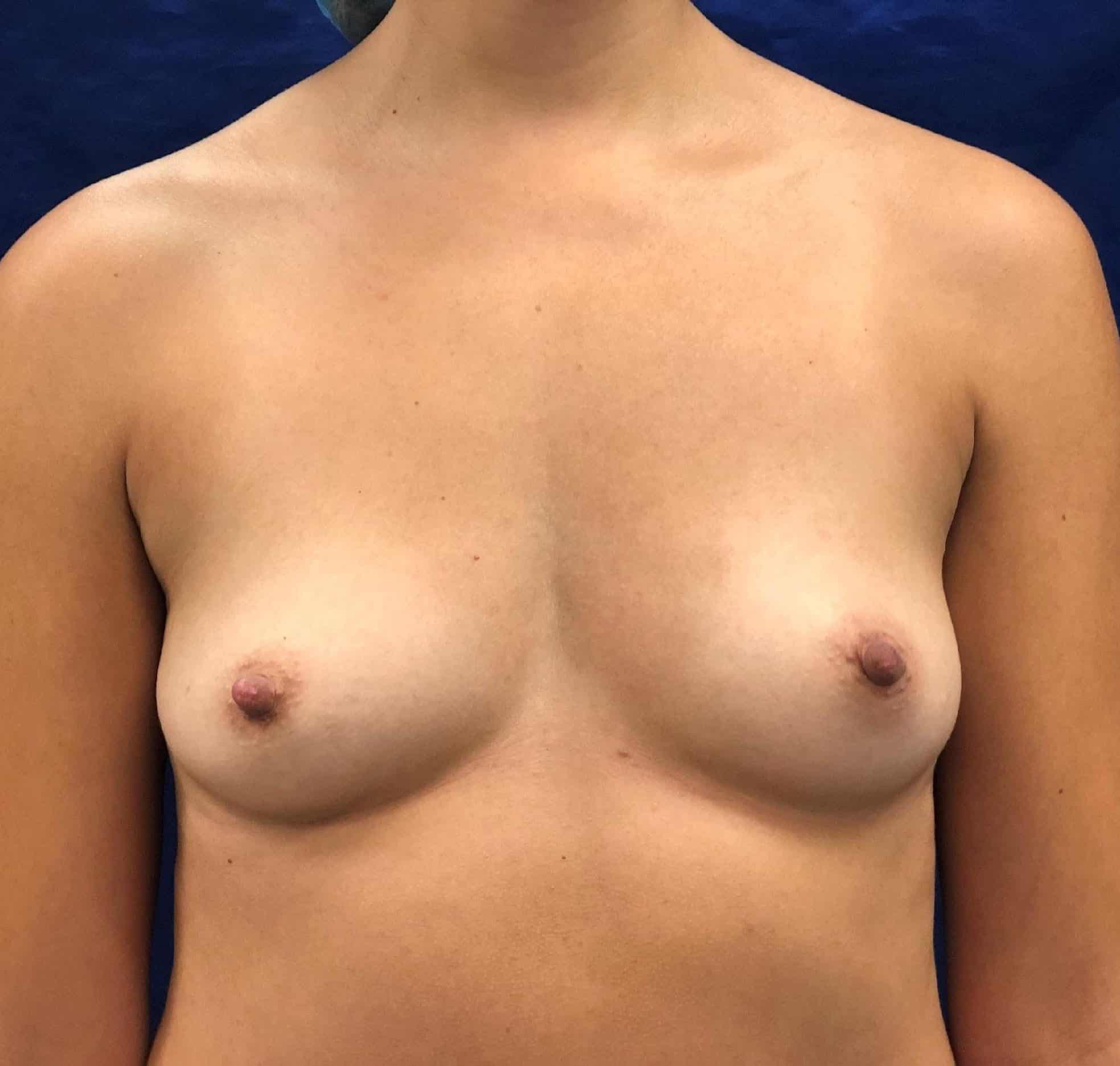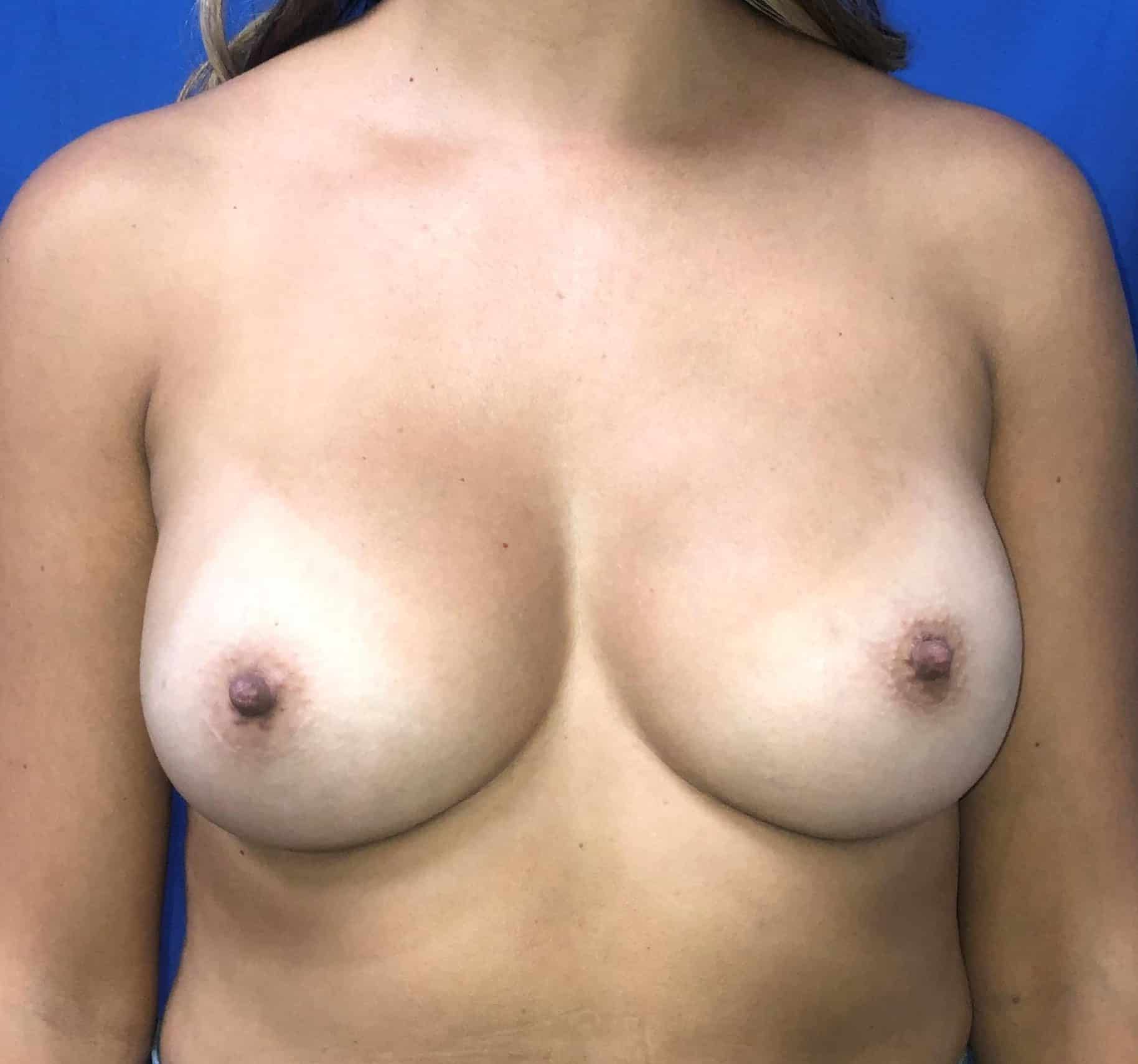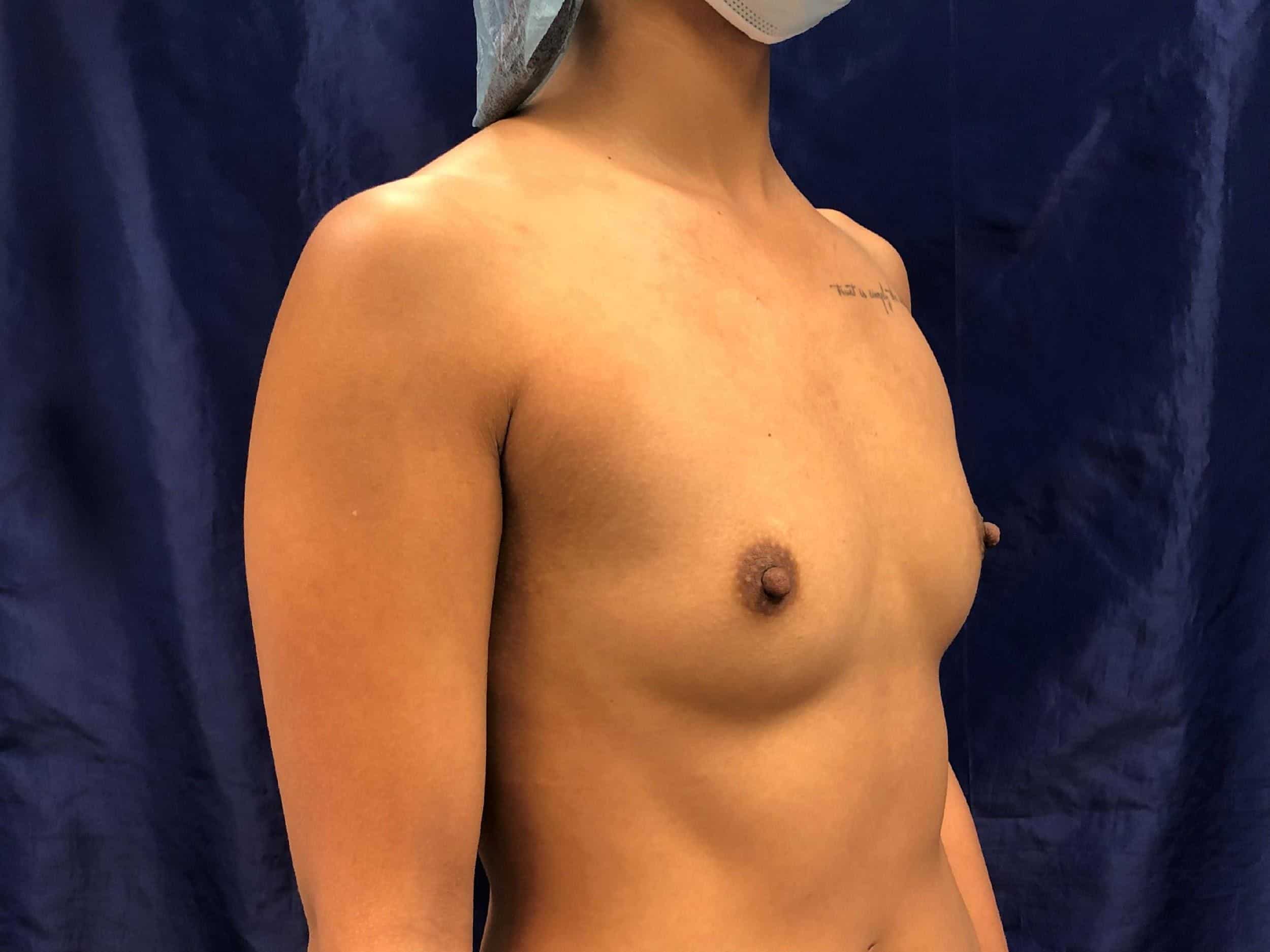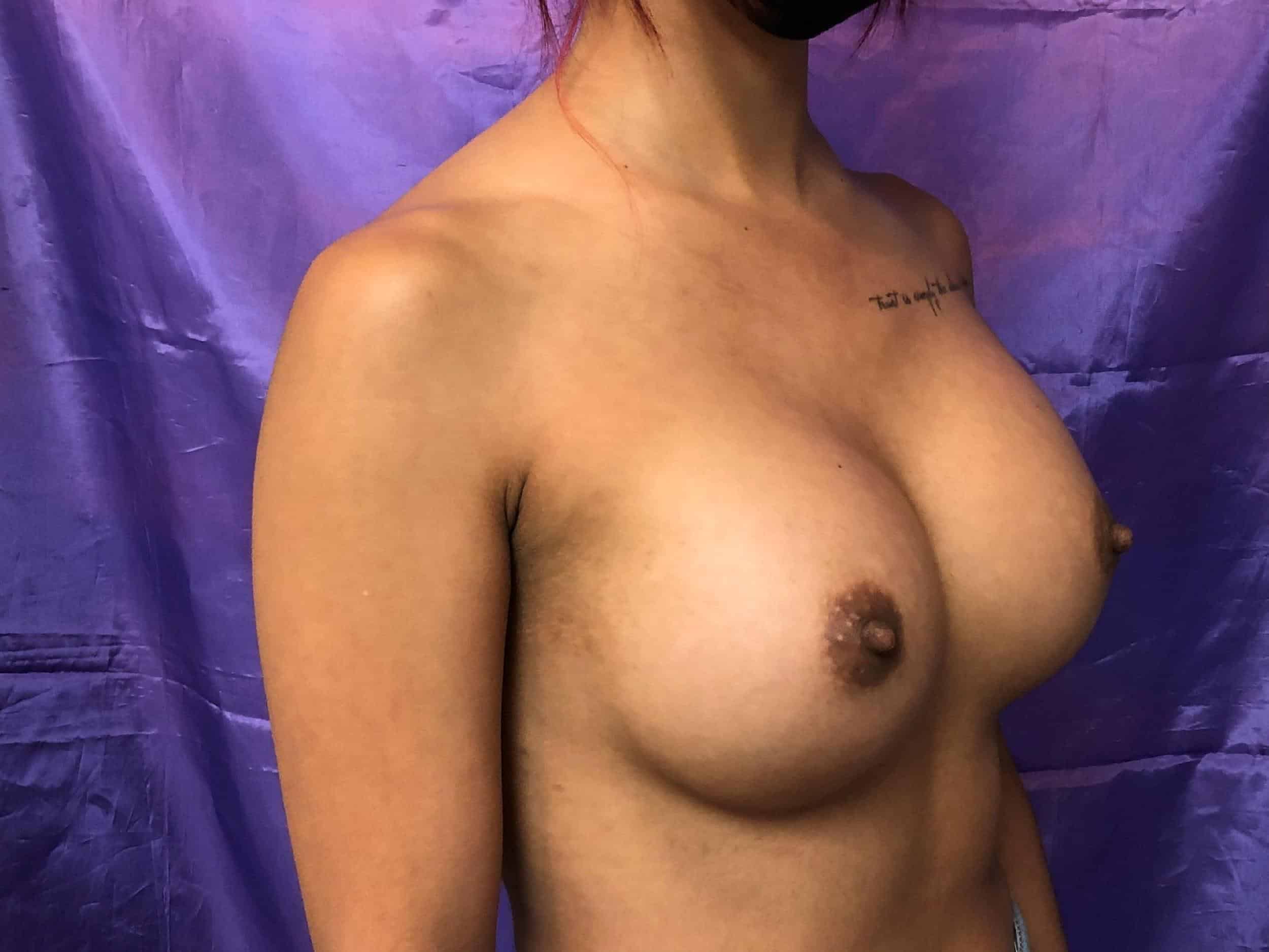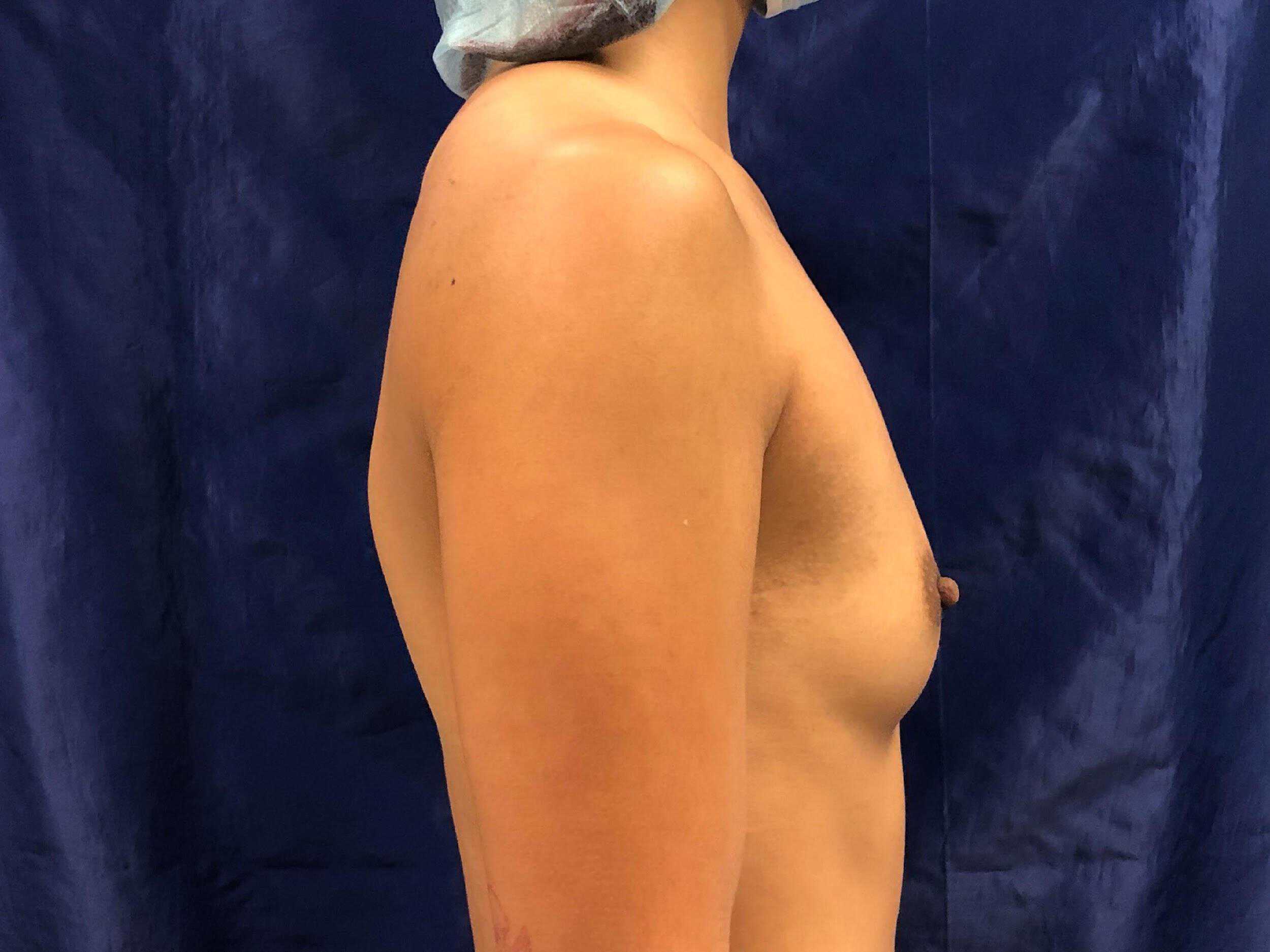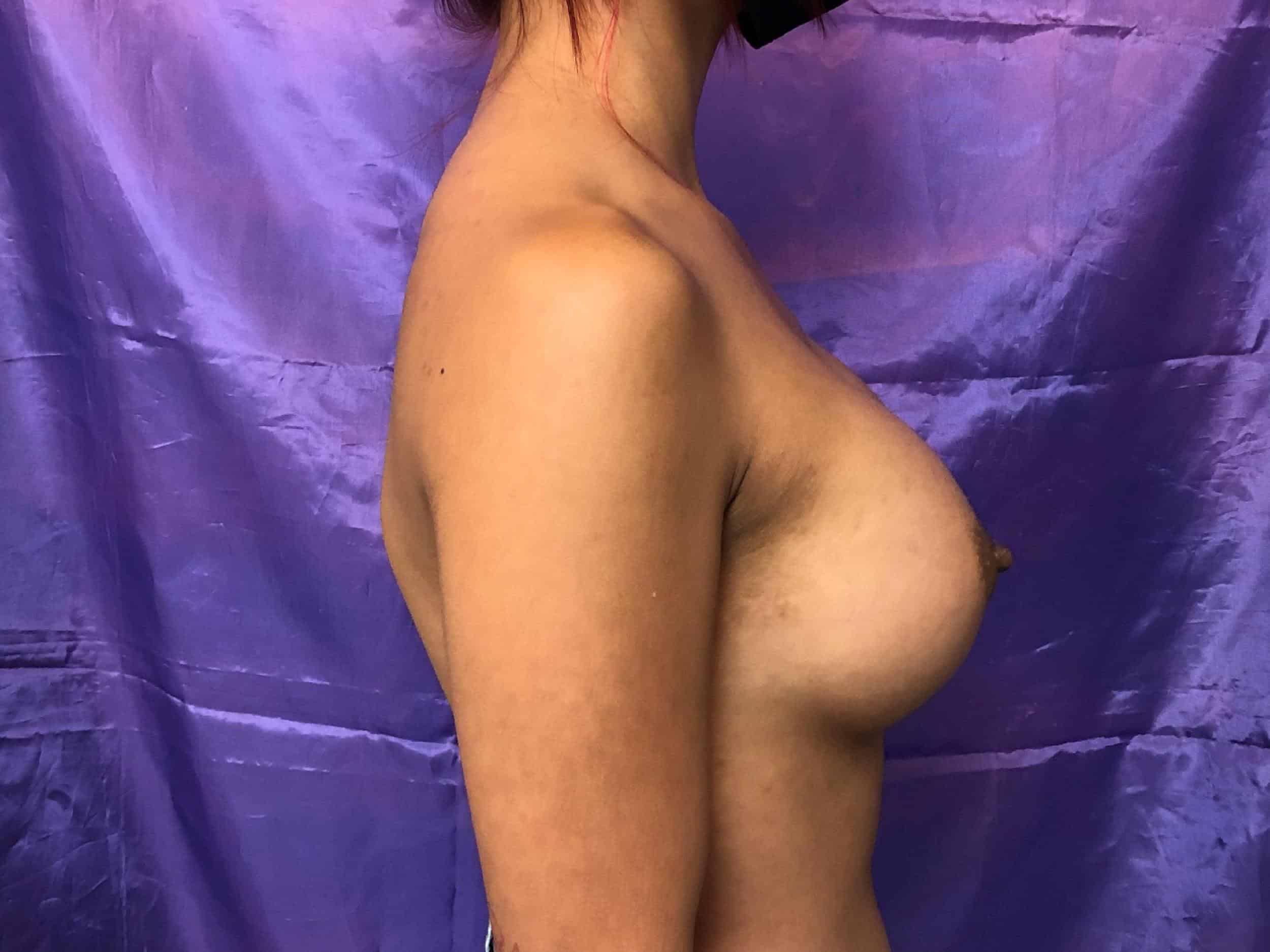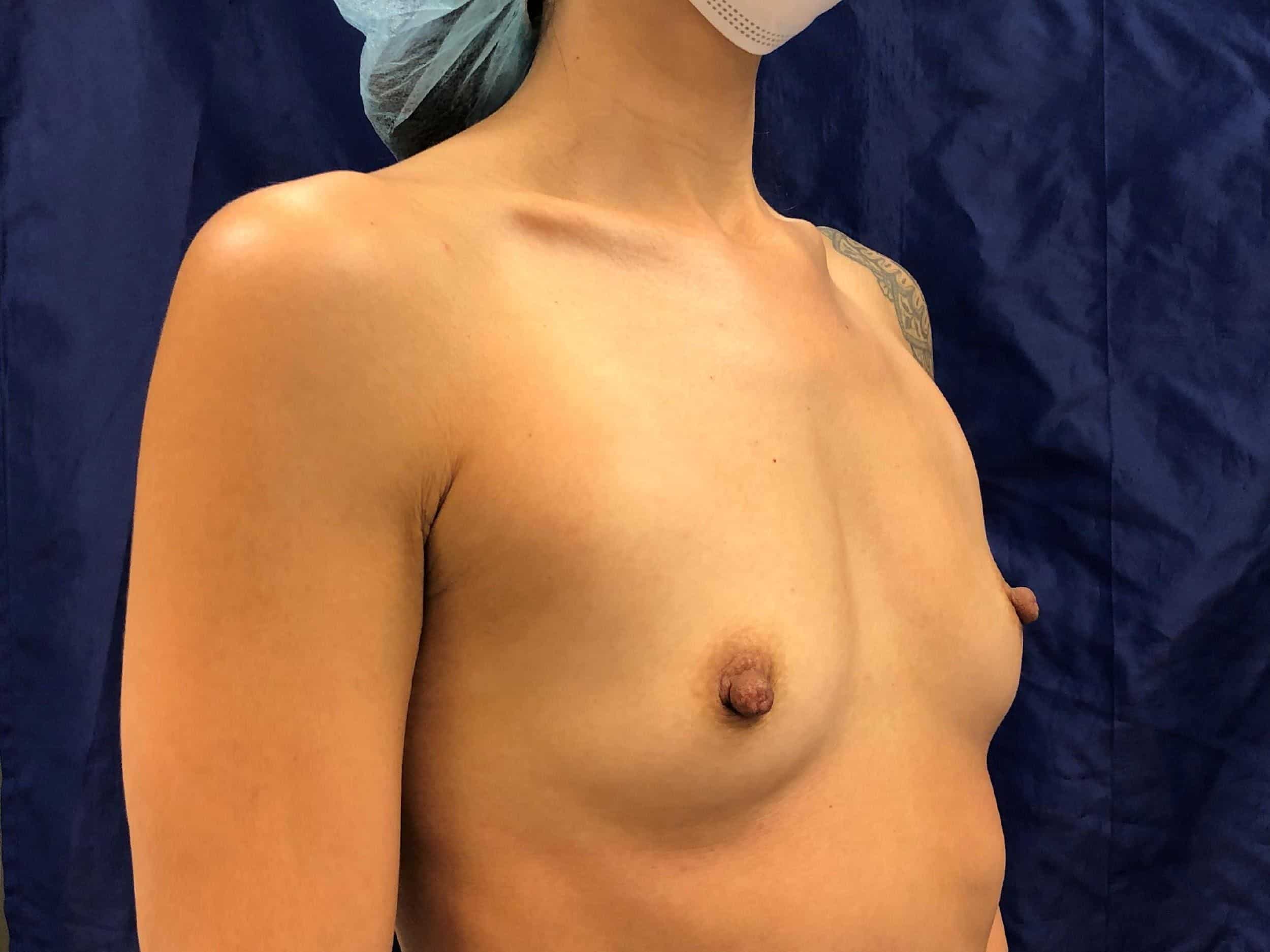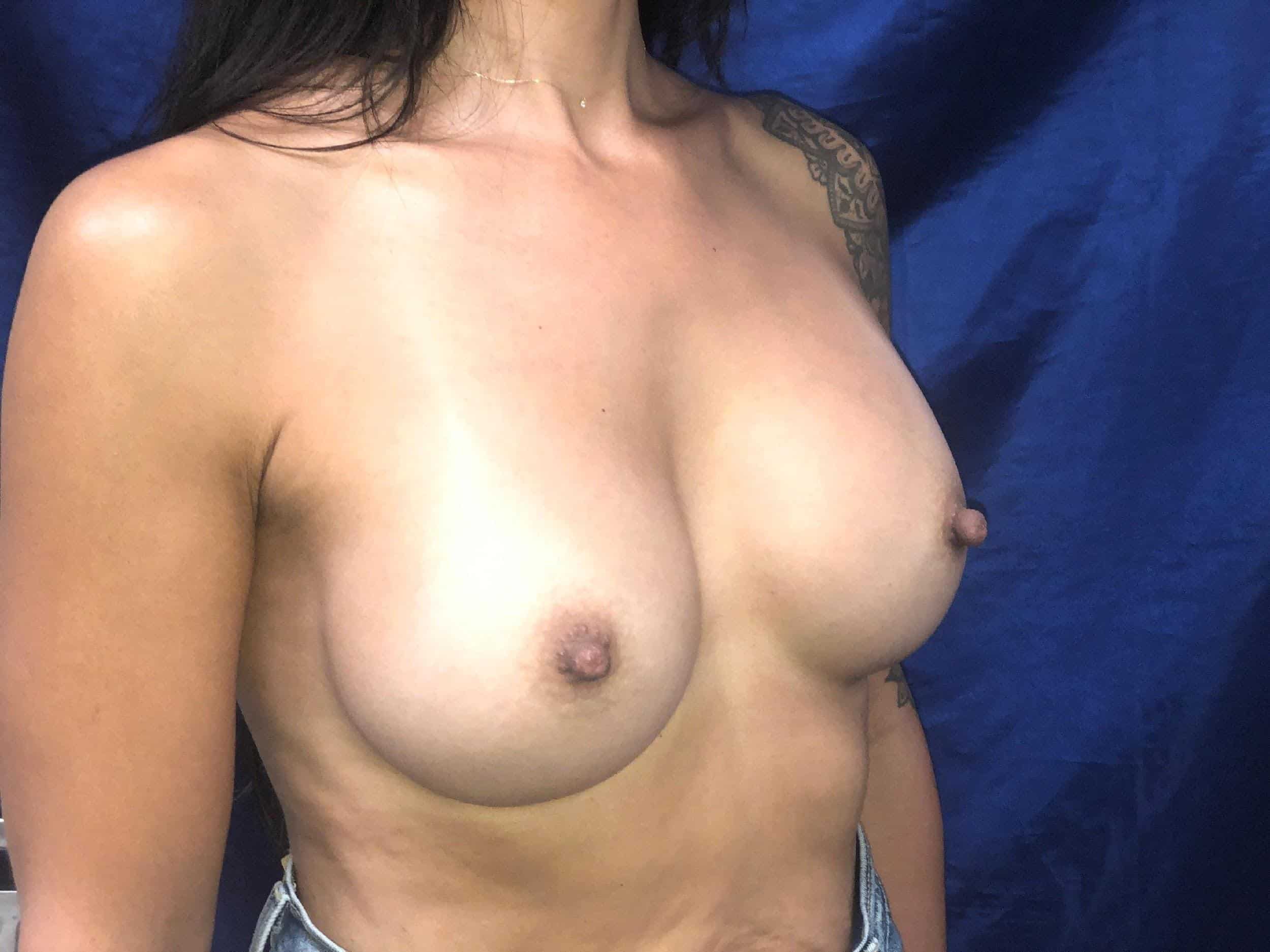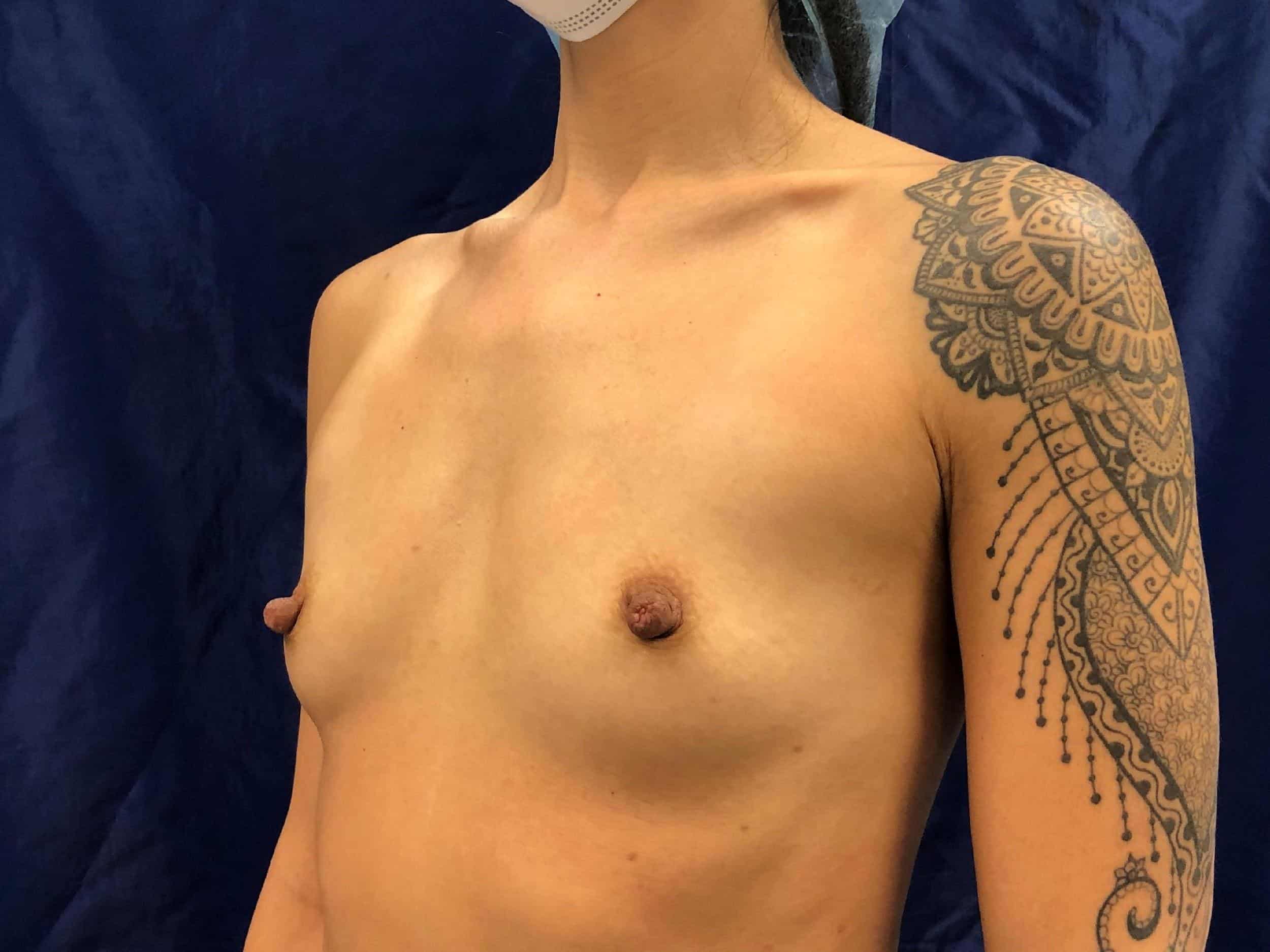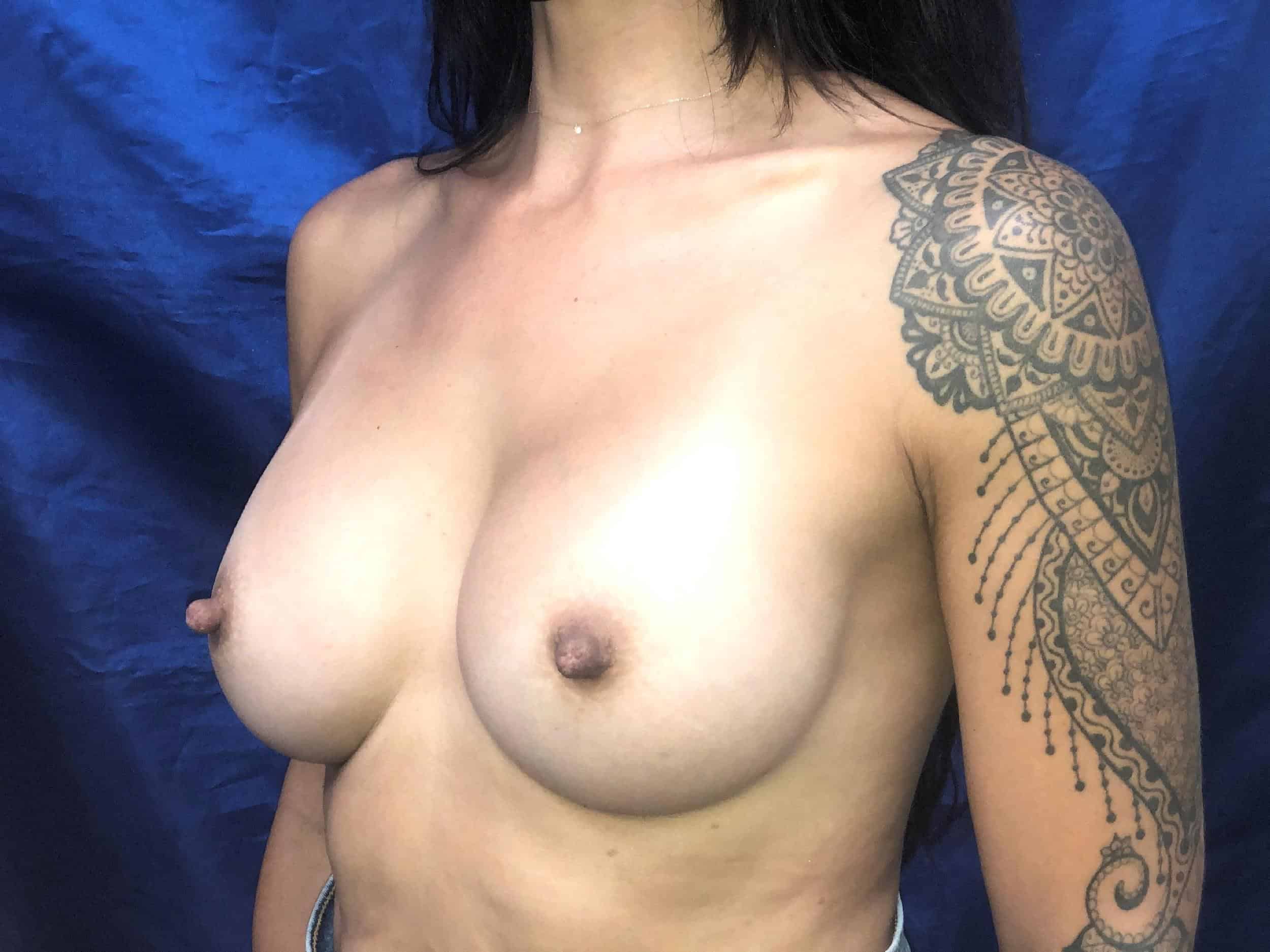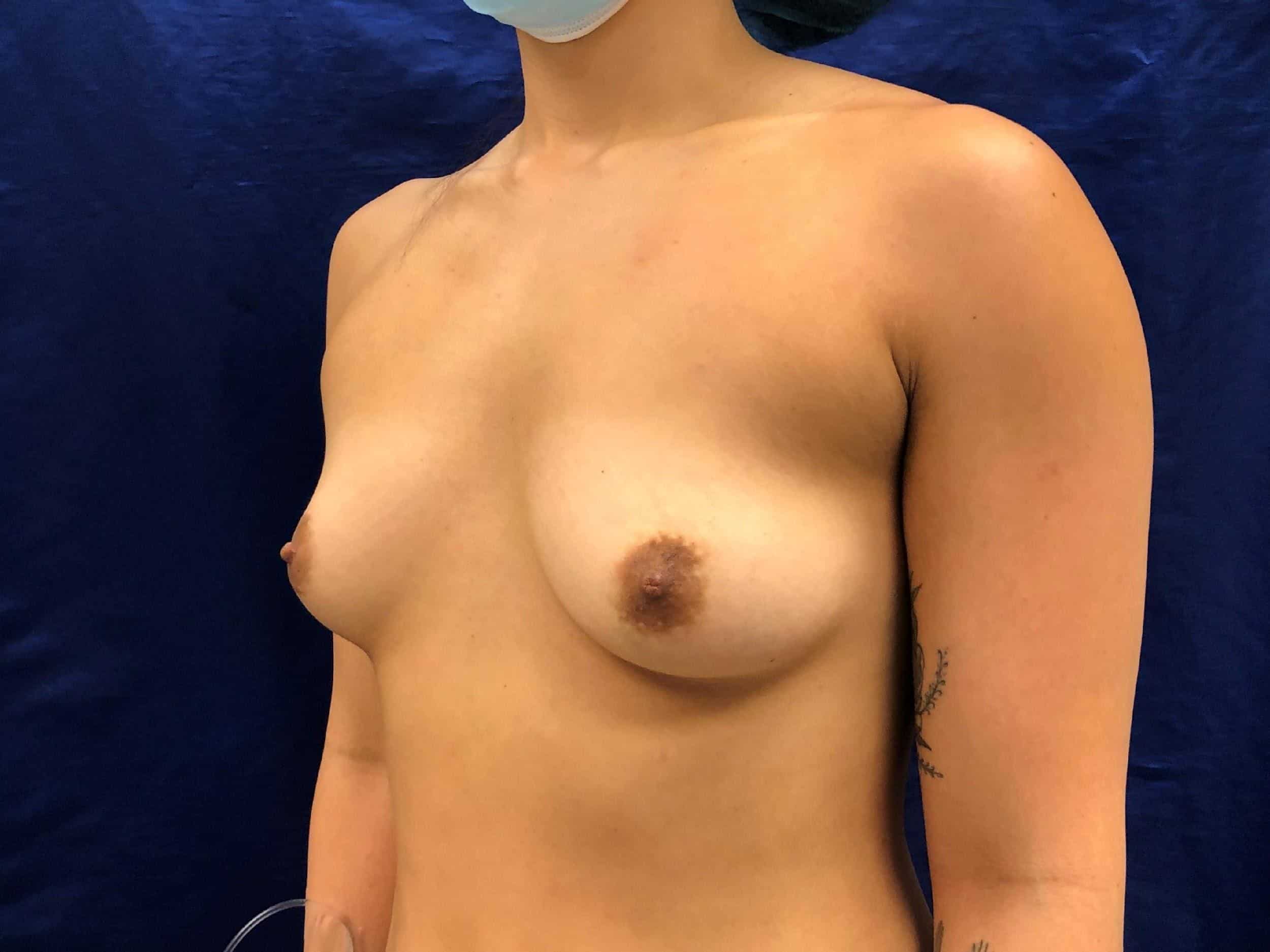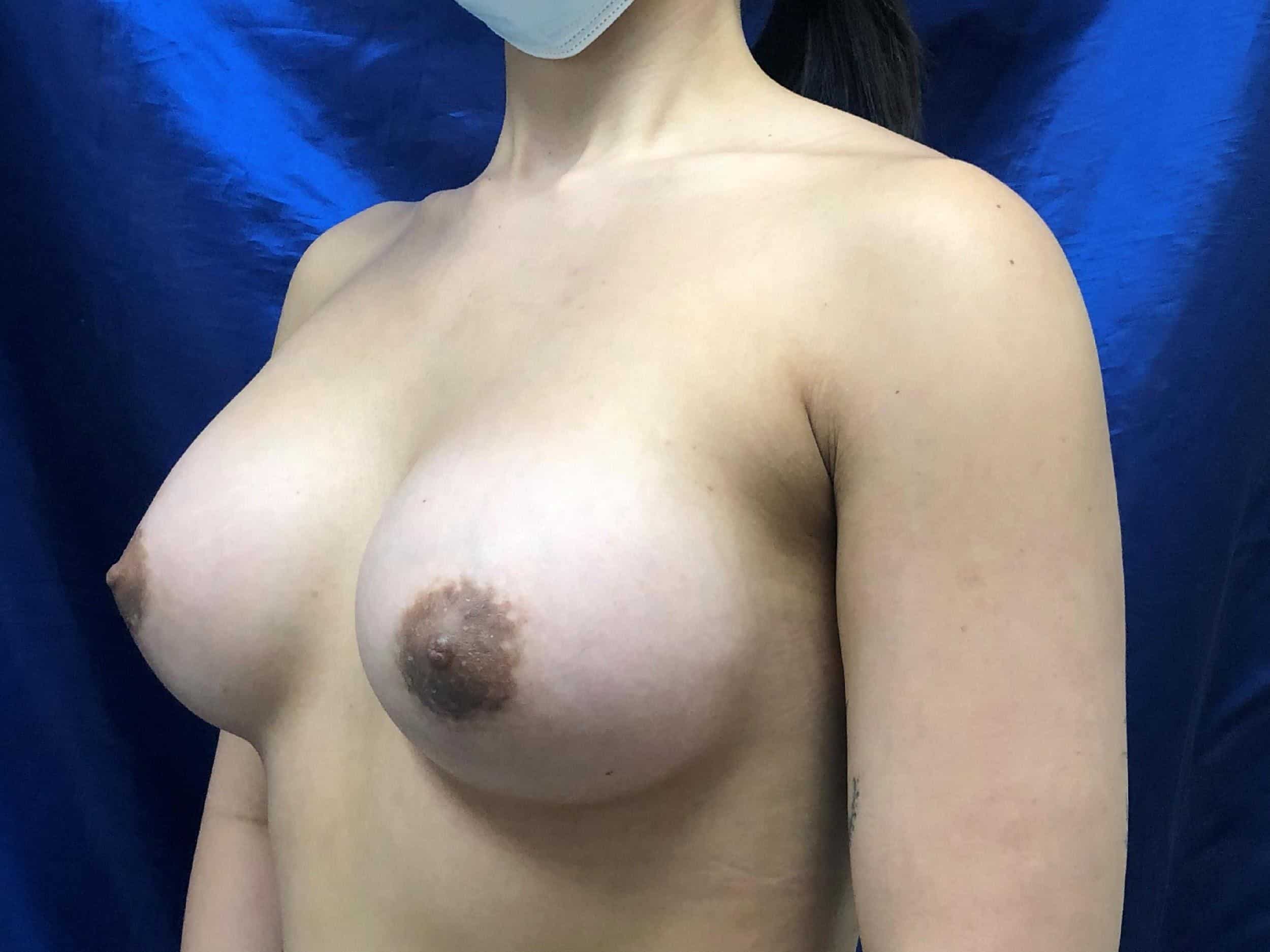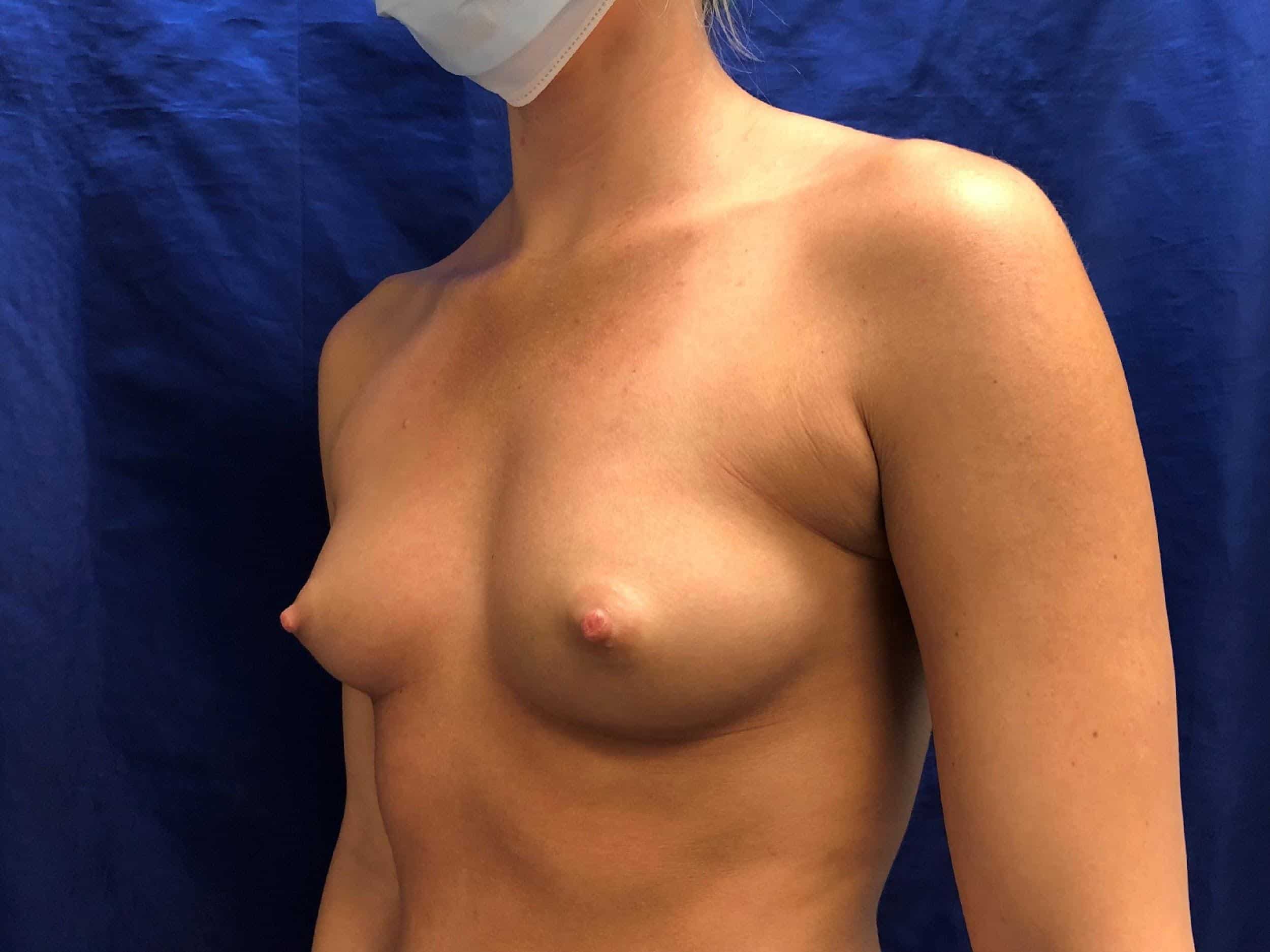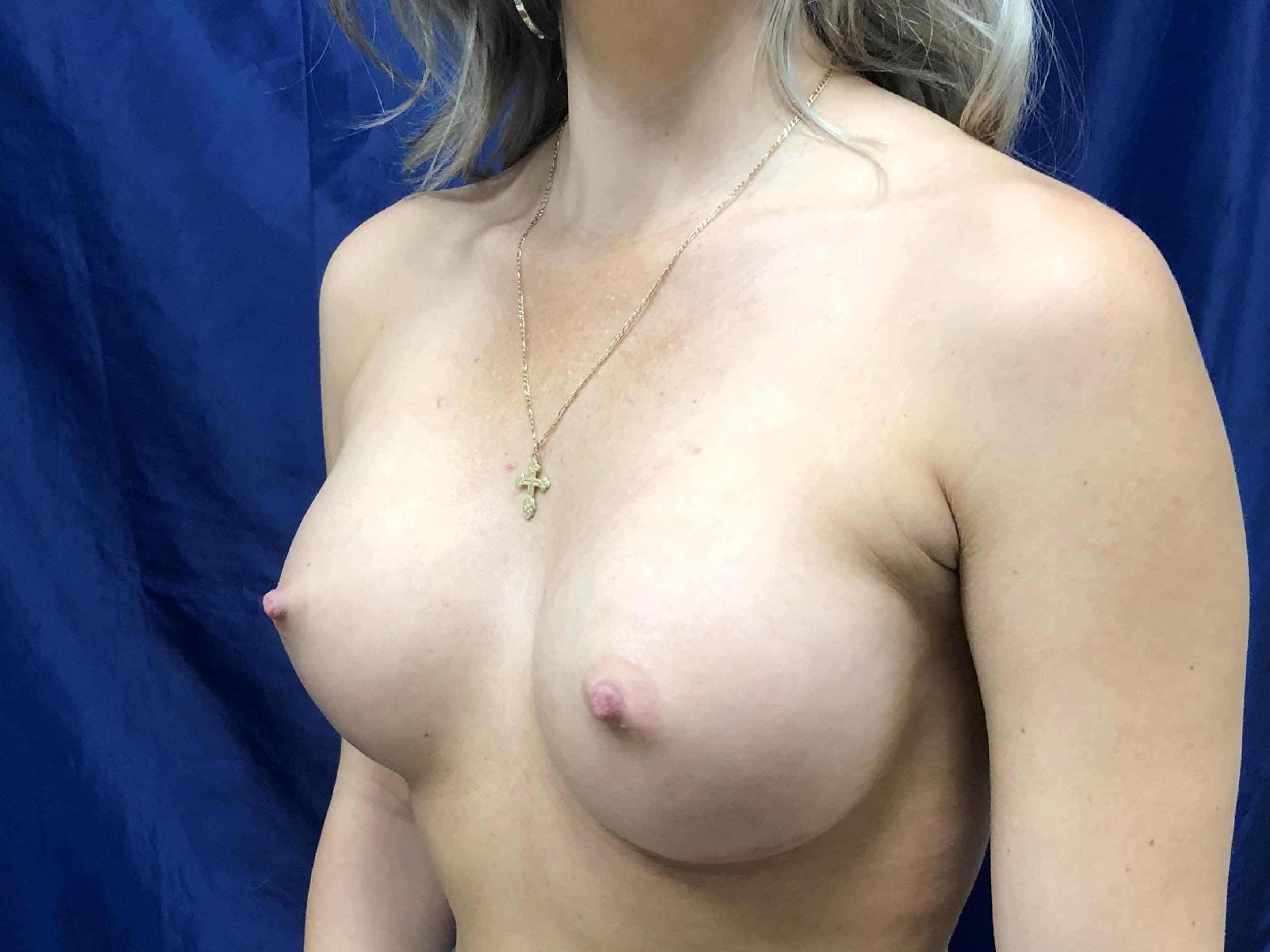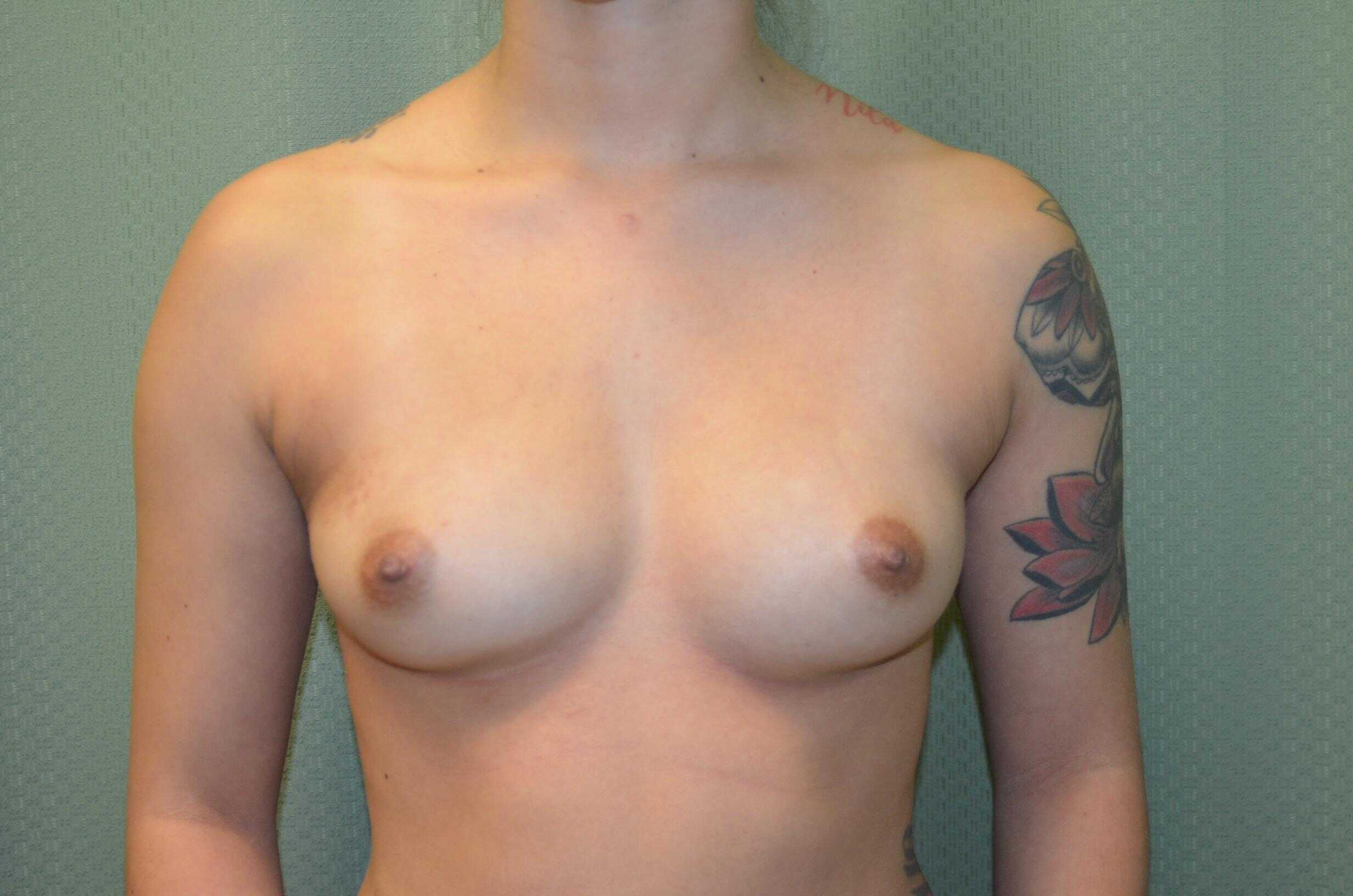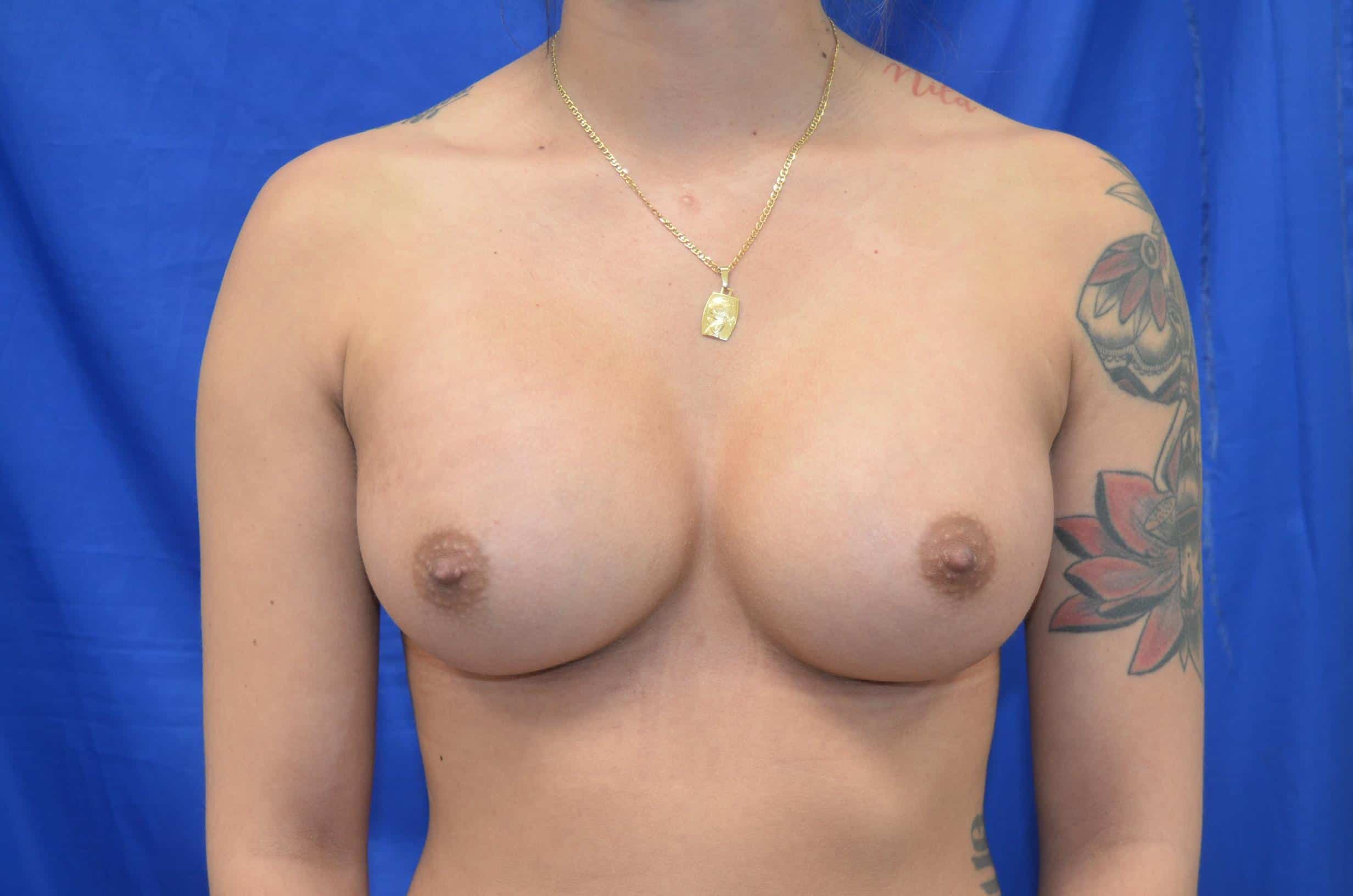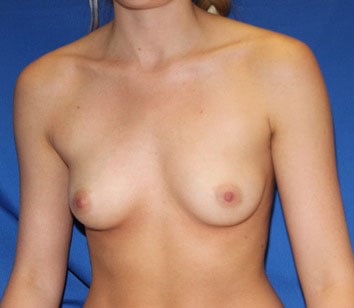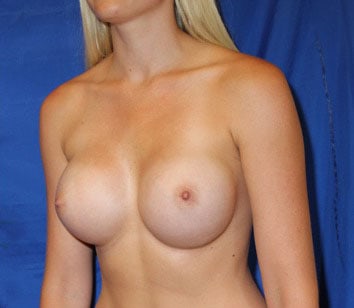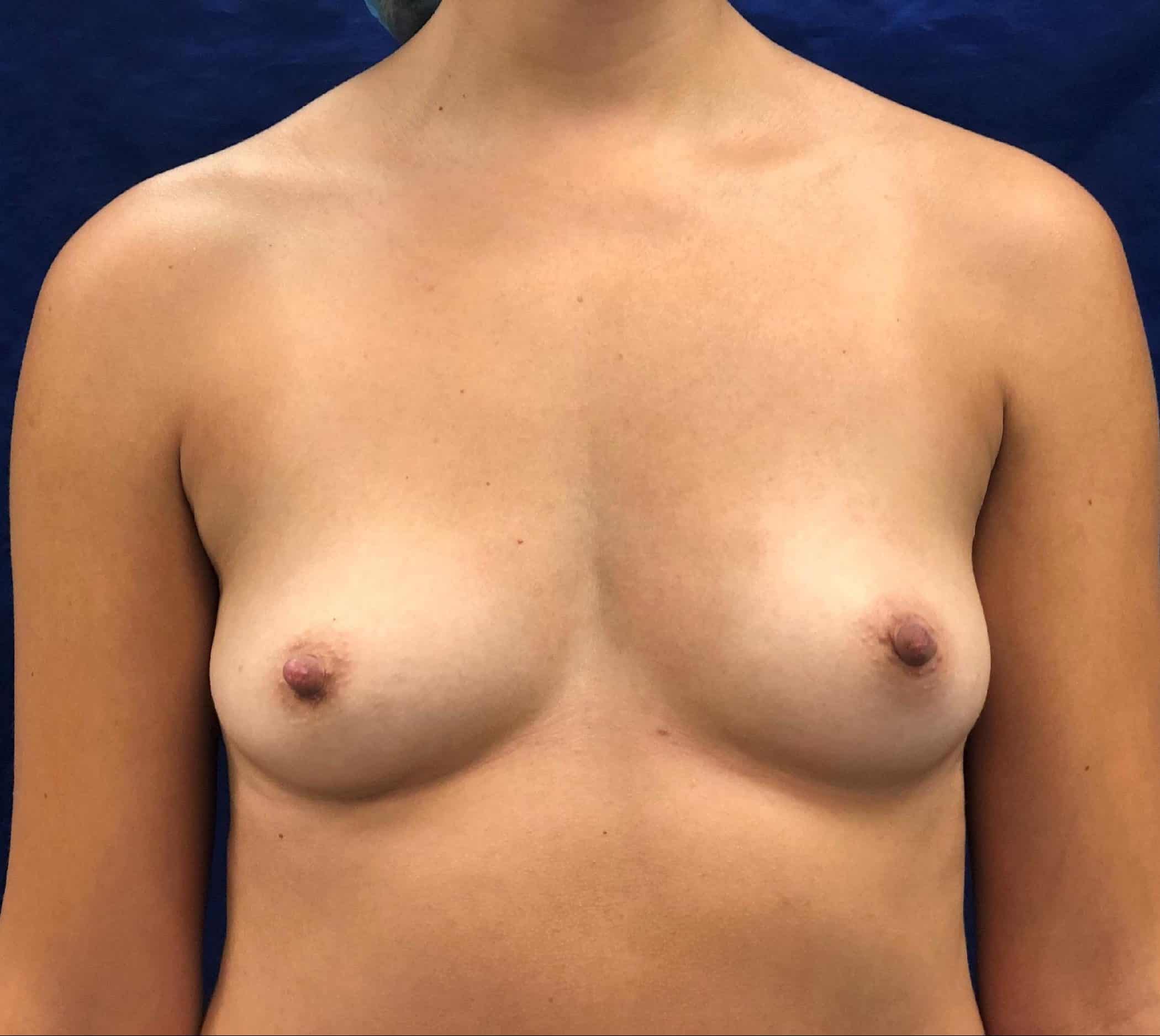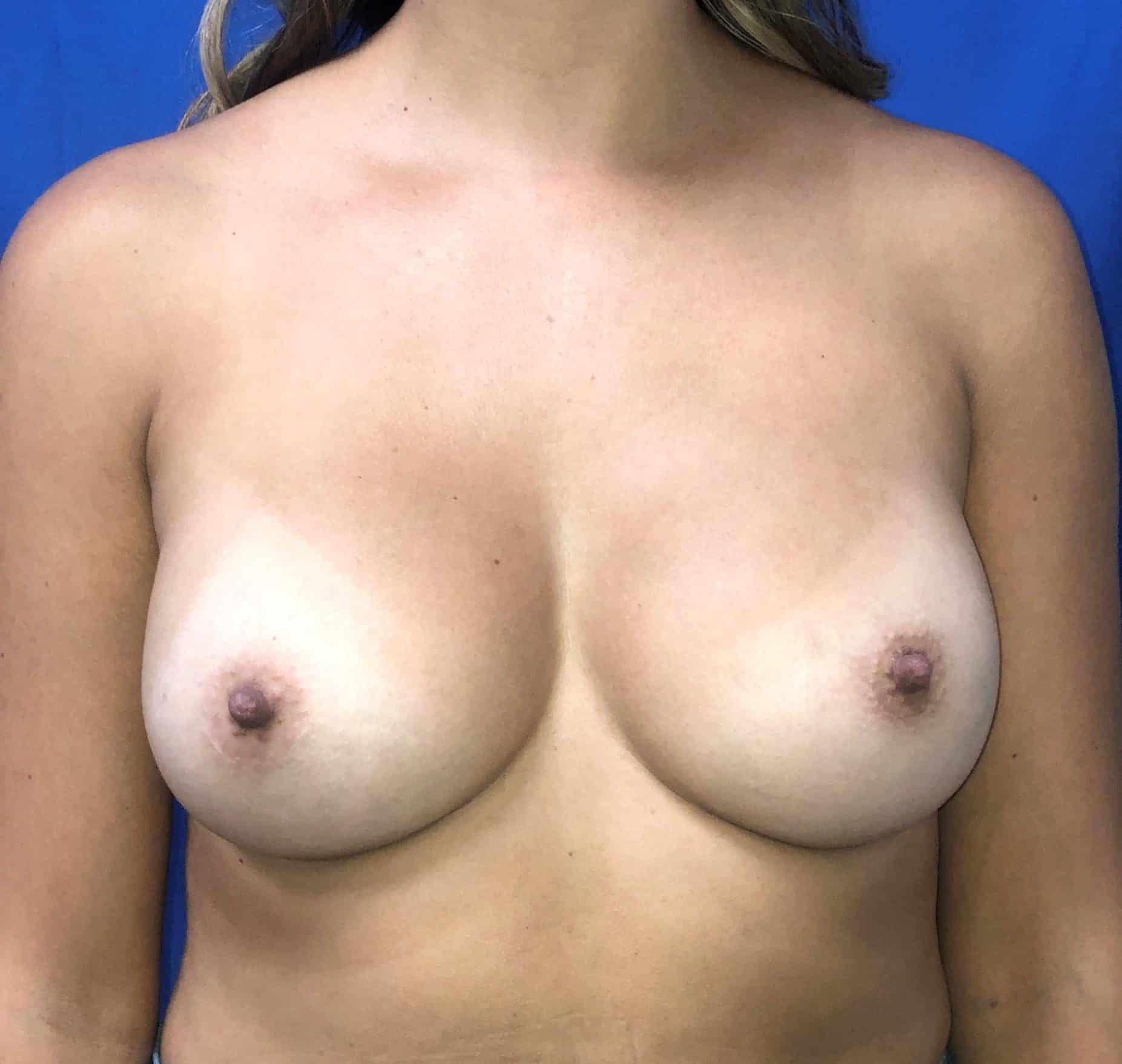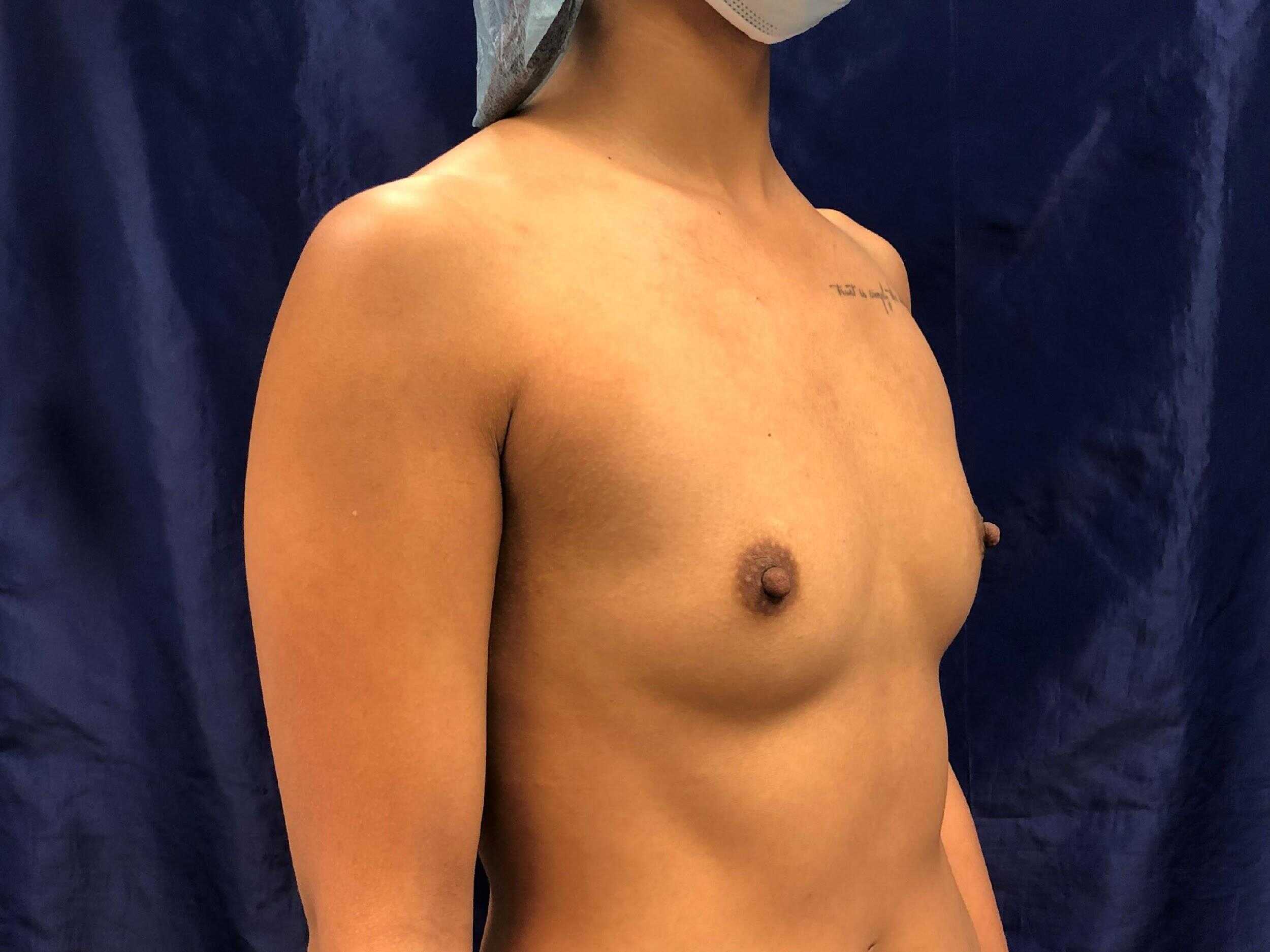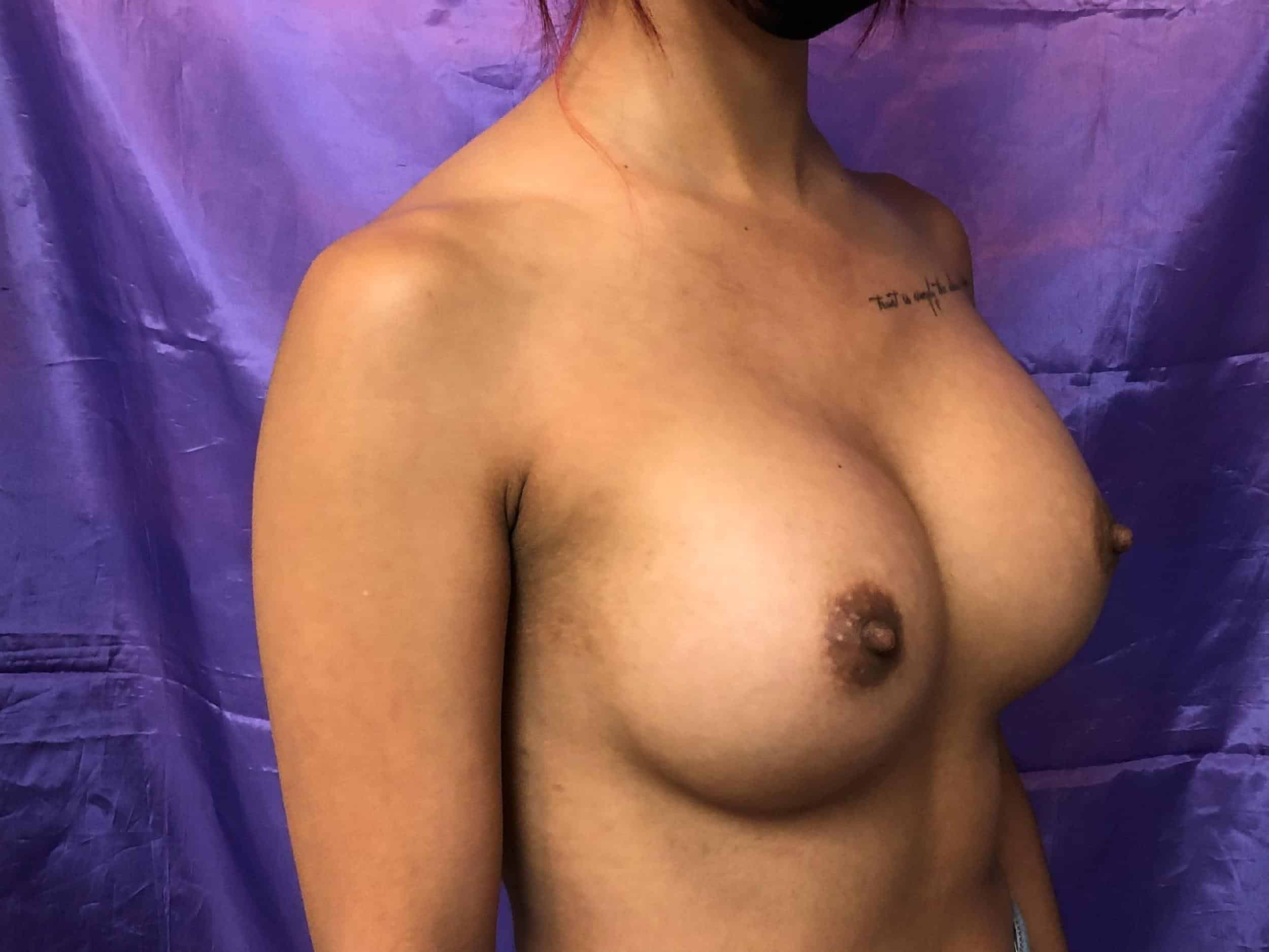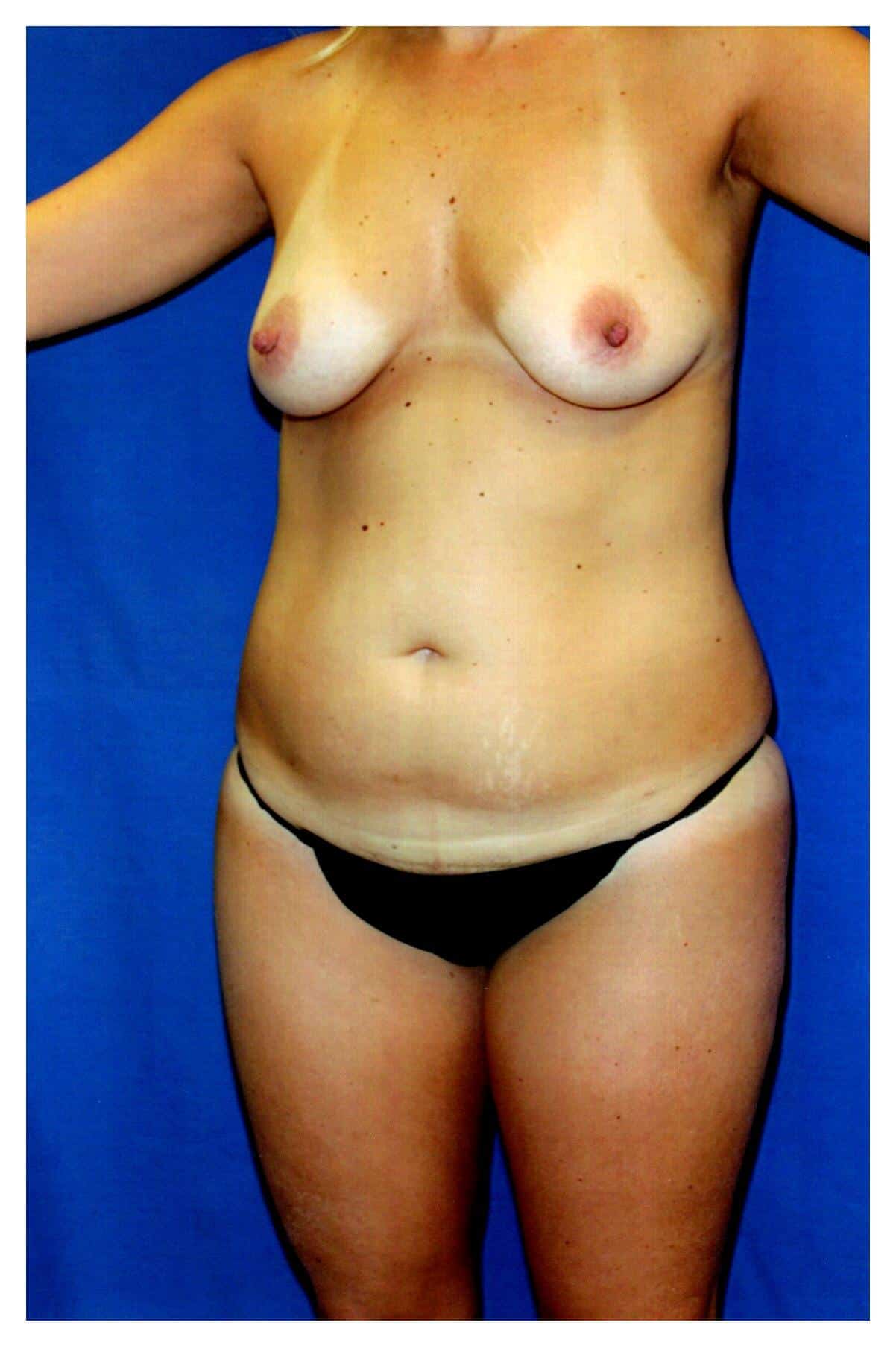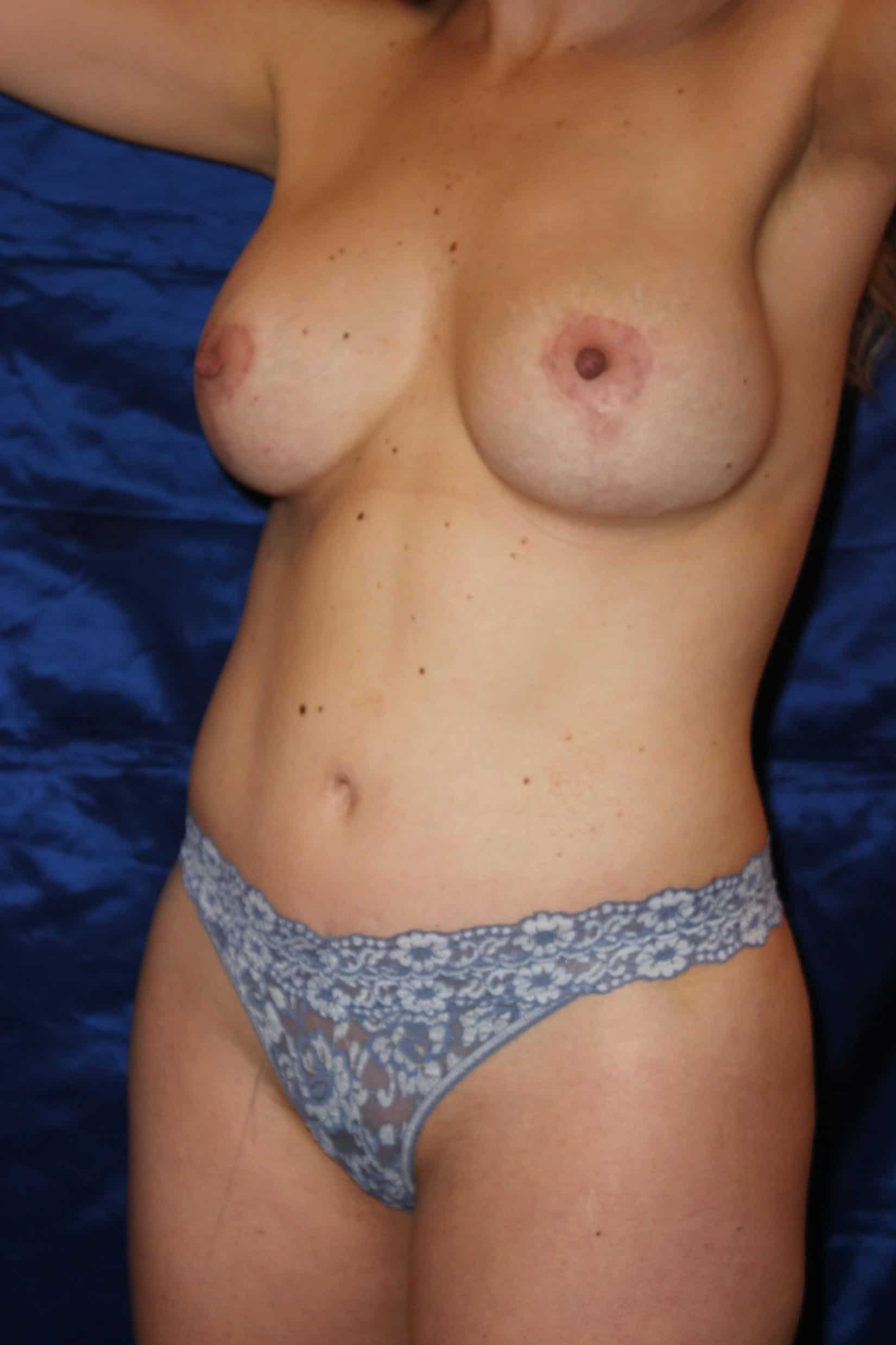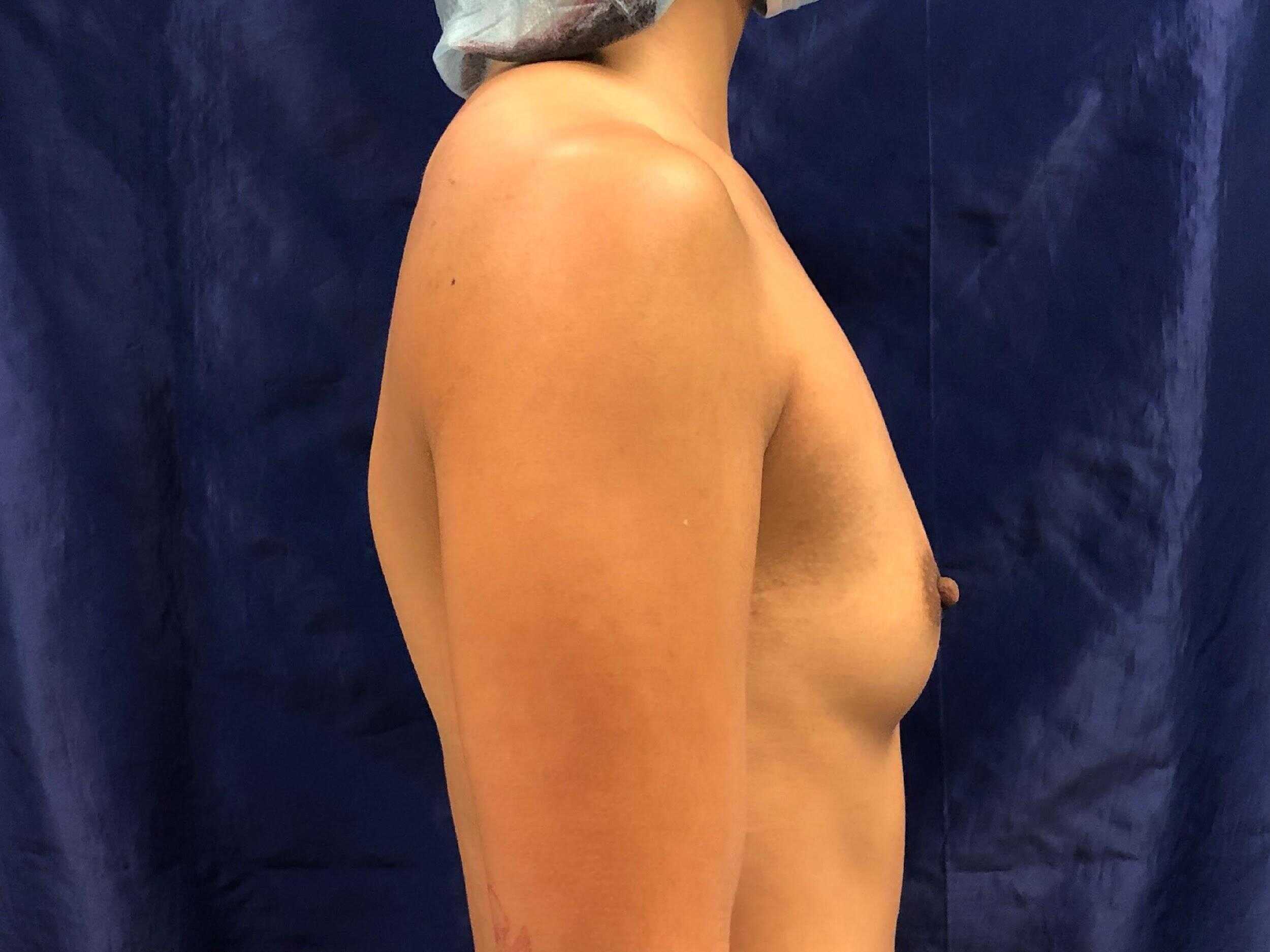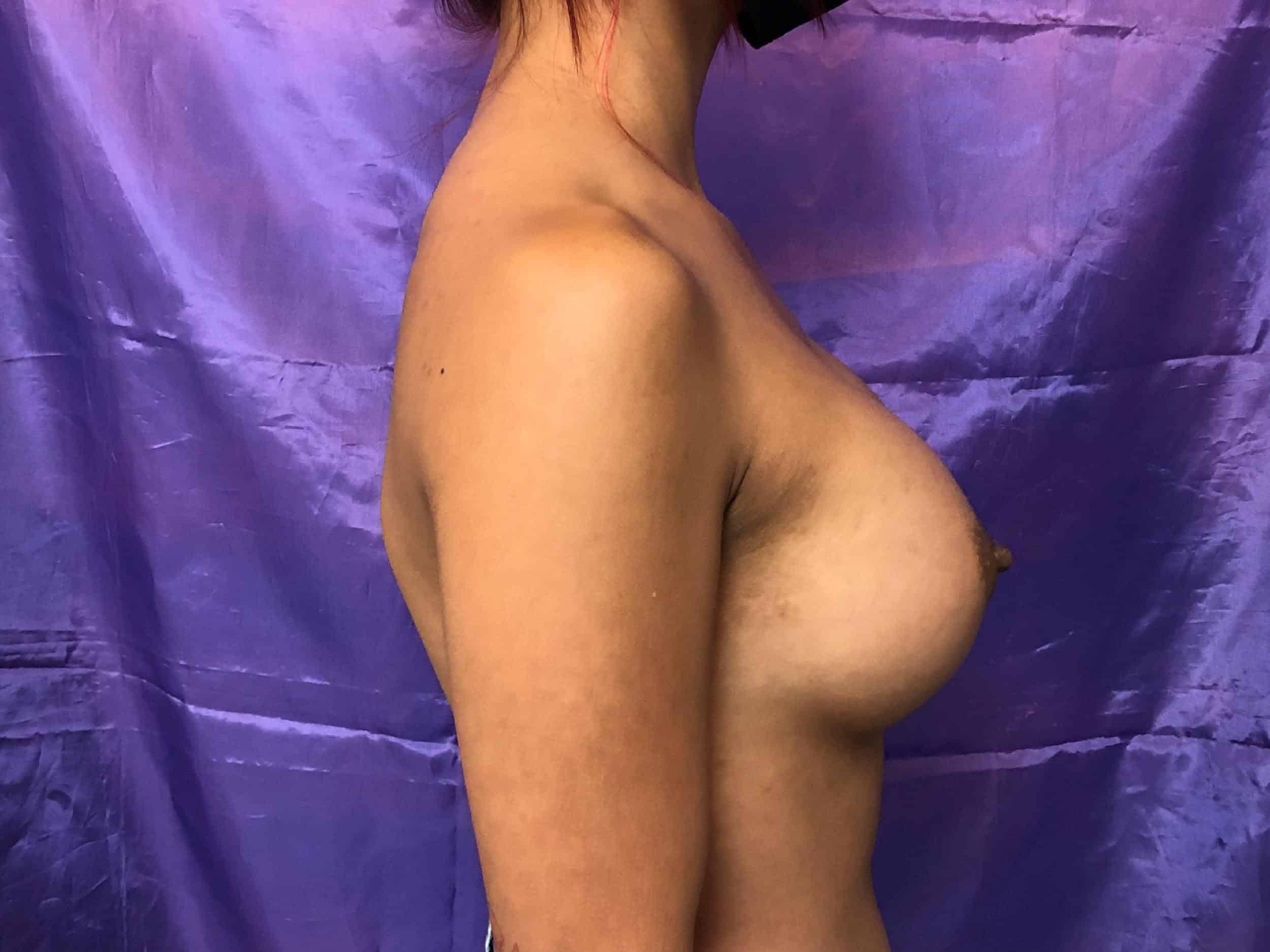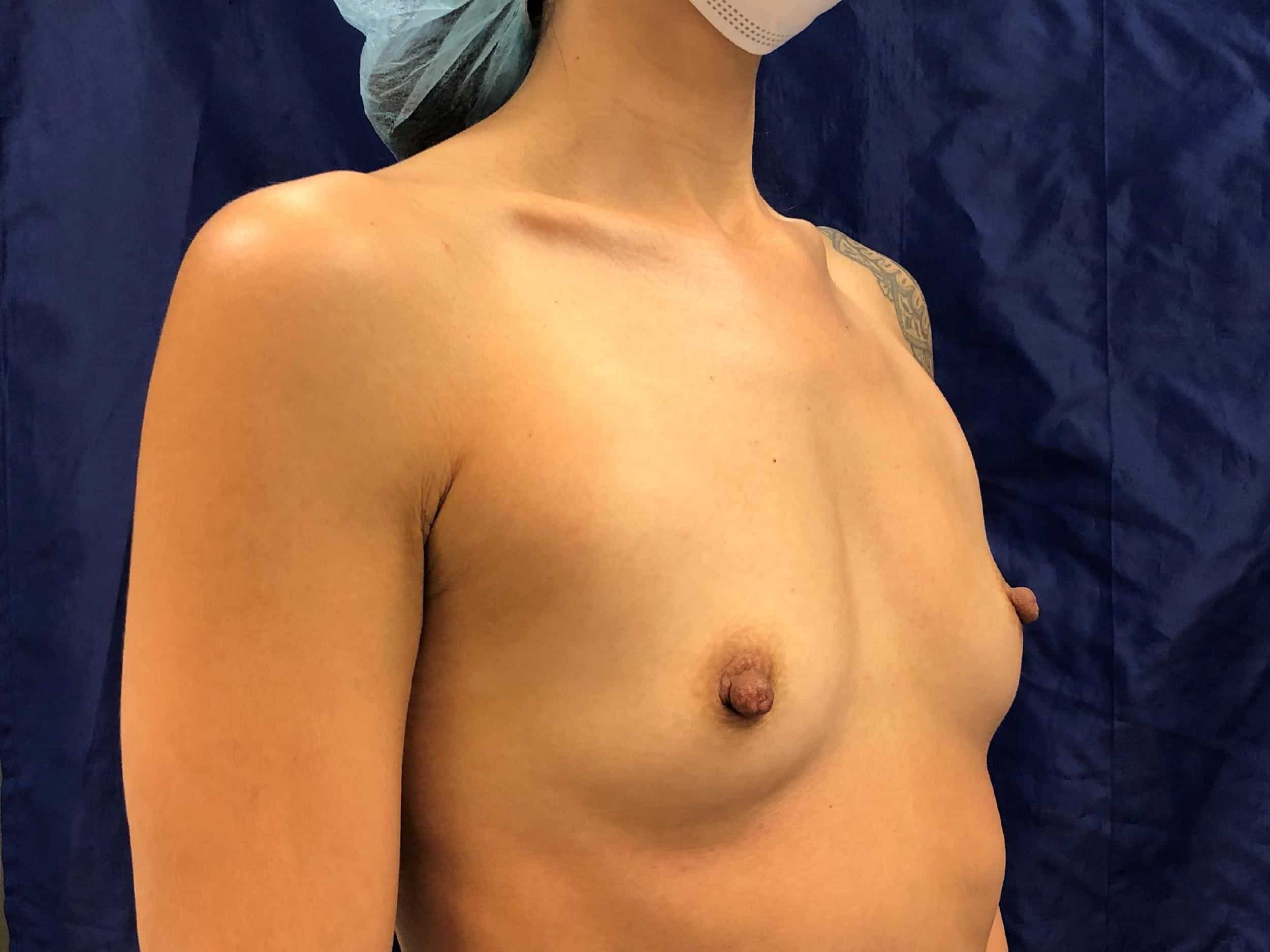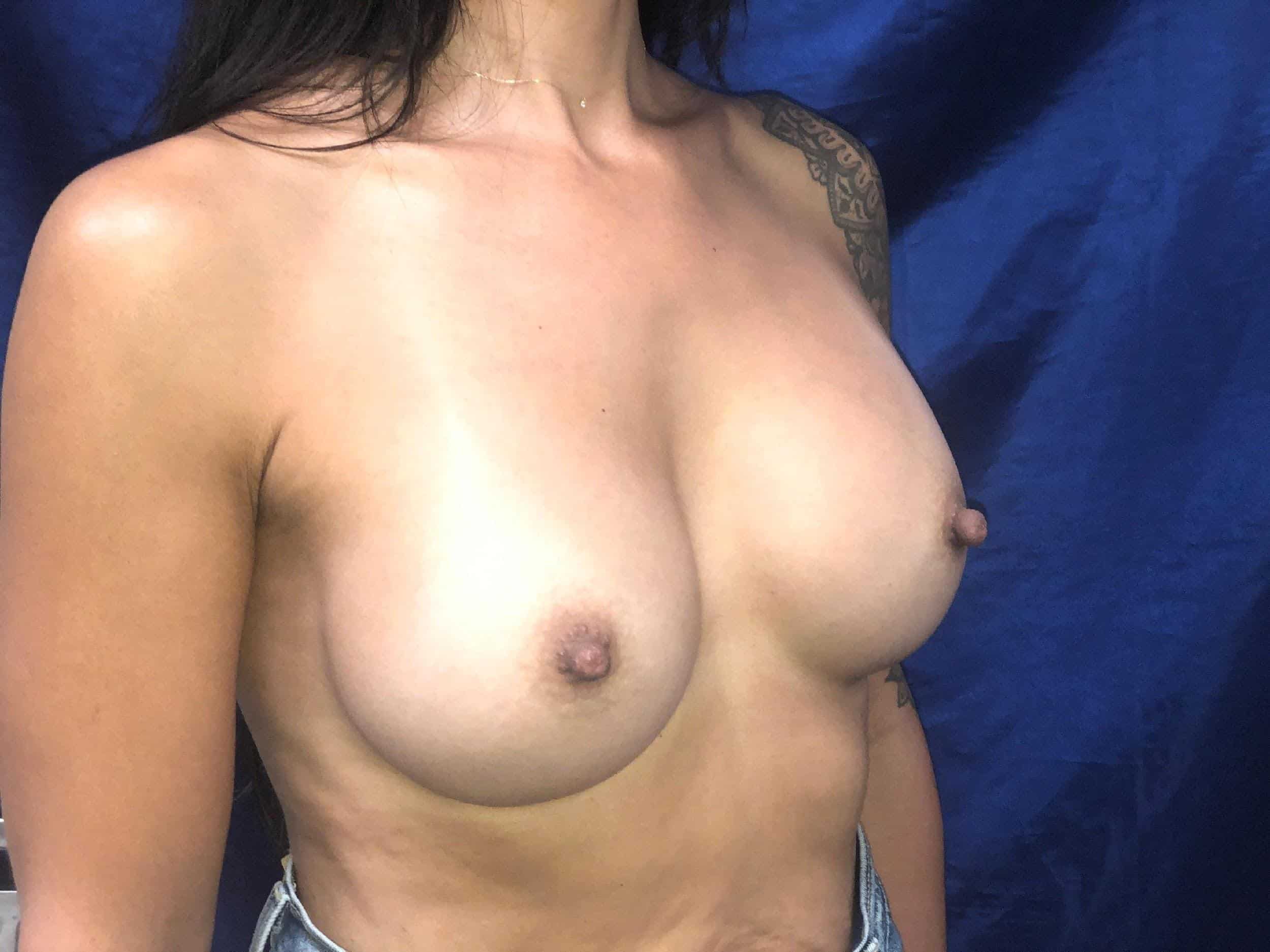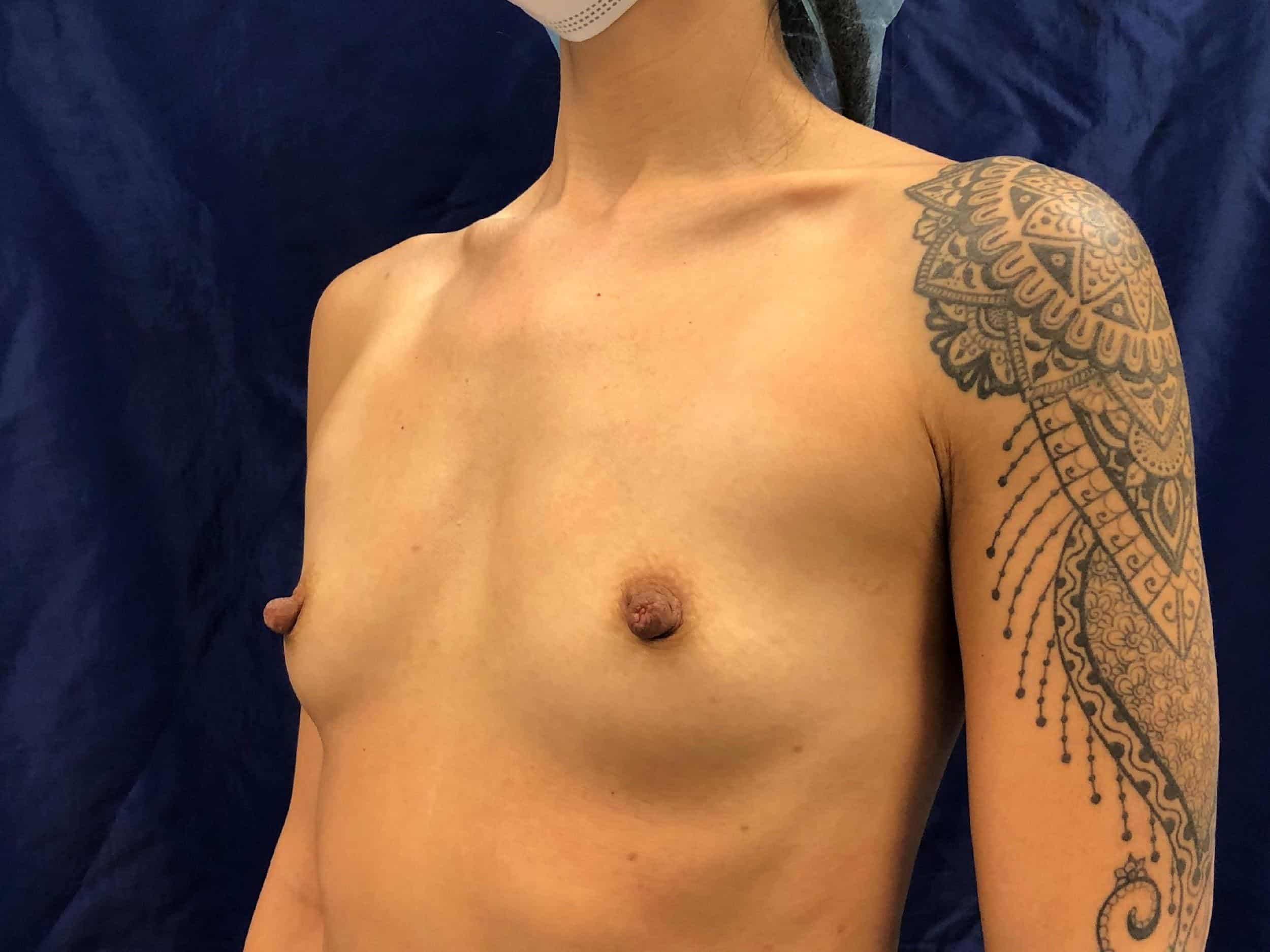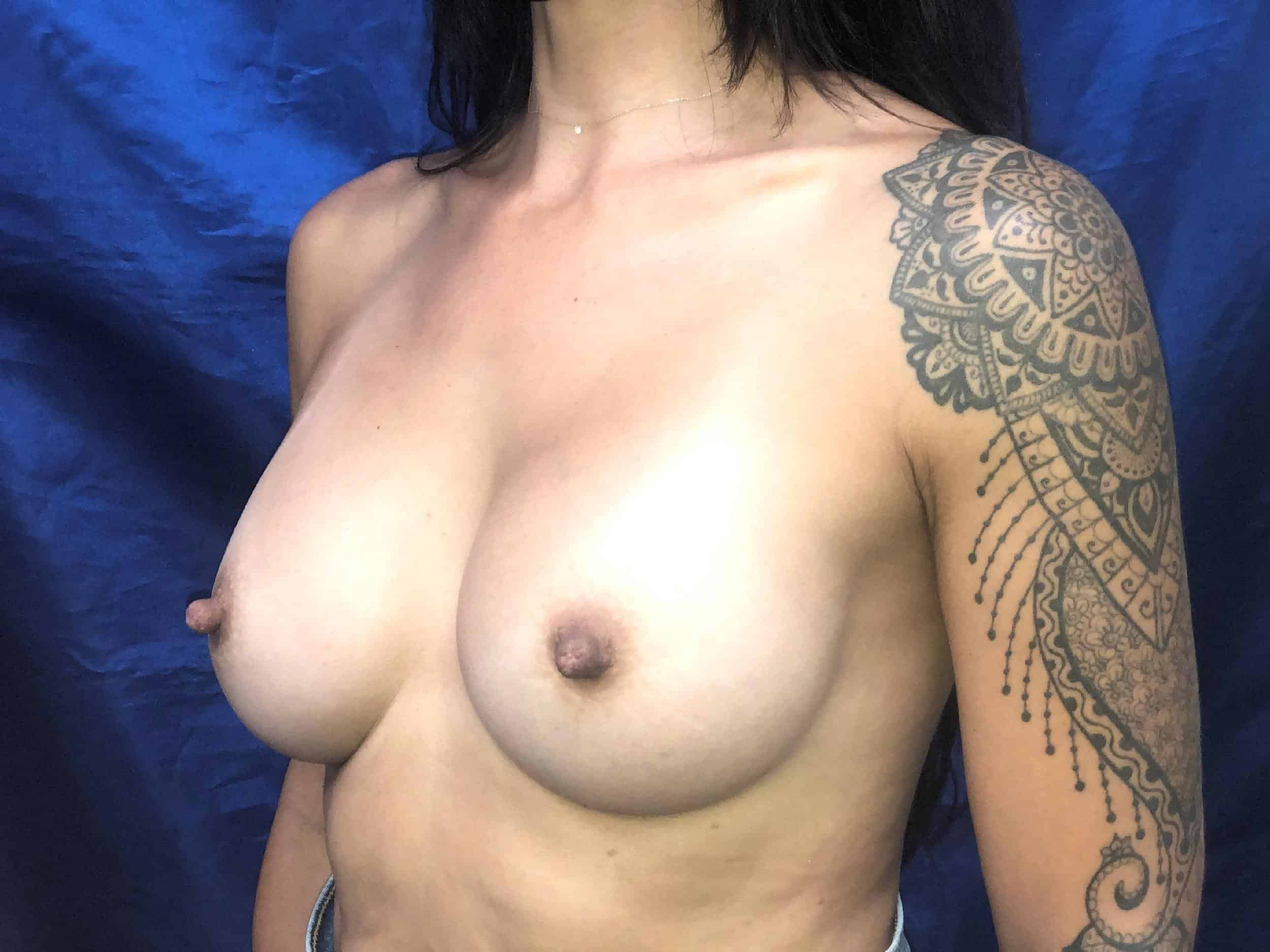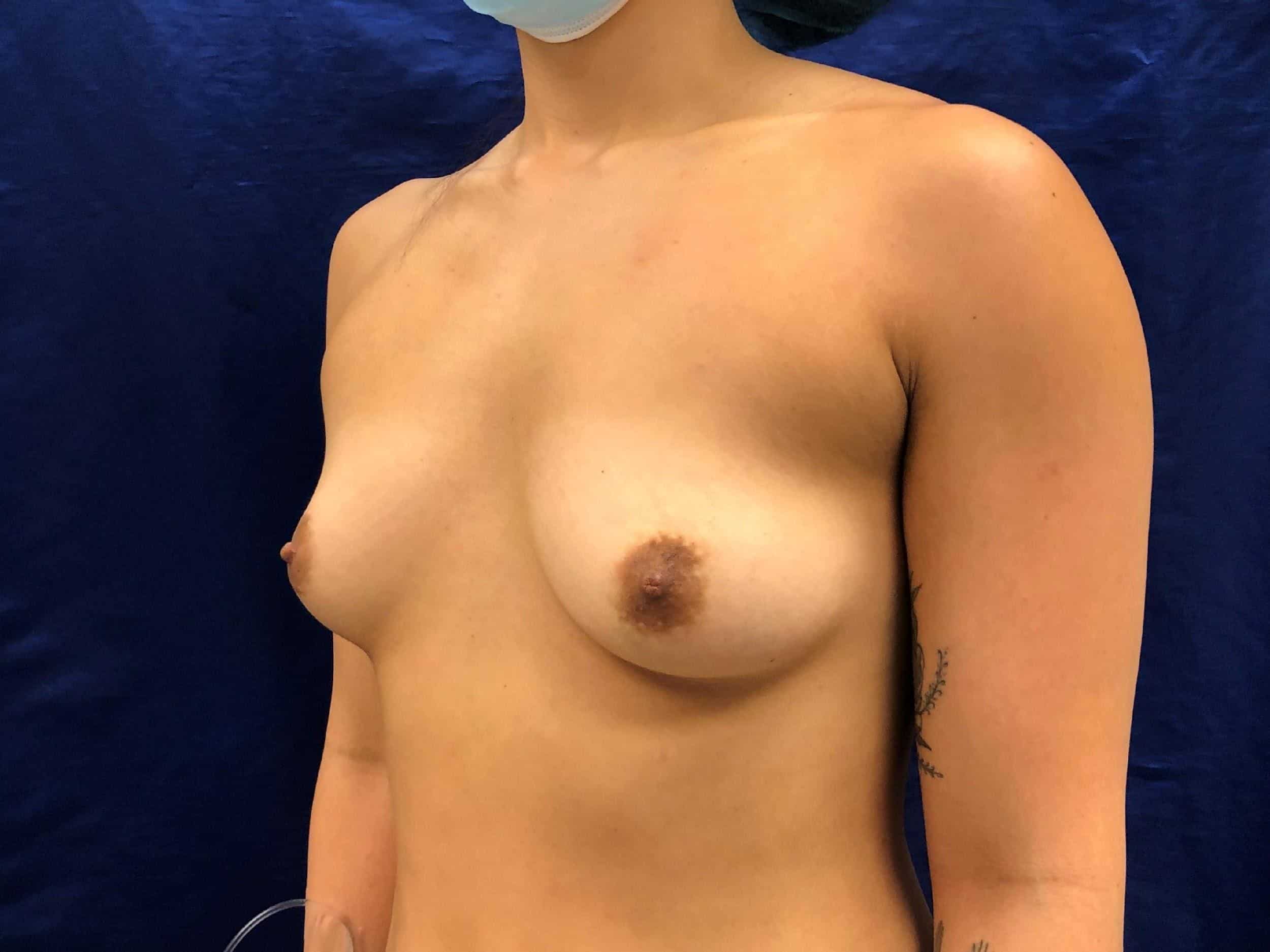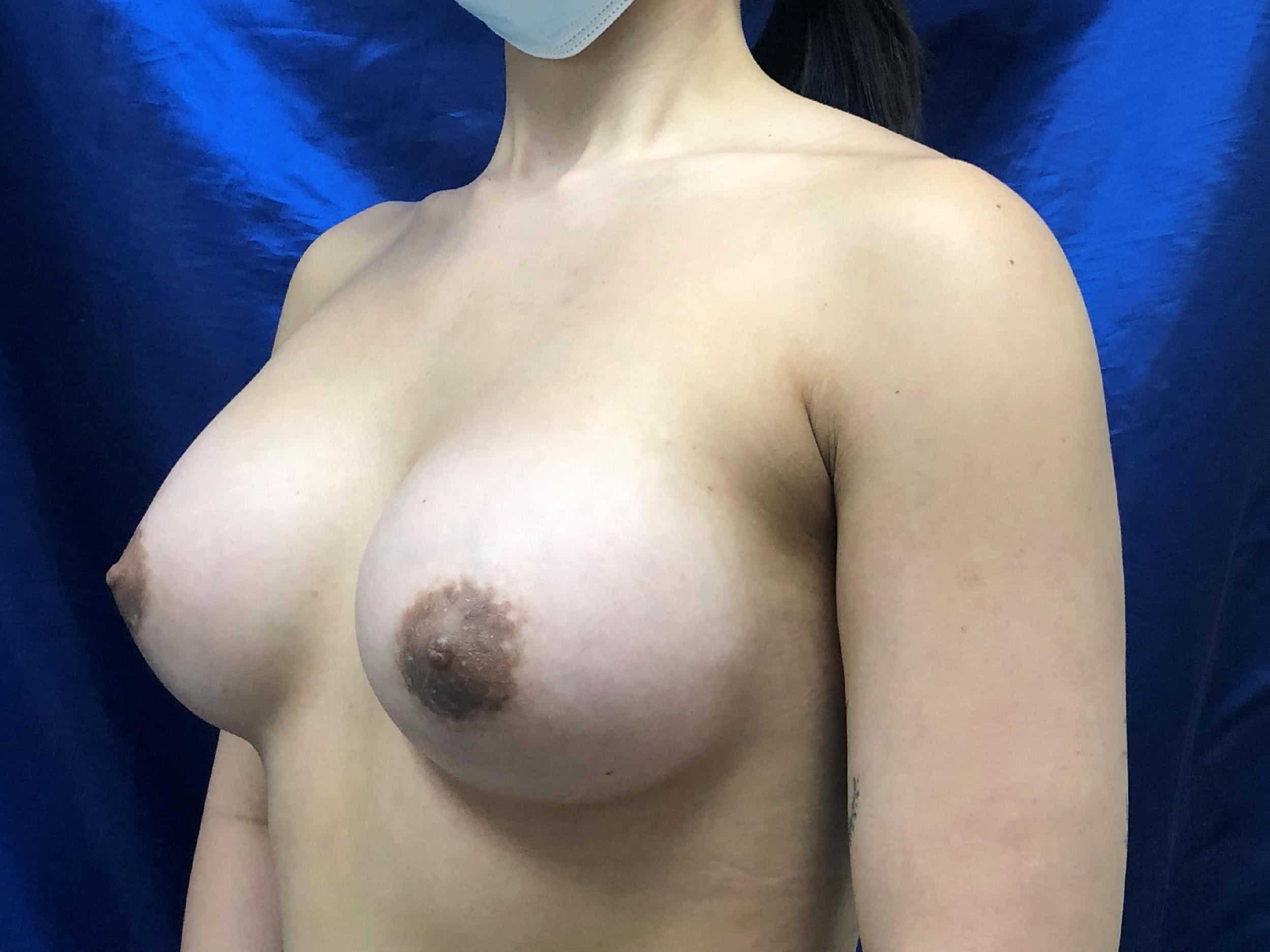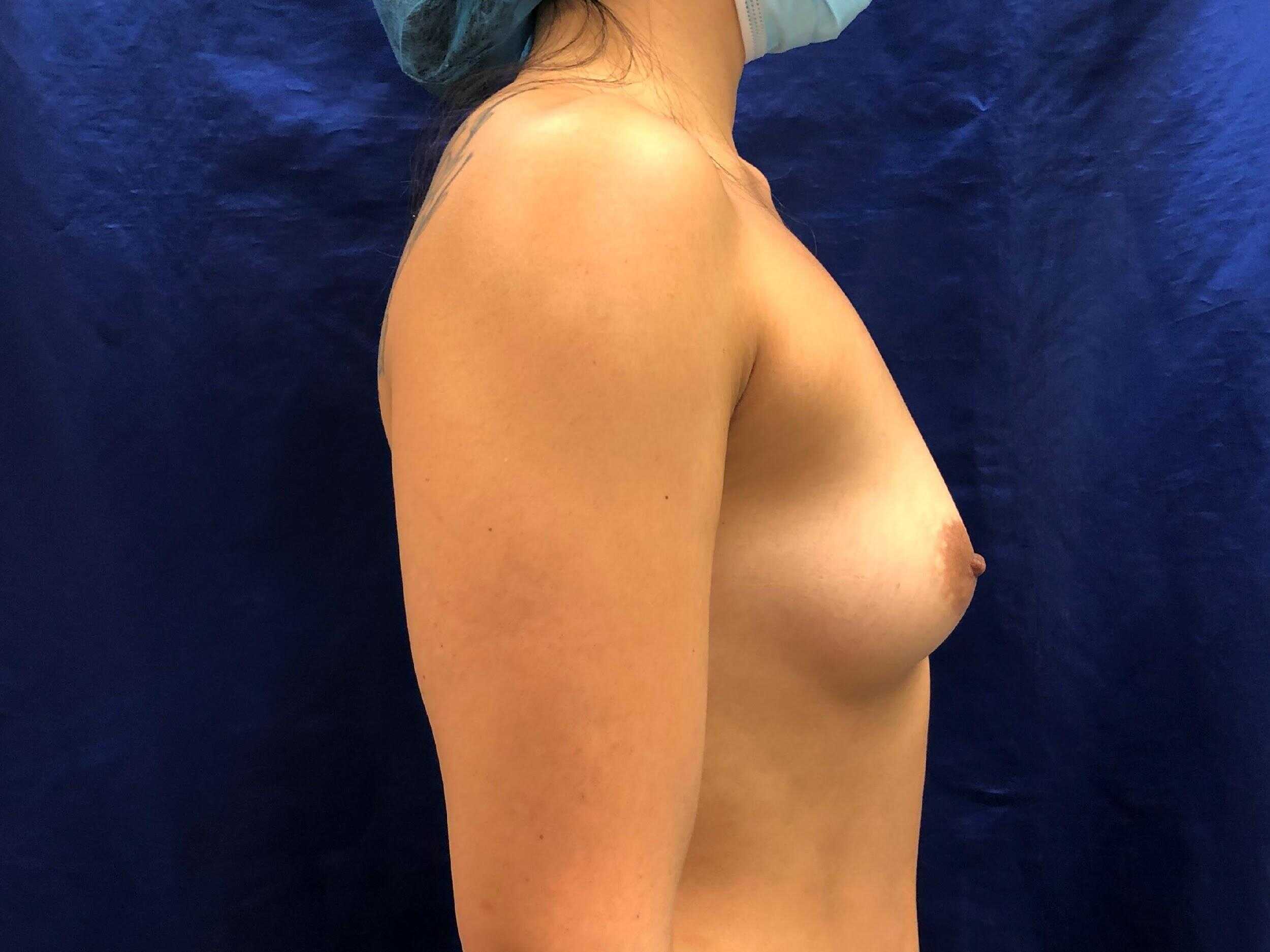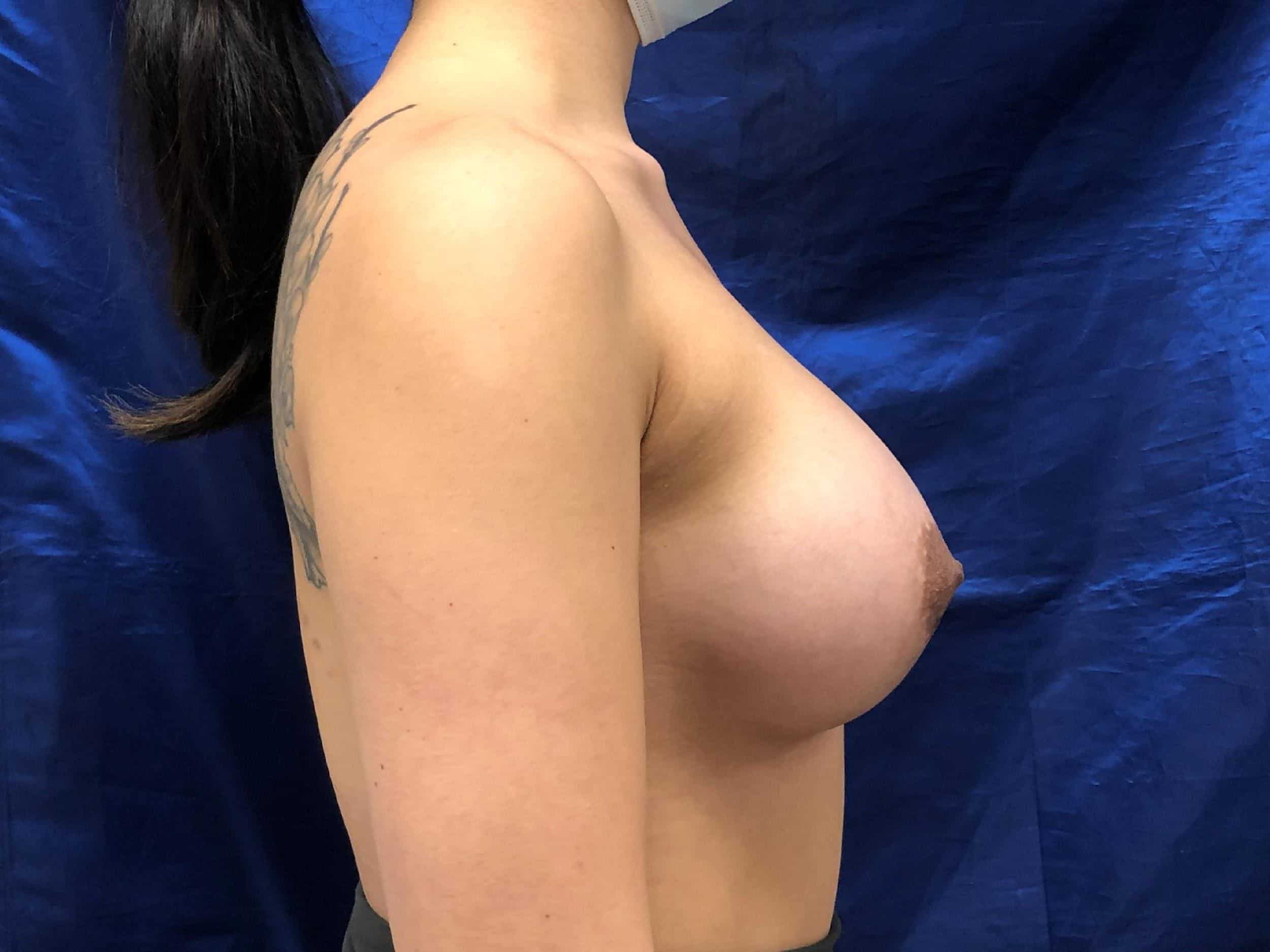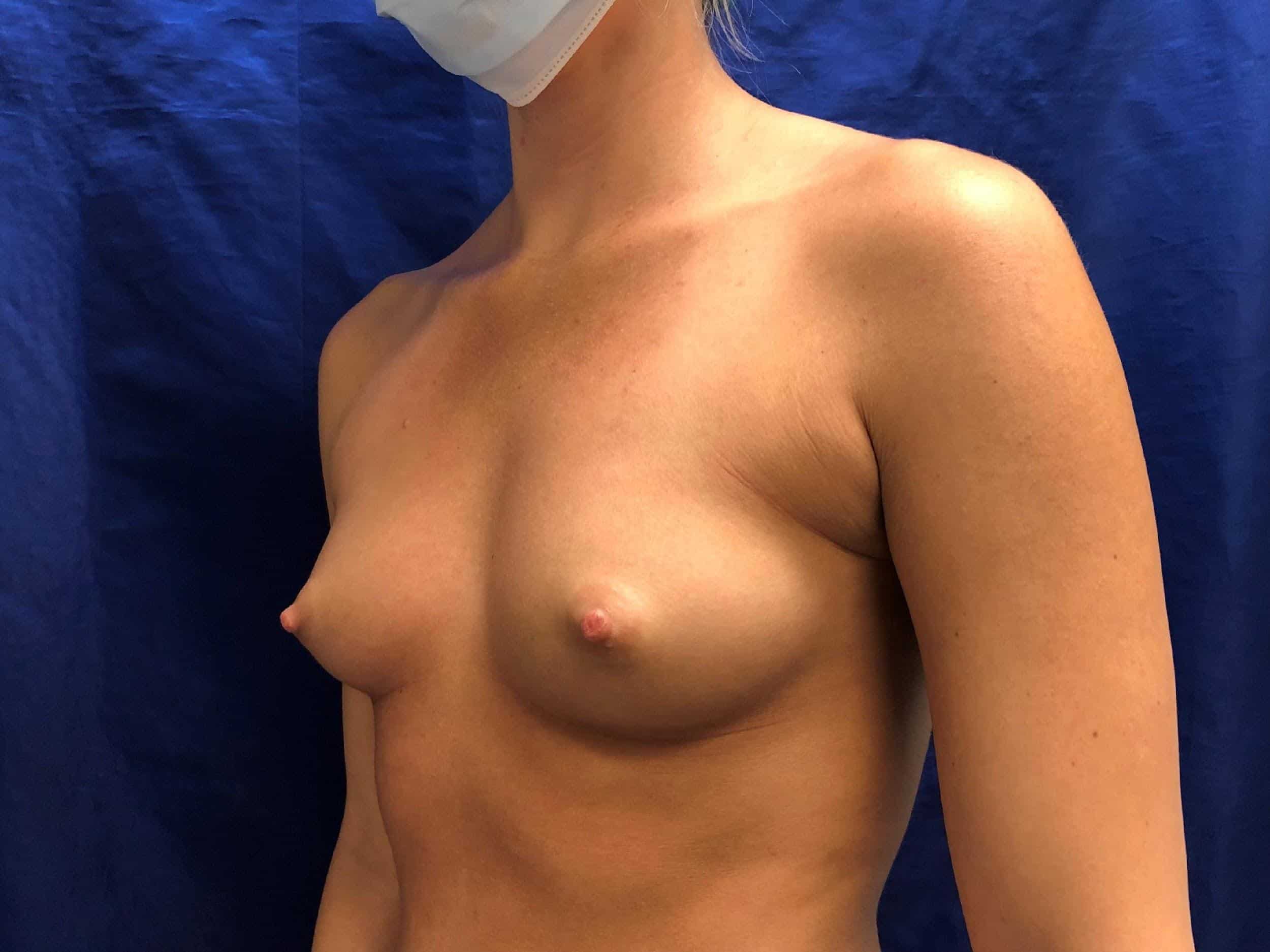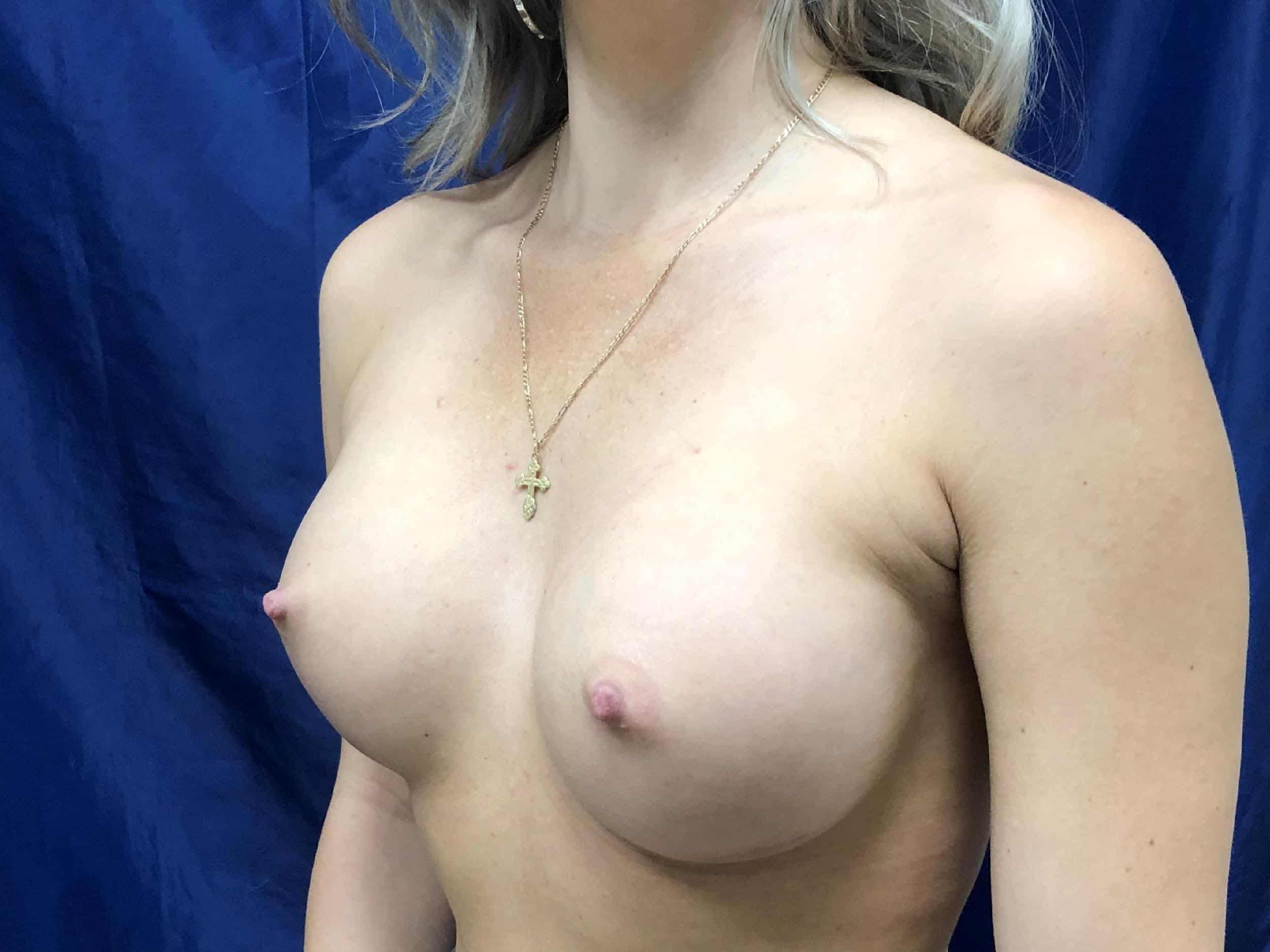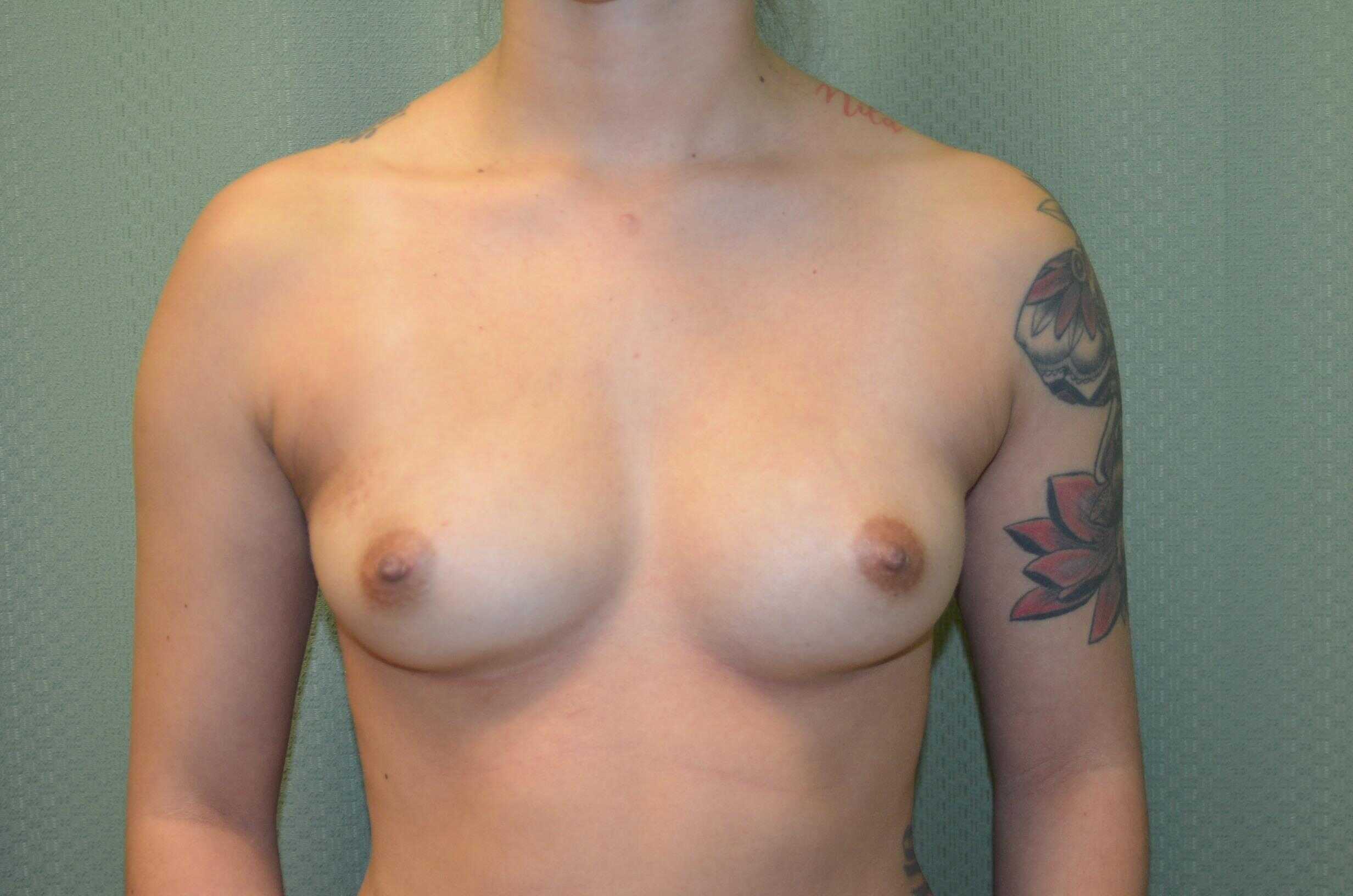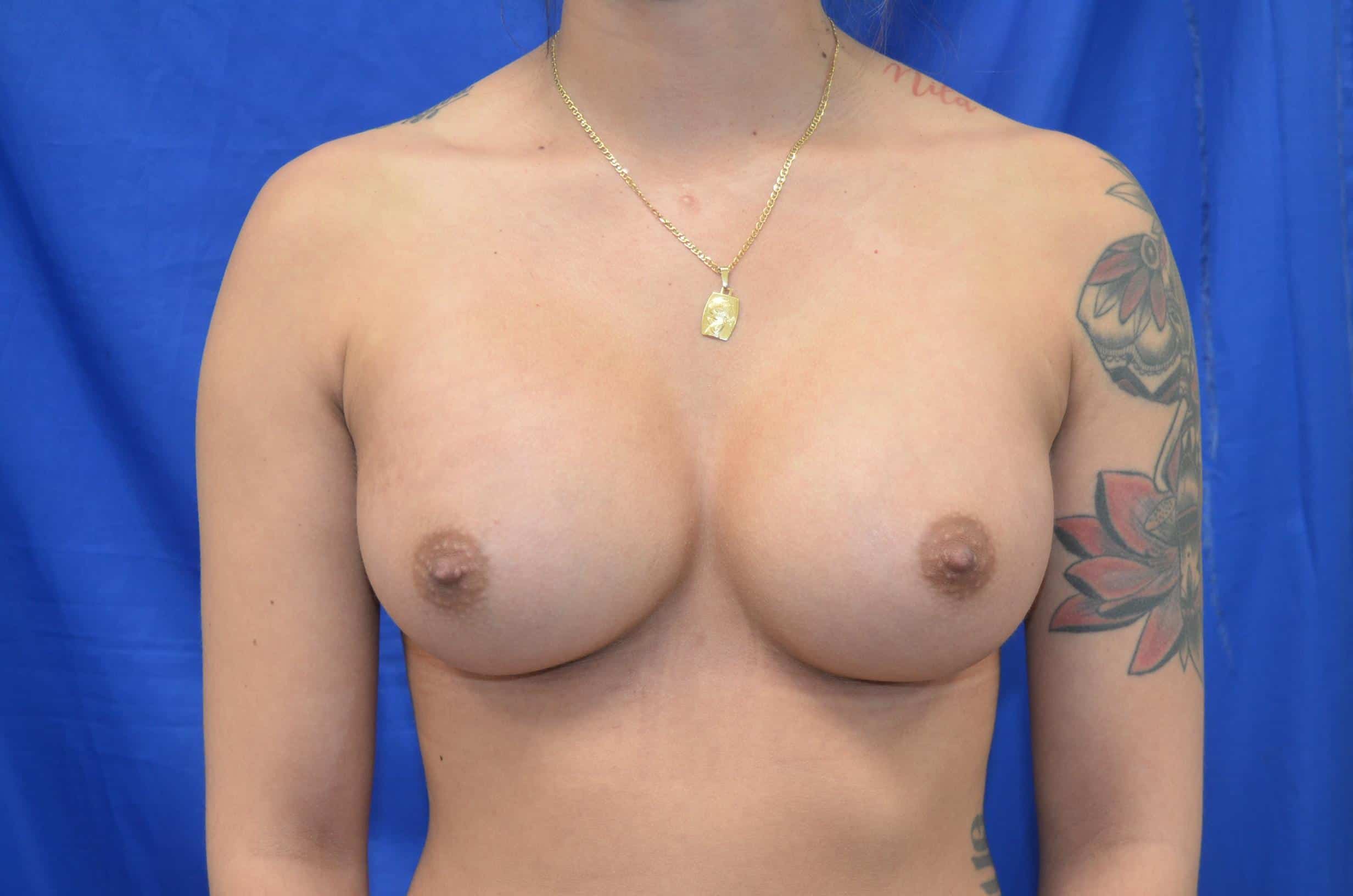 *Results may vary due to a number of factors. During your consultation, Dr. Stompro or Dr. Cheng will discuss the results you can expect.
Testimonials
If i could give them more stars i would! AMAZING!!! This may be long but well worth the read, get comfy. So i knew as a teen i wanted a "boob job" now once i turned 18 i started getting Consultations mainly to get that priced base & find the right artist... now 13 Consultations later (excessive? maybe but i'm picky) I found Dr.Stompro by a good friend who had work done. So i go in for my free consultation, the women who work in the office are amazing very sweet, I meet Dr. Stompro and for the first time out of 13 other surgeons i feel comfortable to show him my body, i feel his humble honesty  and i think this is the guy FINALLY as he talks he addresses my breast shape and tells me straight i may not end up with the exact results i'm hoping for. DAMN ok i'm a little sad but as he explains and talks more i feel more confident if anyone can make me happy with my end results i think its him! not one surgeon before him had been this direct,hopeful and thorough. now i go home think a little bit and call and book my pre-op and surgery date! night before my surgery i had to cancel yes i was that person omg. well the staff once again amazing actually fully refunds my money! i rescheduled a few weeks later and bam! With help from almost everyone in that office i got my surgery date moved up to work around the holidays! The day has finally arrived and i feel like a queen, my nurse was amazing ( valley care Livermore) my anesthesiologist was awesome, nice & caring, Dr.Stompro goes over the procedure and next thing i know i'm home! i look down OMG I have boobs! Now i am at about a month and a half after my surgery and i absolutely love my results! He did exactly what i wanted i love love love them! he listened to my end goals, my likes, my dislikes and was able to sculpt my size A awkward shaped breasts into a very natural size D gorgeous part of my body! i will go in for all other things in the future! i would refer him to anyone looking to become confident in their own body!! THANK YOU DR.STOMPRO! Thank you to all the women who have worked with me along the way and still to this day!

Antoinette E.