(Augmentation Mammoplasty With Mastopexy)
Many women feel that their breasts do not match their overall body physique. Small breast size may be due to a lack of normal breast development or to a decrease of breast volume following pregnancy or menopause. This procedure is designed to give the female patient a fuller breast. See breast lift with augmentation before and after pictures.
Your breast tissue is not altered by a breast enlarging procedure. This operation is performed by placing an implant behind your own breast tissue, simply pushing it forward and enlarging the appearance of the breast. Most patients have been exceedingly pleased with this operative procedure.
The increase in breast size will be limited by the tightness of your skin, but significant improvement can usually be achieved. The final decision regarding implant size must be discussed with you before the procedure and every effort will be made to create an optimal breast for you.
A breast lift procedure is designed to correct the droopiness that occurs with time. In breast lift procedure, skin (and sometimes a small amount of breast tissue) is removed while the nipple/areolar complex is positioned in a more elevated position. In most cases, the nipple remains attached to the blood supply and nerve supply, so it is customary for patients to retain sensation and the ability to breast feed.
The combination procedure of breast augmentation with breast lift involves doing both procedures at the same setting to restore volume and youthful perkiness. Normal breast function should not be altered by an augmentation procedure. Although not all women are able to breastfeed even without a breast operation, this procedure should not alter the ability to breast feed should this become desirable later.
Schedule a Complimentary Consultation today with one of our Award Winning Board Certified Plastic Surgeons.
See which Breast Augmentation procedure is right for you.
Board Certified Plastic Surgery Office locations in Danville, Livermore, Hayward and Tracy
Call our office at 925-736-0401 to speak with someone.
Contact us Online Using the Formmail
Schedule your private complimentary consultation with our Award Winning, Board Certified, Plastic Surgeons Dr. Stompro or Dr. Cheng.
Brett E. Stompro, M.D. & Chester K. Cheng, M.D.
Board Certified Plastic Surgeons
Plastic Surgery Bay Area offices in Danville, Livermore, Hayward and Tracy CA.
Check out the Breast Lift With Augmentation Before and After Gallery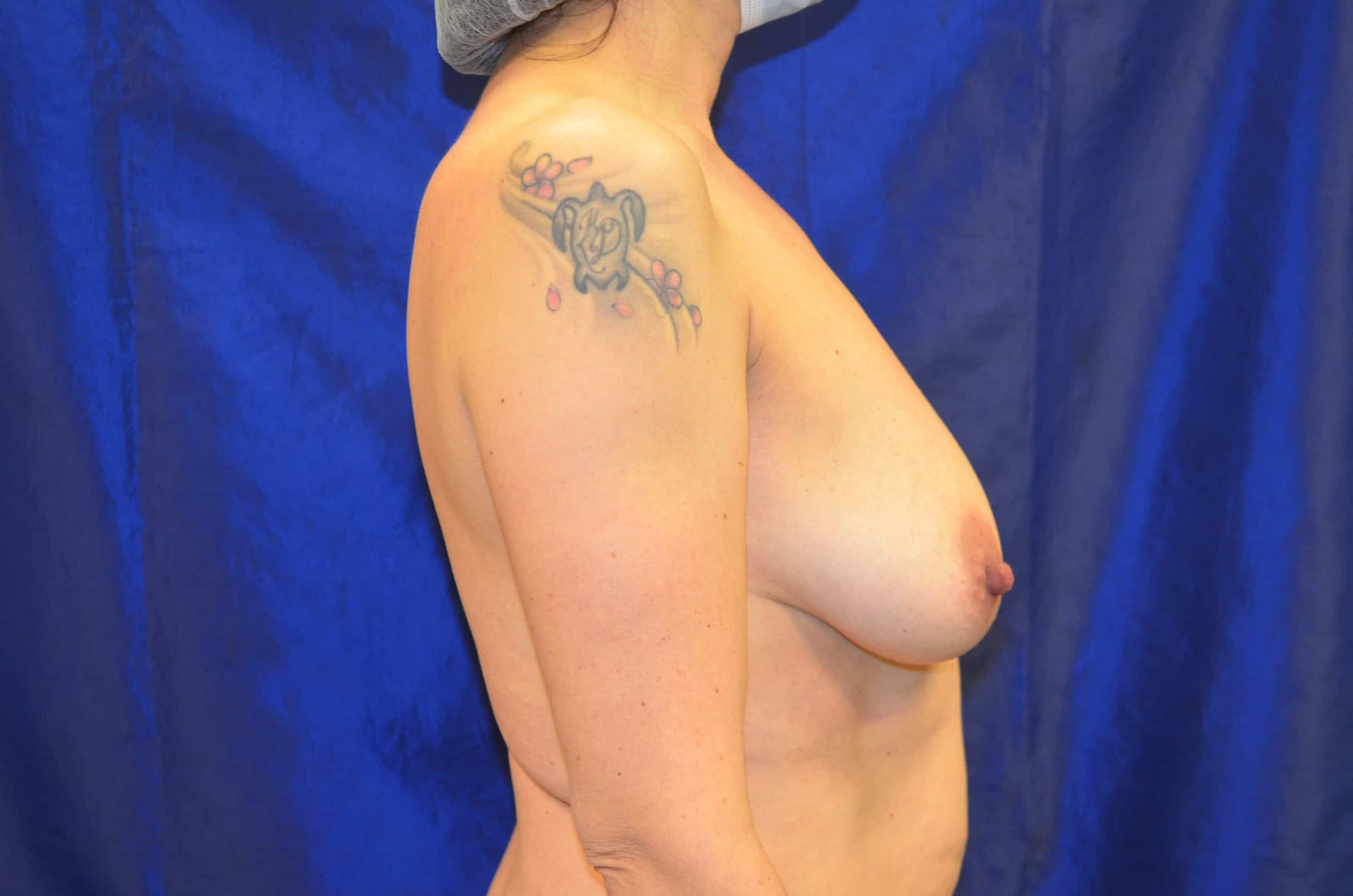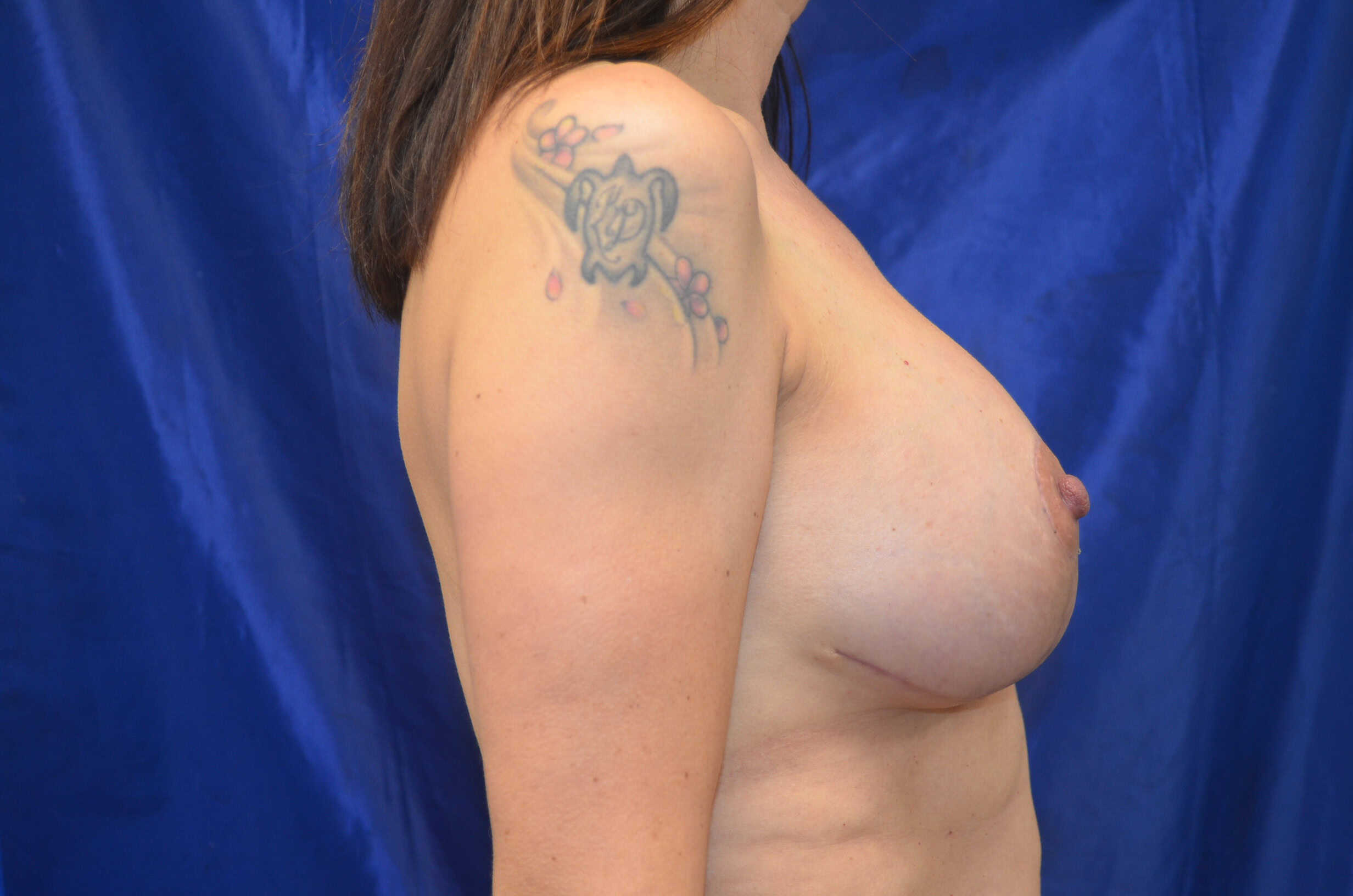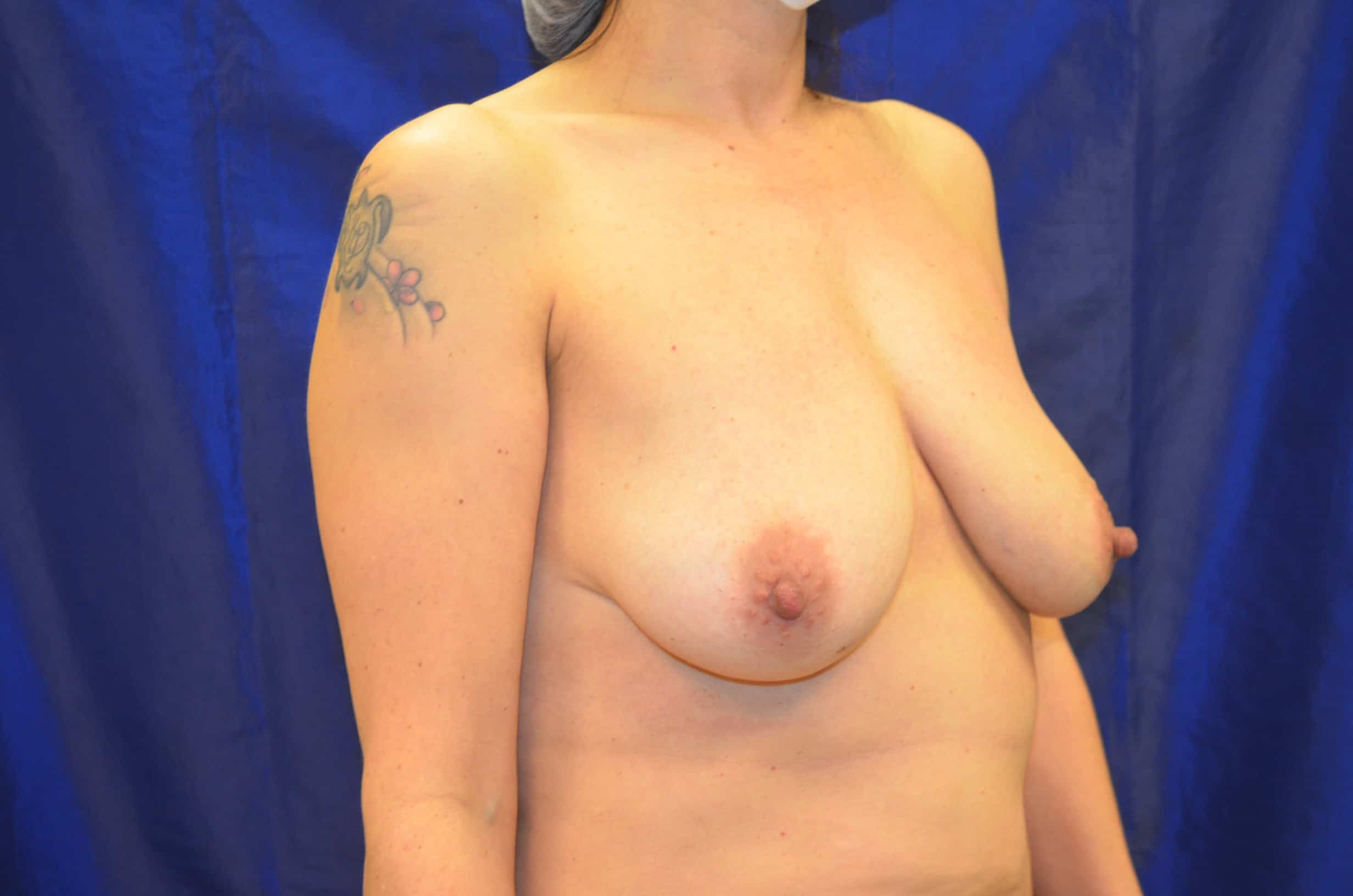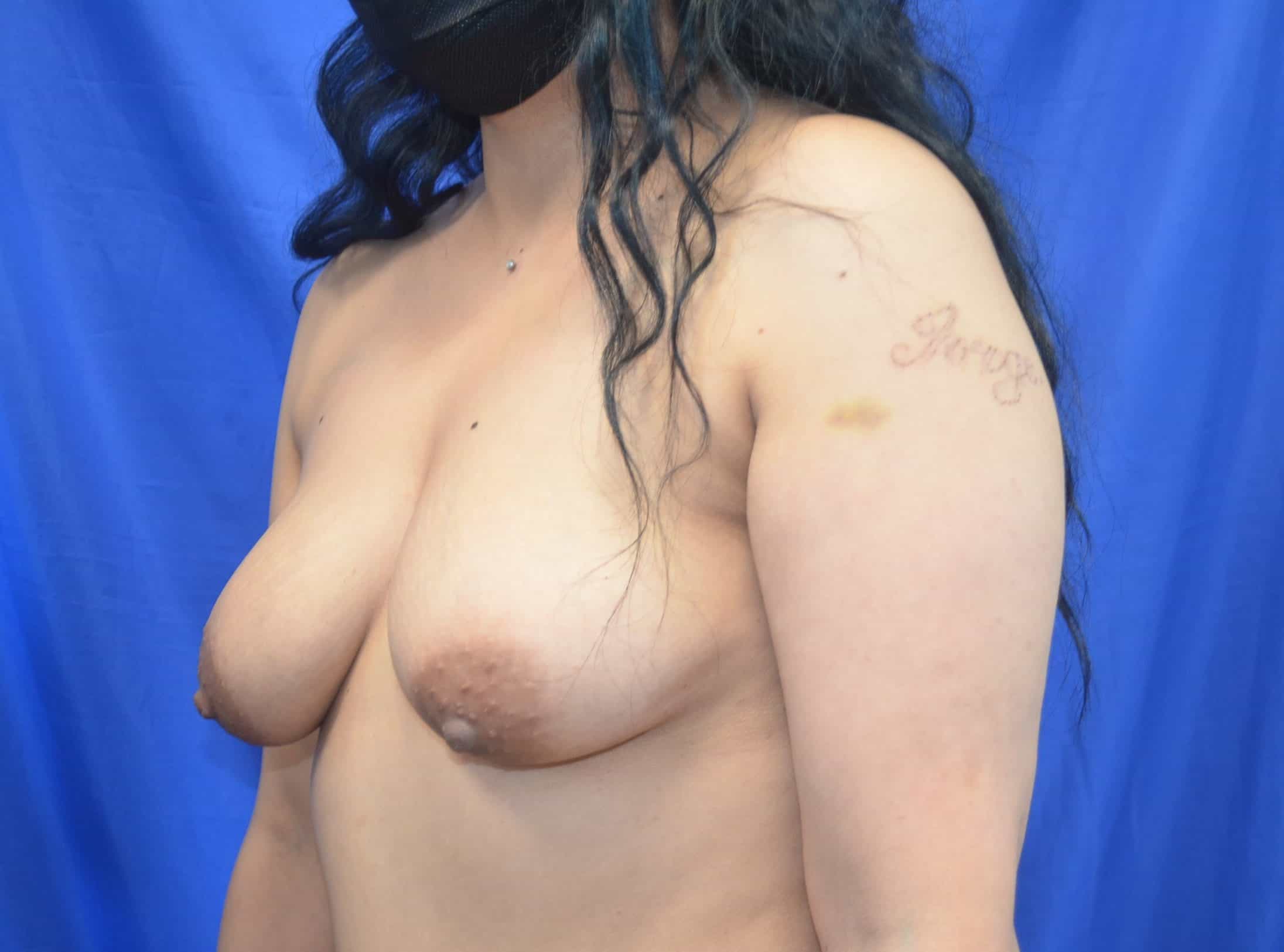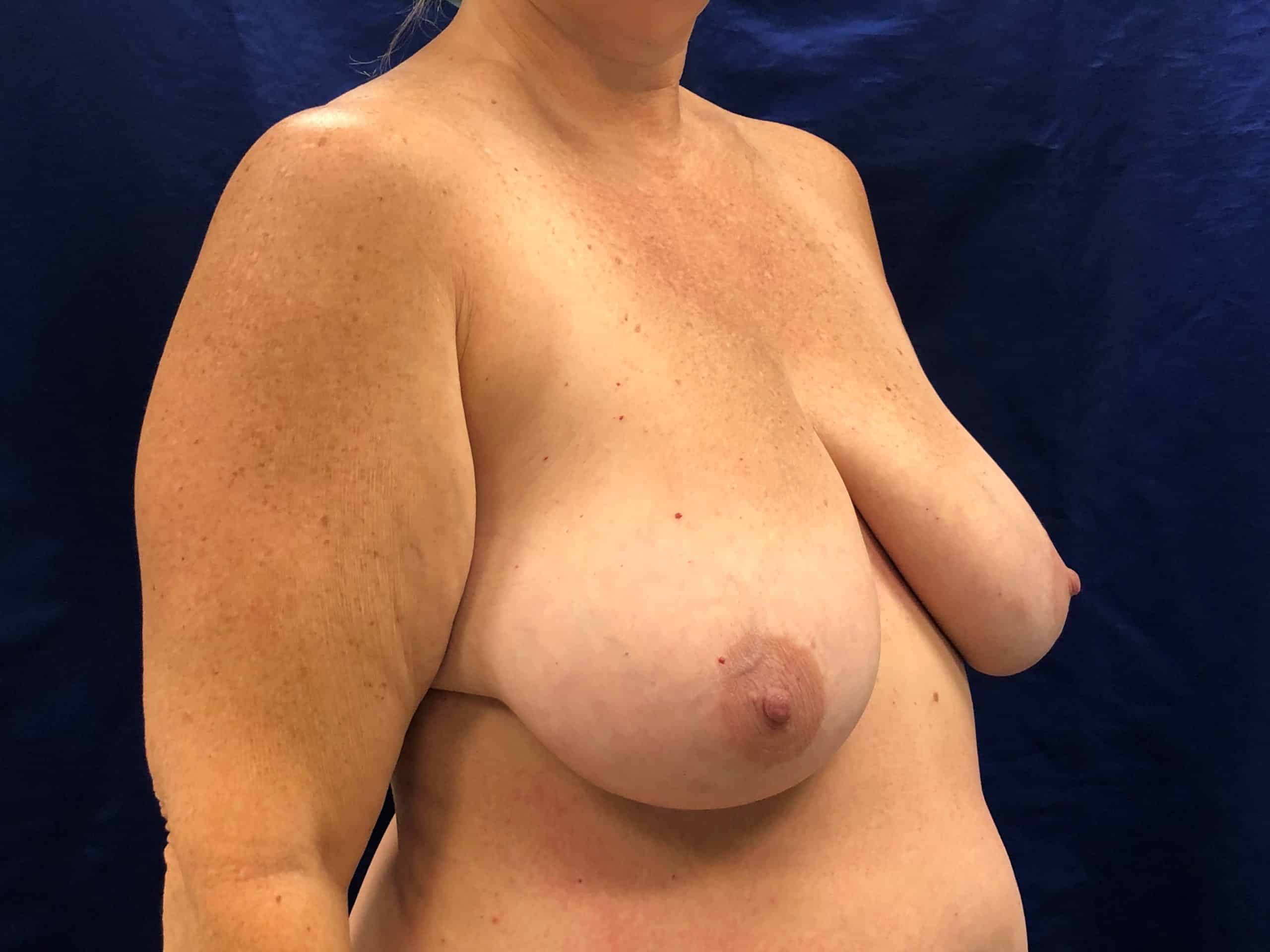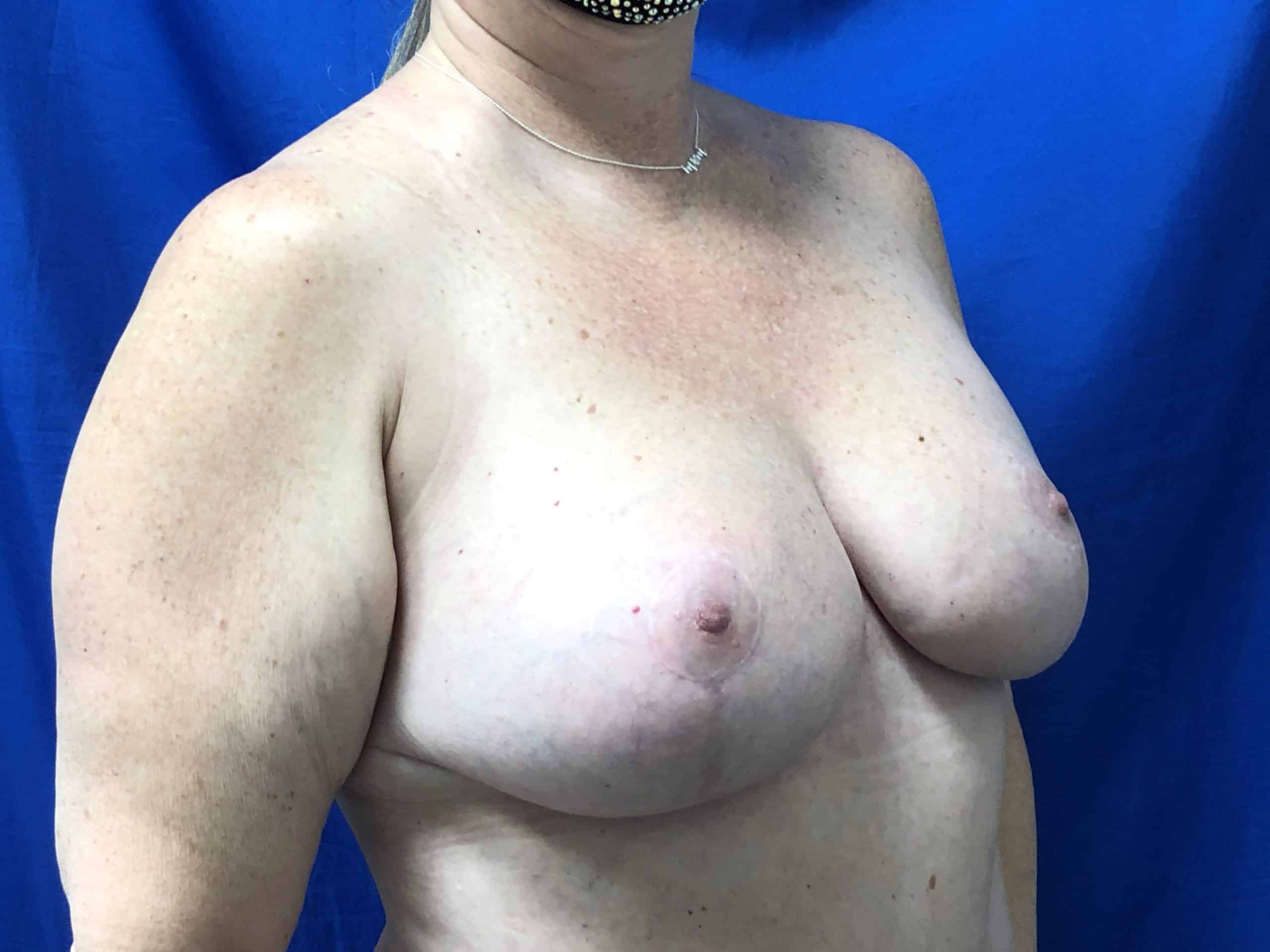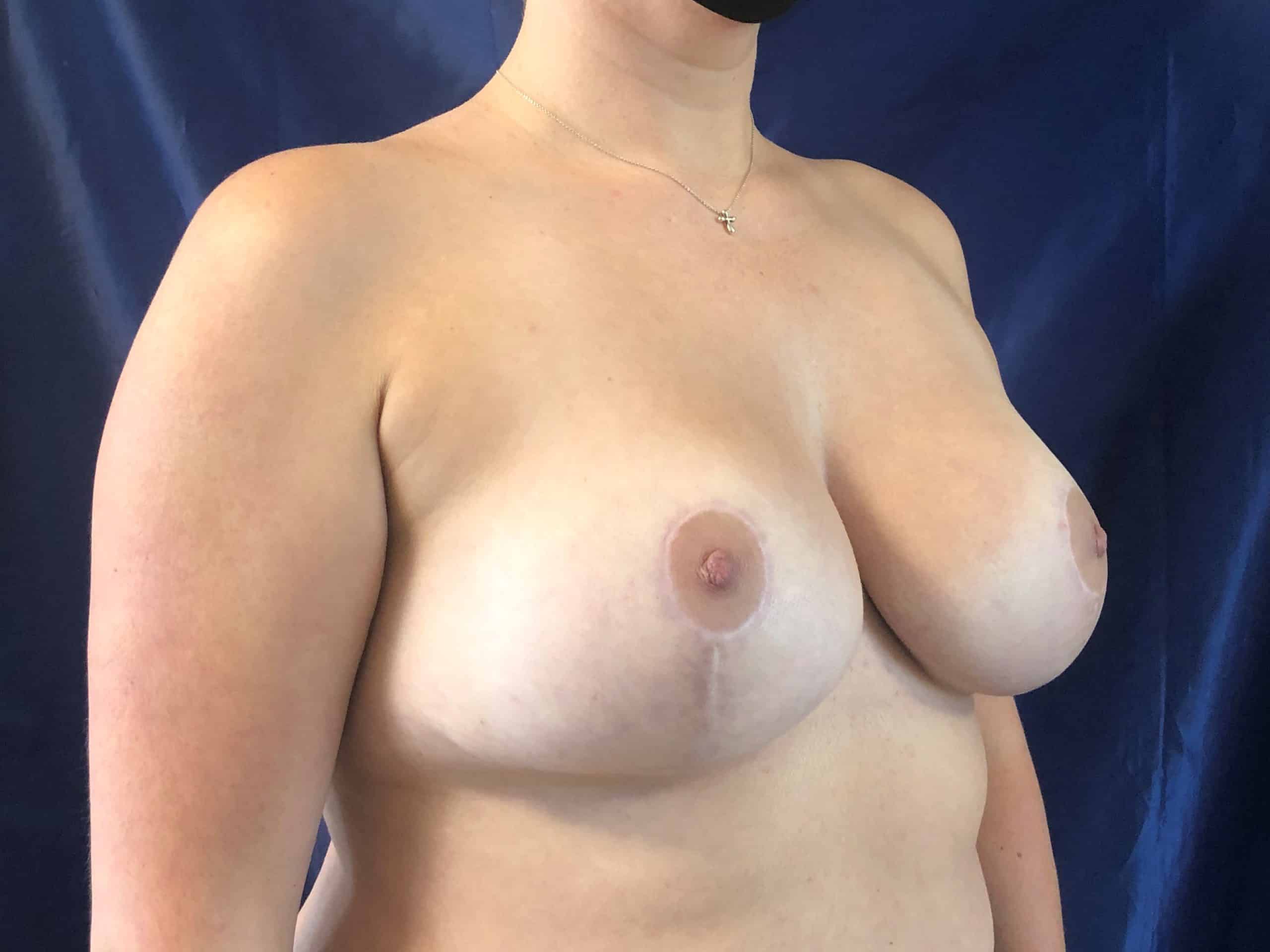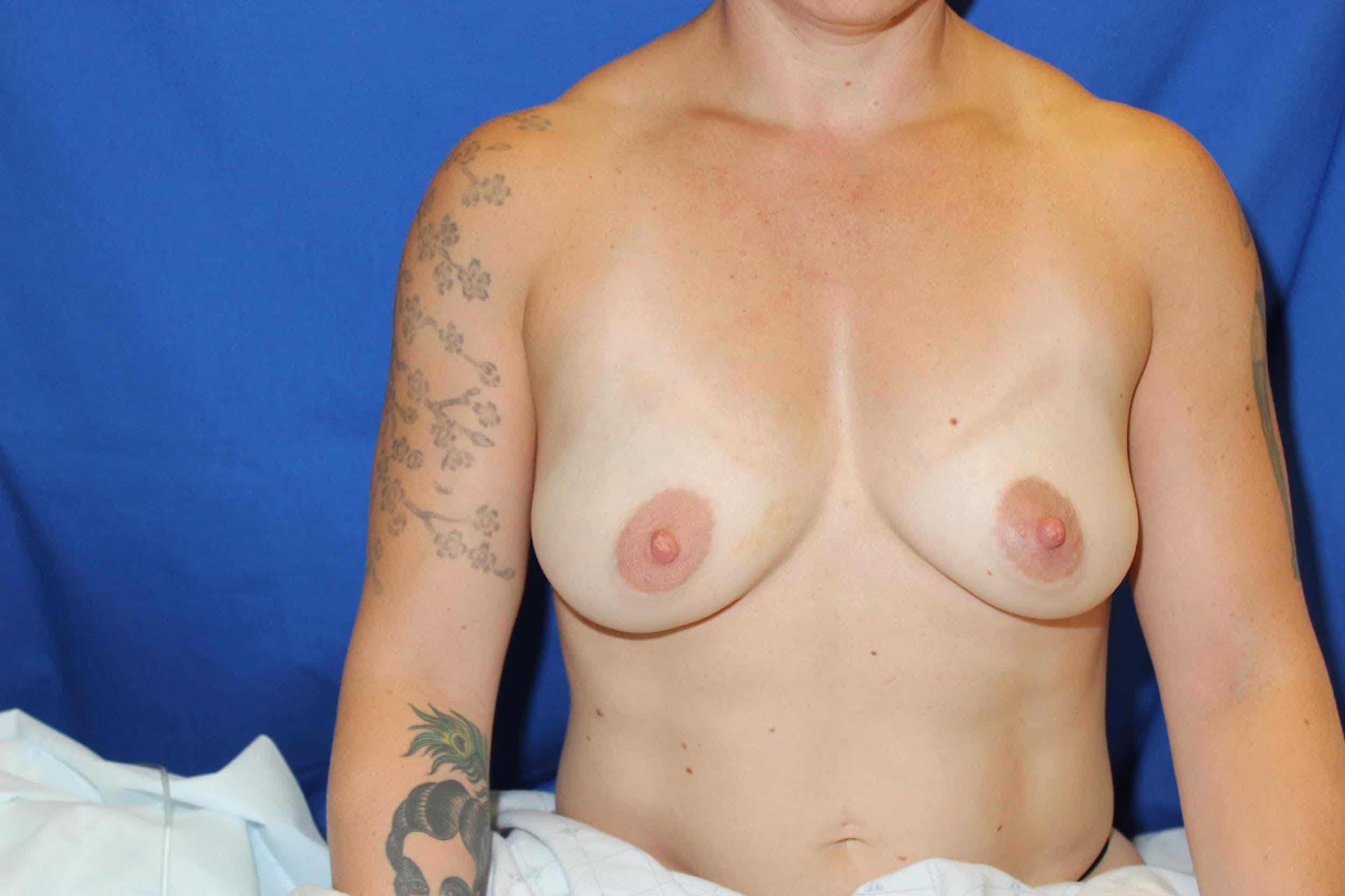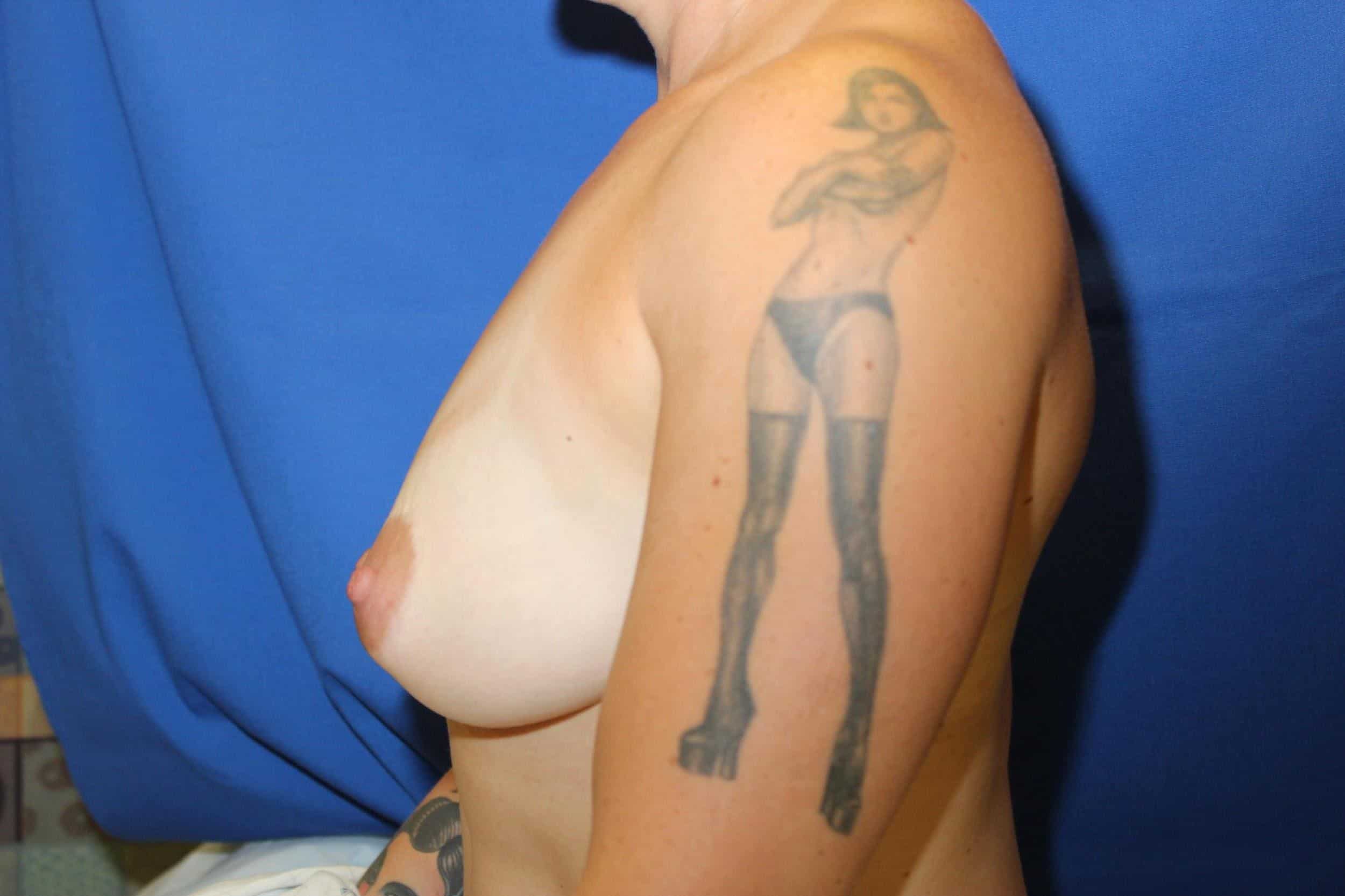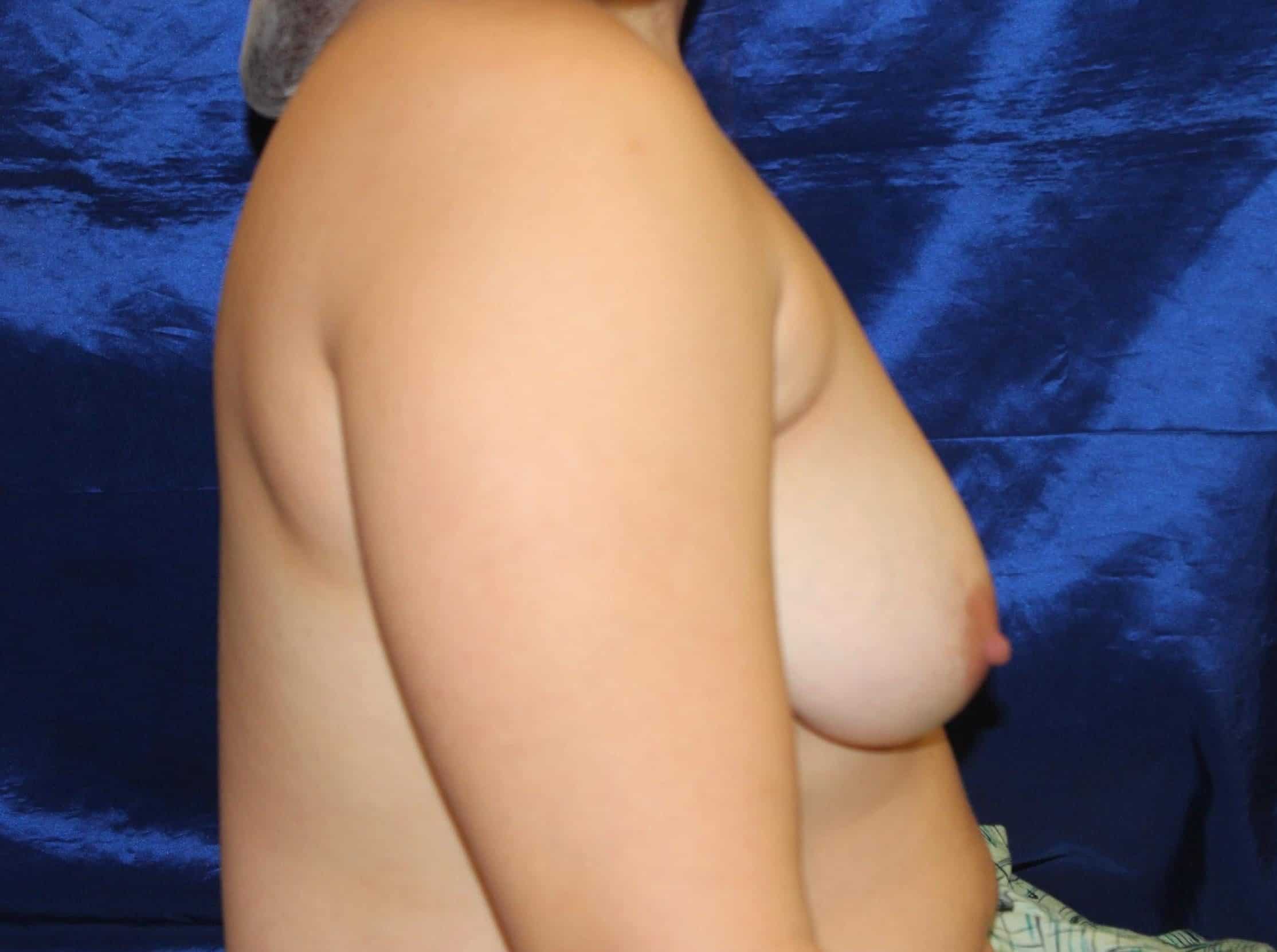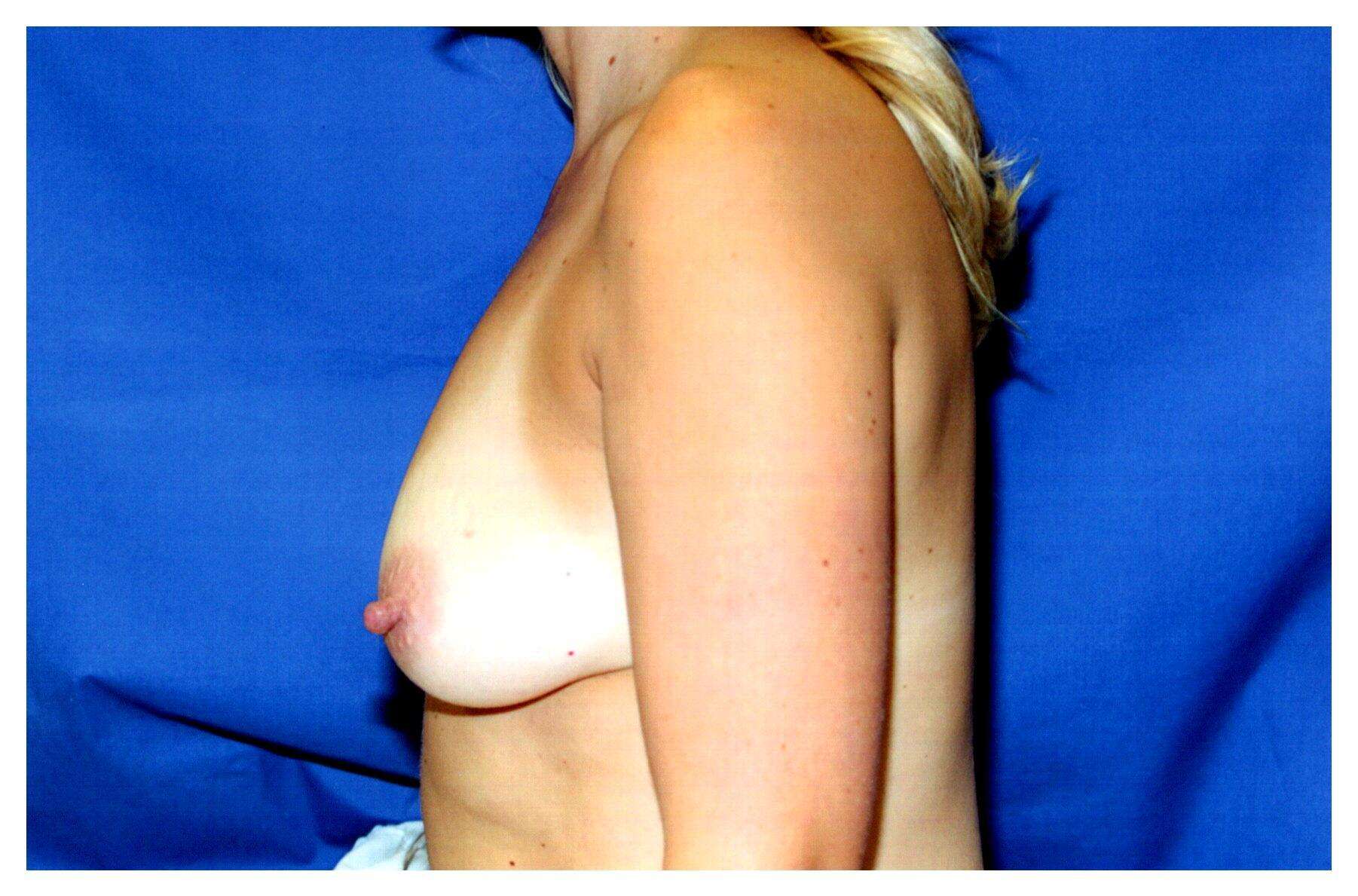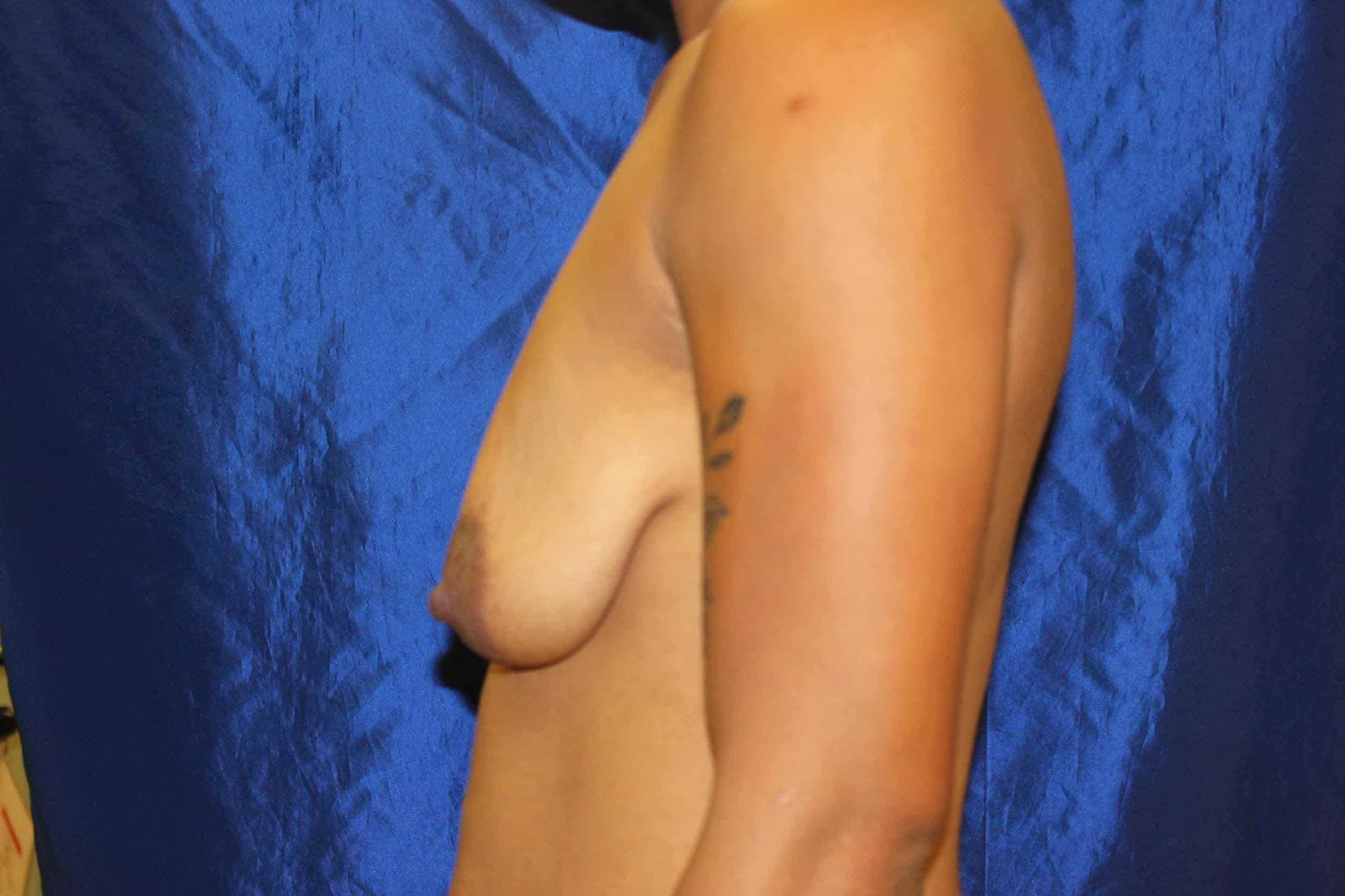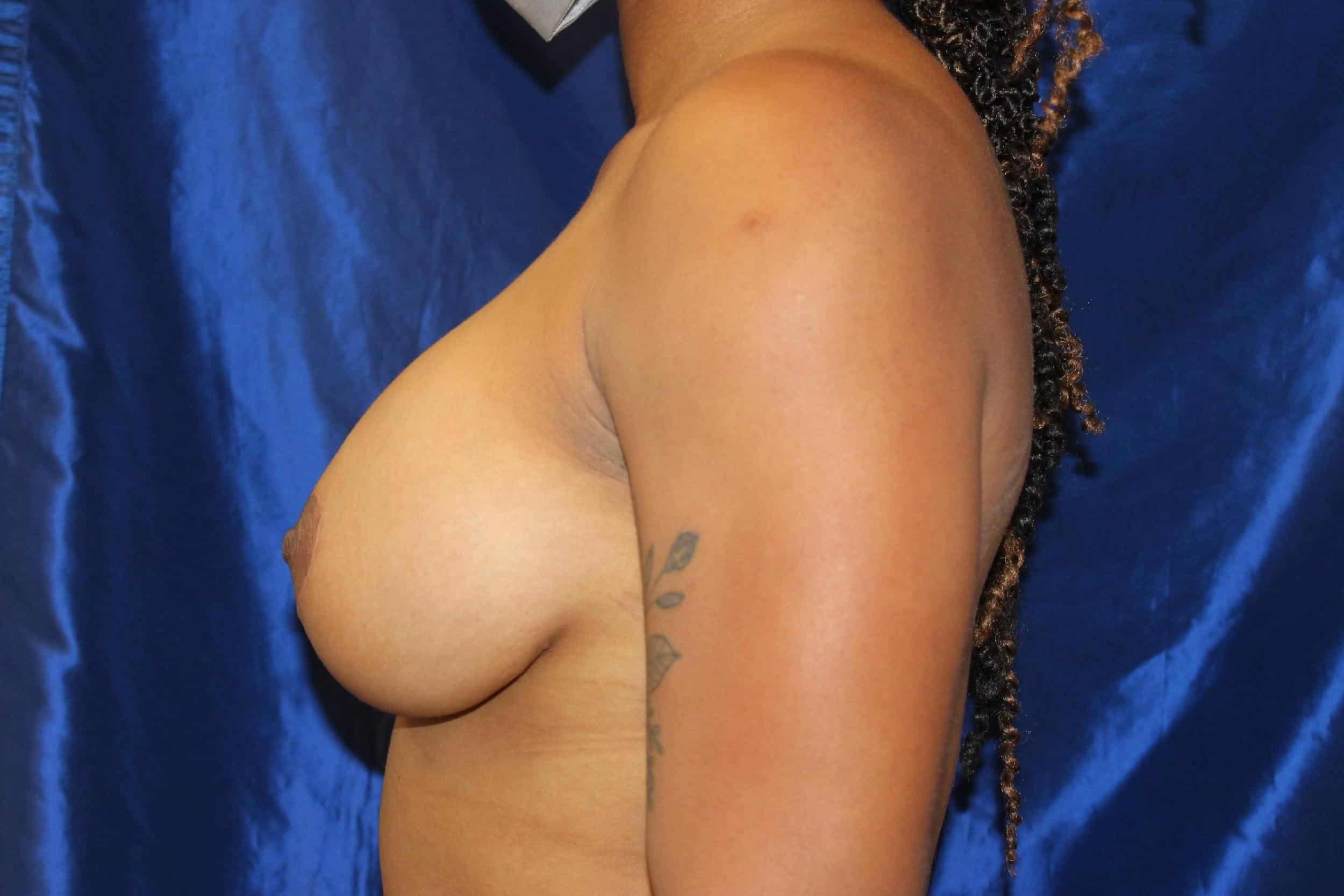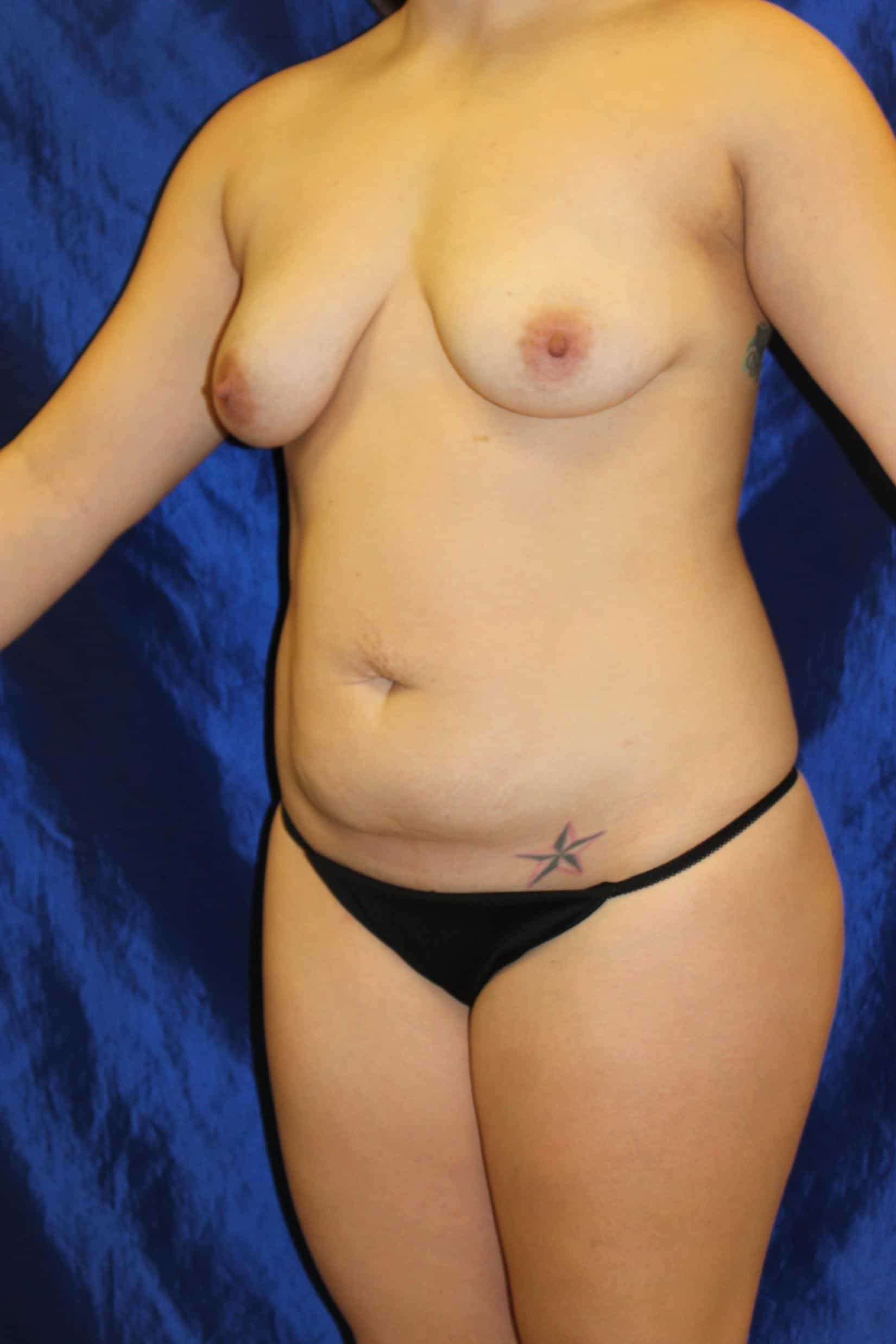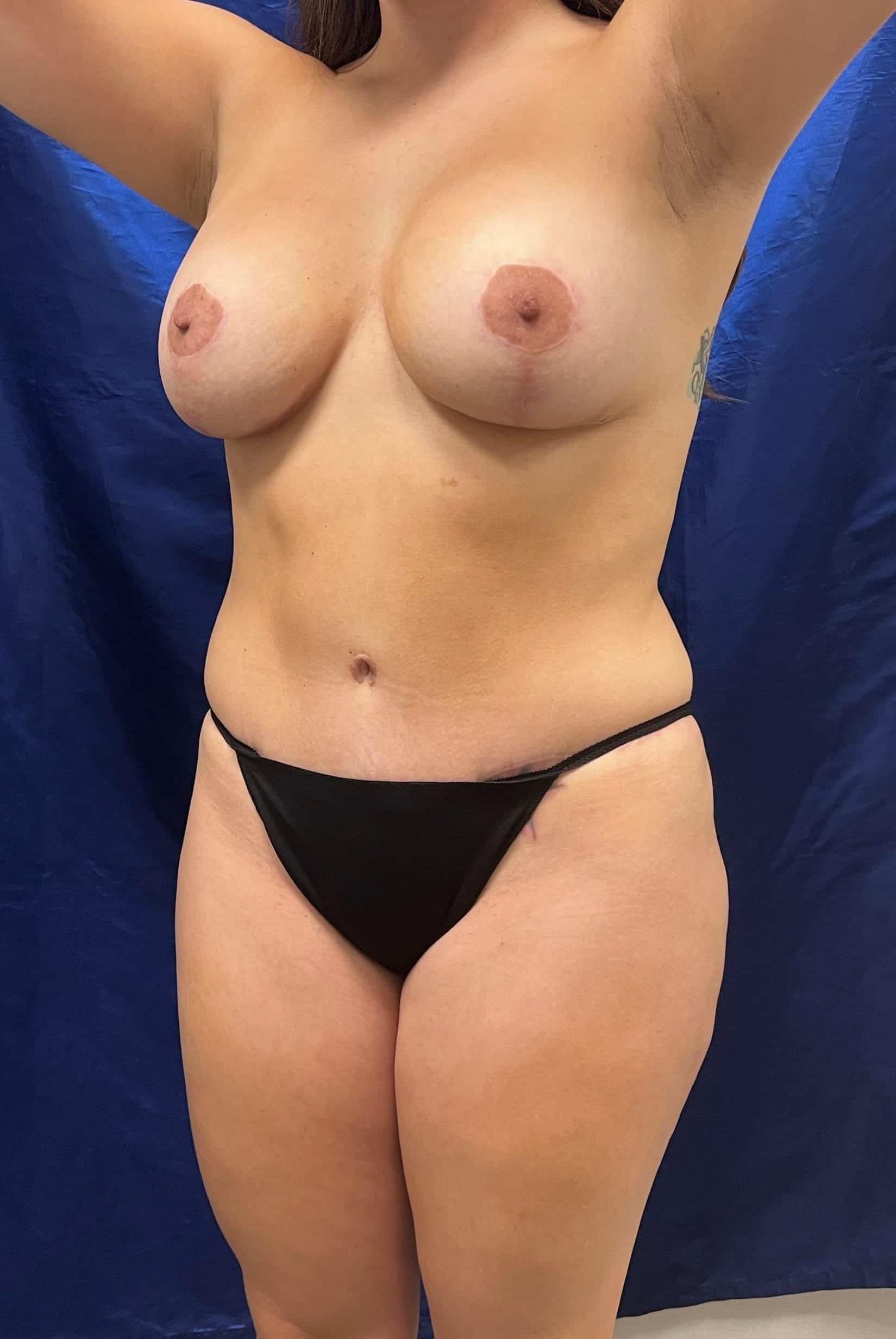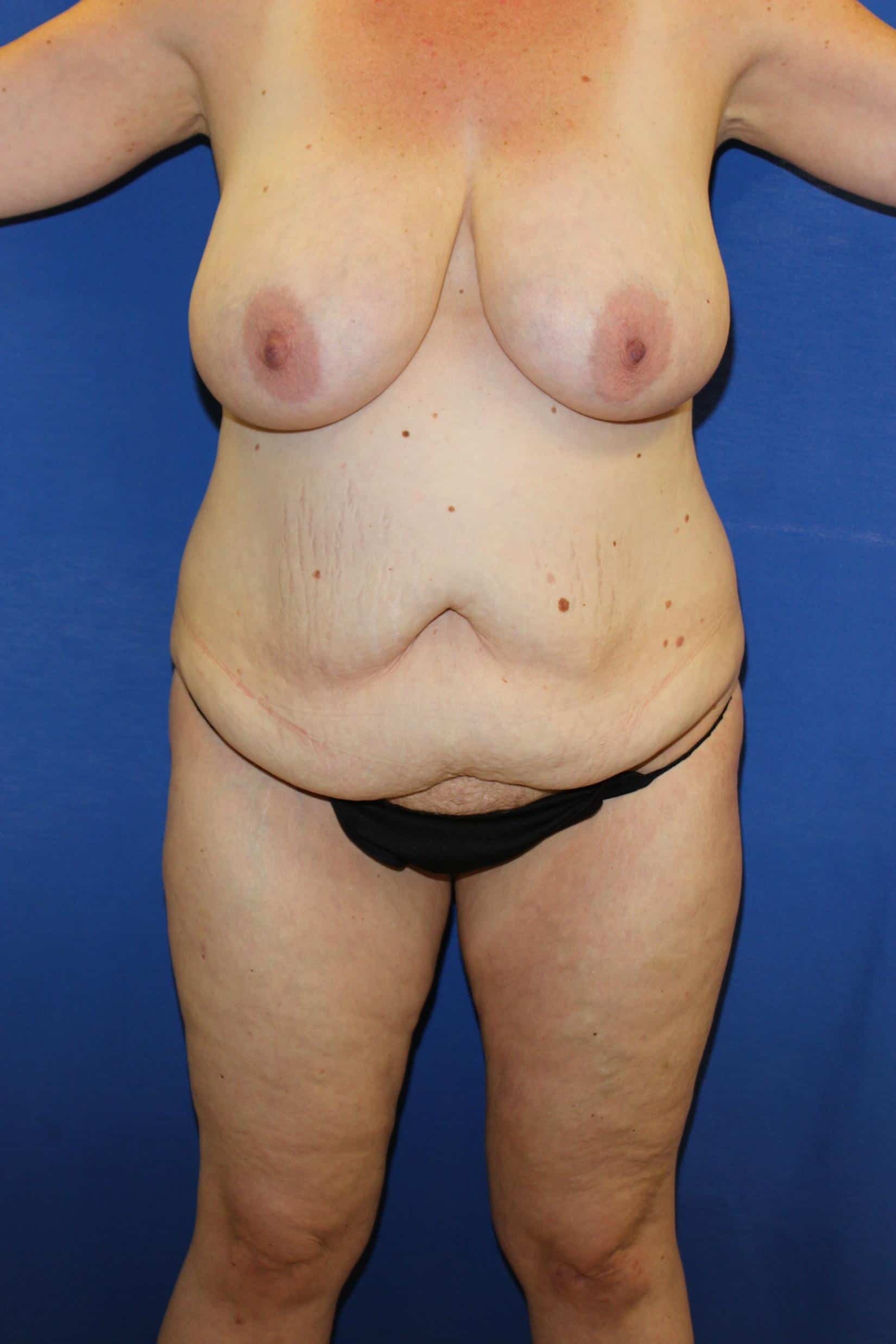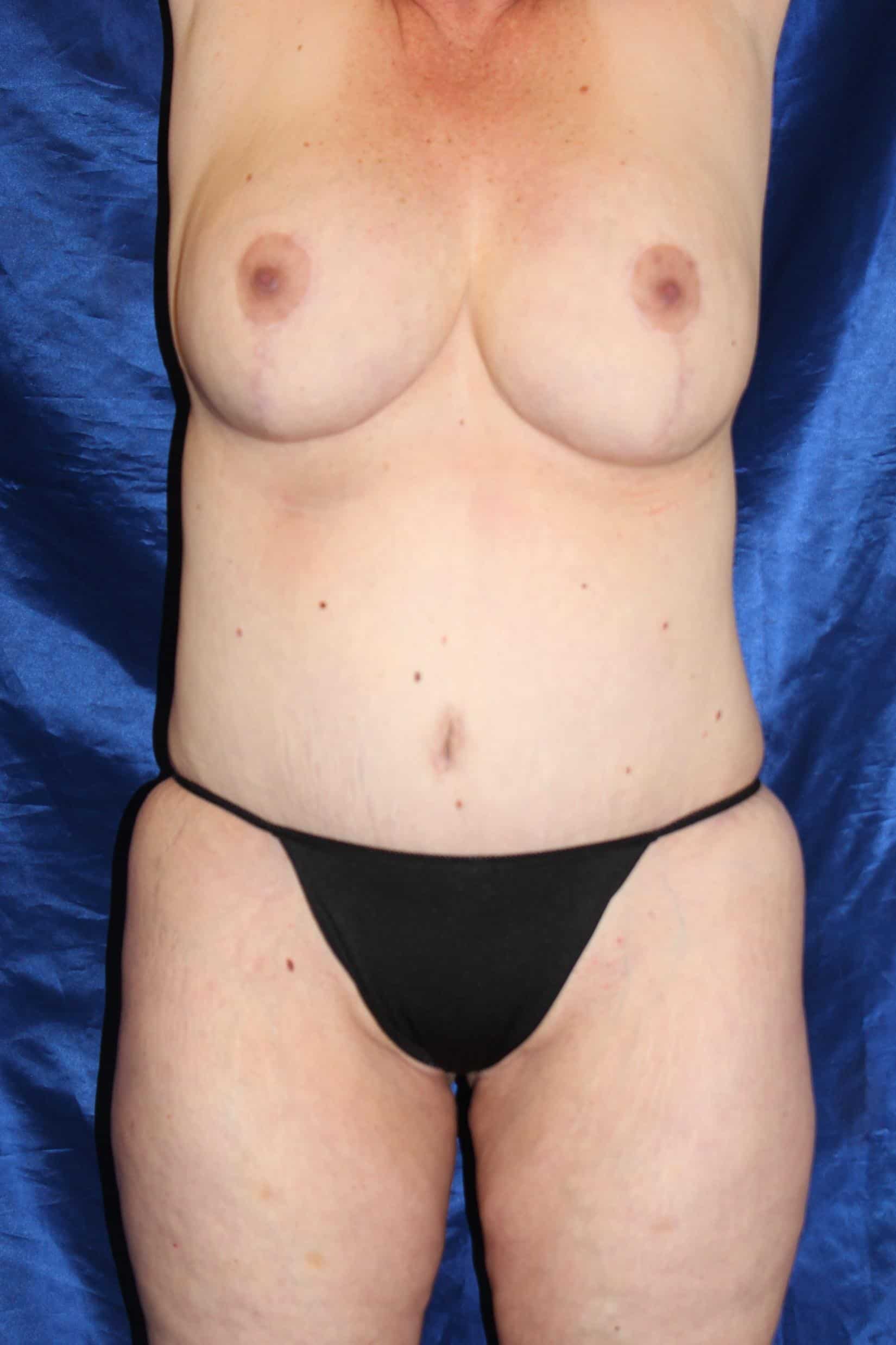 *Results may vary due to a number of factors. During your consultation, Dr. Stompro or Dr. Cheng will discuss the results you can expect.