This information has been assembled to familiarize you with the facts regarding forehead lift surgery. You are requested to read the following information thoroughly and to discuss any questions which might arise with your surgeon before you proceed with the surgical procedure known as forehead lift.
Introduction to the Browlift
Most people feel physically and mentally vigorous and energetic long after their appearance has begun to change due to aging. A forehead lift procedure is designed to provide you with a natural rejuvenated appearance. The degree of improvement achieved depends on the severity of the initial deformity and the age of the patient. See before and after pictures of browlifts.
As aging progresses, skin wrinkling and loss of tone can occur in the forehead area causing sagging of the brow resulting in a tired or sad look and aggravating the appearance of excess skin in the upper eyelids. Deep frown lines and wrinkles can also form compromising the appearance of the forehead region. The forehead lift procedure is designed to improve these changes caused by age and heredity.
To maximize the degree of rejuvenation, many patients will choose to undergo a face lift and/or eyelid procedure at the same operative sitting.
To learn more about other plastic surgery procedures, please choose from the following face, body, and breast procedures from Plastic Surgery & Medi Spa.
We welcome your requests for more information or schedule an appointment with Dr. Brett Stompro or Dr. Chester Cheng; call our office at Danville Phone Number 925-736-0401 today. Or, feel free to request information for specific services you may be interested in from our contact page. Thank you.
Check out the Browlift Before and After Gallery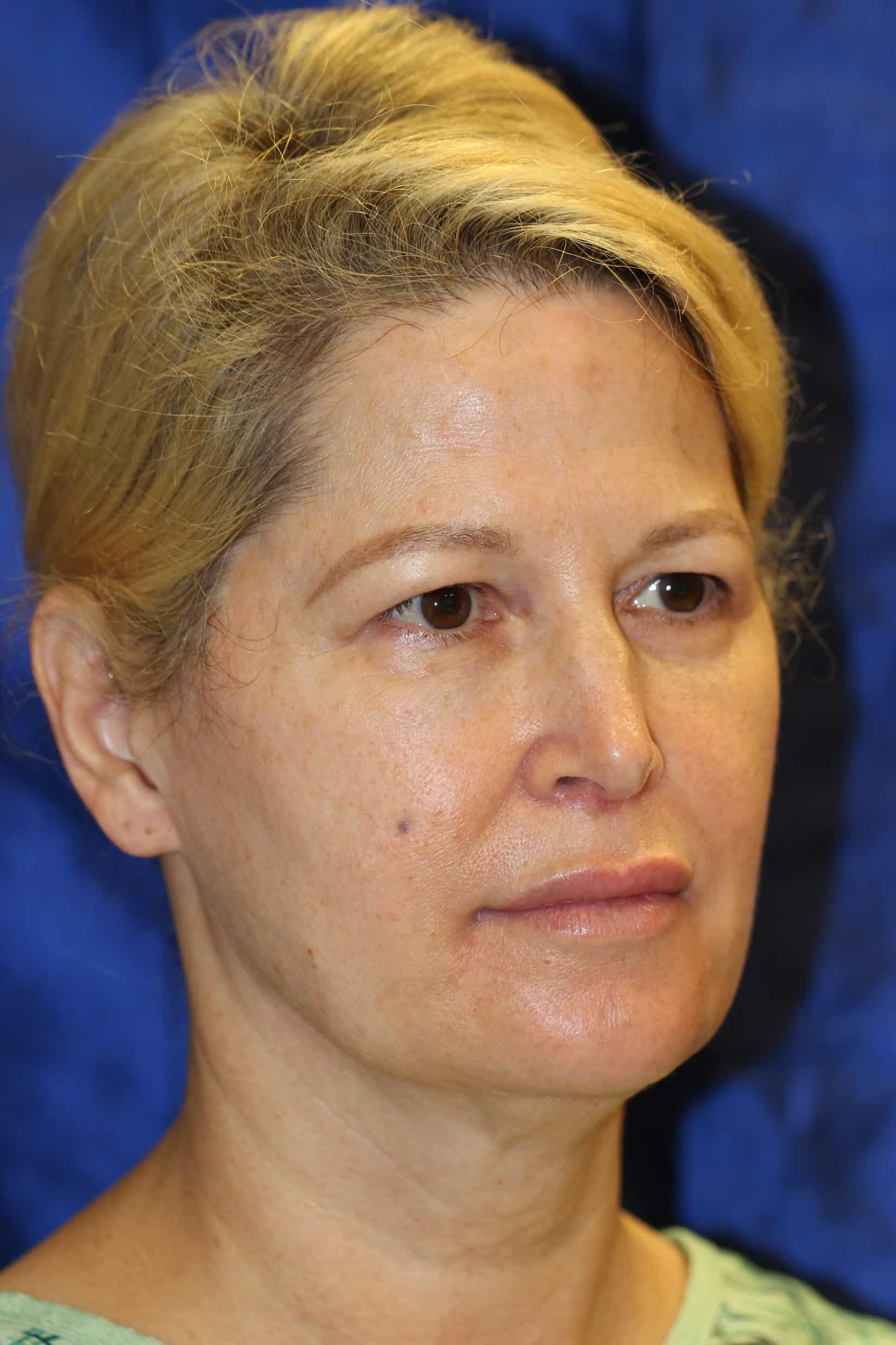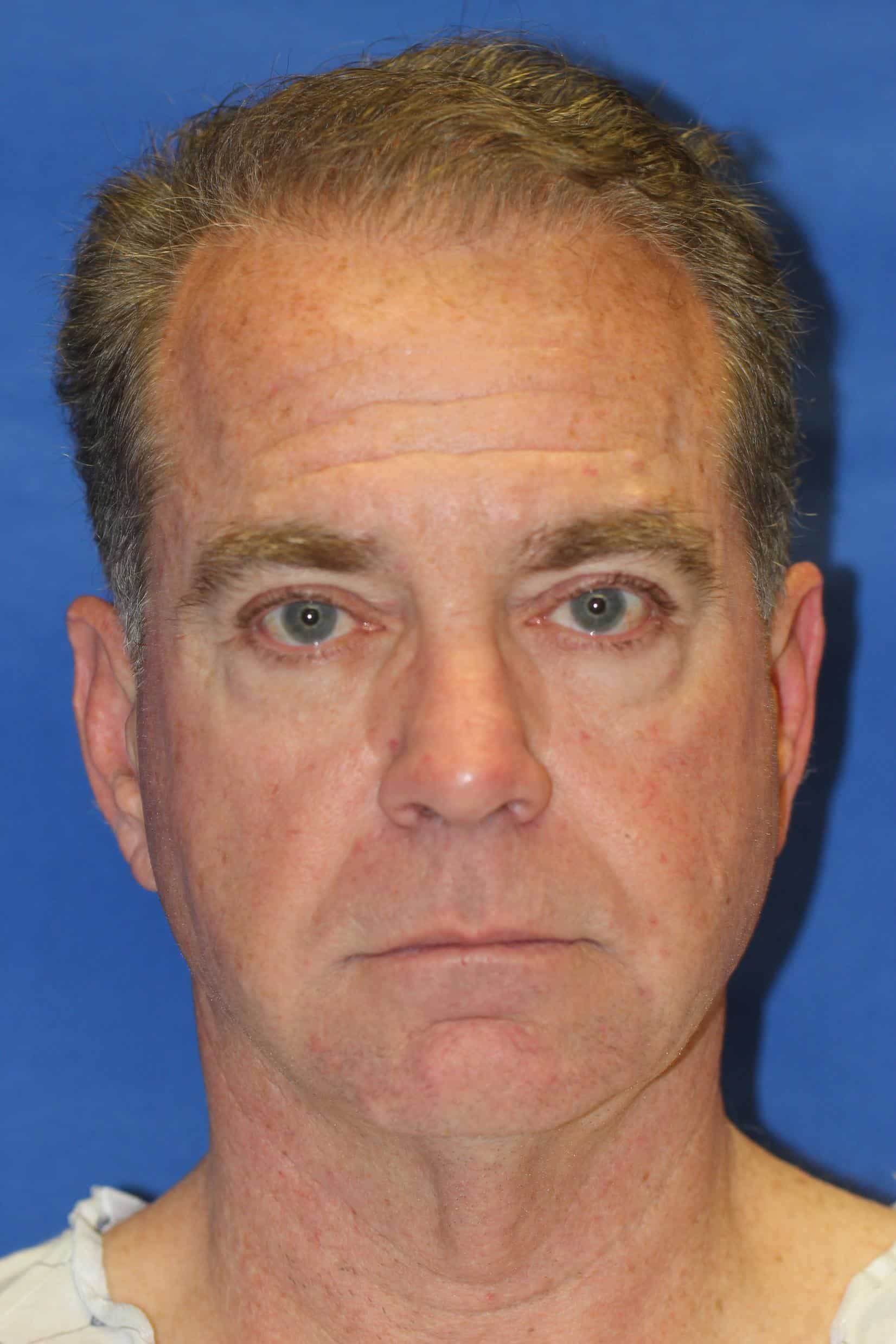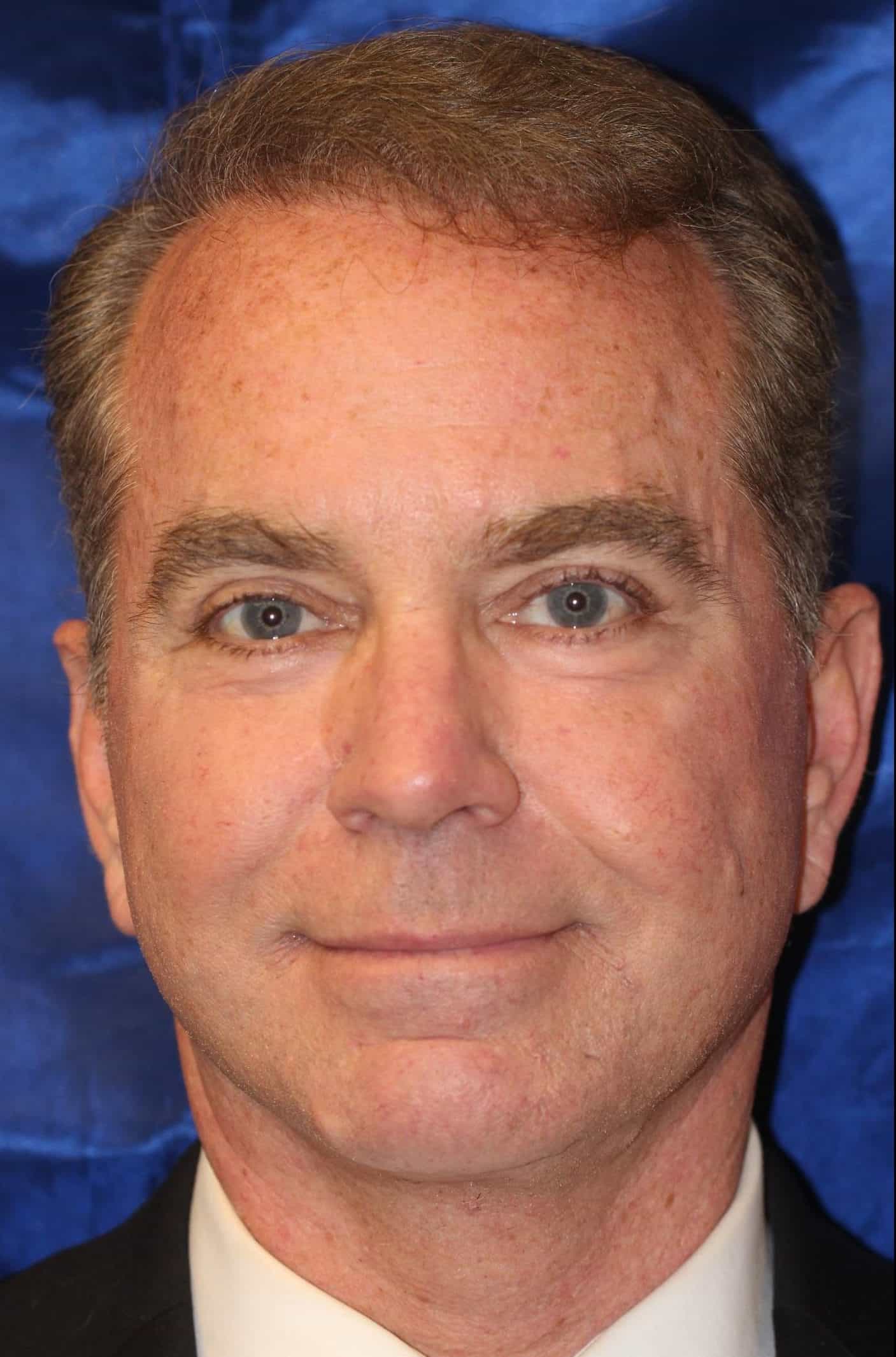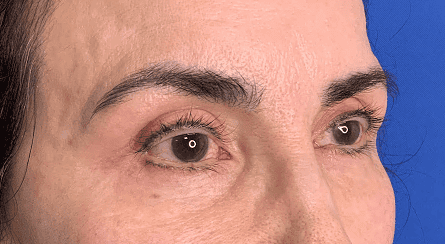 *Results may vary due to a number of factors. During your consultation, Dr. Stompro or Dr. Cheng will discuss the results you can expect.