Facial appearance is determined by three basic components: skin, soft tissues, and underlying bones or the facial skeletal structure. When that structure is disproportionate, such as the chin being recessed, it significantly affects not only how others see us, but also how we see ourselves. Defined facial features, visible contours and natural angles that are proportionate, together create structural balance and a more attractive appearance.
If you are bothered by a small chin, plastic surgery with facial implants may benefit you. While any area of the facial structure can be augmented with implants, the chin is one of the most common sites for facial implants. In general, facial implants bring balance and better proportion to the structural appearance they define by increasing projection and creating more distinct features.
See: Chin Augmentation Before and After Pictures
To learn more about plastic surgery, please choose from the following procedures:
Check out the Chin Augmentation Before and After Gallery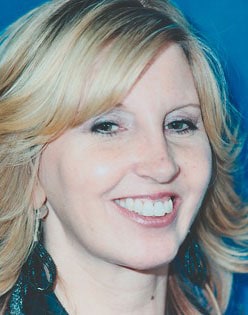 *Results may vary due to a number of factors. During your consultation, Dr. Stompro or Dr. Cheng will discuss the results you can expect.