Introduction to Facelifts (Rhytidectomy)
Face lift procedures are among the most commonly performed aesthetic procedures in our practice. Most people feel physically and mentally vigorous and energetic long after their appearance has begun to change due to aging. A facelift procedure is designed to provide you with a natural rejuvenated appearance. See before and after pictures of facelifts.
A facelift may be beneficial whenever you have too much sagging of the facial or neck skin. In a younger patient with minimal sagging, the degree of improvement will be subtle, but frequently it is extremely satisfying to the patient caring about personal appearance. Read what others are saying about facelifts and customized mini facelifts.
Technological advances have allowed the forehead or brow lift to be performed with tiny incisions using small scopes for visualization of nerves and vessels as well as the frown muscles that are sculpted during the operation. The Endoscopic browlift, because of the smaller incisions, has a much shorter recovery period with a similar pleasing outcome.
To learn more about other plastic surgery procedures, please choose from the face, body, and breast procedures listed below. Call us at Danville Phone Number, 925-736-0401 or use our online form to ask your questions or set up a private complimentary consultation with our board certified plastic surgeons: Brett E. Stompro, M.D. and Chester K. Cheng, M.D. from Plastic Surgery & Medi Spa with four Bay Area locations (Danville, Livermore, Hayward and Tracy) to serve you.
Check out the Facelift (Rhytidectomy) Before and After Gallery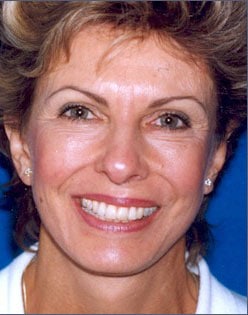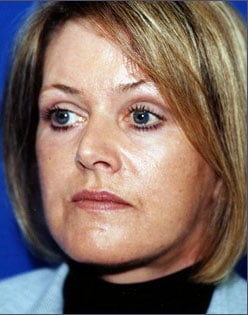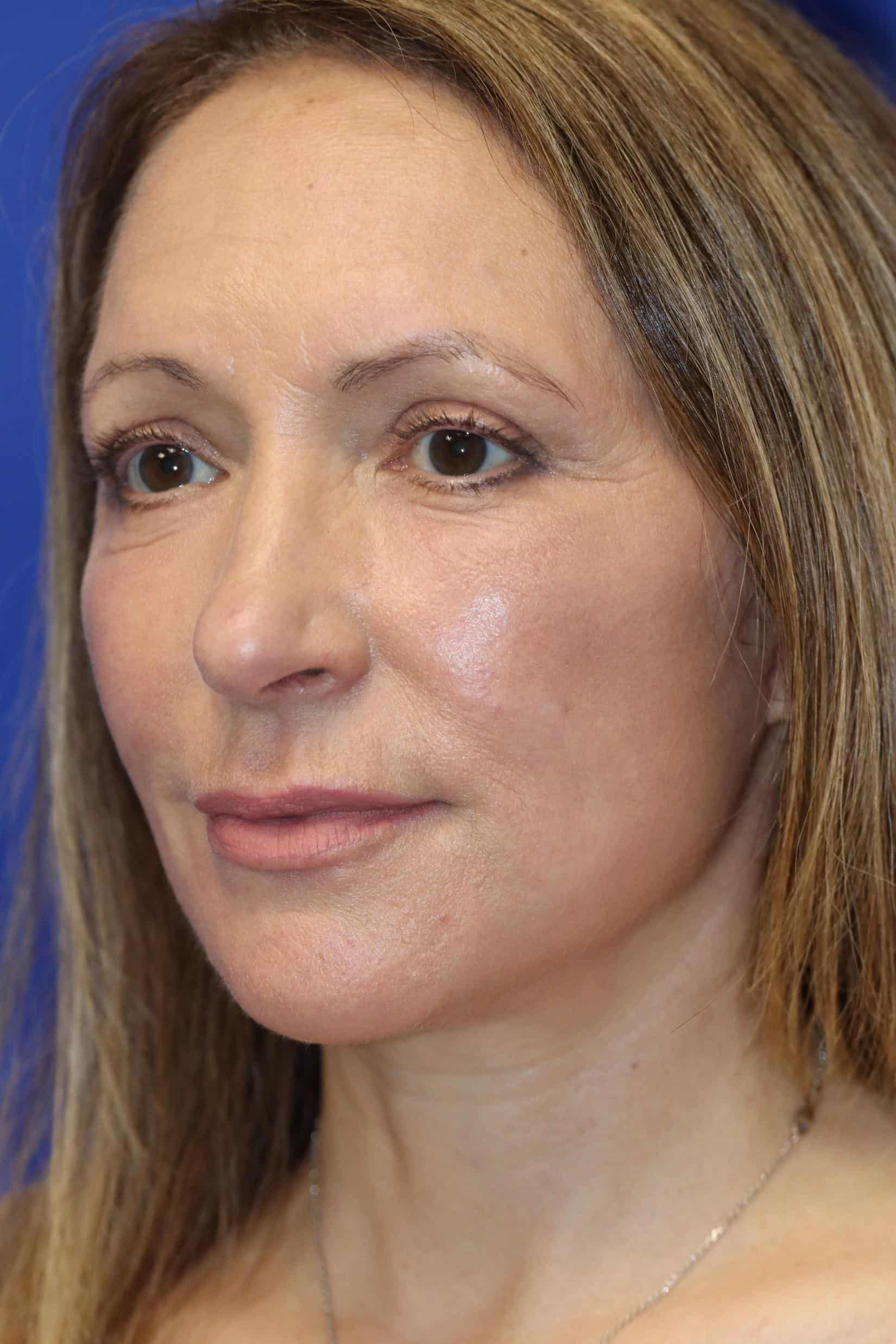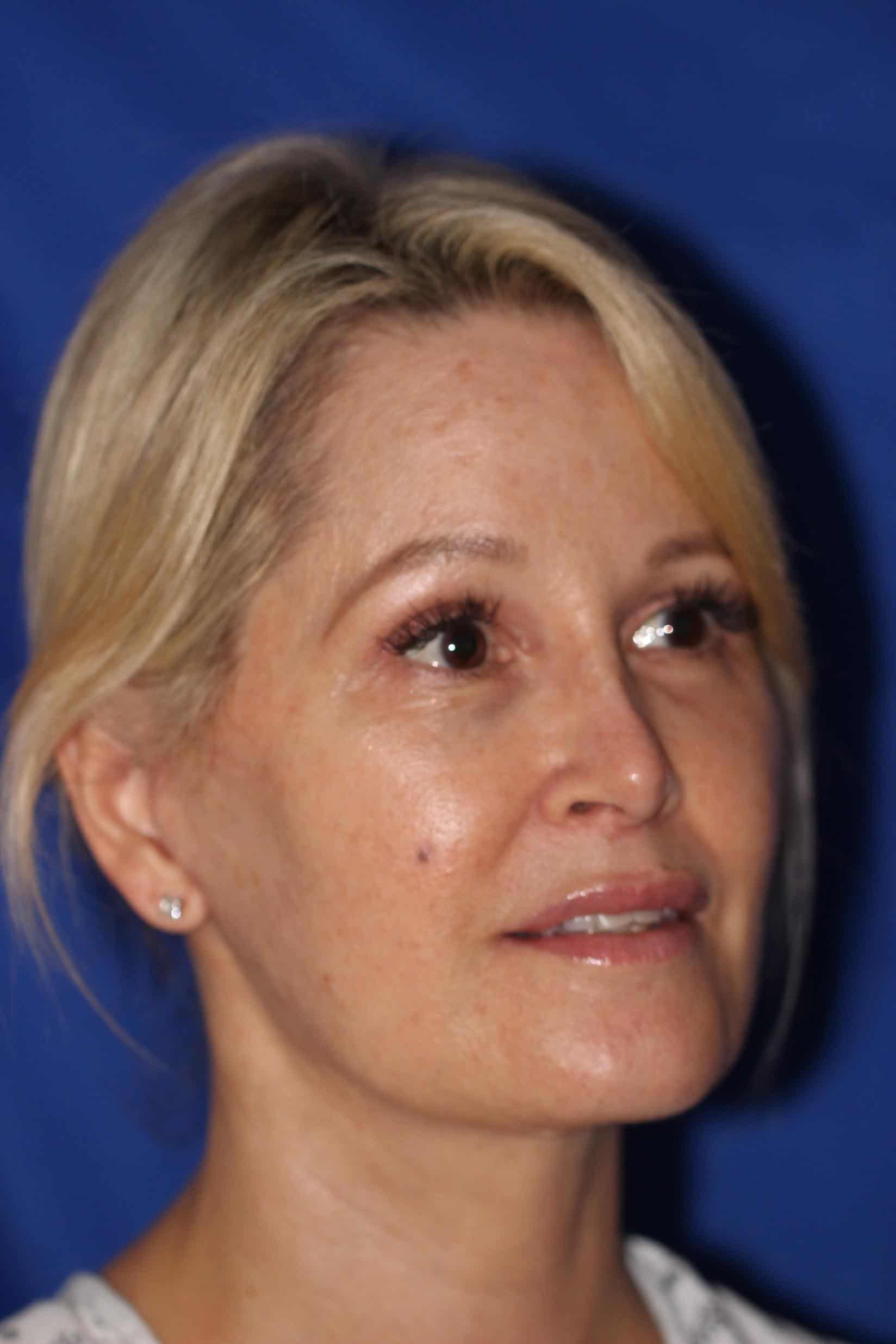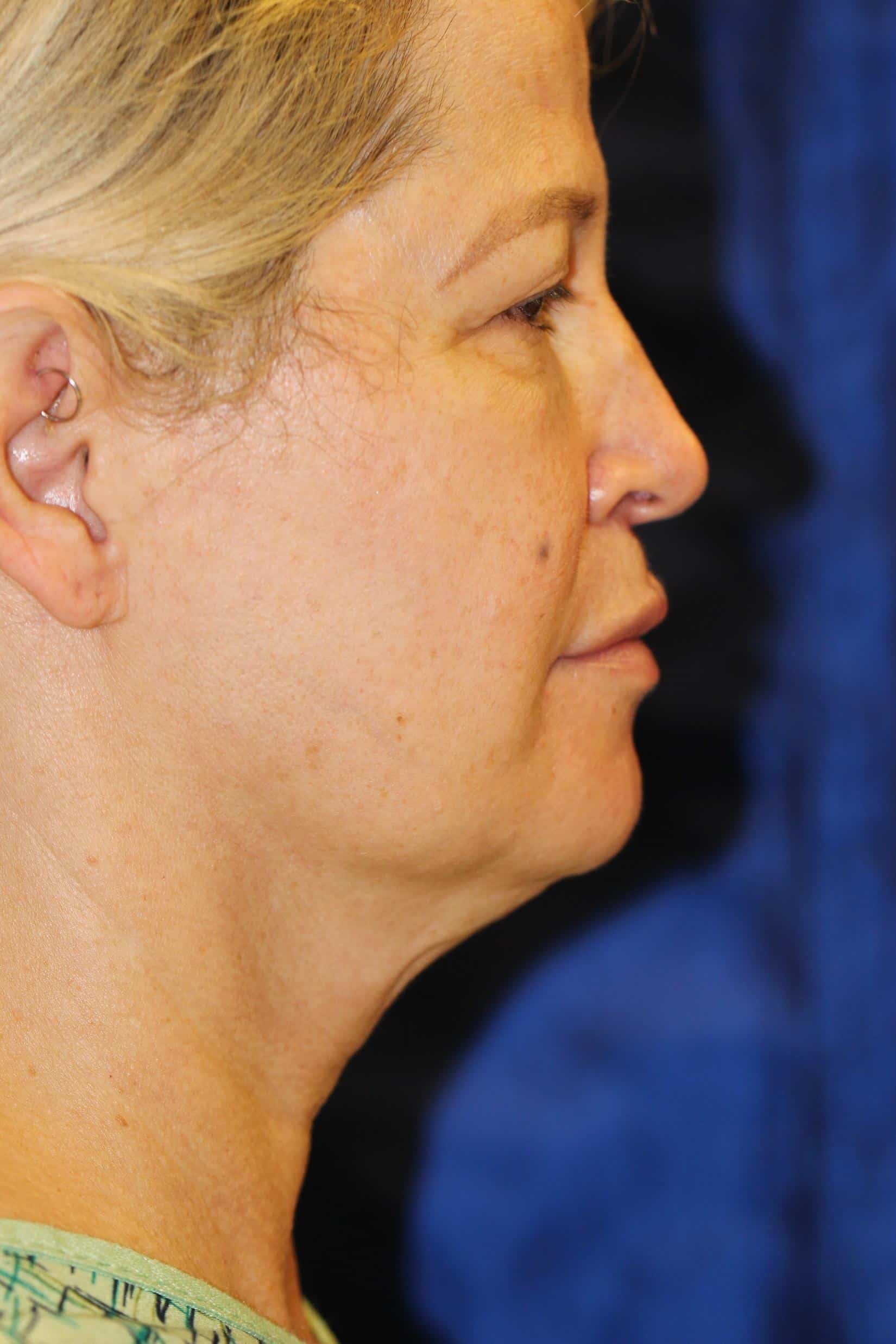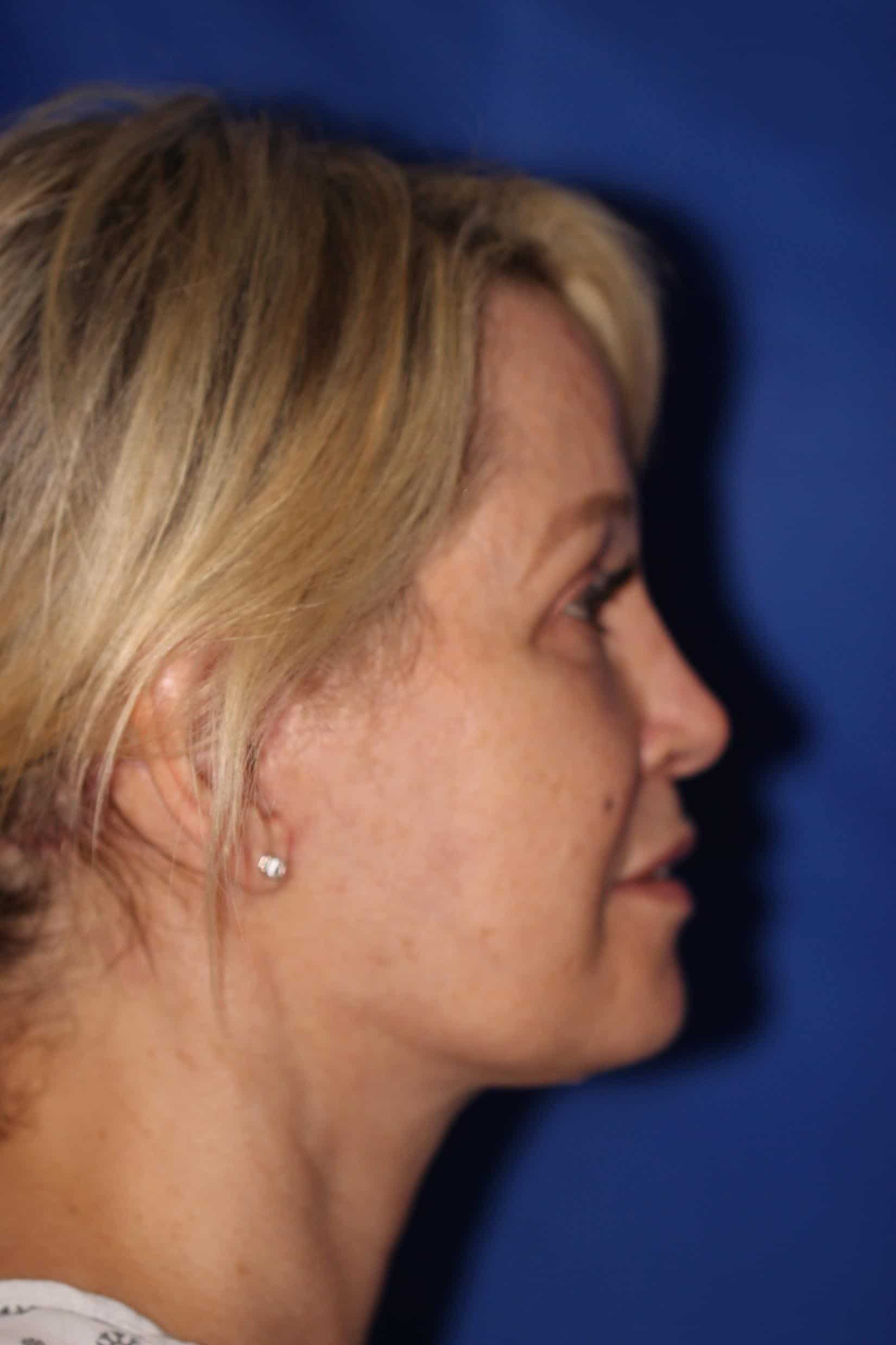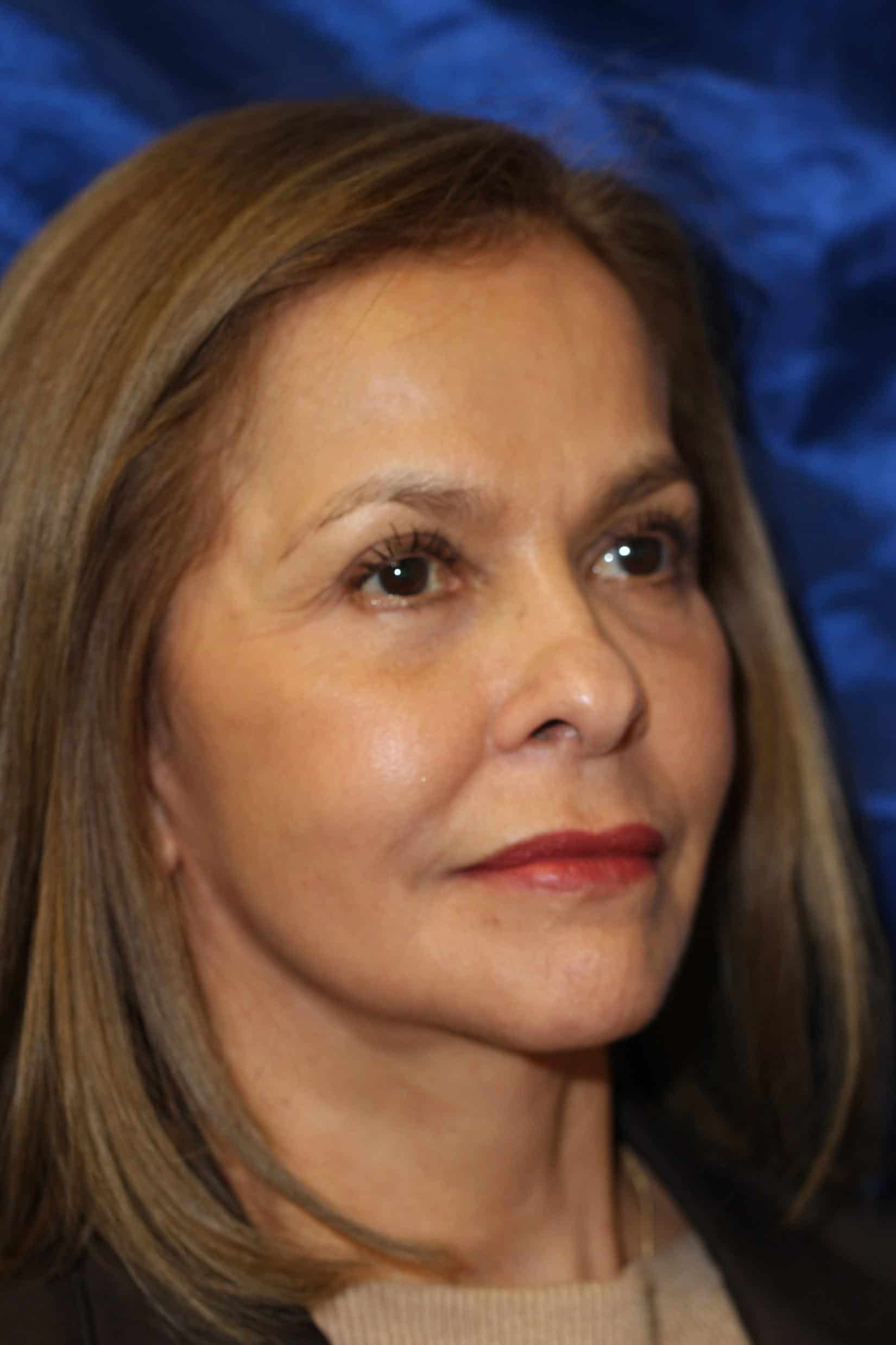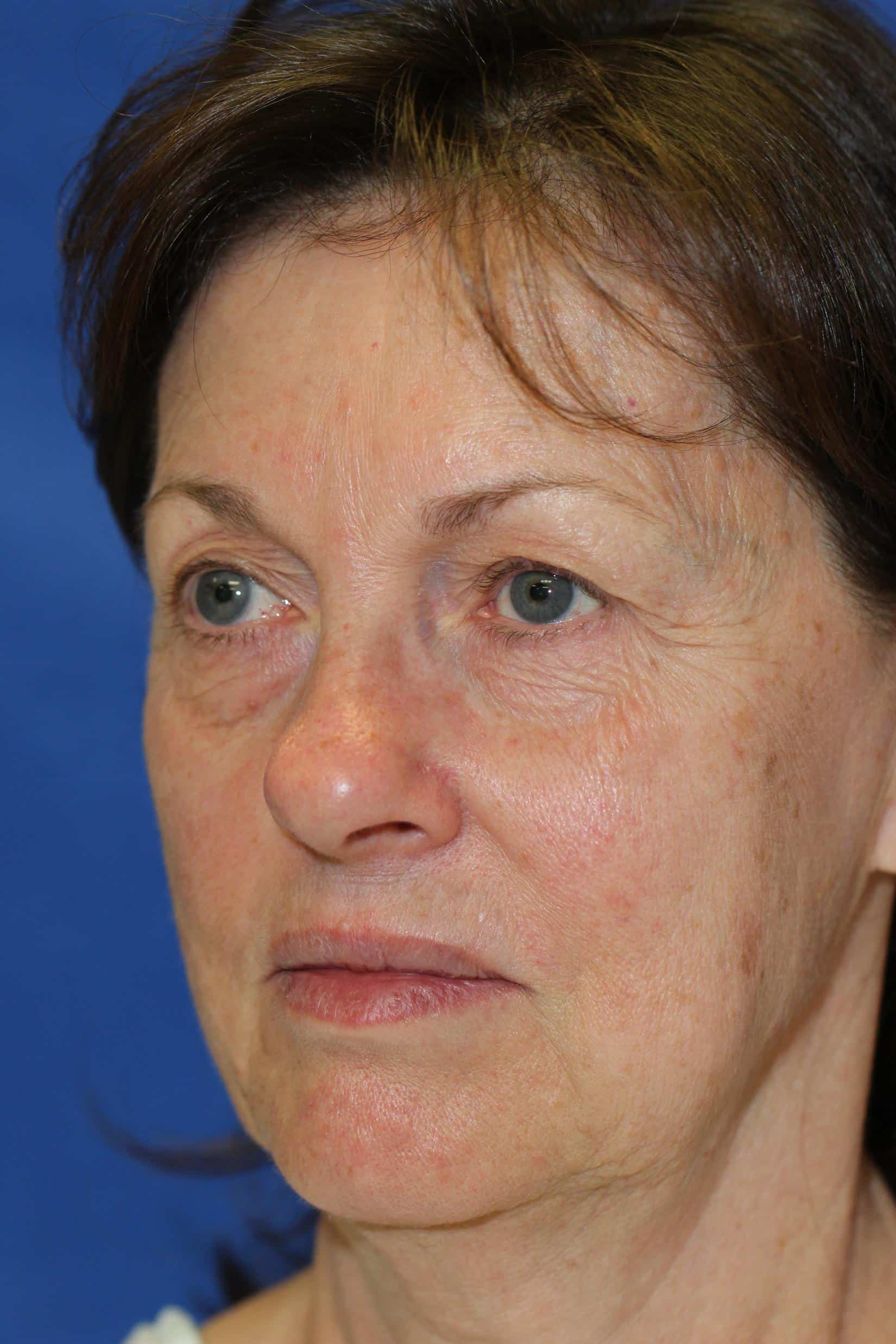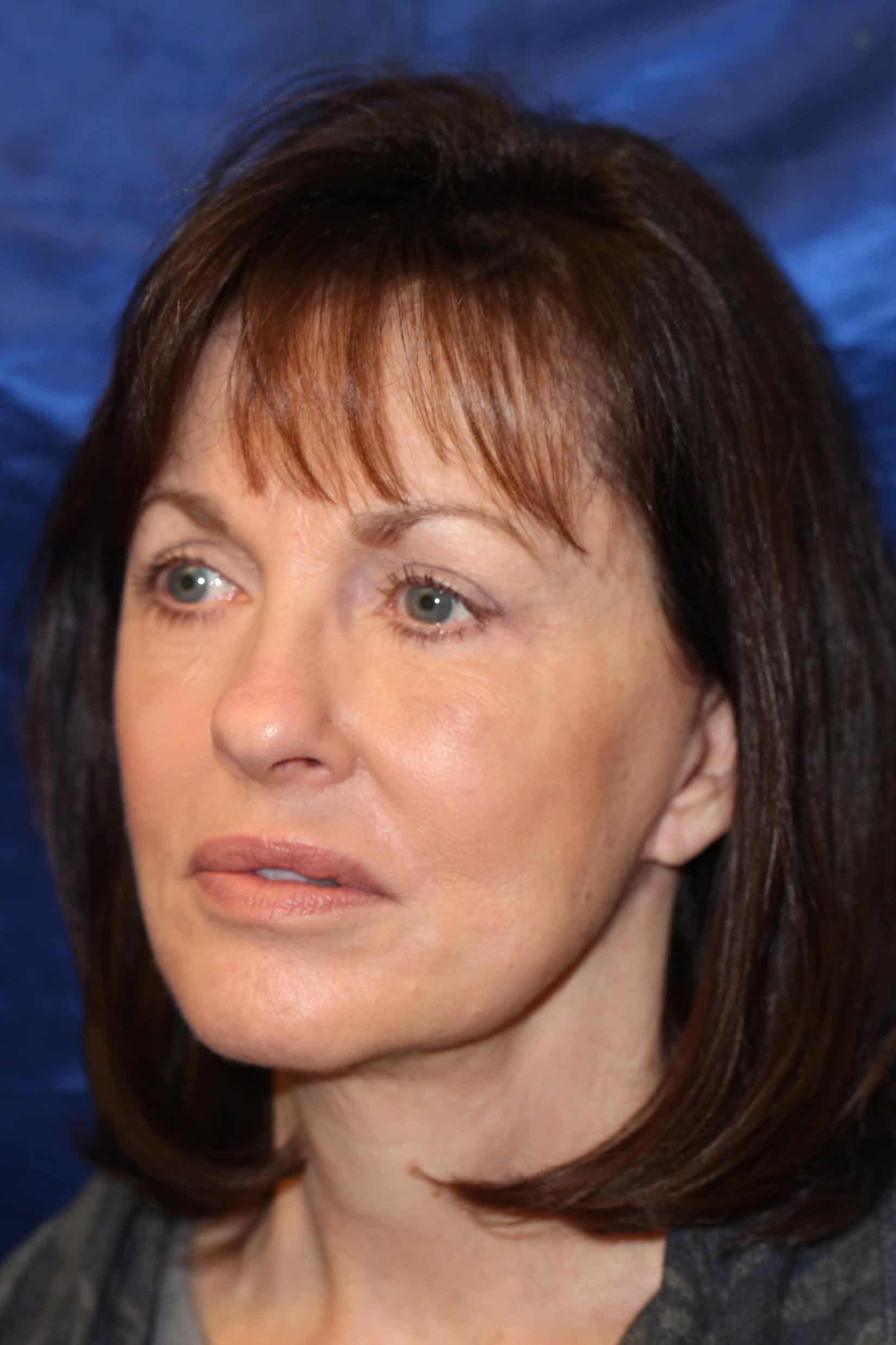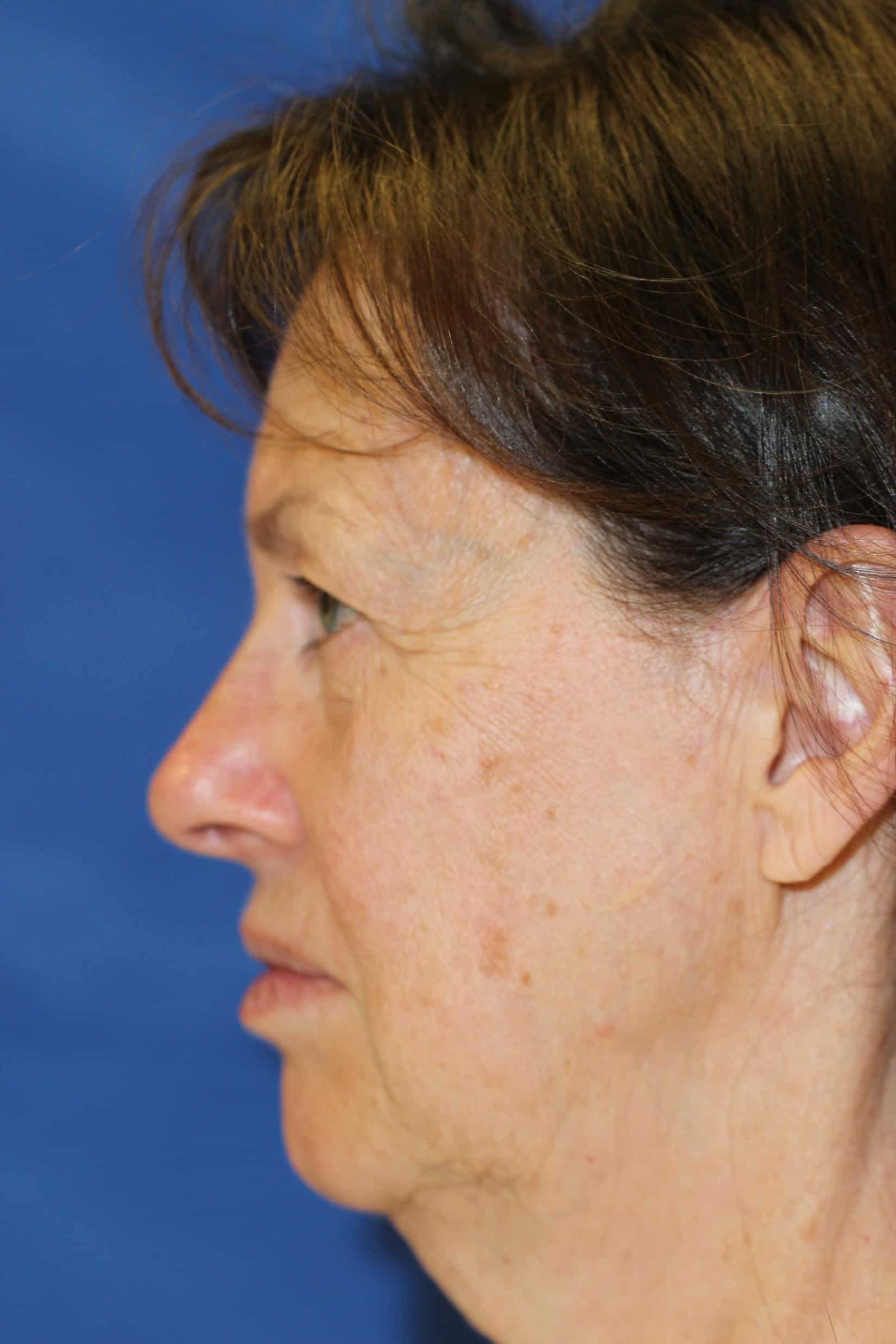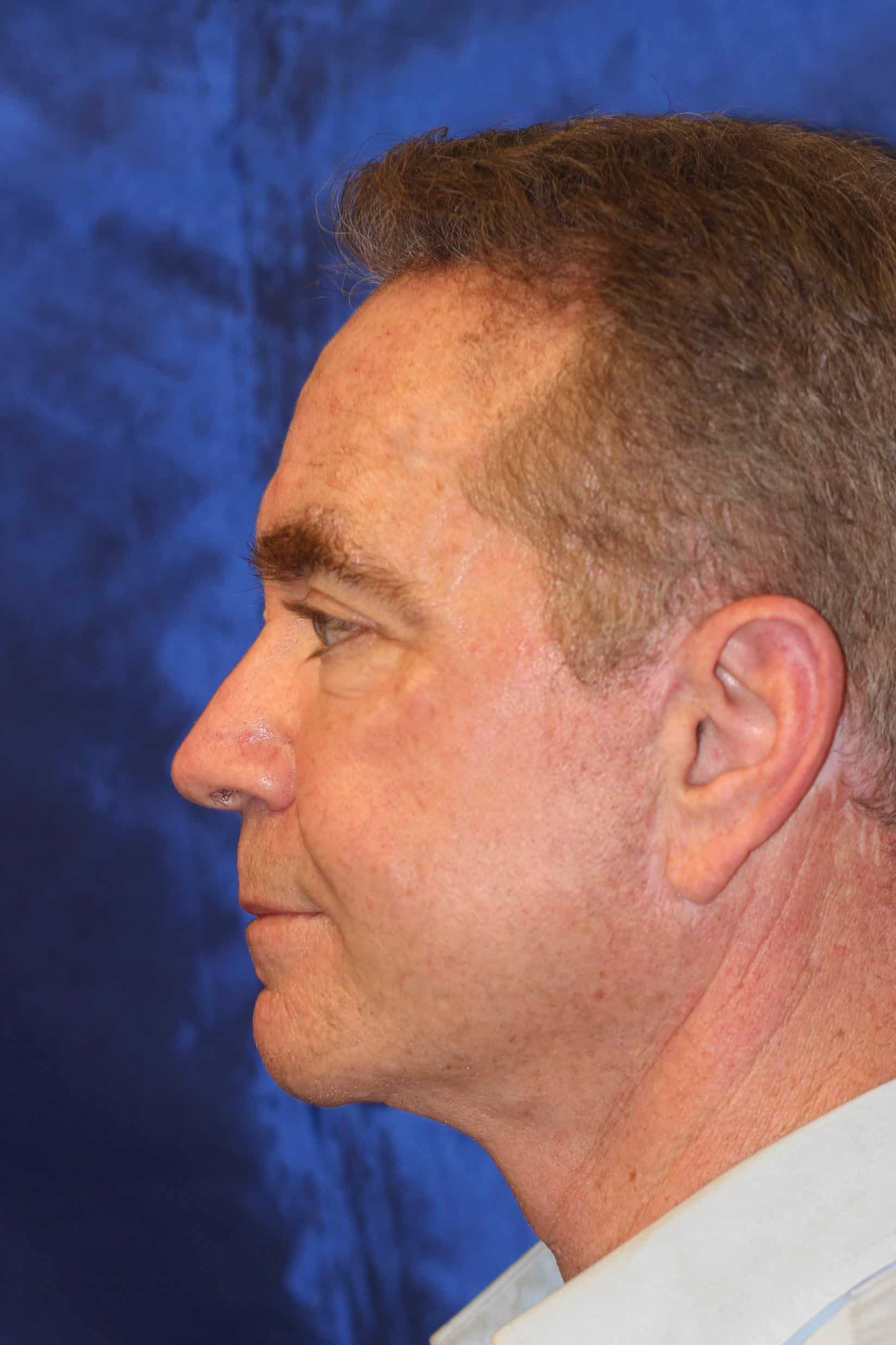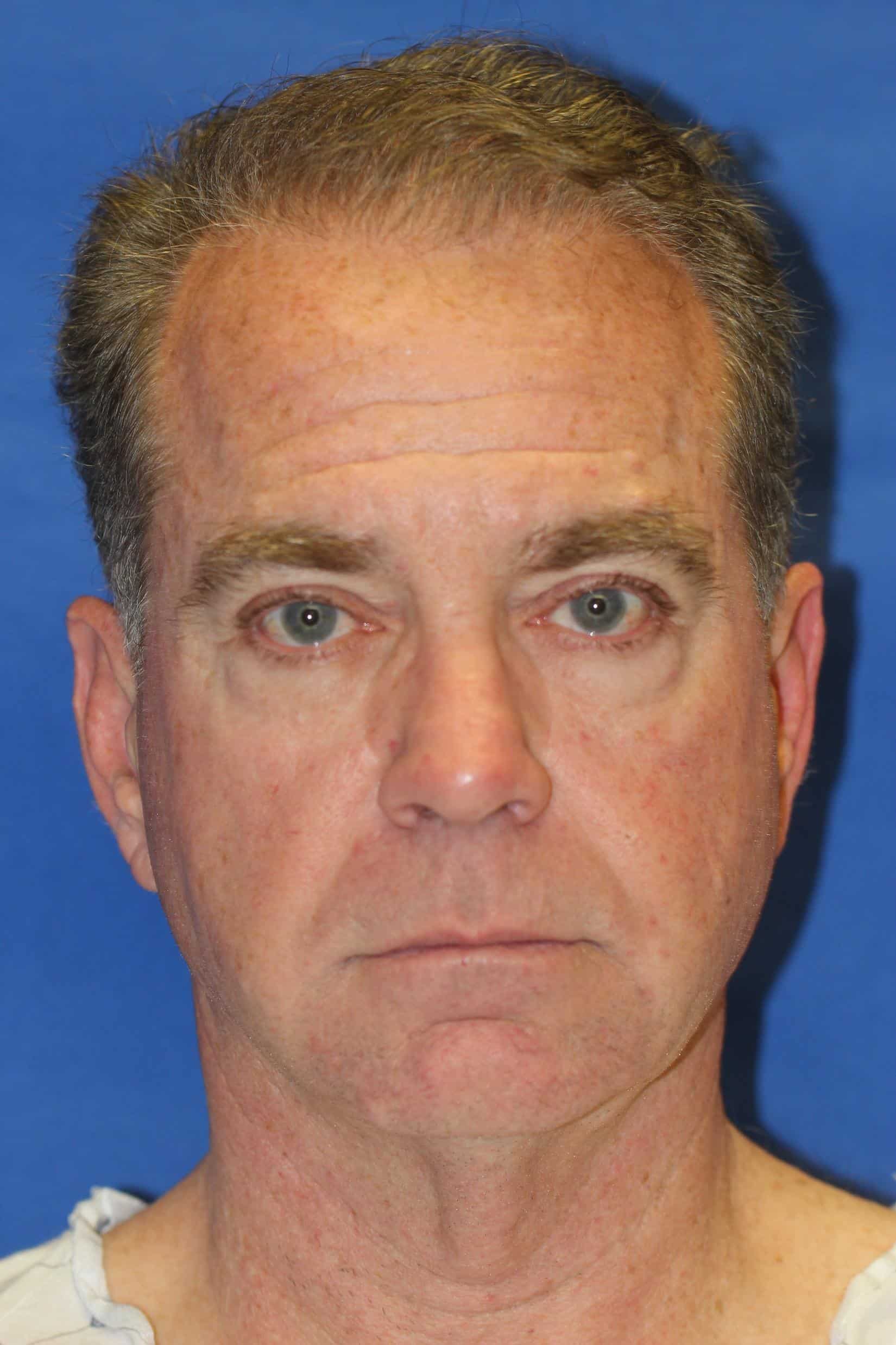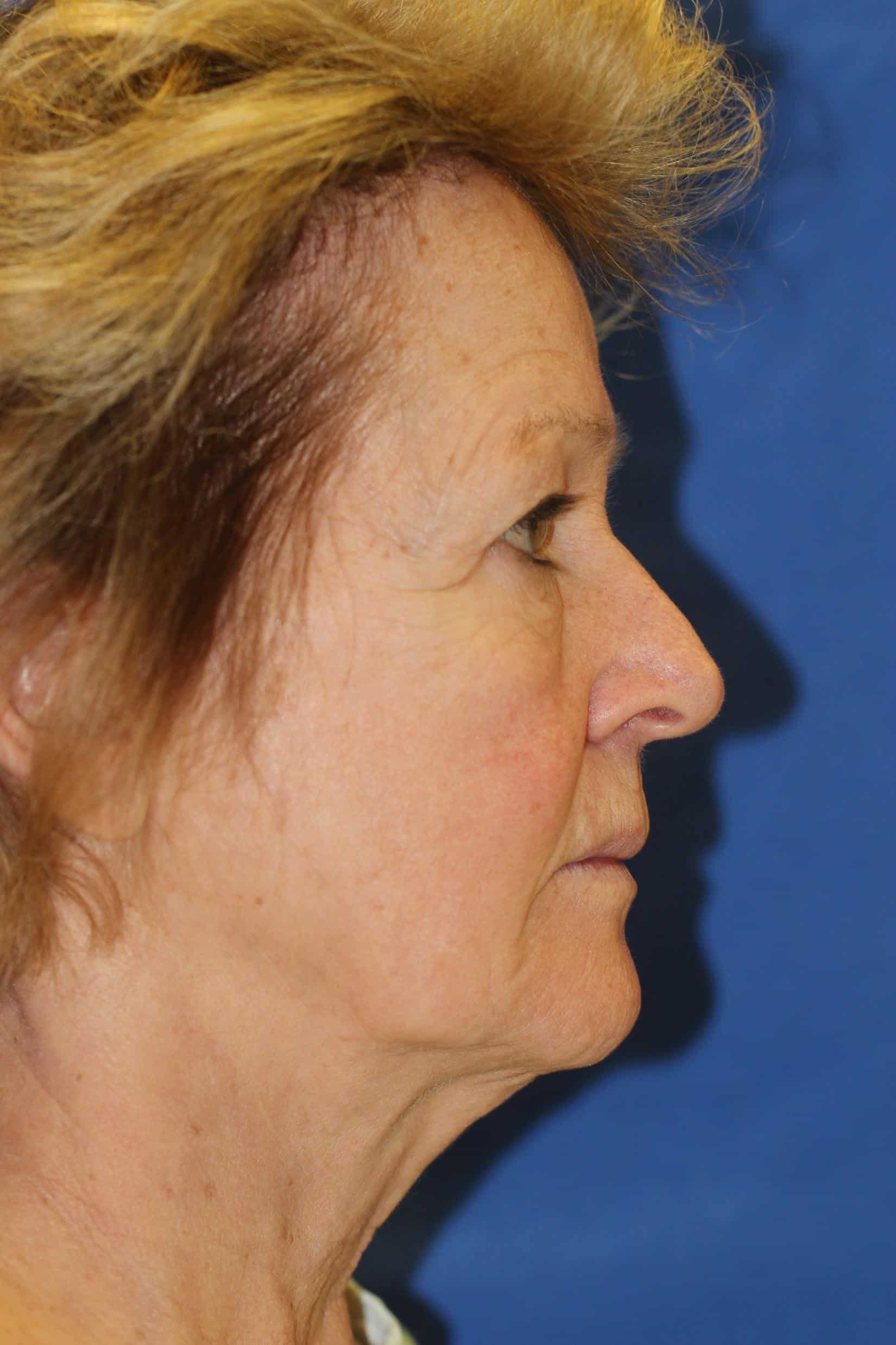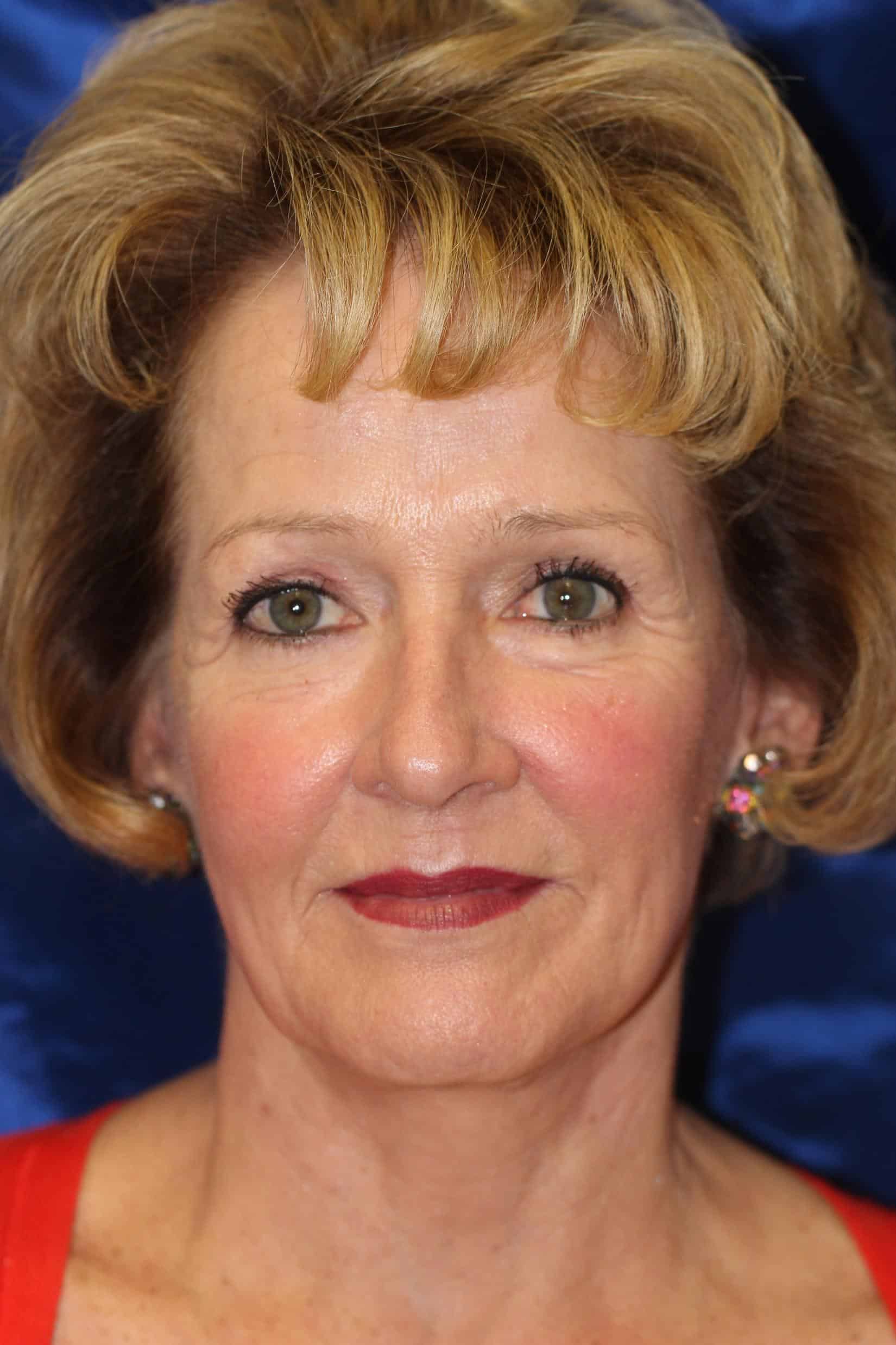 *Results may vary due to a number of factors. During your consultation, Dr. Stompro or Dr. Cheng will discuss the results you can expect.