Youthful Fullness is a Hallmark of Beauty
As we age, we lose subcutaneous fat in specific areas of the face which contribute to an aging appearance. Fat transfer to the face is the restoration of volume to these specific areas, customized to each patient. Unlike dermal fillers, which have a limited lifespan, fat transfer to the face is a procedure that maintains volume over the long term.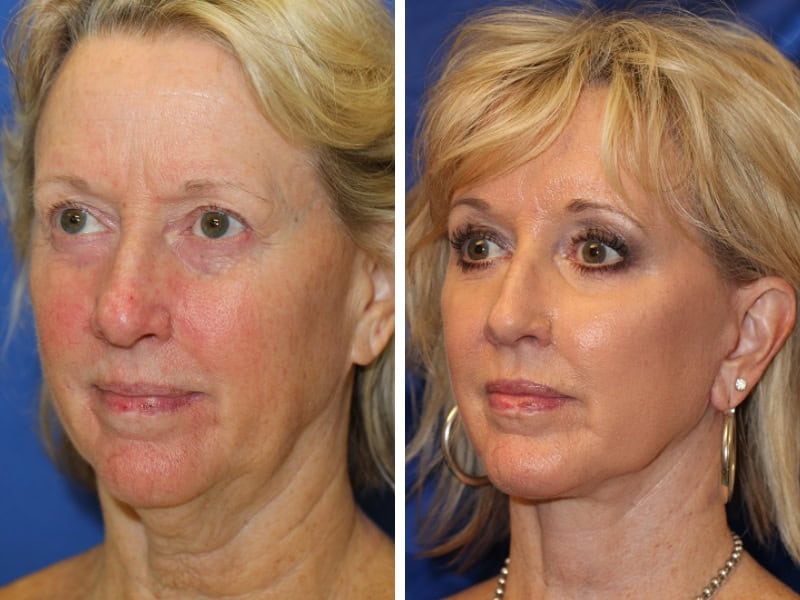 Fat Transfer is a procedure that often complements other facial rejuvenation procedures such as Blepharoplasty, facelift, browlift or neck lift to enhance the overall look.
Fat Grafting, also known as Fat Transfer
The main attraction of this procedure is that it allows the surgeon to add volume to areas lacking fullness in the face. Common areas for fat transfer to the face includes the: (lips, cheeks, temporal hollows and chin crease…) and more. Fat loss in the face comes with age.
A simple way to rejuvenate the face is to restore the volume.
The other advantage is the surgeon can remove bothersome, disproportionate, localized fat deposits while harvesting the fat for grafting, all through relatively inconspicuous incisions.
A Natural Way To Add Fullness…
Natural-appearing, lasts a long time, and its safe
Helps with volume loss
Minimally invasive
Please feel free to browse more of our website where you will find a wealth of helpful information such as understanding our plastic surgery process, learn about our history and background, read about our board certified doctors, meet our staff, and get information on your financing options. Plastic Surgery and Medi-Spa has four locations around the San Francisco Bay Area, Danville, Hayward, Livermore and Tracy to serve you. Please visit our locations page for local phone numbers and addresses.
The Art of Beauty. We want you to feel great about your body. For a private complimentary consultation with one of our board certified plastic surgeons feel free to call 925-736-0401 or request more information for Fat Grafting using our form mail.
Plastic Surgery & MediSpa Bay Area OfficesOffice locations in Danville, Livermore, Hayward, and Tracy serving:
Pleasanton, Walnut Creek, Concord, Alamo, San Ramon, Dublin, Sunol, Orinda, Moraga, Lafayette, Brentwood, Oakley, Martinez, Castro Valley, Fremont and other locations in the Bay Area.
Check out the Fat Grafting Before and After Gallery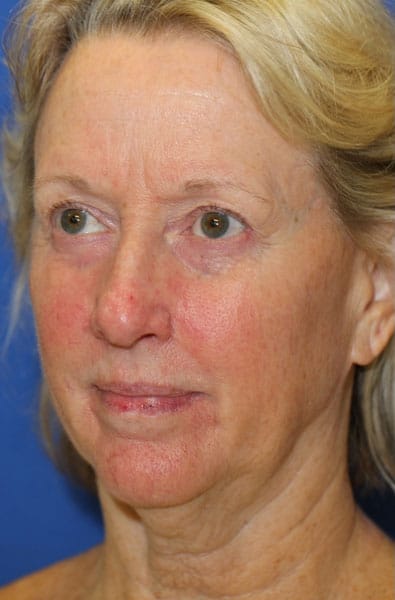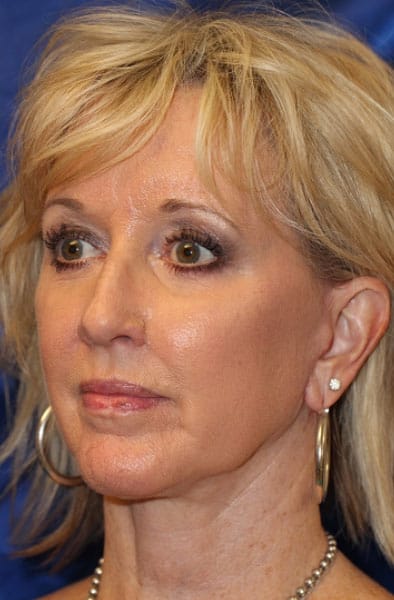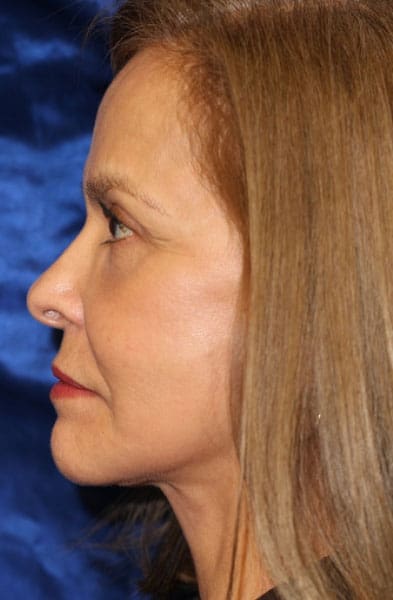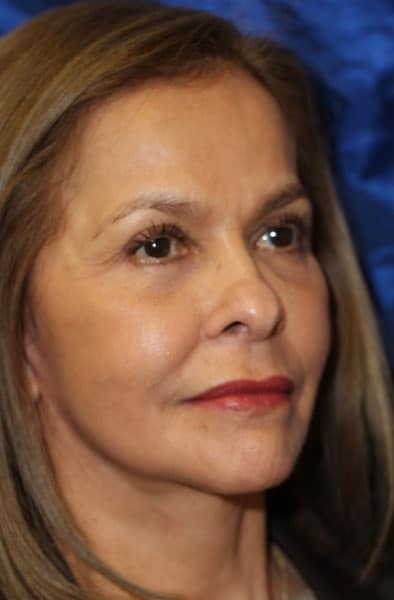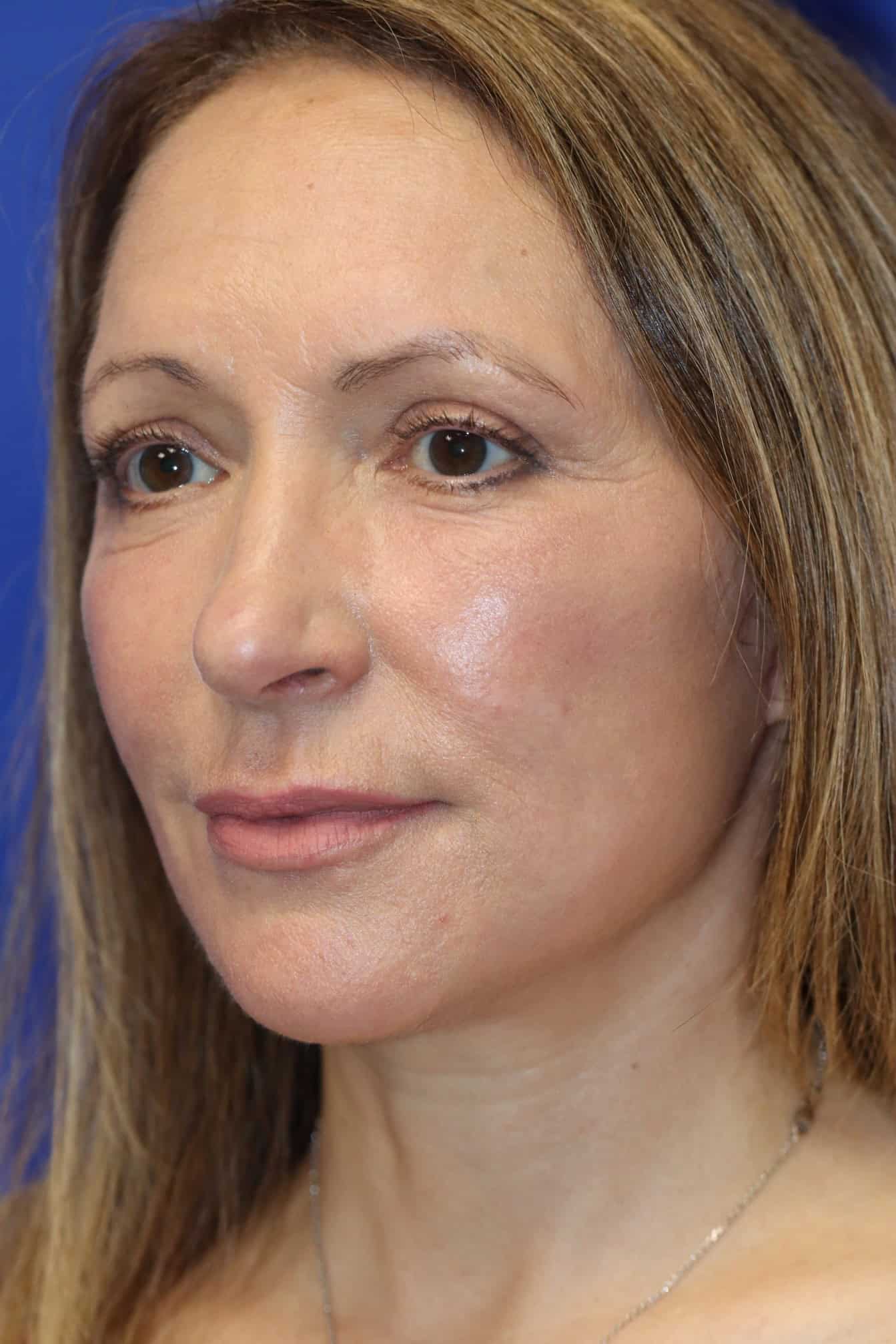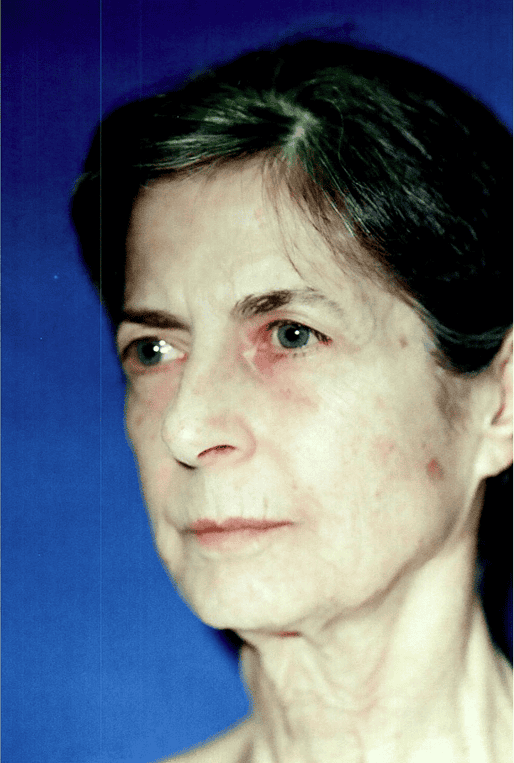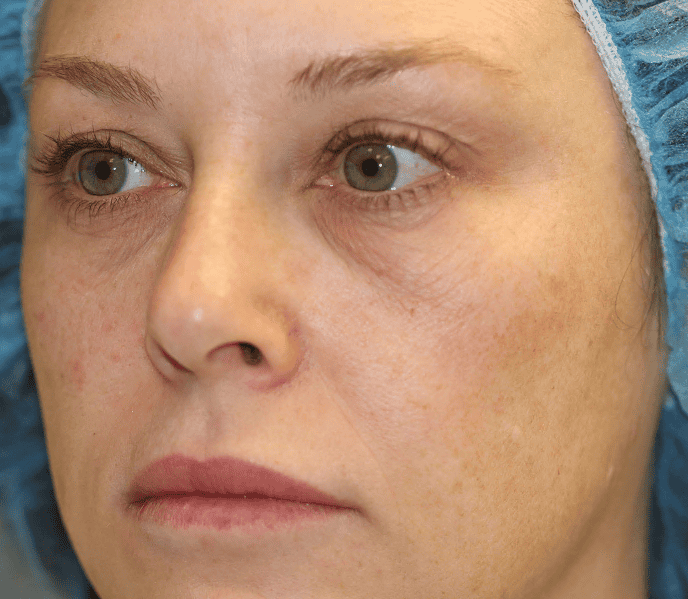 *Results may vary due to a number of factors. During your consultation, Dr. Stompro or Dr. Cheng will discuss the results you can expect.