Liposuction New Technology Advances
With Plastic Surgery & MediSpa office locations in Danville, Livermore, Hayward and Tracy
Understanding Liposuction
The following information has been prepared to familiarize you with facts about the surgical procedure known as liposuction (suction lipectomy, lipoplasty or fat suctioning). You are requested to read this information thoroughly and to discuss any questions which might arise with your surgeon before you proceed with the surgical procedure known as suction lipectomy. Our board certified doctors will go over this information with you in more detail, explain the process, and answer all your questions on your visit.
Introduction to Liposuction
New Technology Liposuction Advances Over Traditional Methods:
We have introduced a technologically advanced type of procedure called VASER LipoSelection®. This utilizes an ultrasonic wand to gently melt the fat prior to suctioning out the liquefied fat; with less bruising, discomfort and swelling as compared to other types of Liposuction. Because there is less trauma to the treated areas, recovery time is shortened.
Please take the time to watch the short Vaser Liposuction video on the right, which we think you will find to be very informative. To learn more about ultrasonic Liposuction, visit the vaser.com website.
The main attraction of this procedure is that it allows the surgeon to remove stubborn, localized fat deposits through tiny incisions. This procedure has been designed to remove localized, stable fat deposits which cannot be controlled by diet and exercise. It is neither an alternative method of weight control nor a treatment for generalized obesity; nor will suction lipectomy help loose skin (without a traditional resection), persistent fat not responsive to suctioning or to contour irregularities caused by structures other than fat (e.g. bone, muscle weakness, protrusion of intra-abdominal contents, etc.). It is very effective in creating a pleasing body contour and an improved shape.*
This procedure may be effective in removing fat from the neck, arms, flanks, abdomen, hips, trochanteric area ("saddle bags"), buttocks, thighs, knees, calves and ankles. The procedure has limitations in the amount of fat that can be removed. However, in patients with a localized accumulation of fat, this procedure can be helpful in removing most of the excess fat in order to enhance one's appearance.See Actual Patients Before and After


The procedure is most effective in patients with good skin elasticity, as their skin will contract after the fat has been removed. However, as long as the patient understands that this procedure is designed to remove fat and not to tighten skin, patients of any age can be helped by liposuction surgery. Take a look at our liposuction before and after pictures.
Please feel free to browse more of our website where you will find a wealth of helpful information such as understanding our plastic surgery process, learn about our history and background, read about our board certified doctors, meet our staff, and get information on your financing options. Plastic Surgery and Medi-Spa has four locations around the San Francisco Bay Area, Danville, Hayward, Livermore and Tracy to serve you. Please visit our locations page for local phone numbers and addresses.
*Results may vary due to a number of factors. During your consultation, Dr. Stompro or Dr. Cheng will discuss the results you can expect.
The Art of Beauty. We want you to feel great about your body. For a private complimentary consultation with one of our board certified plastic surgeons feel free to call 925-736-0401 or request more information for liposuction body sculpting using our form mail.
Brett E. Stompro, M.D. & Chester K. Cheng, M.D.
Board Certified Plastic Surgeons
Plastic Surgery & MediSpa Bay Area OfficesOffice locations in Danville, Livermore, Hayward and Tracy serving:
Pleasanton, Walnut Creek, Concord, Alamo, San Ramon, Dublin, Sunol, Orinda, Moraga, Lafayette, Brentwood, Oakley, Martinez, Castro Valley, Fremont and other locations in the Bay Area.
Check out the Liposculpture Liposuction Before and After Gallery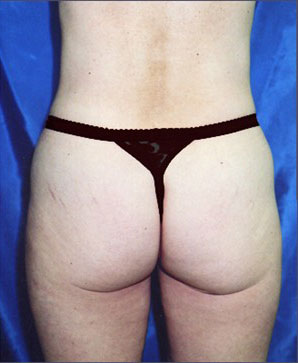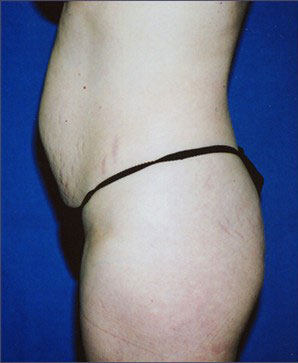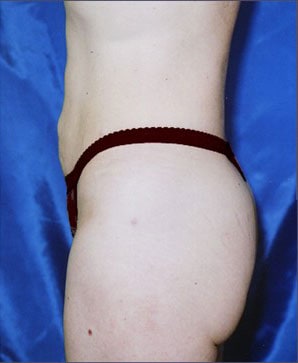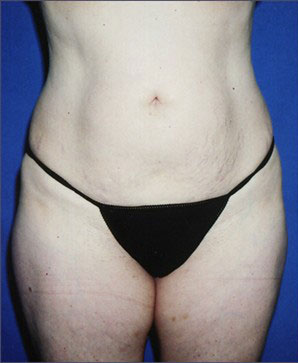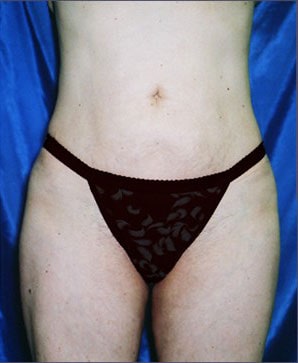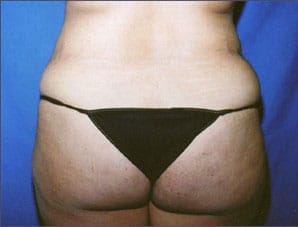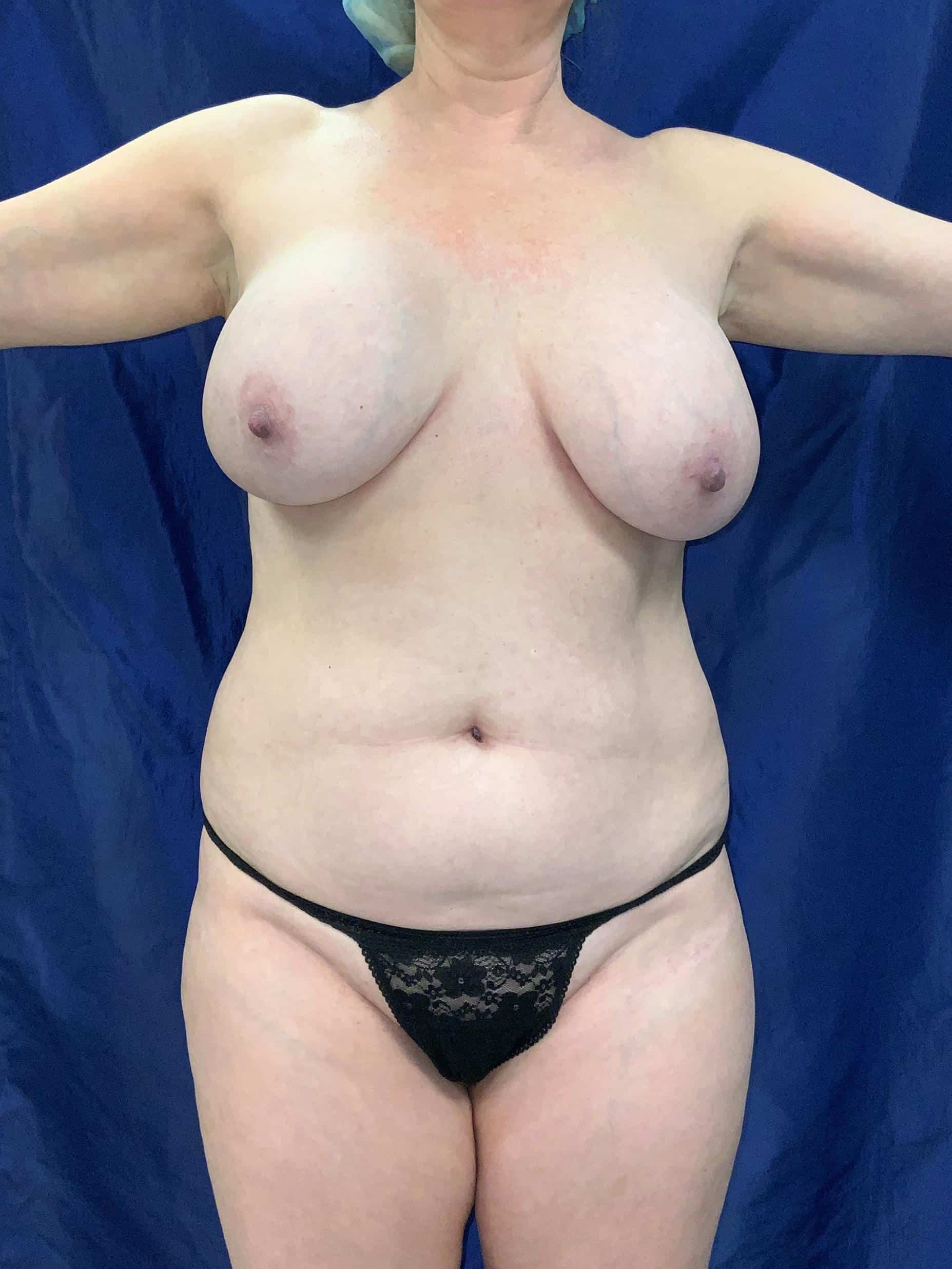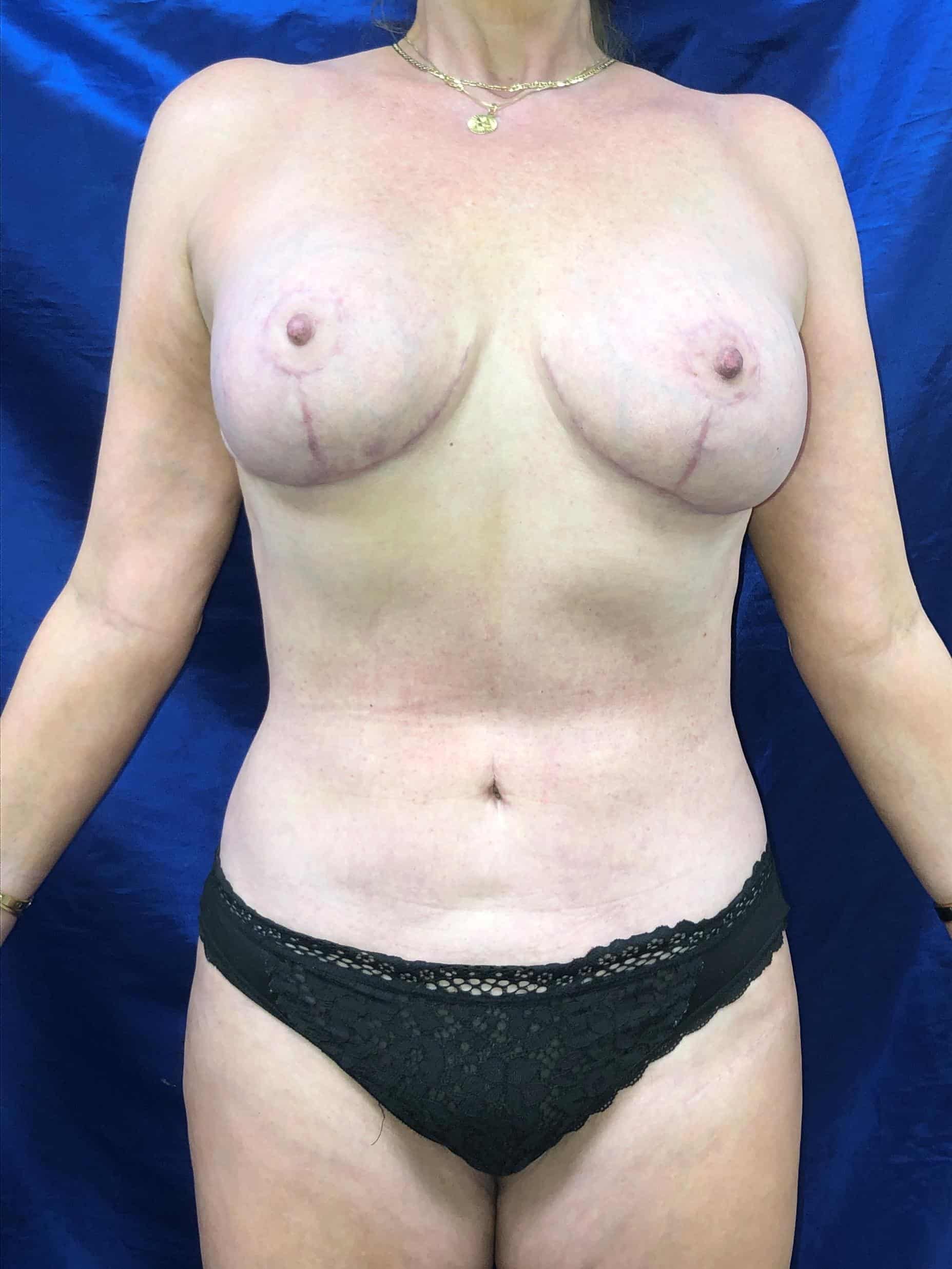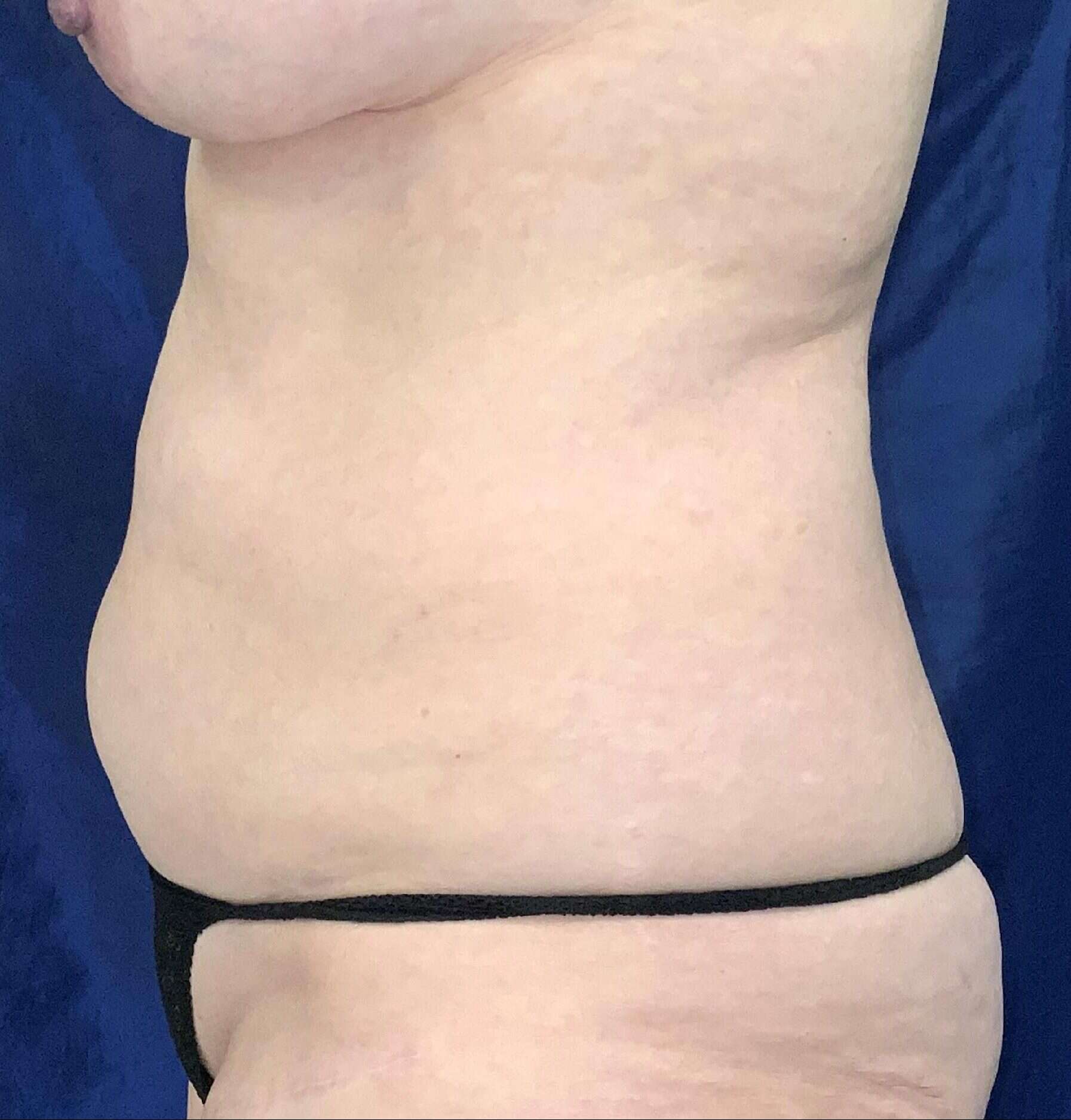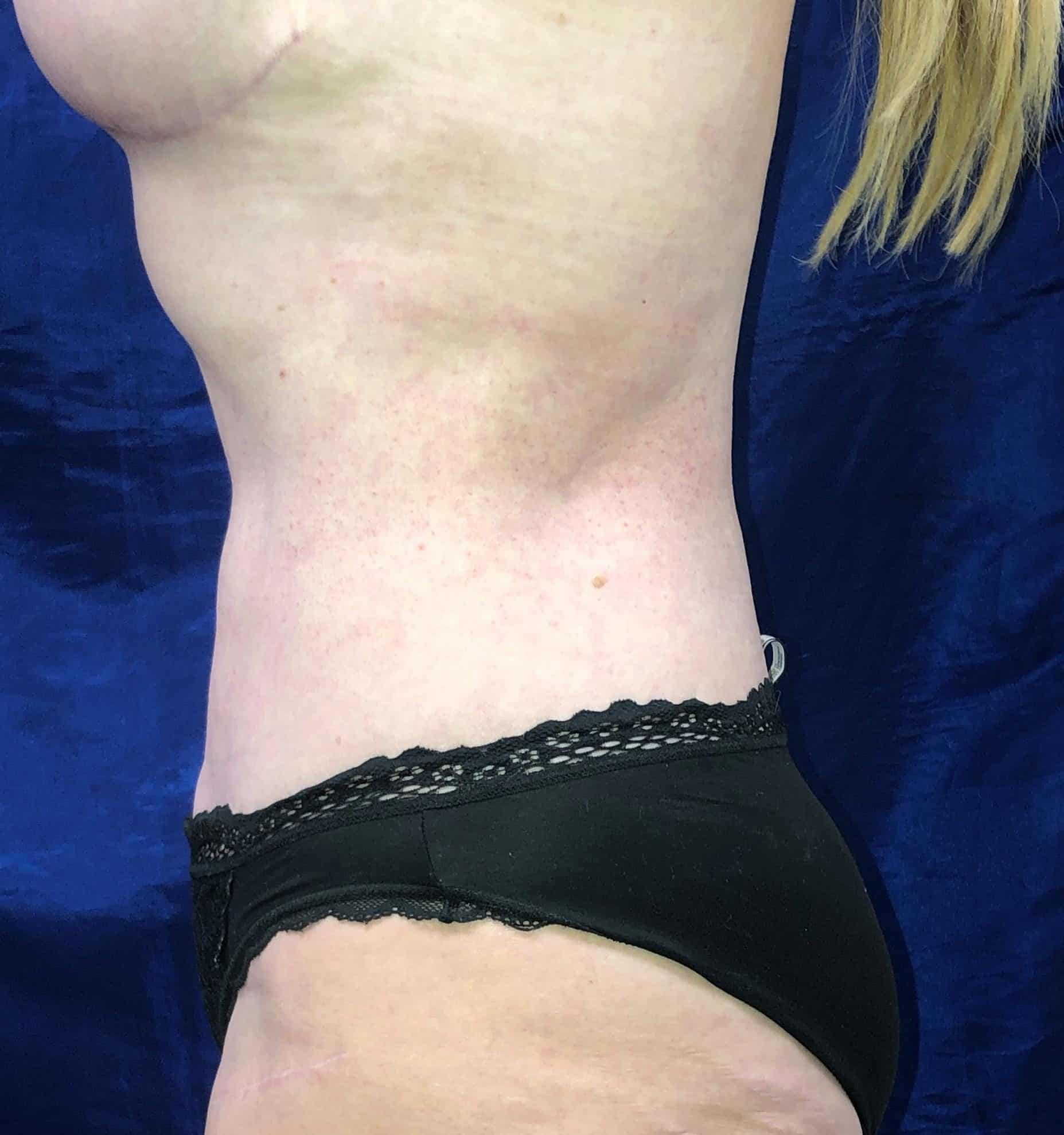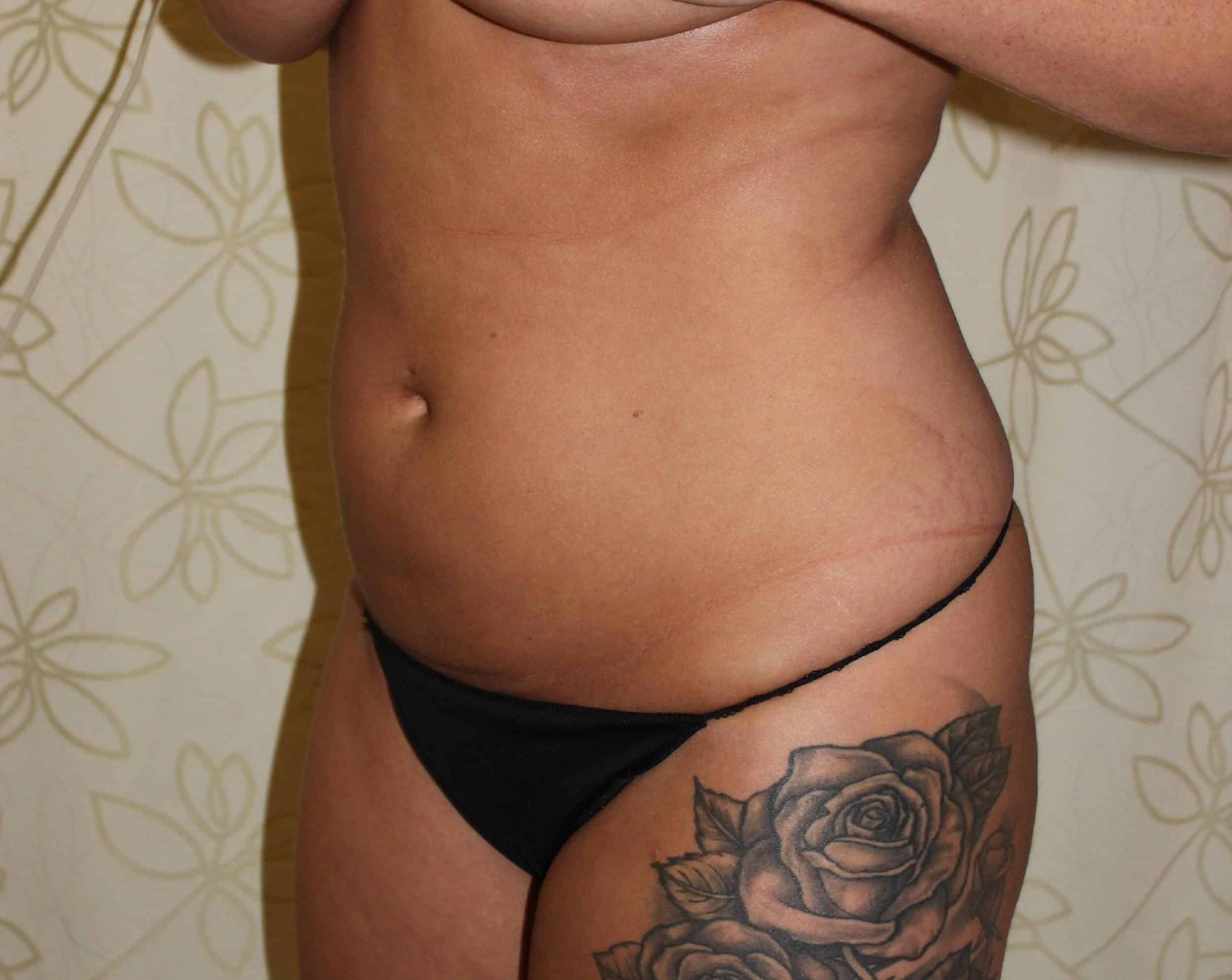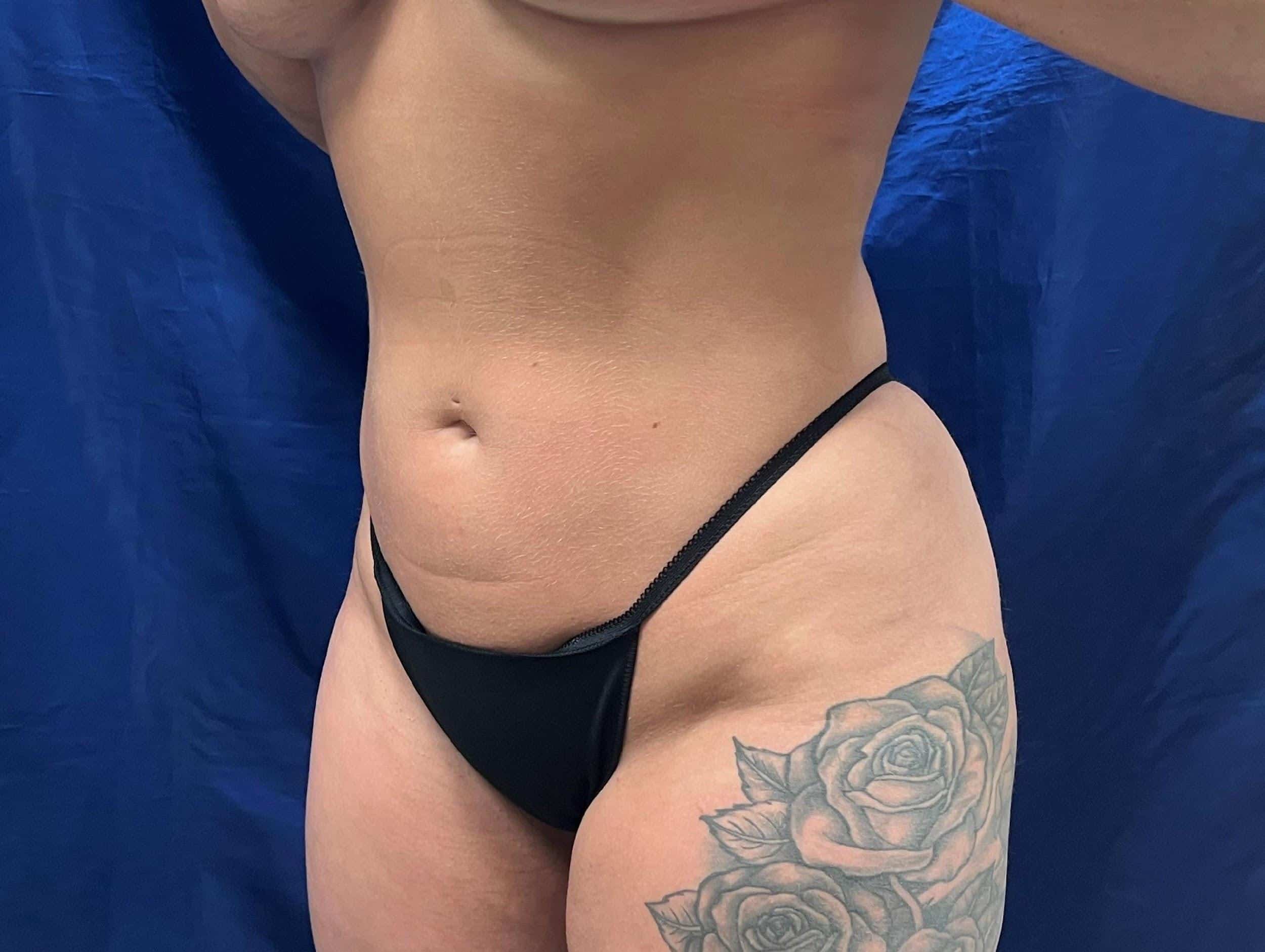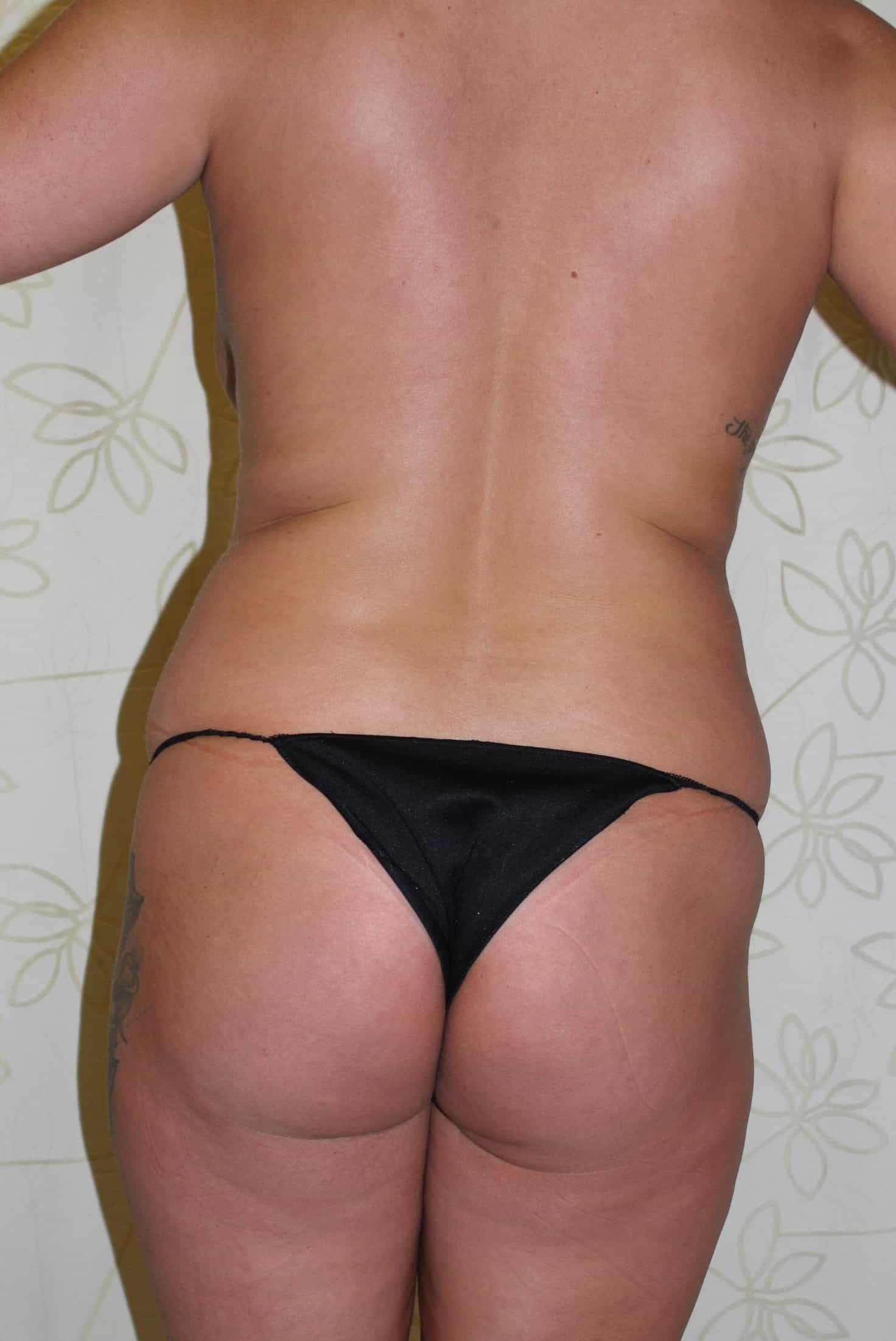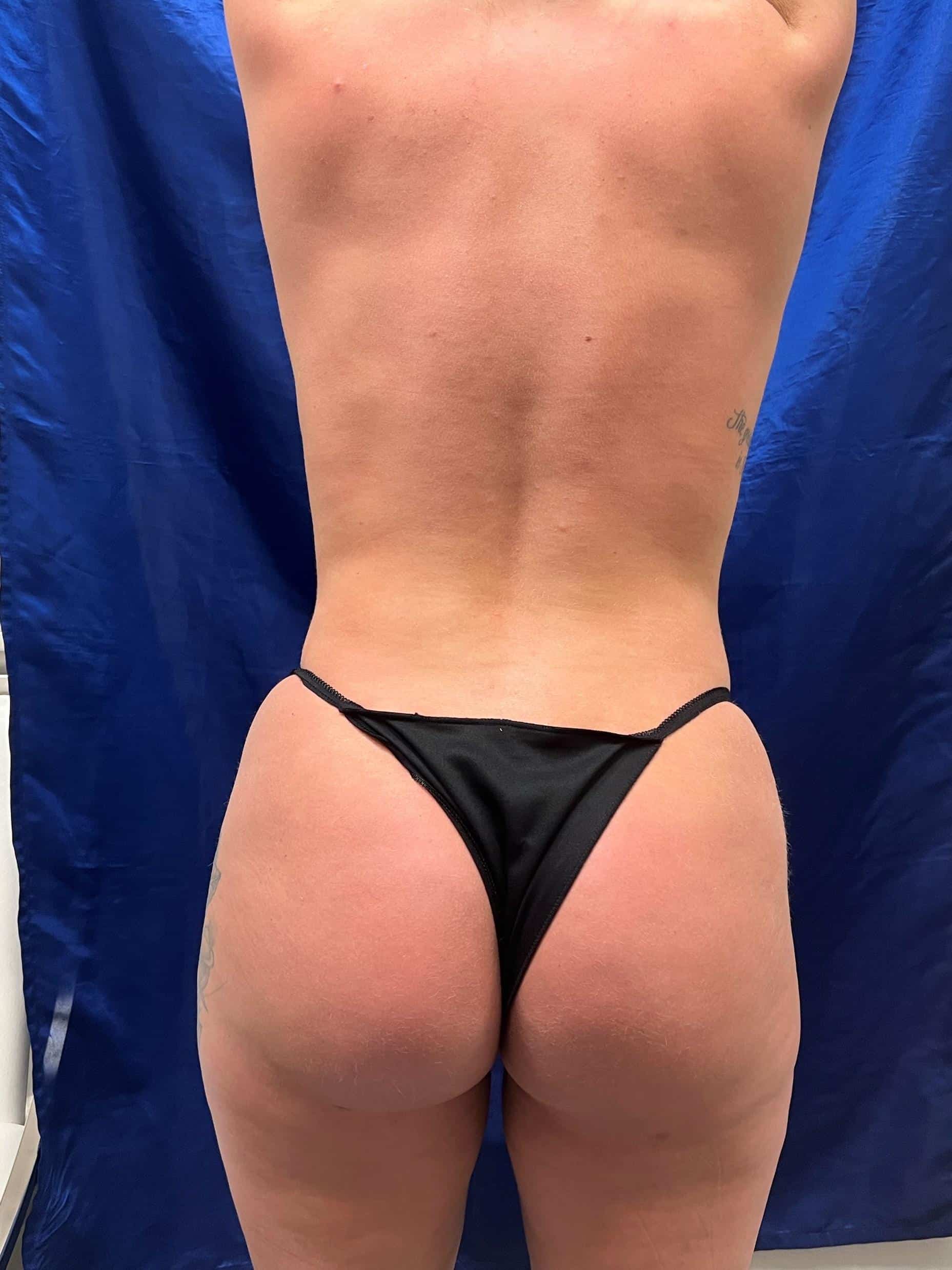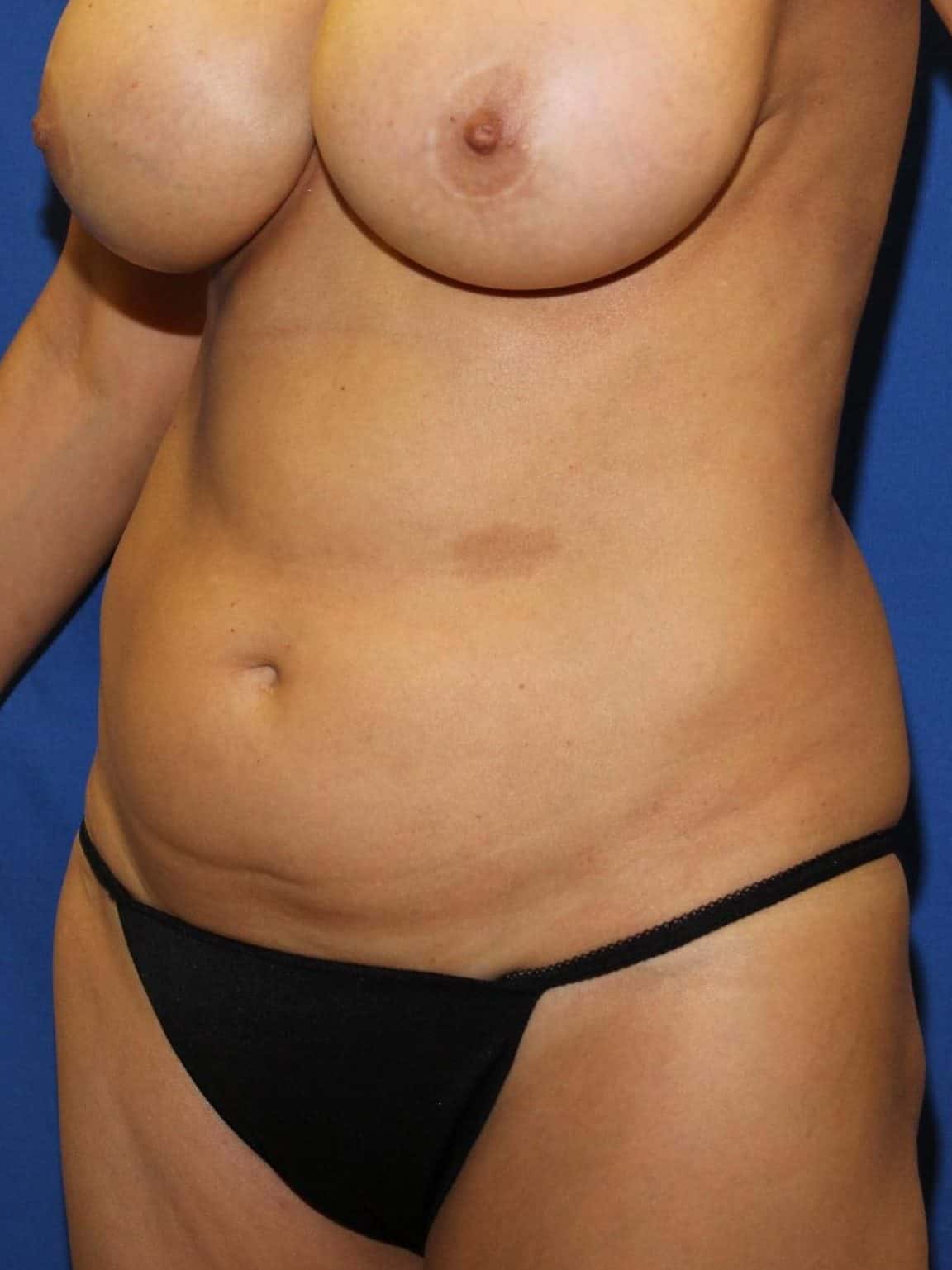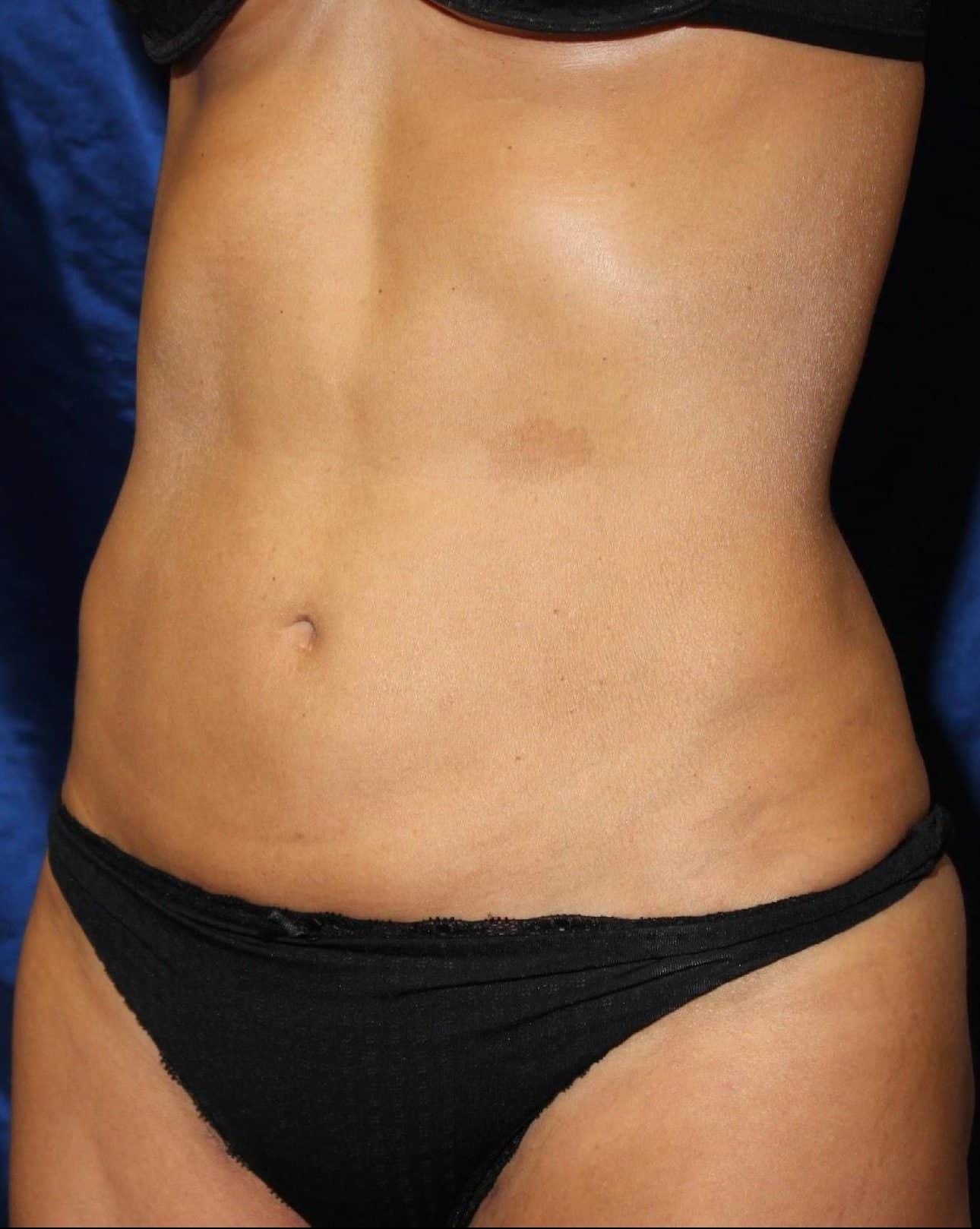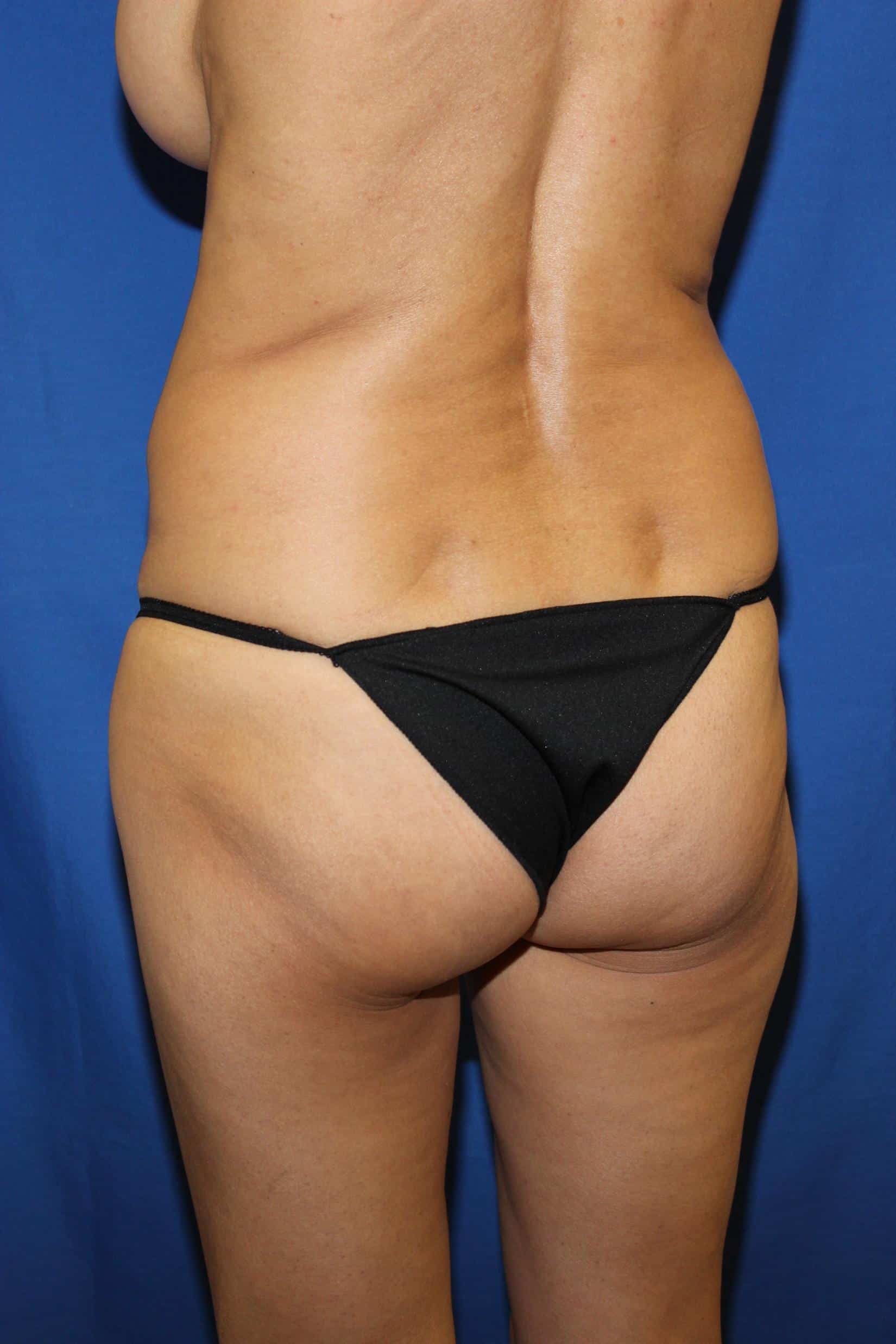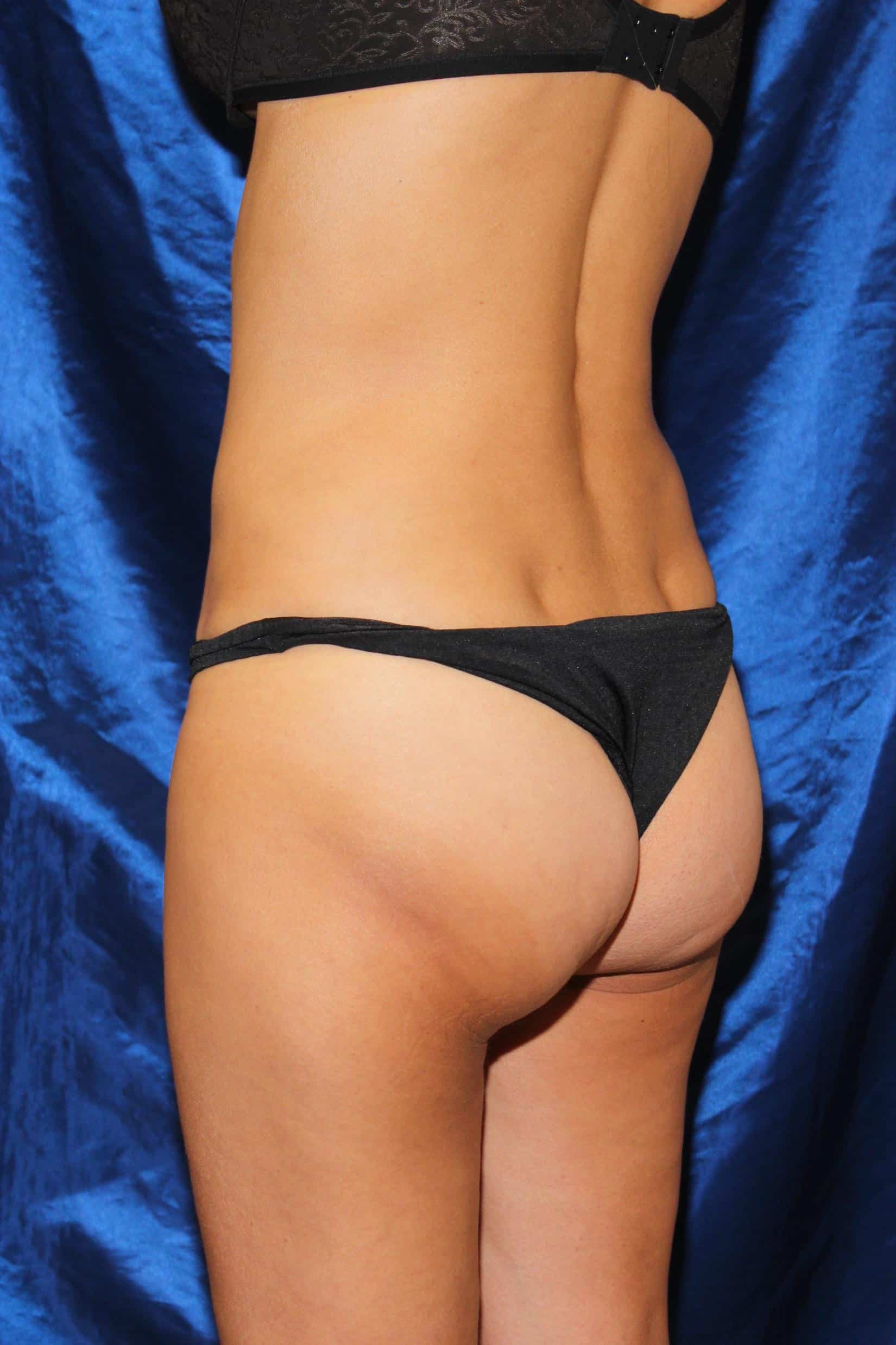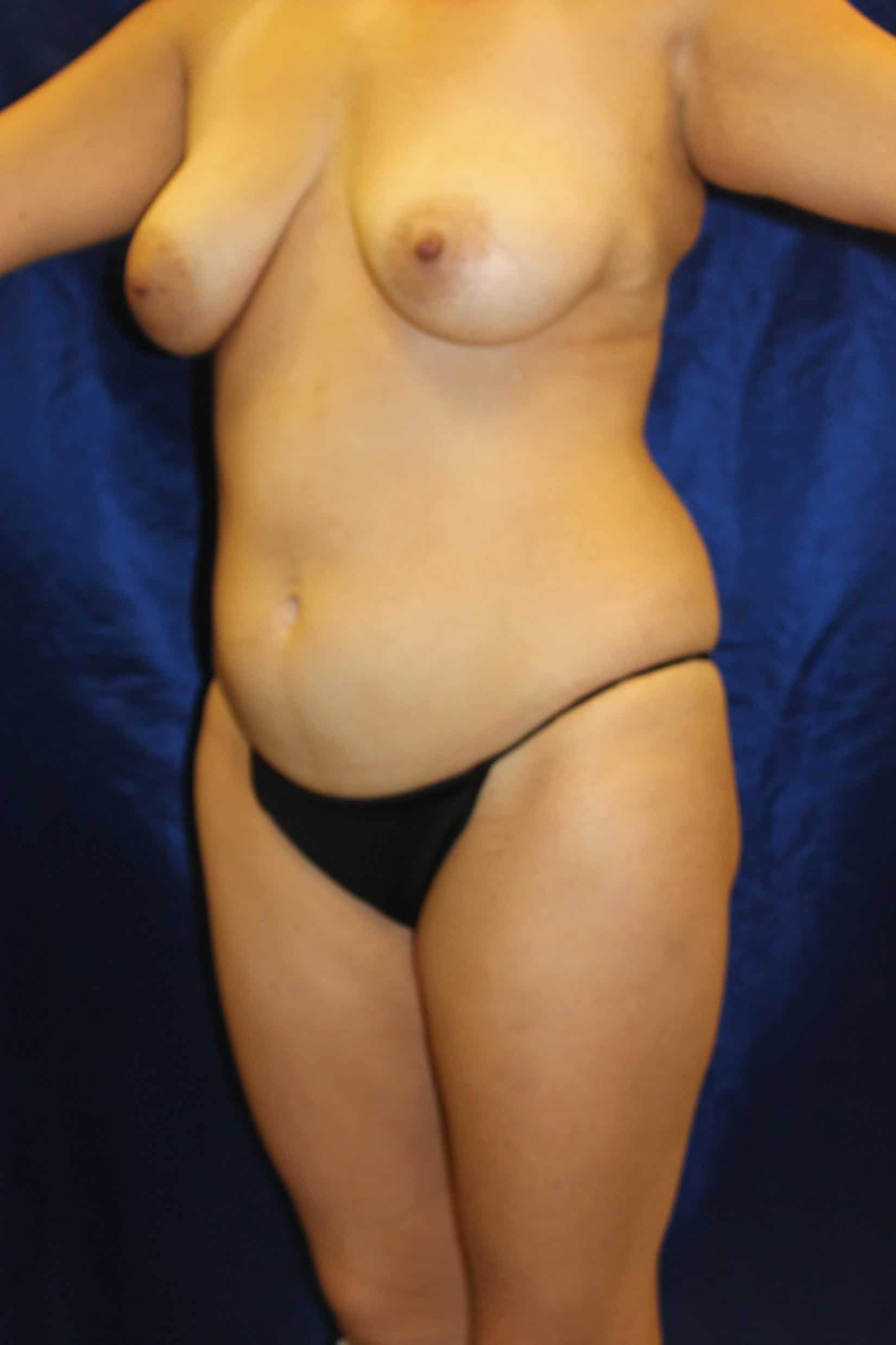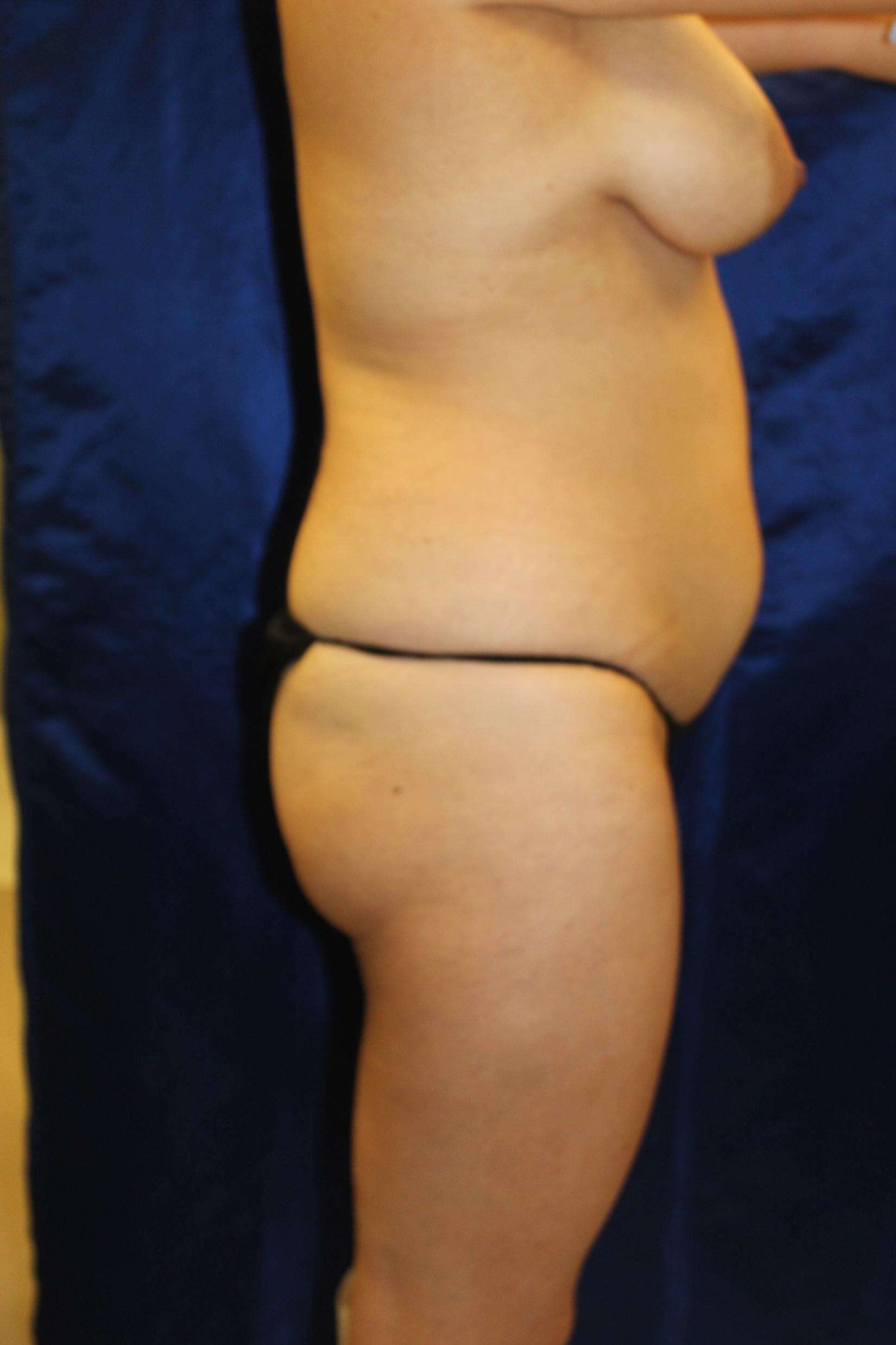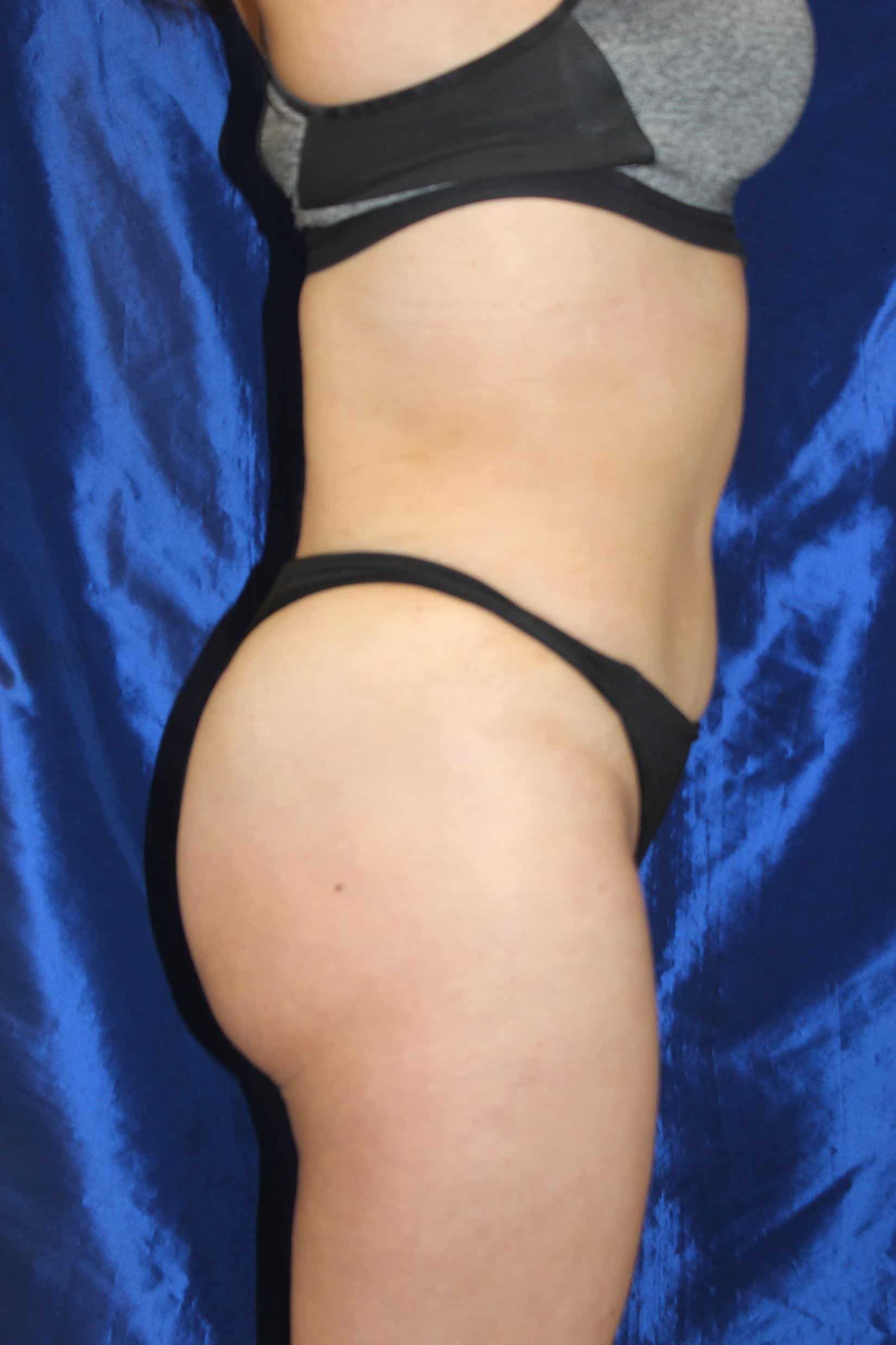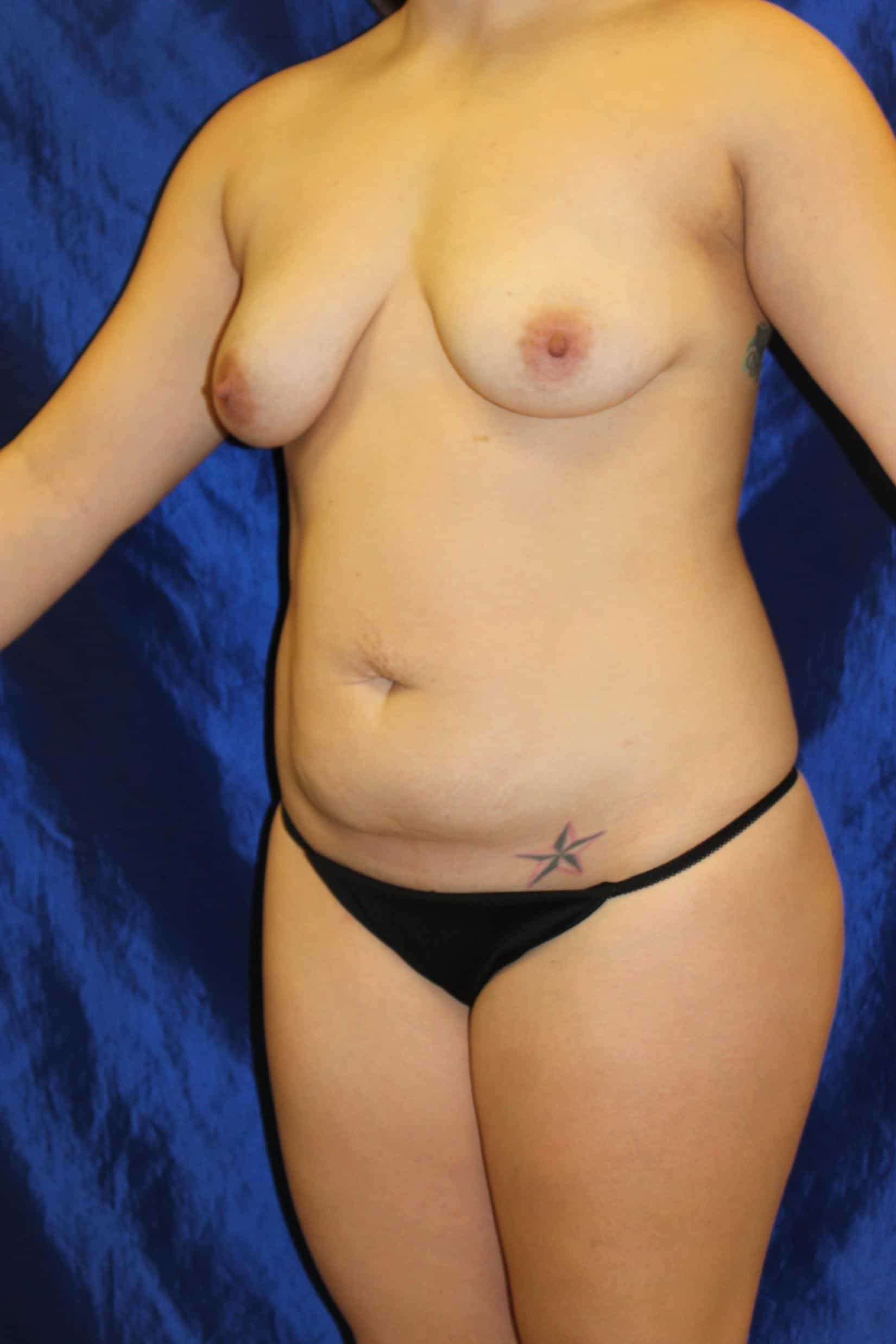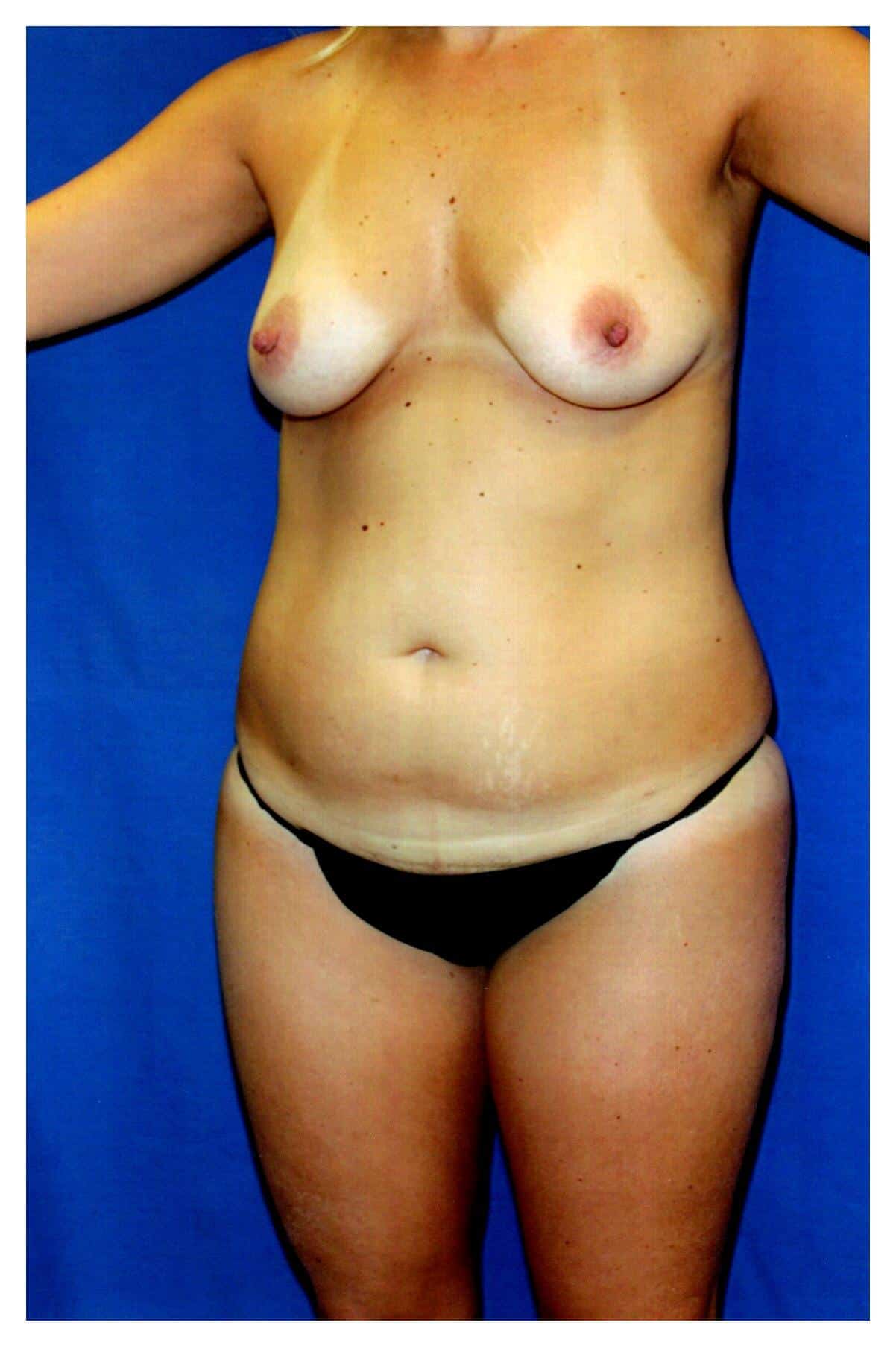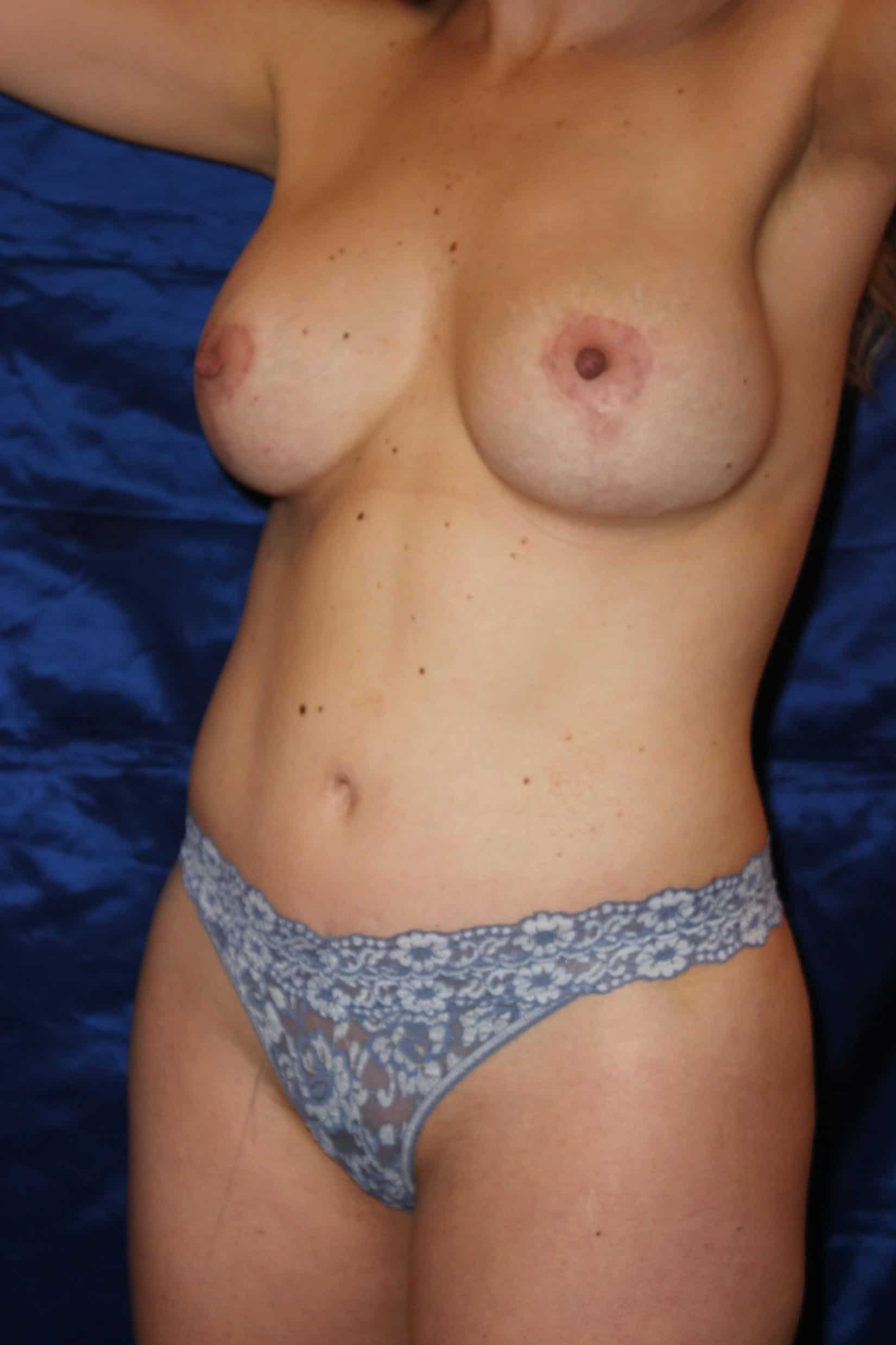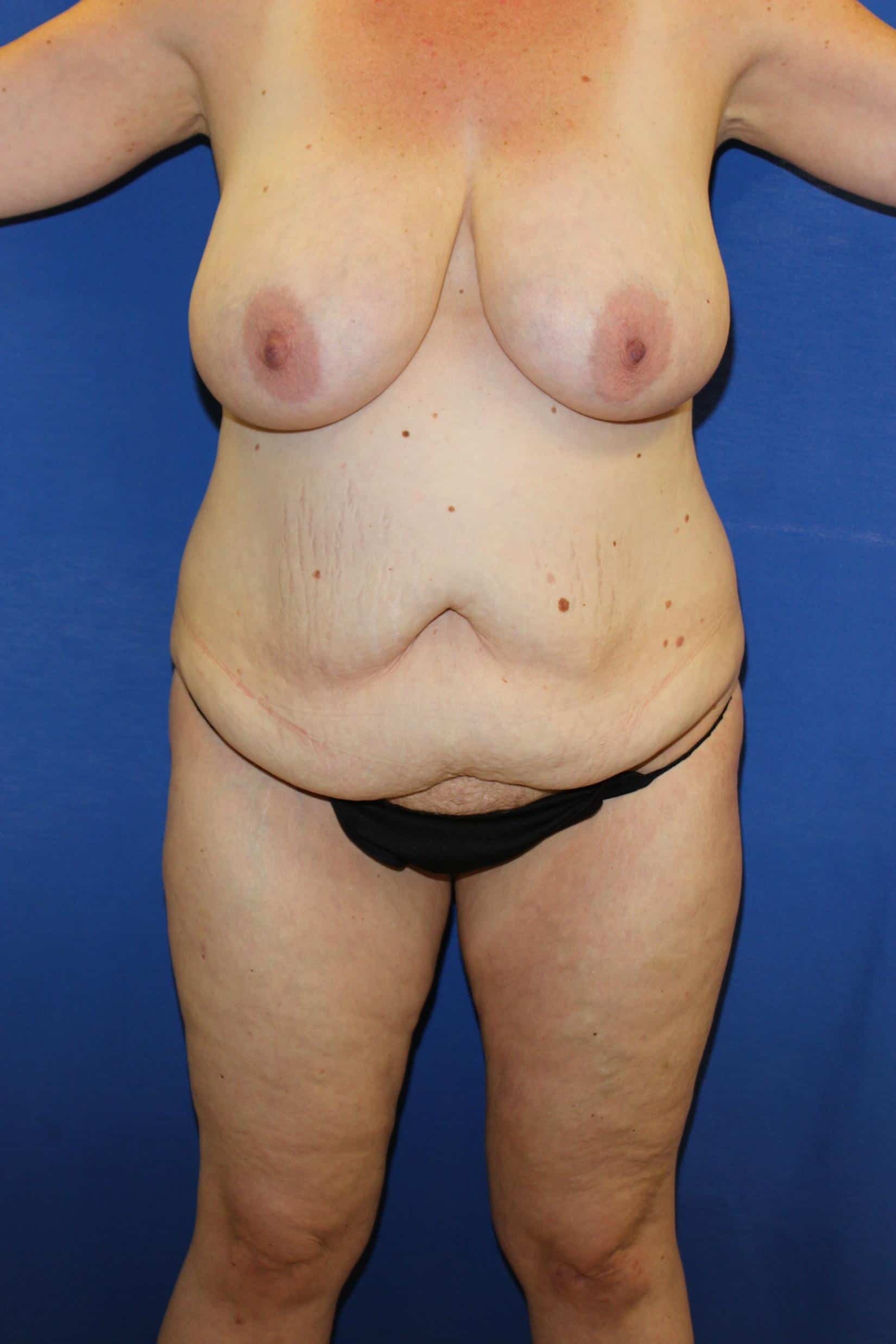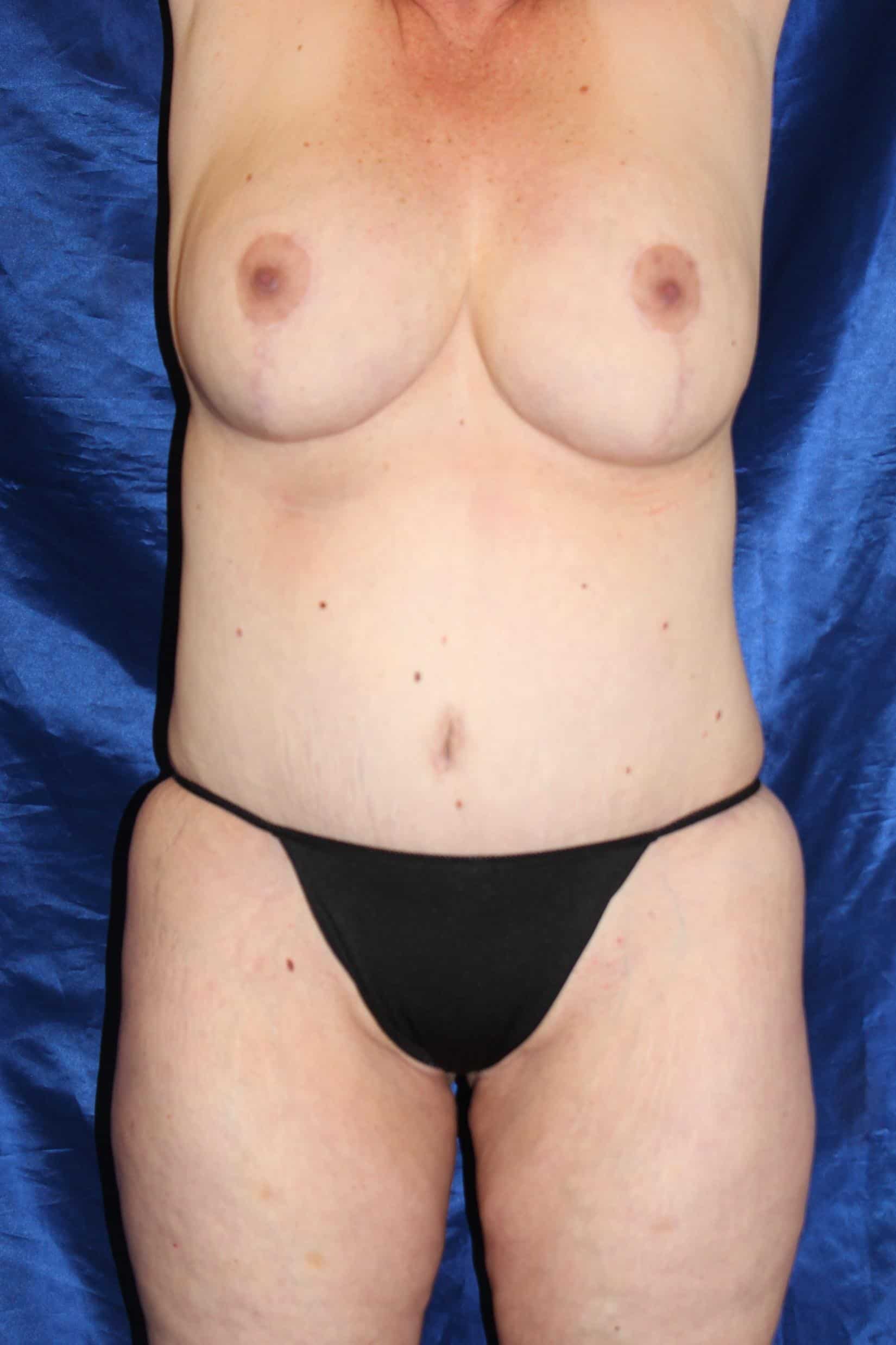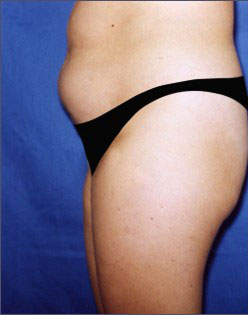 *Results may vary due to a number of factors. During your consultation, Dr. Stompro or Dr. Cheng will discuss the results you can expect.