Mommy Makeover – Tummy Tuck, Liposculpture & Breast Augmentation
Danville, Hayward, Livermore & Tracy Bay Area Office Locations
A women's guide to reversing the physical changes of childbearing through plastic and reconstructive surgery.
The Complete Mommy Makeover
Click to View Before and After Mommy Makeover Gallery
While the birth of a child is considered the greatest joy a couple can share, the burden of pregnancy and delivery is solely that of the woman. The physical and hormonal alterations that childbearing bring often lead to unwanted body changes. Even more frustrating is that many of these physical changes are resistant to diet and exercise. Each year millions of mothers undergo plastic surgical procedures to restore and enhance their appearance following childbearing.
Body Contouring
All women desire a beautiful, sensual, feminine figure. This often is difficult to achieve due to the often damaging physical changes that childbearing brings. Countless women encounter the frustrating experience that occurs when dedicated workouts and calorie-counting fails to lead to a significant improvement. Advanced liposuction and body contouring techniques are designed to address these diet and exercise resistant areas to achieve pleasing outcomes in a single procedure.
Liposuction
Our practice utilizes the latest technological advances called "ultrasonic liposelection" to remove stubborn fatty deposits to create a smooth slimmer body contour. Tiny incisions allow a narrow wand to send a gentle ultrasonic wave that melts unwanted fat. The melted fat is then suctioned away revealing an improved feminine contour in about 90 minutes, sometimes under local anesthesia, with a few days of recovery.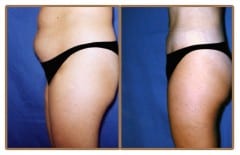 Abdominoplasty
This procedure removes the excess abdominal skin left behind after delivery or significant weight loss. Typically the abdominal wall muscles are tightened and fat deposits are removed through advanced liposuction during the procedure with an overnight hospital stay. A horizontal lower abdominal incision, just above the pubic area, removing stretch marks and prior c-section scars, is utilized to conceal the incision in undergarments and bikinis. Usual return to light activities with 8 – 12 days and to the gym in about 3 to 4 weeks.
Breast
One of the defining characteristics of beauty, femininity and sexuality of the female figure is a woman's breast. The effects of pregnancy and breast feeding often lead to a desire for women to create a more pleasing bust line.
Breast Augmentation (Enlargement)
This surgical procedure restores breast volume lost by the hormonal effects of childbearing. There is a great deal of scientific evidence supporting the long term safety and effectiveness of breast augmentation (visit www.breastimplantsafety.org). Your regular mammography and examination surveillance continues post-op. Typical recovery is 3 – 6 days for return to work, with gym workouts in 2 to 3 weeks.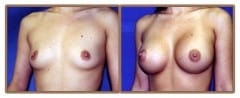 Mastopexy (Breast Lift)
This procedure is designed to recontour drooping breast that have lost tone after having children by removing excess skin anrelocating the nipple and areola to a higher position. Incisions are used that follow the breasts natural contour keeping the nipple/areola attached to its natural nerve and blood supply preserving normal sensation and the ability to breastfeed in the future. Typical recovery is 3 – 6 days to return to work.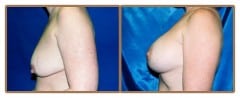 Your Next Step
To learn more about the specific mommy makeover procedures that may be right for you, we encourage you to visit our office for a complimentary consultation. Our number one priority is your safety. We pride ourselves on our artistic, natural looking outcomes and impeccable safety record. Be assured, your confidential surgical plan will be individualized to address your specific needs and personal objectives to create a more beautiful breast and body contour.
Serving you from four Plastic Surgery locations around the San Francisco Bay Area, Danville, Hayward, Livermore and Tracy. Please visit our Bay Area locations page for addresses and map locations.
We welcome your requests for more information or schedule an appointment with Dr. Brett Stompro or Dr. Chester Cheng; call our office at 925-736-0401 today. Or, feel free to request information for other specific services you may be interested in from our contact form below. Thank you.
Contact Plastic Surgery & MediSpa today.
Check out the Mommy Makeover Before and After Gallery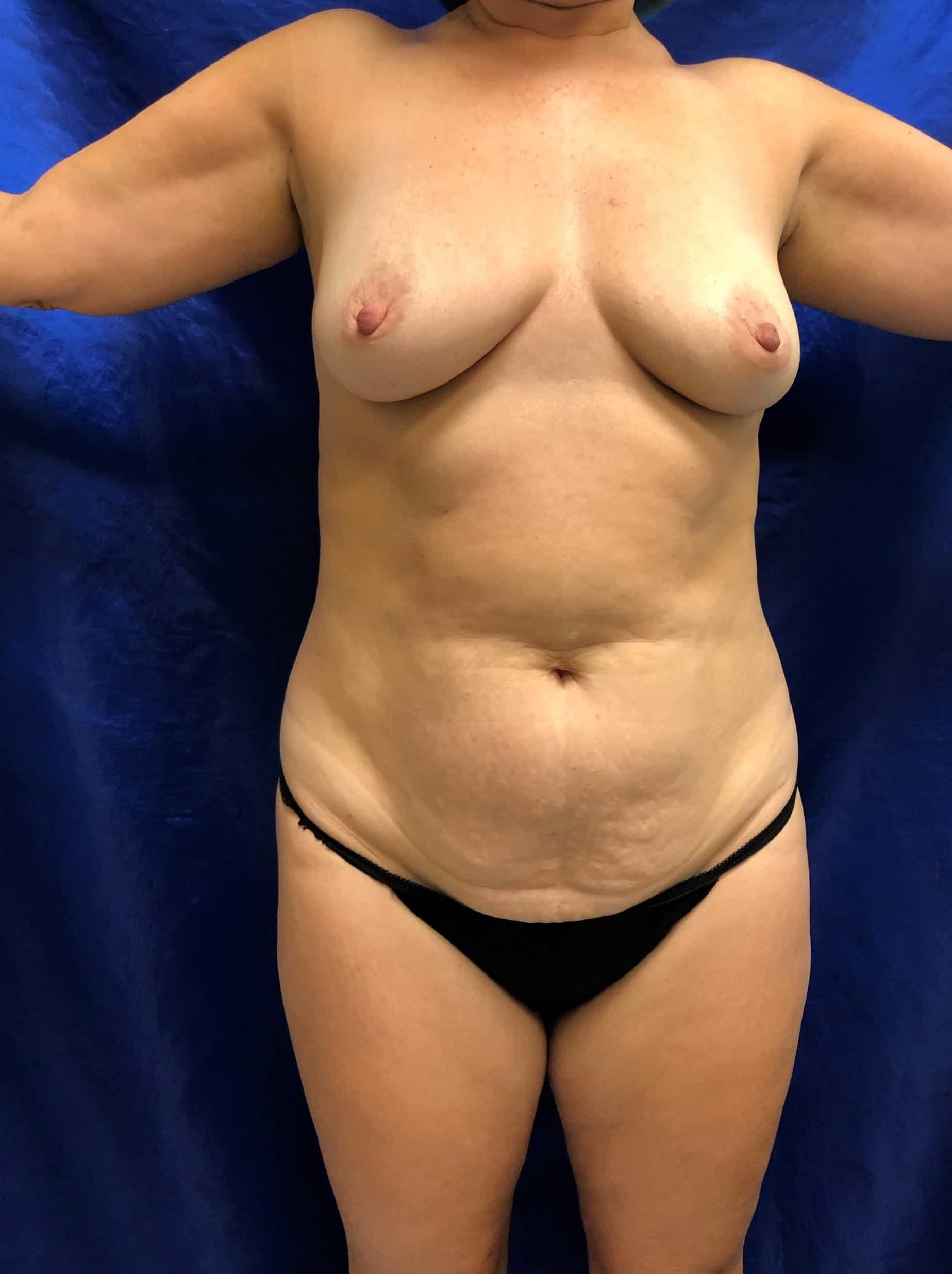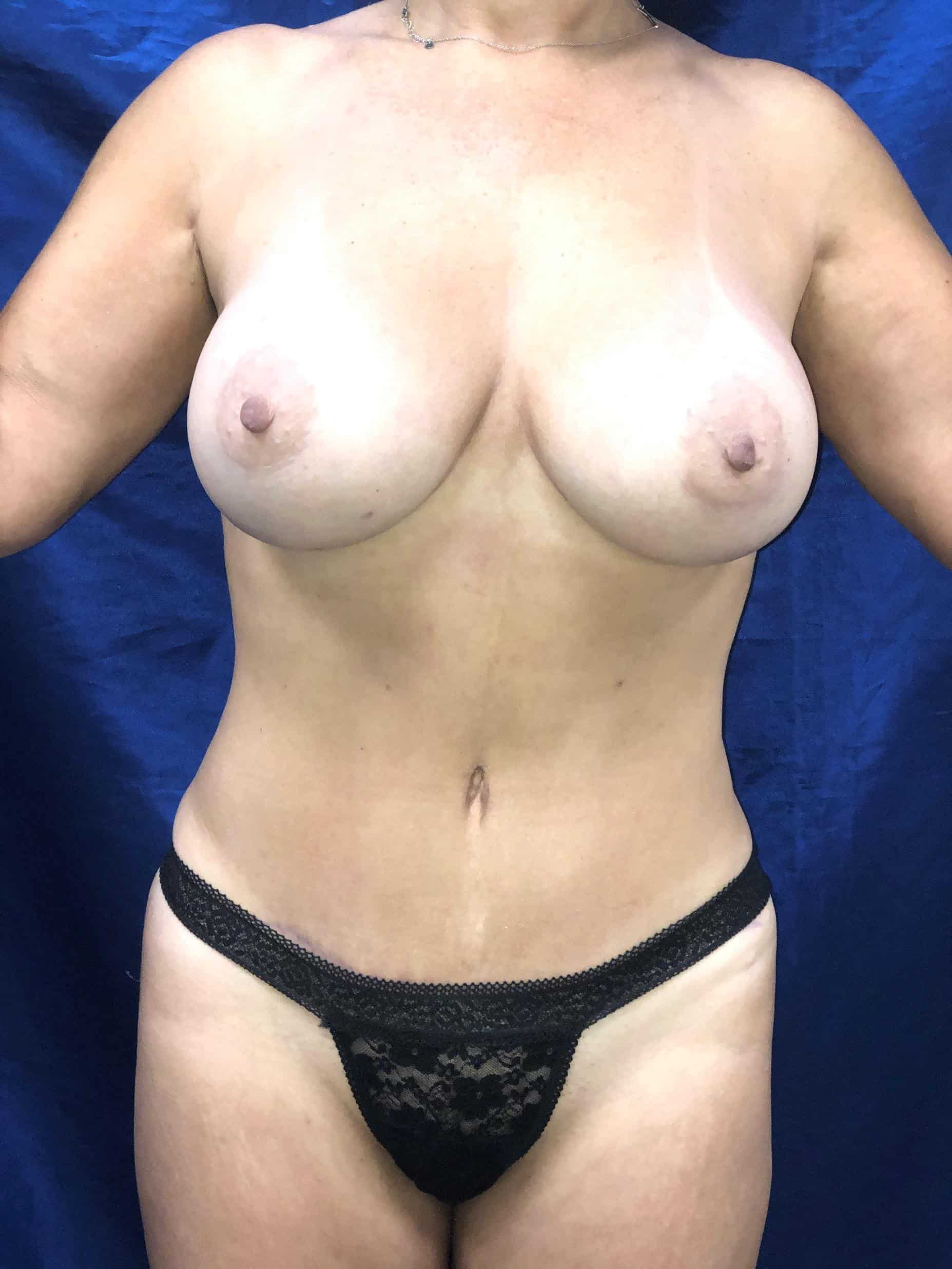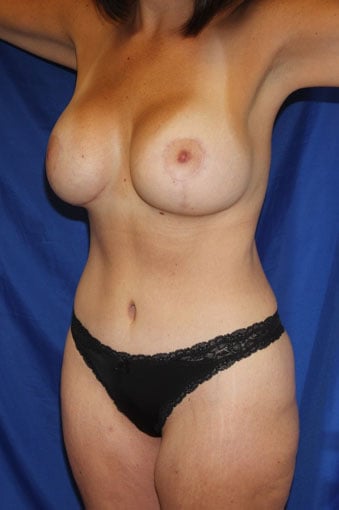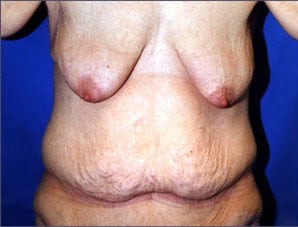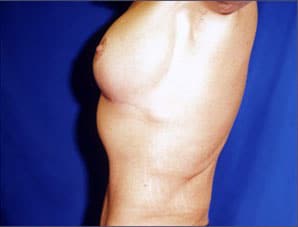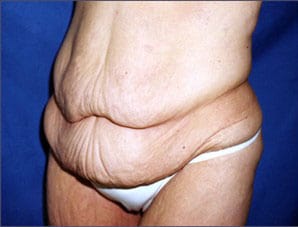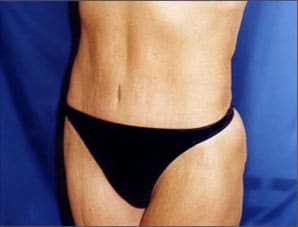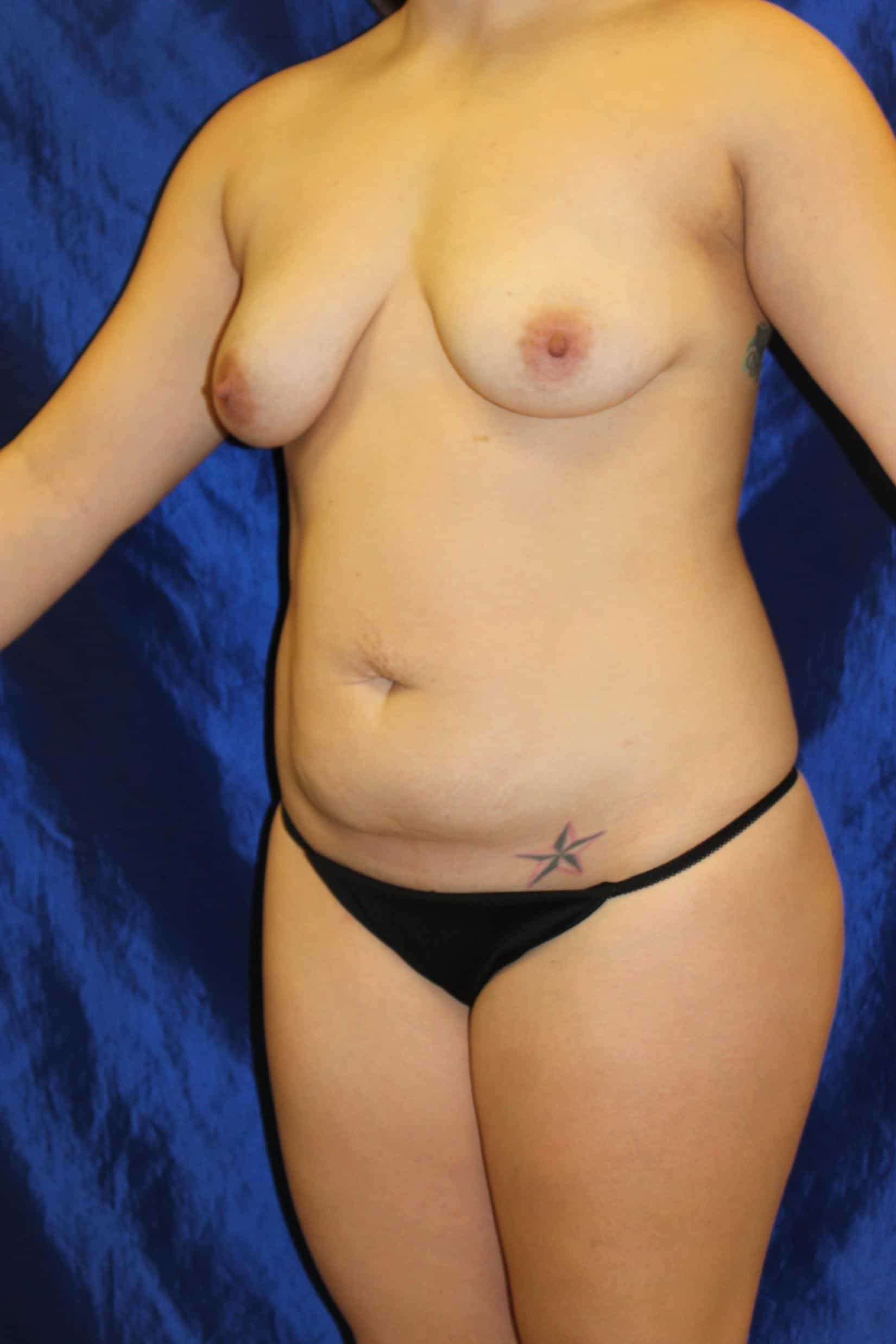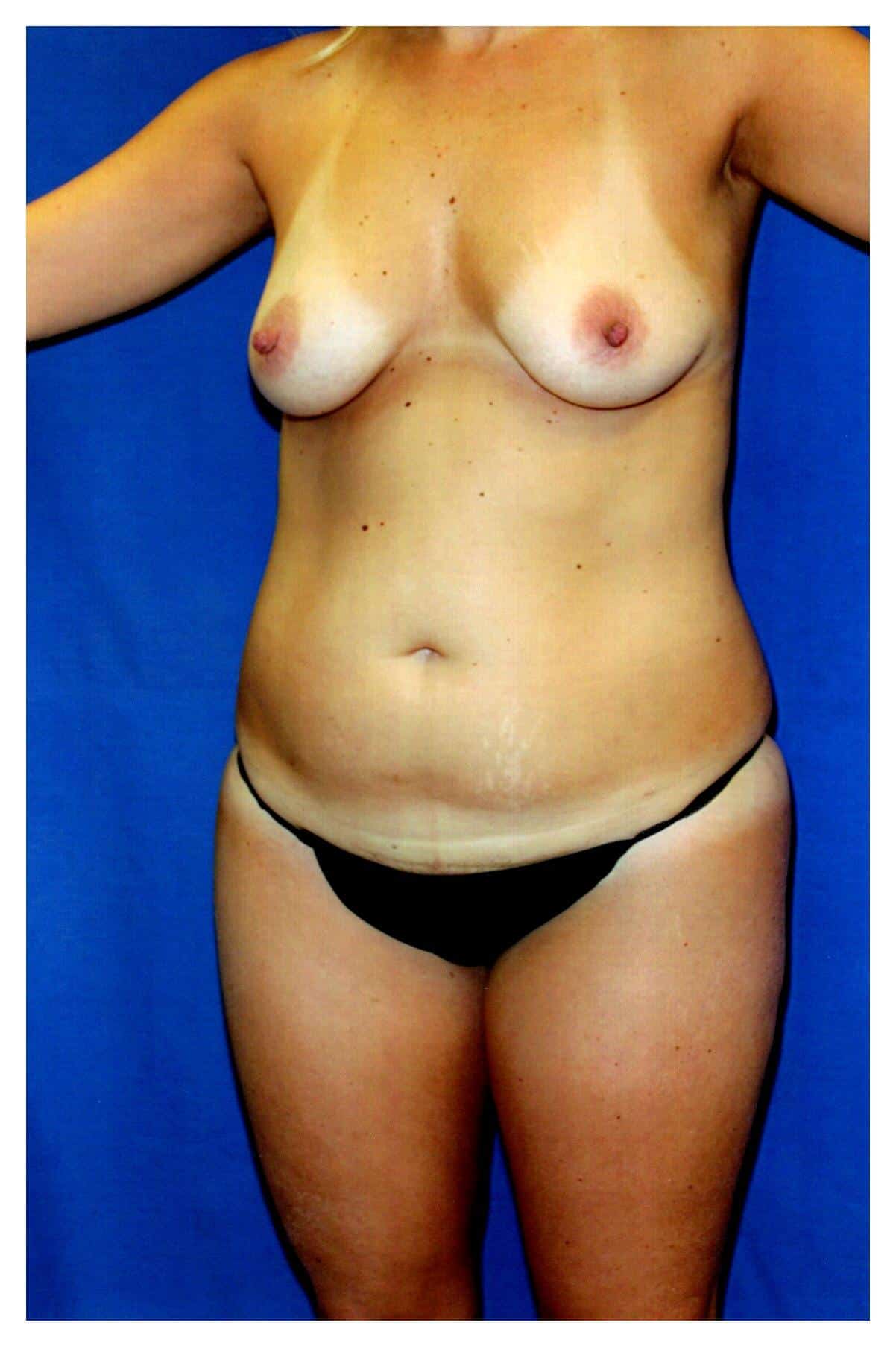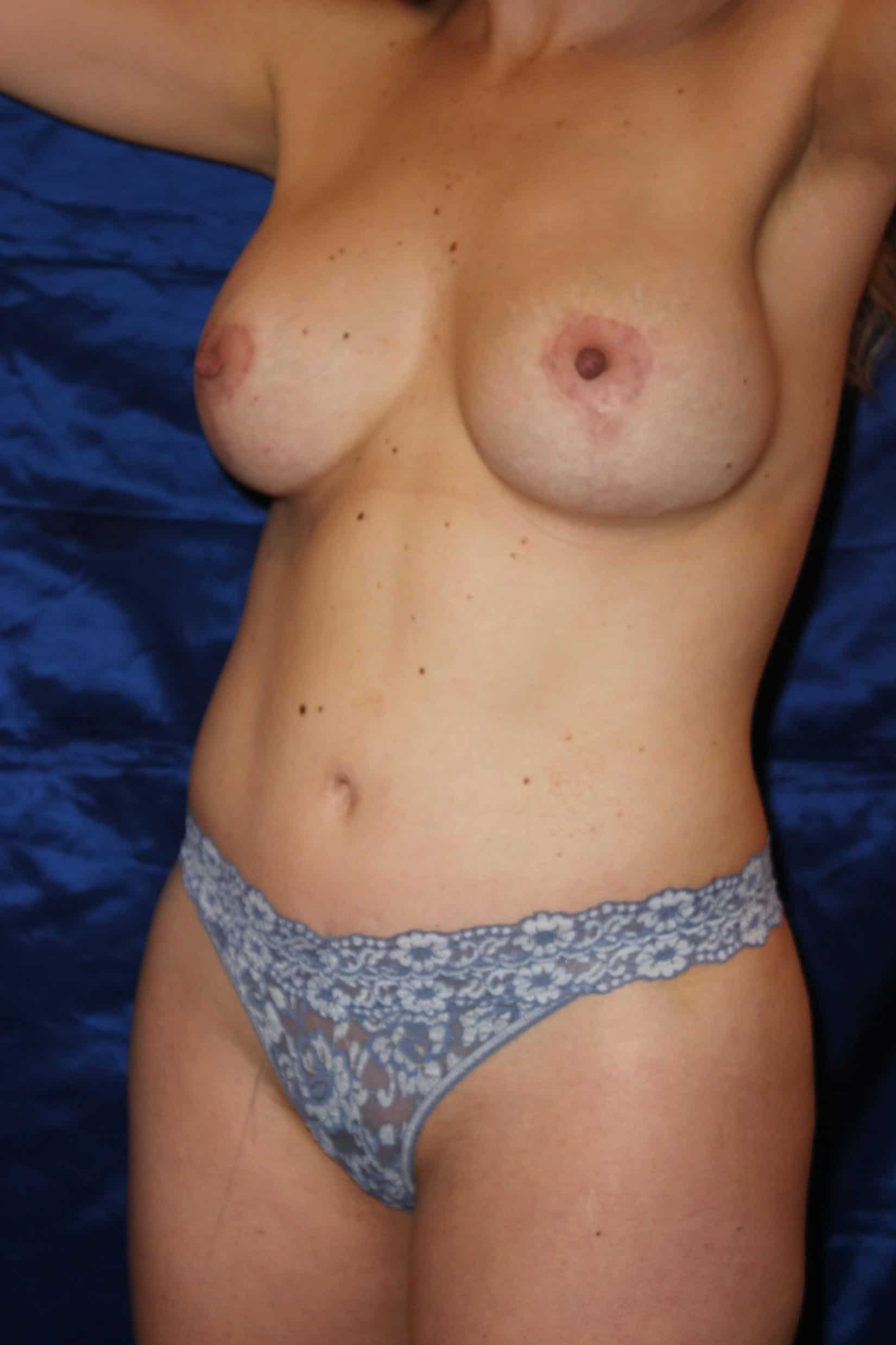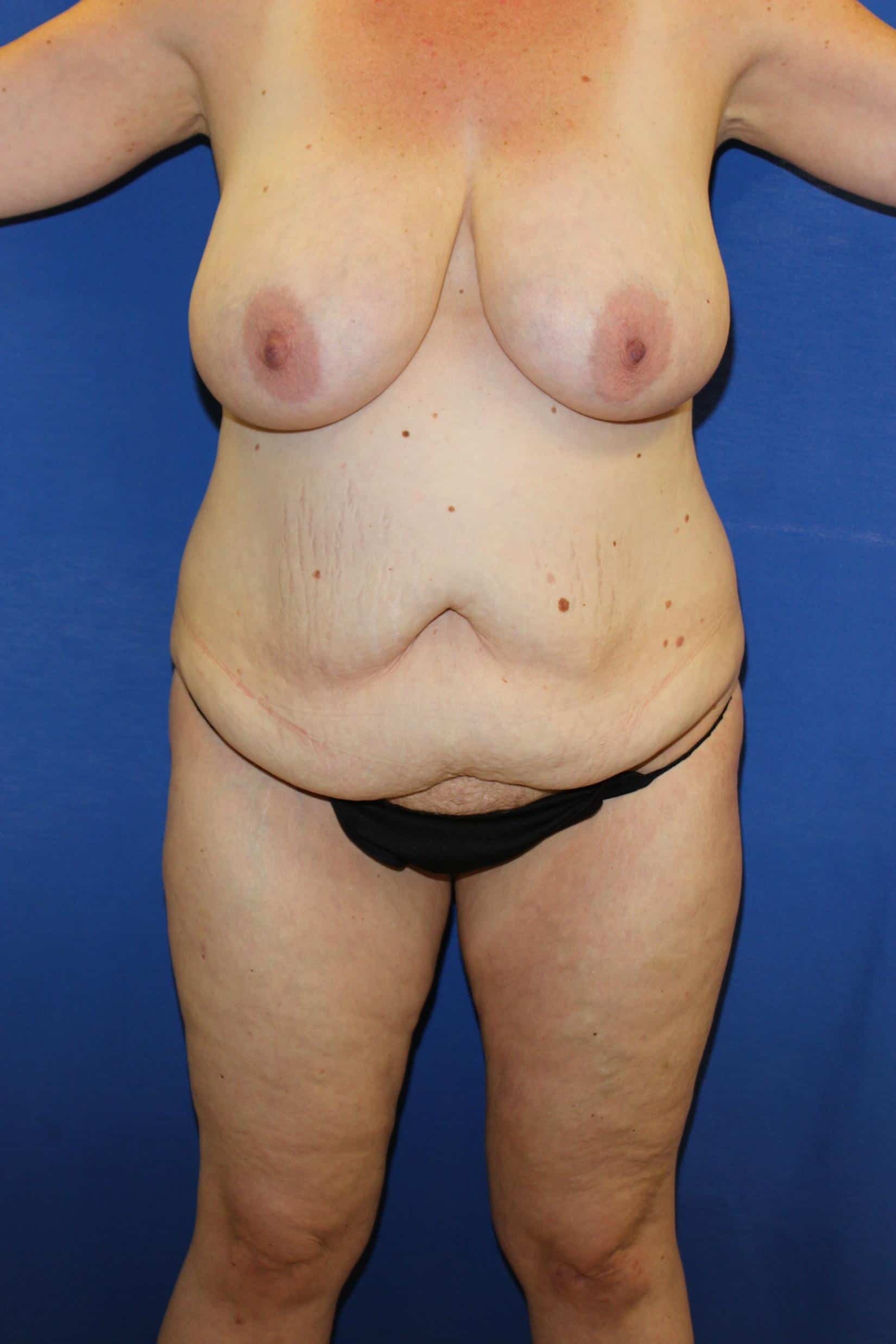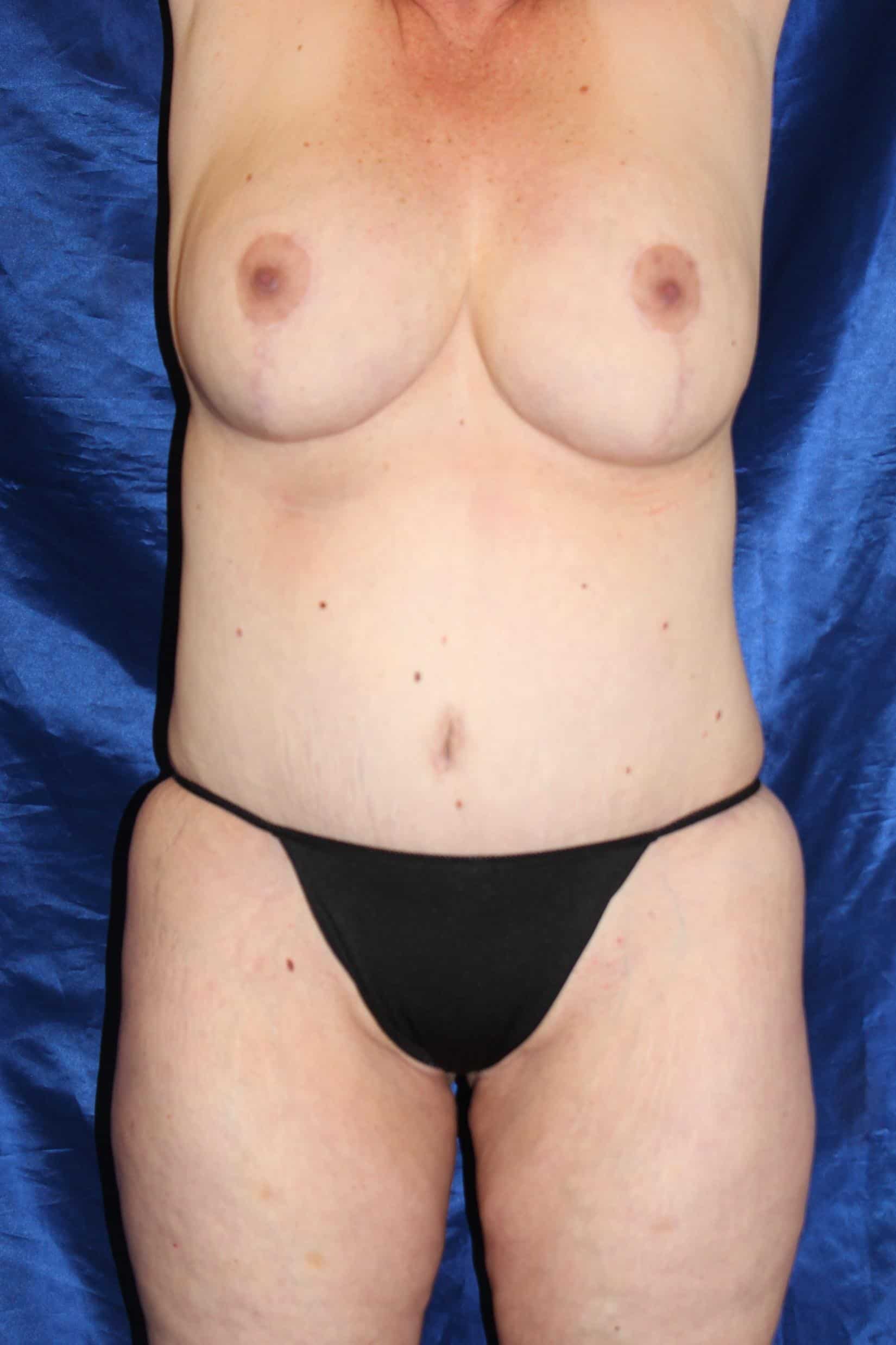 *Results may vary due to a number of factors. During your consultation, Dr. Stompro or Dr. Cheng will discuss the results you can expect.