Ready to sculpt and contour those stubborn areas? 
Our CoolScupting Master Technicians know exactly what you need to meet your goals!
Book this limited time offer before spaces fill up! Limited time and availability, Call or submit a form now!
---
About Coolsculpting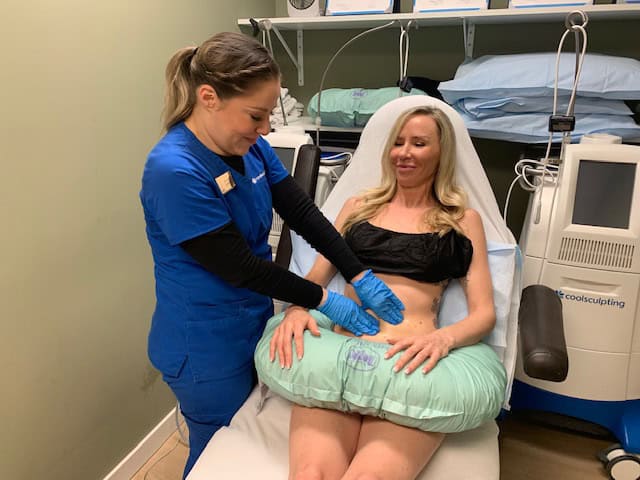 Coolsculpting is the only FDA-approved non-surgical treatment that effectively eliminates fat that is diet and exercise resistant. With more than 7 million treatments worldwide, Coolsculpting has become the non-invasive treatment of choice for those wanting to eliminate fat in specific areas.
Schedule a complimentary consultation to see if you are a candidate for Coolsculpting!
See What Our Doctors are Saying
How does Coolsculpting Work?
Coolsculpting targets unwanted fat using an applicator that uses controlled cooling to freeze, kill and permanently eliminate fat cells. The dead fat cells will not come back, effectively reducing the number of fat cells in that particular area by 20-25%.
Am I a Candidate?
Coolsculpting is effective for both men and women looking to downsize those areas of stubborn fat that just won't go away. Various factors determine if you are a candidate for Coolsculpting.
Why Get Coolsculpting With Us?
We are CoolSculpting every single day! This is not a side business for us- it is one of the MOST frequently done treatments in our Medispa
Every member of our CoolSculpting team has received their diploma directly from CoolSculpting University- the only official CoolSculpting education in the nation.
We partner with our phenomenal Board Certified Plastic Surgeons to ensure that our patients have other options in the event that they aren't determined to be a CoolSculpting candidate.
We are dedicated to capturing your results- we take "after" photos at the 2 and 4 month mark at no additional charge
We are dedicated to making your treatment as much of a "treat" as possible for our patients! Treatments are done in our CoolSculpting suite that's equipped with Netflix, beverages and snacks.
We have two machines and always maintain the most current and up to date equipment. Two machines cuts the treatment time in half!
Patients that CoolSculpt with us can receive loyalty pricing on future CoolSculpting treatments
We manage your Brilliant Distinctions account and will apply your rewards towards the total of your CoolSculpting treatment – zero hassle for you!
Check out the results CoolSculpting can give you!
CoolSculpting Freezes & Eliminates Stubborn Fat
Safe . Precise . Controlled . Effective
The CoolSculpting procedure safely delivers precisely controlled cooling to gently and effectively target the fat cells underneath the skin. Treated fat cells are crystalized (frozen), then die. Over time, your body naturally processes the fat and eliminates these dead cells, leaving a more sculpted you.
Fat Elimination After the CoolSculpting Procedure
Fat cells that are frozen during the CoolSculpting procedure gradually die off and leave the body through the body's natural elimination process. That's why this procedure is good for the long-term. The fat in the treated areas is gone! Untreated areas will have no change in fat cell distribution.
Contact the number one Plastic Surgery & MediSpa in the Bay Area today to find out more about the new CoolSculpting procedure.
*Results may vary due to a number of factors.
During your consultation, Dr. Stompro or Dr. Cheng will discuss the results you can expect.
---
Before & After
Stomach

Flank


Legs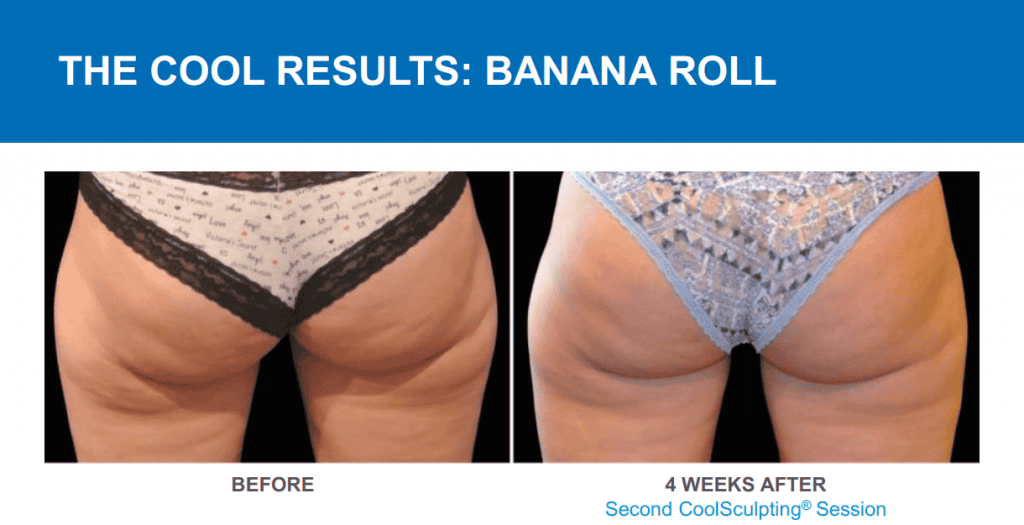 Arms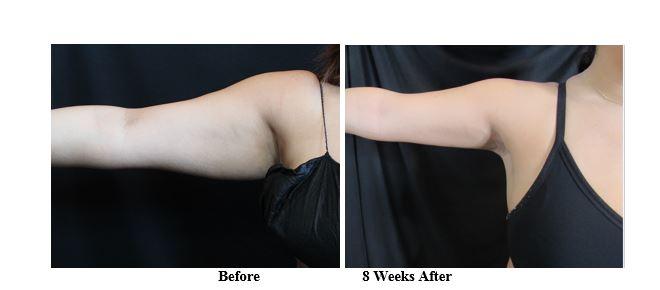 Schedule a Complimentary Consultation Today!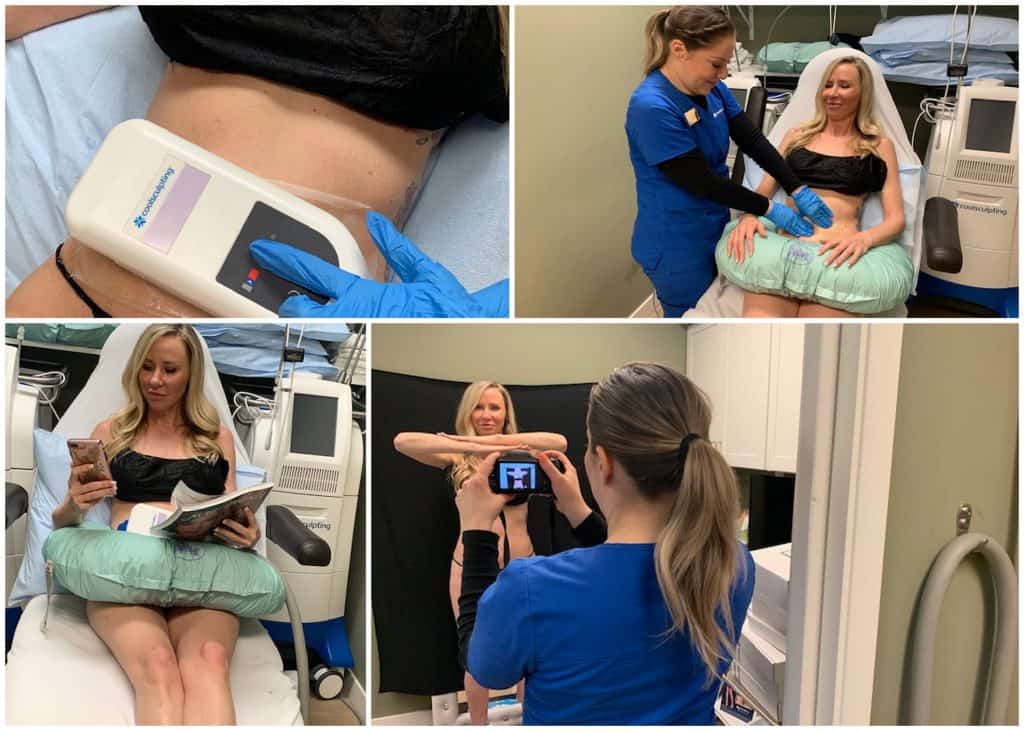 Get all your questions answered. Schedule a complimentary consultation today!
Schedule a consultation
Check out the Coolsculpting Before and After Gallery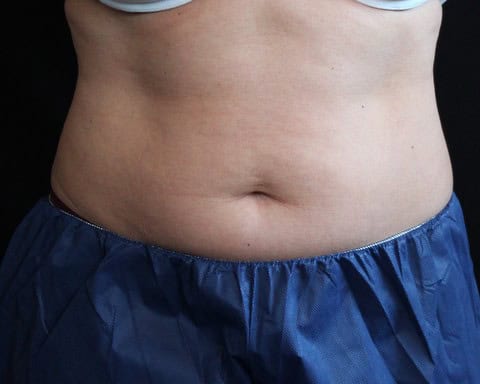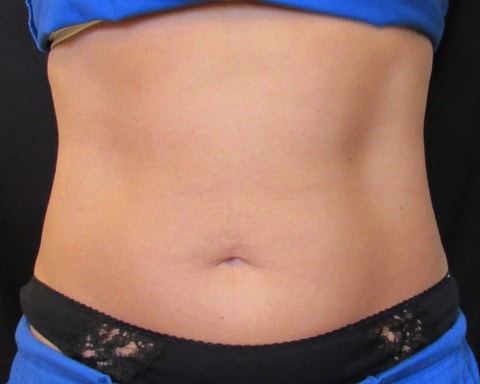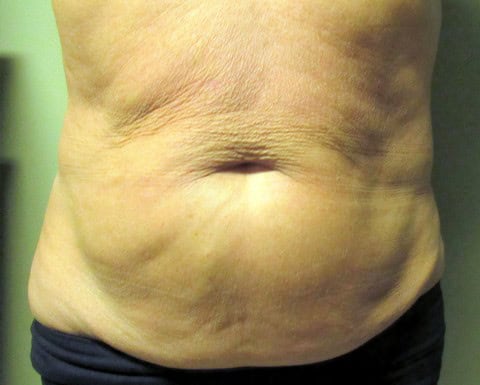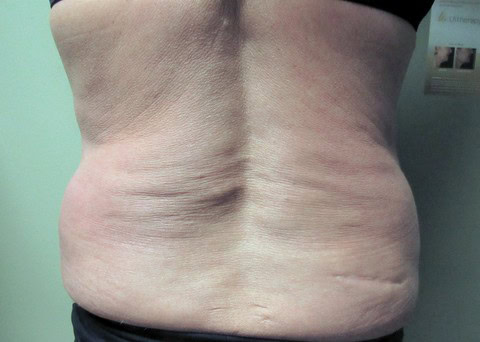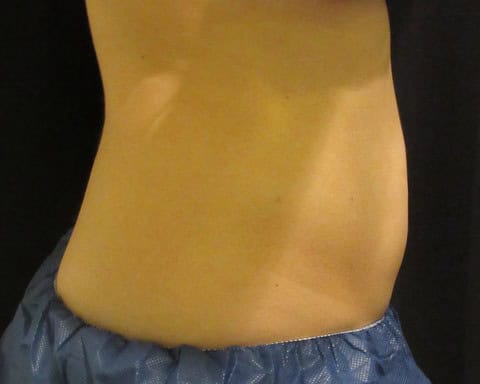 *Results may vary due to a number of factors. During your consultation, Dr. Stompro or Dr. Cheng will discuss the results you can expect.