Check out the Brazilian Butt Lift Before and After Gallery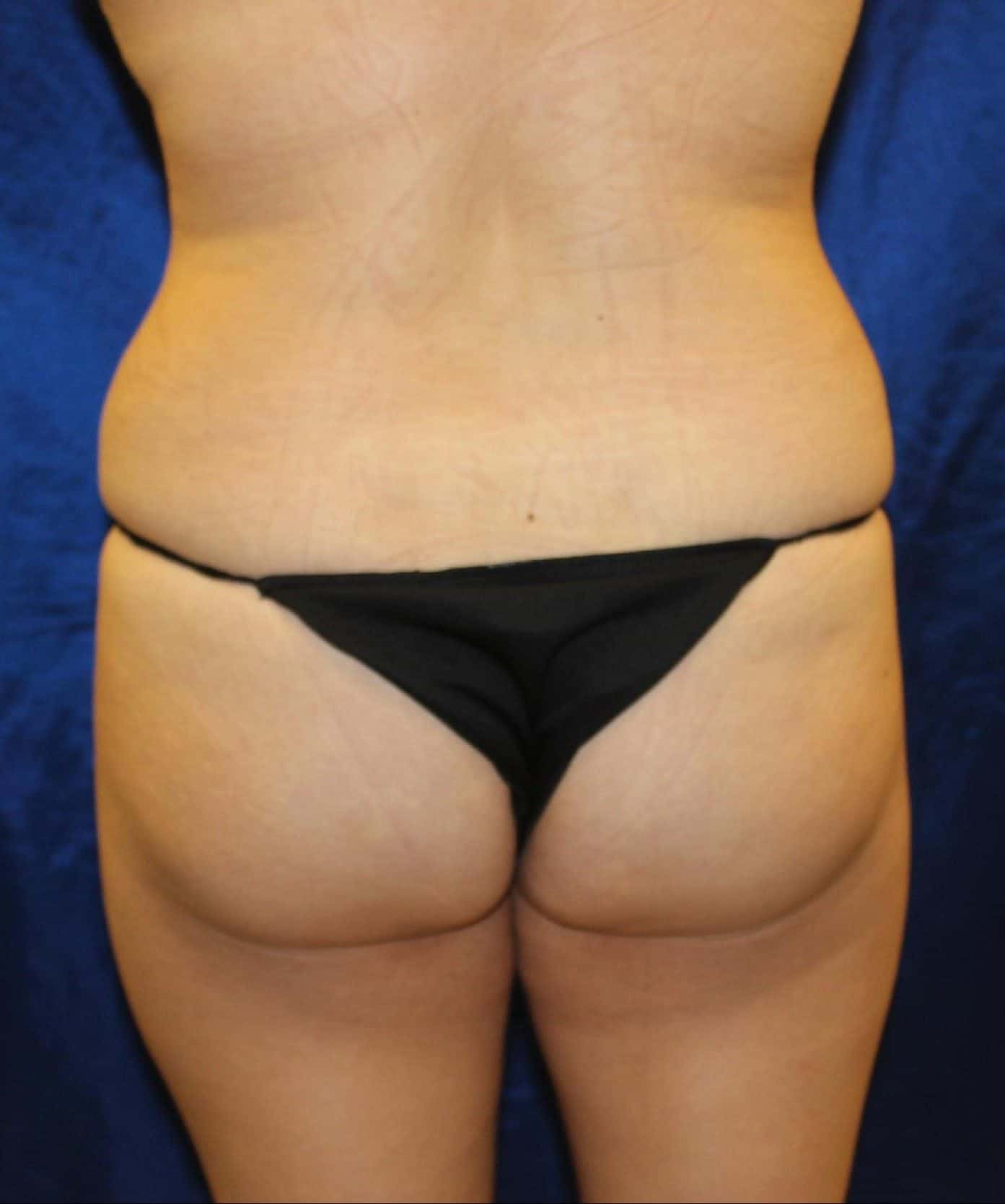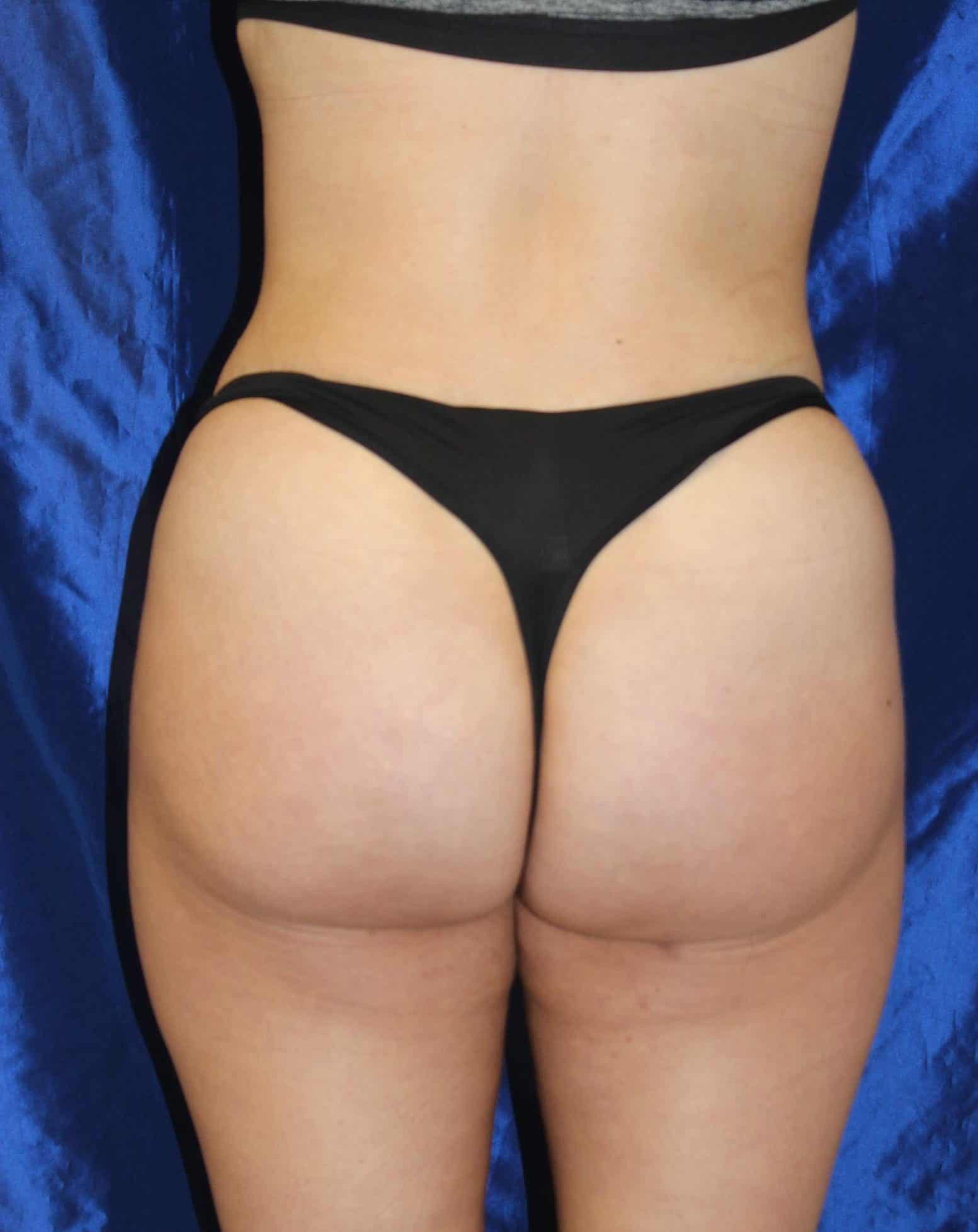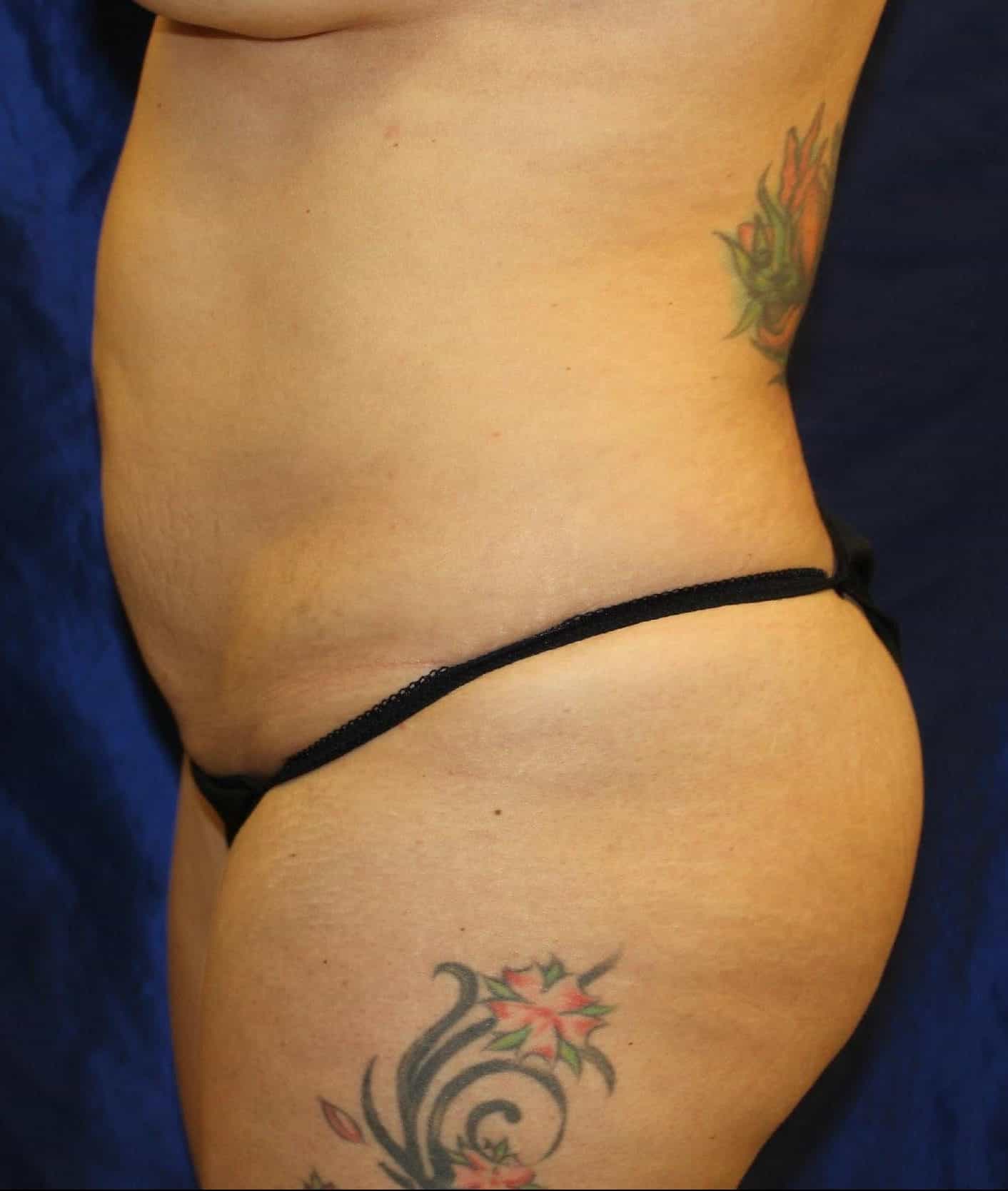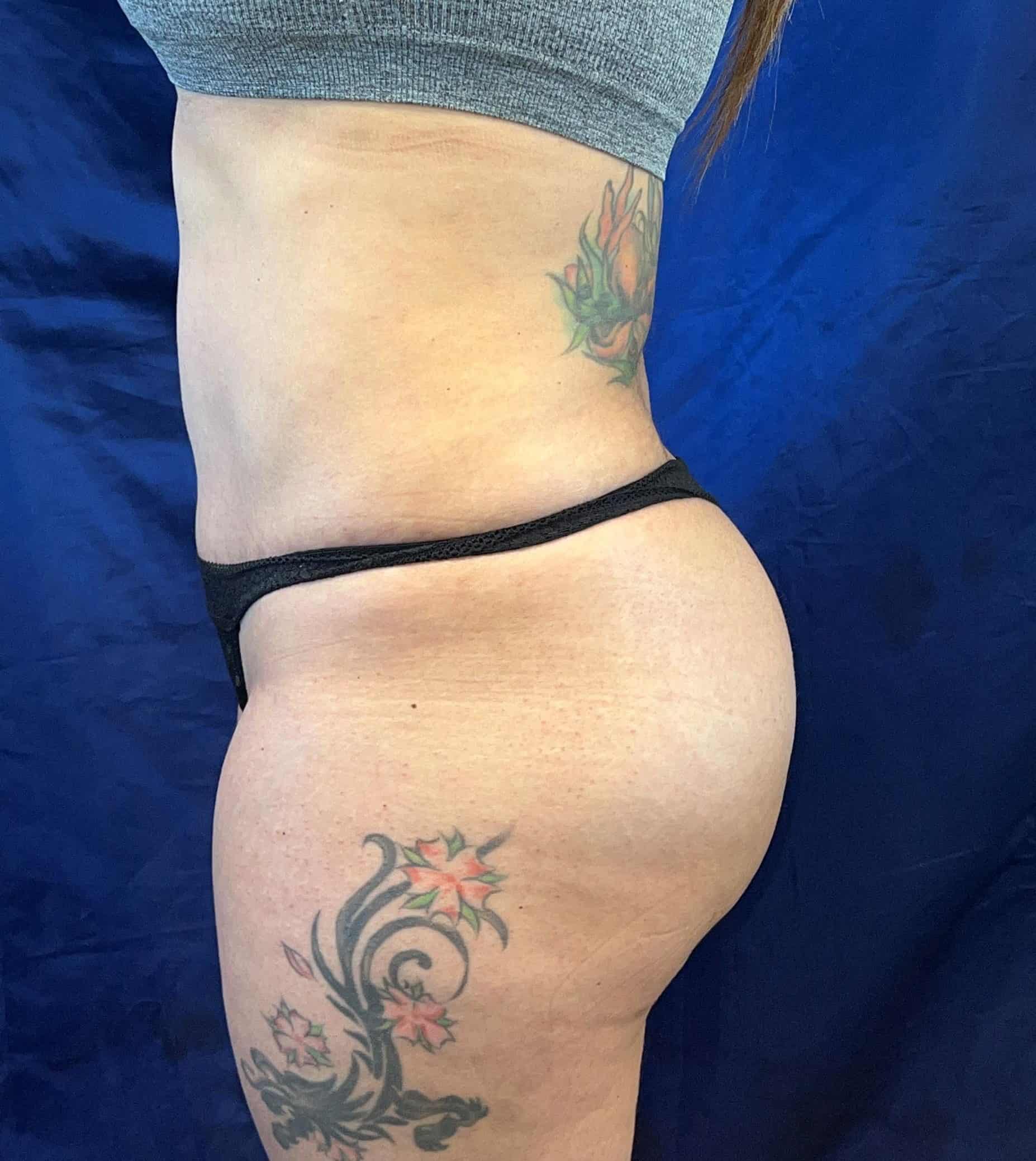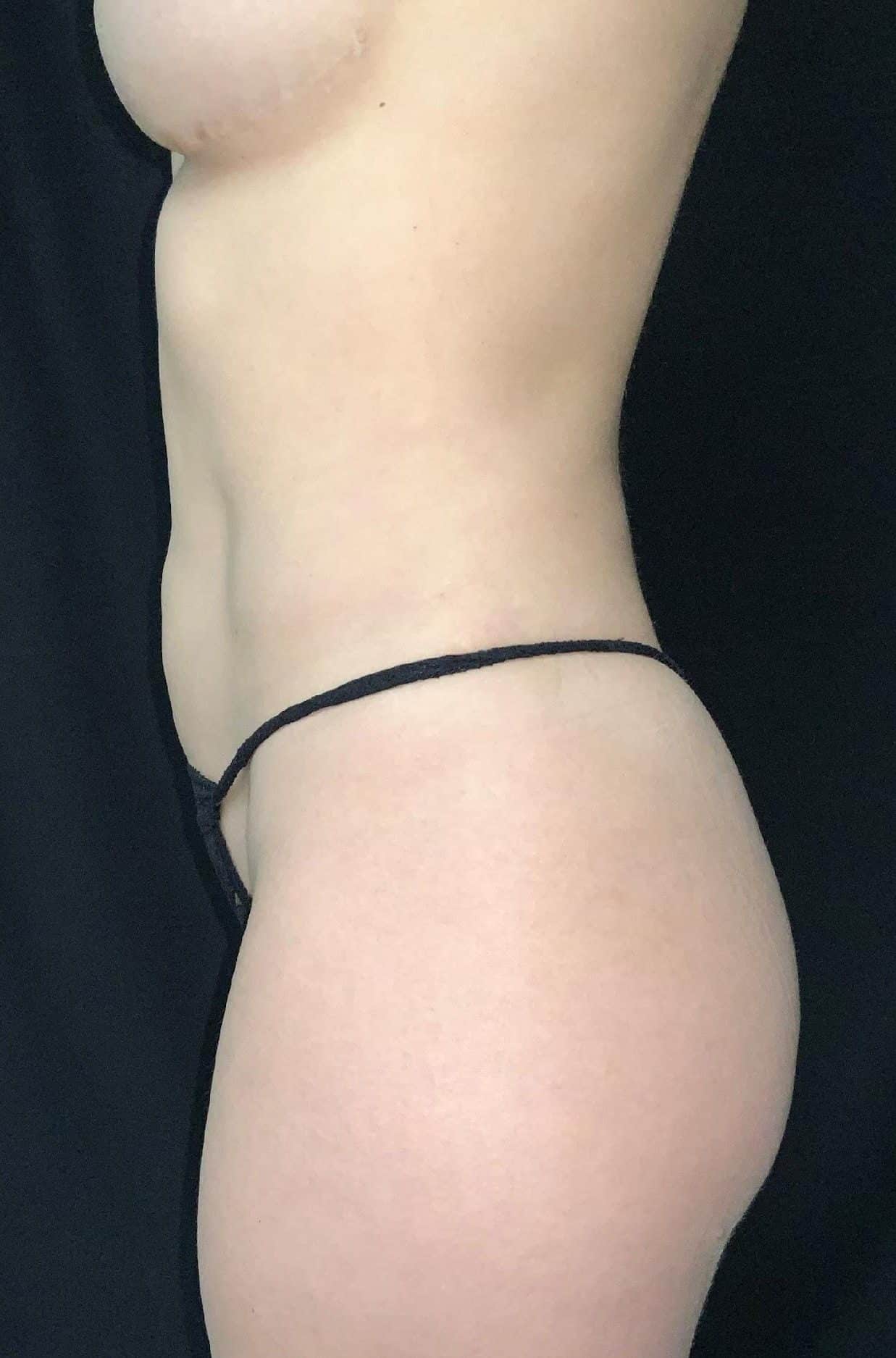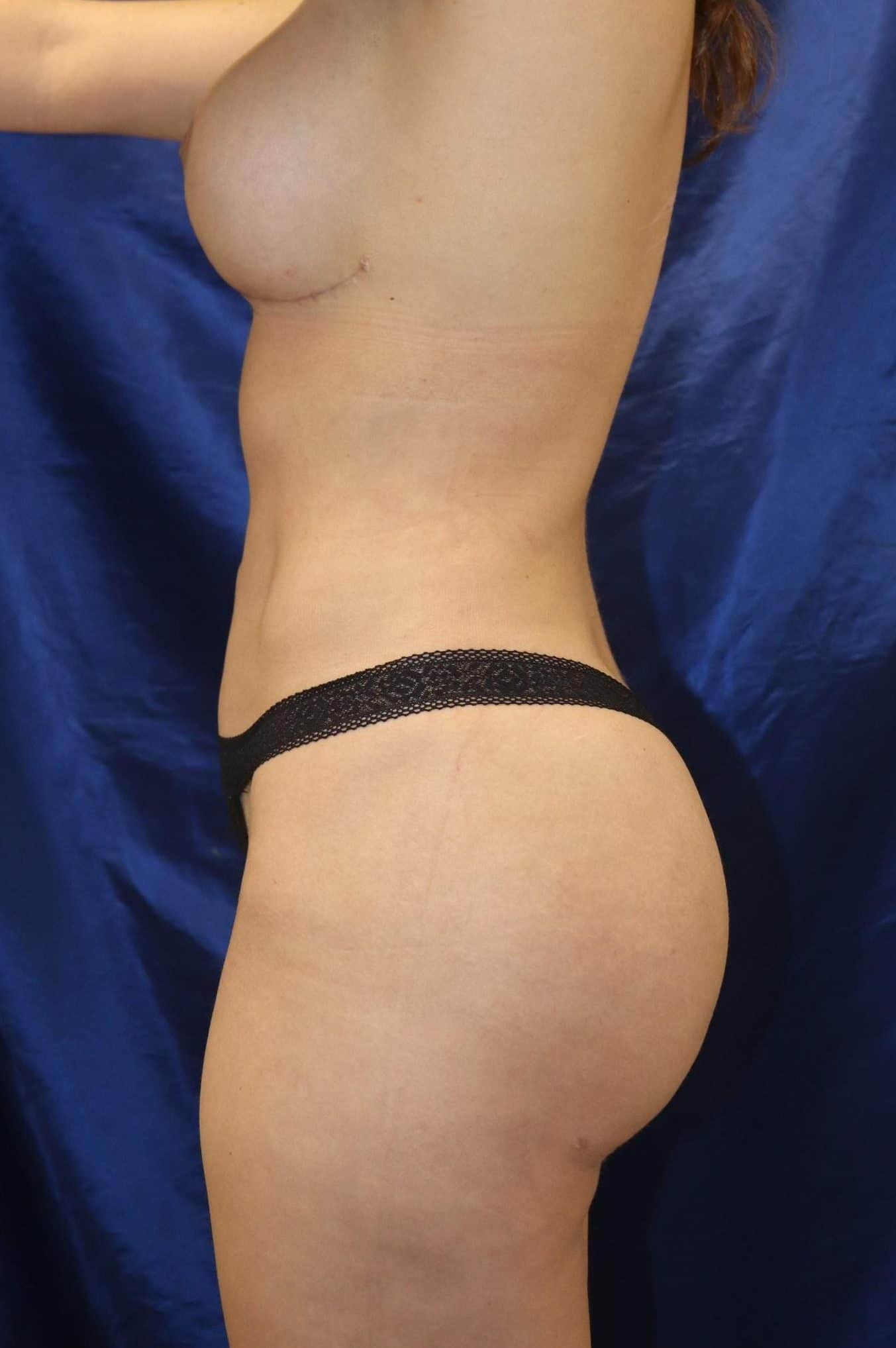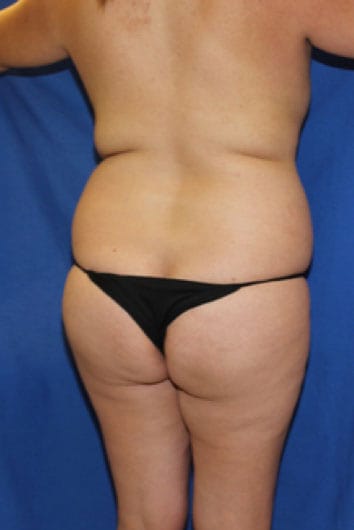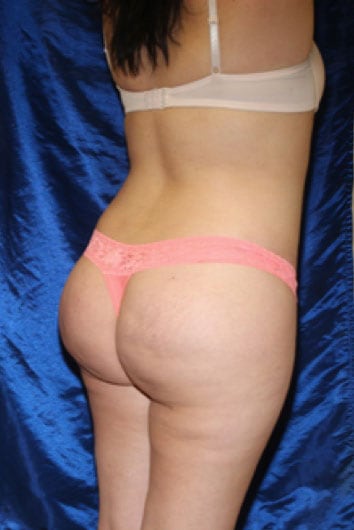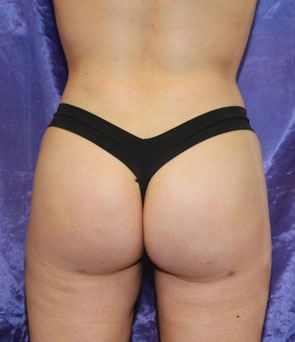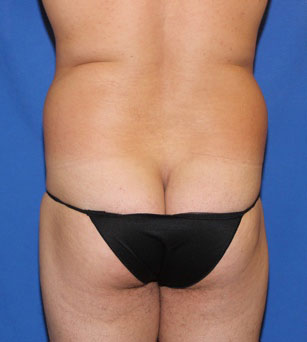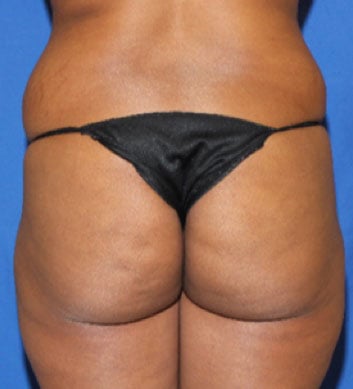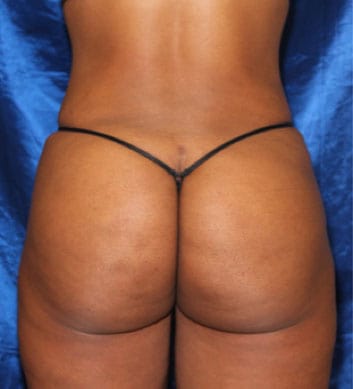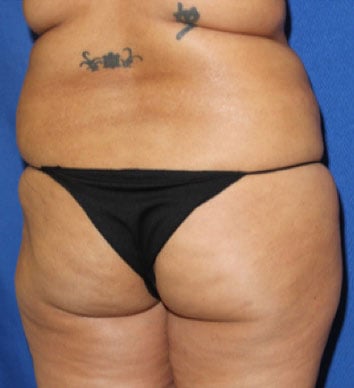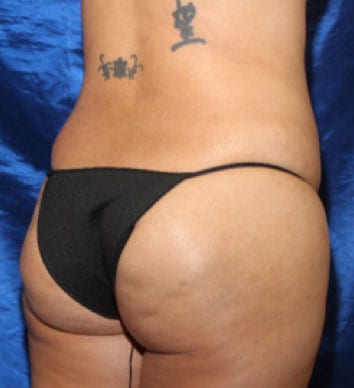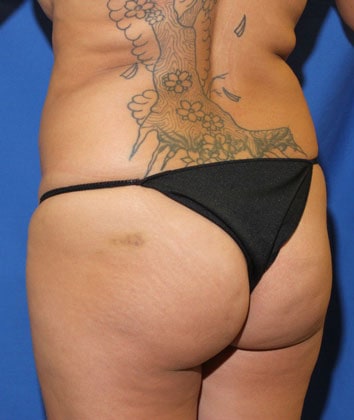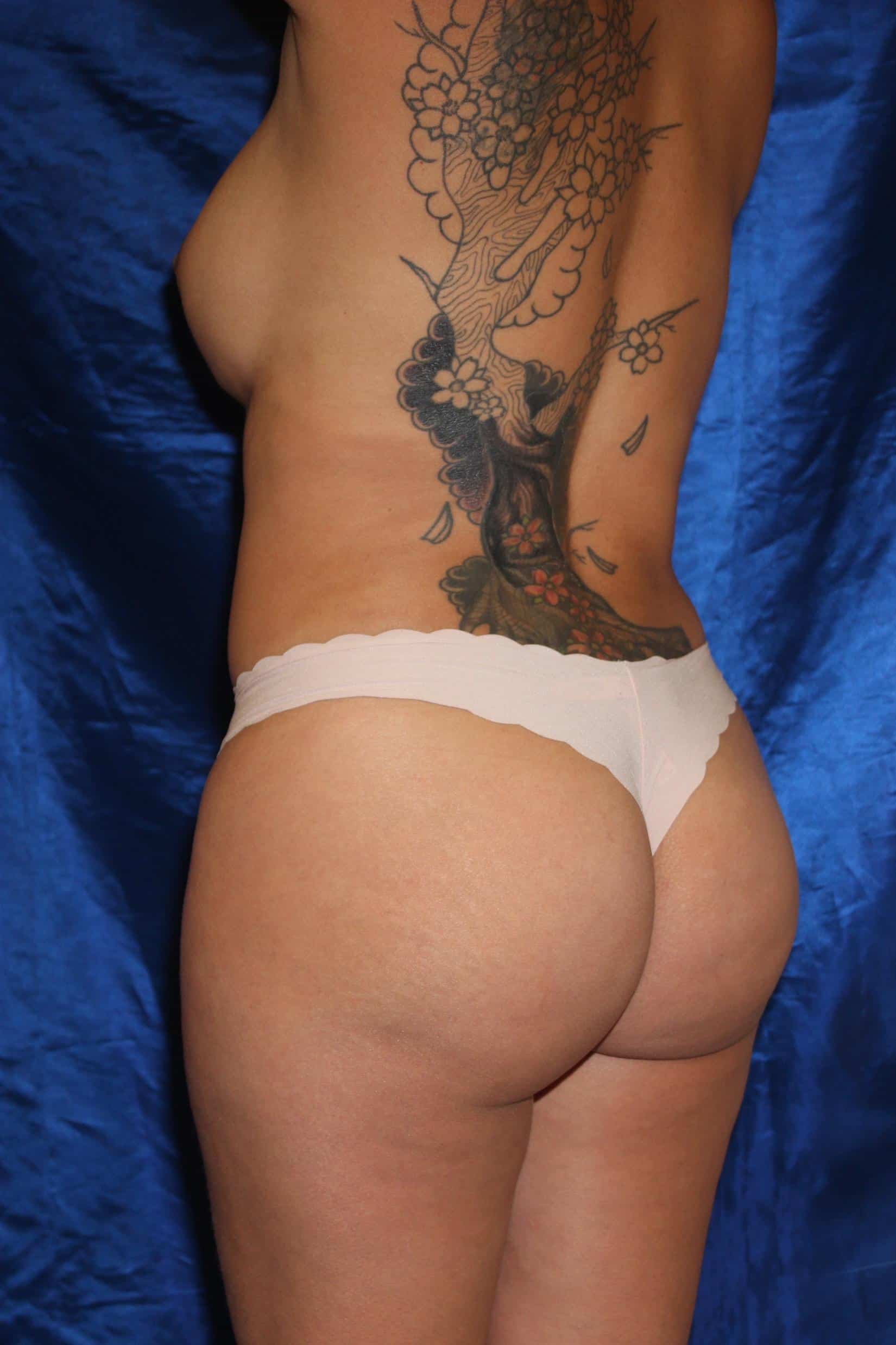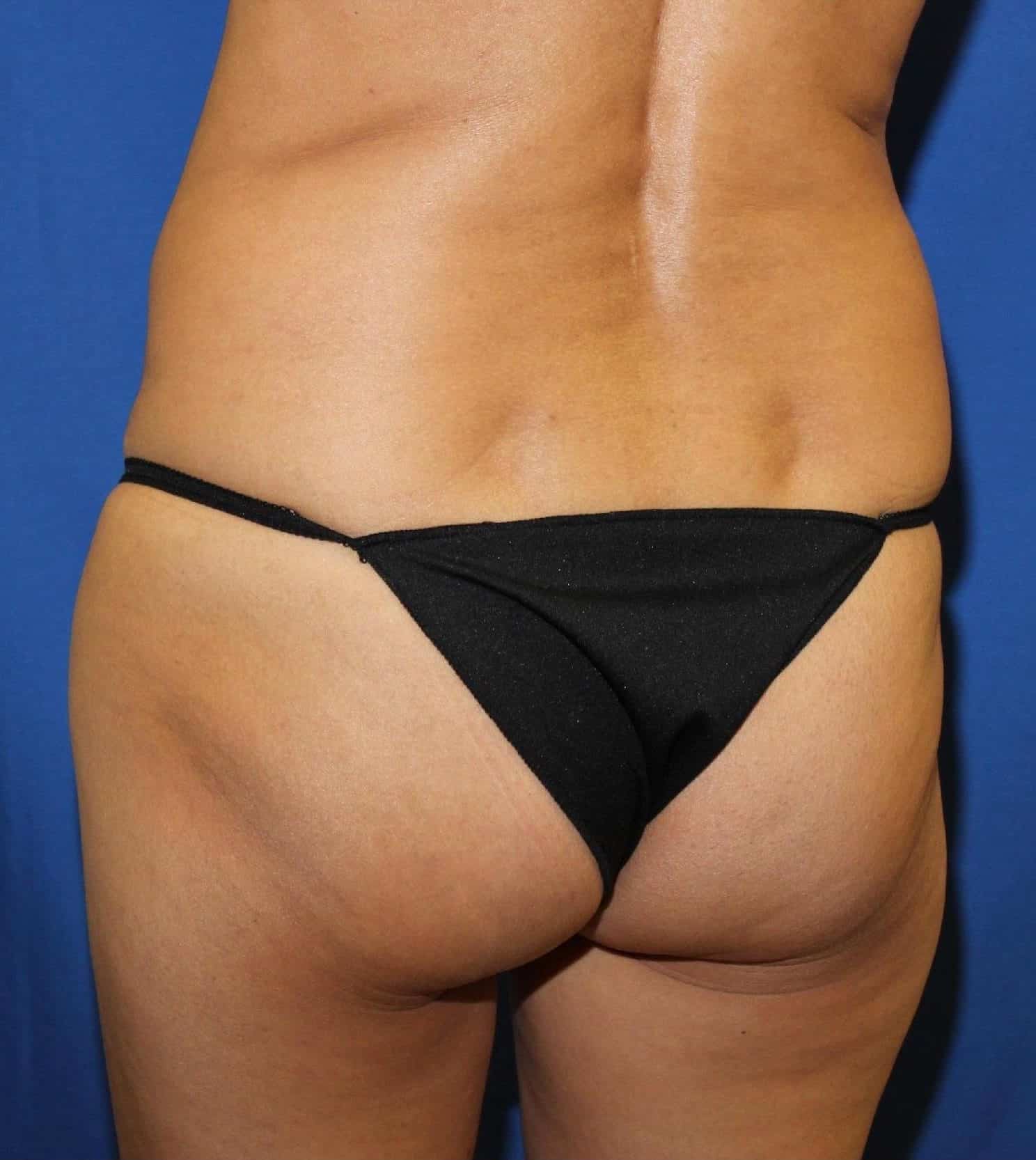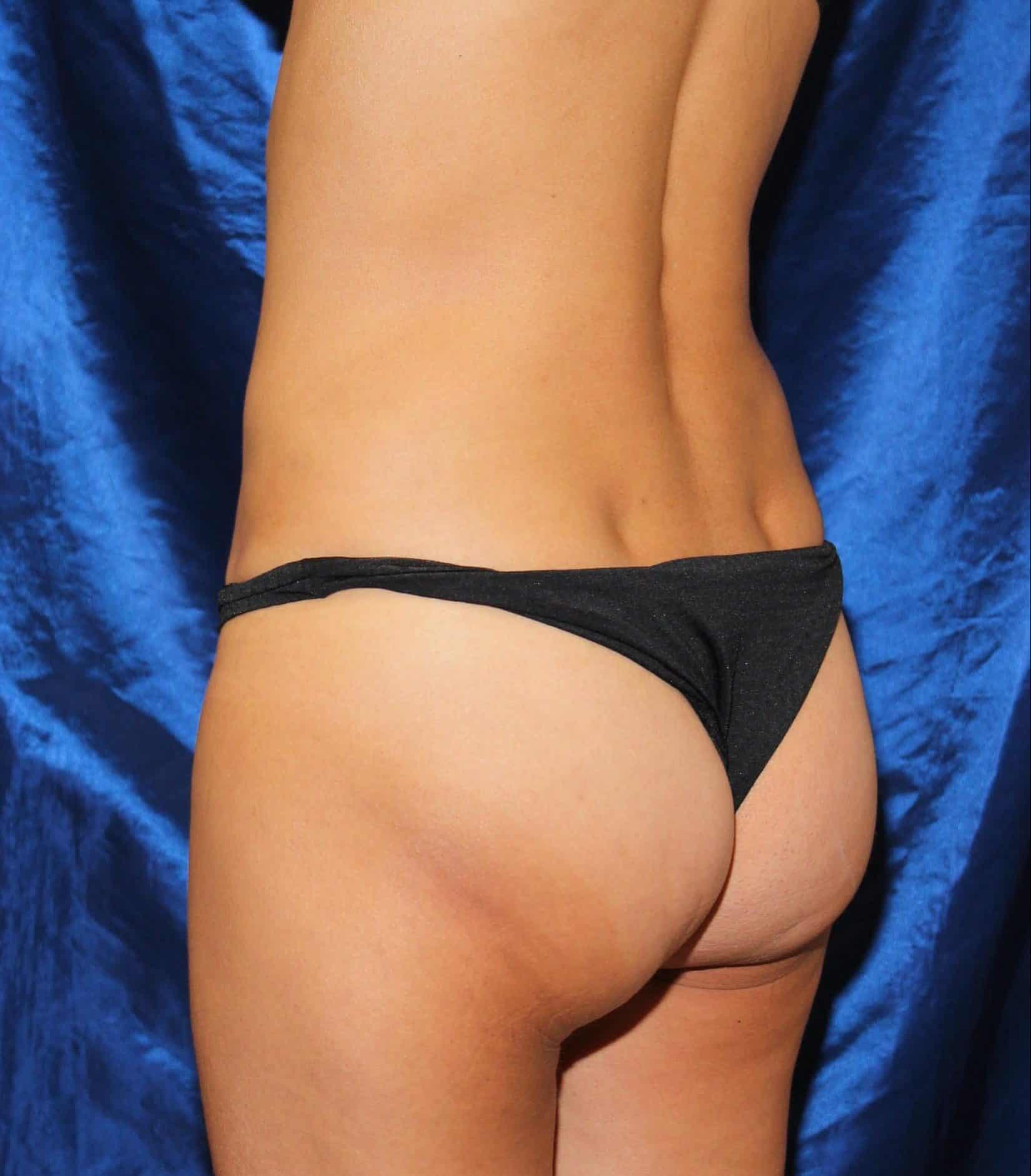 *Results may vary due to a number of factors. During your consultation, Dr. Stompro or Dr. Cheng will discuss the results you can expect.
Testimonials
Dr Cheng performed my mommy makeover on 12/3. I am exactly 6 weeks out and couldn't be happier with the results. I lost 90 lbs and had loose skin on my stomach and very saggy breasts.  Immediate after surgery I could see the results, however now that I am 6 weeks out I can't believe it is my body when I look in the mirror. Literally have shed tears of joy over it!!!. It truly is a dream come true. I am a huge wimp when it comes to pain and this was the major deterrent for getting the surgery. I read crazy things on the internet that scared me, however I can tell you this was not a bad experience at all. When pain was the worst, it was no more than a 5 and controlled with the pain meds they provided. I'm so excited to see what my results are in 6 months but my stomach scar already looks amazing. This has literally been one of the best gifts that I have given myself. This has been more than just the aesthetics. I have gain confidence, joy, and the oh ya I can wear a bikini for the first time in my life!!!! If you are on the fence or wondering if Dr Cheng is the right surgeon, only thing I can say is I couldn't be happier with my results and experience !

Wendy T.