How Radiesse® Works
RADIESSE is a wrinkle filler used to plump the skin. RADIESSE is injected through a small needle and placed under the skin. Immediately, this filler works to add volume under the skin and over time, the benefits of RADIESSE continue by stimulating your body's own natural collagen. *The natural results have been shown to last a year or more in many patients, making the treatment results both immediate and long lasting.
Why choose RADIESSE?
RADIESSE immediately replenishes lost volume and stimulates the production of your own natural collagen with *results that can last a year or more in many patients.
Over time, the gel is absorbed and the body metabolizes the CaHA microspheres leaving behind only your own natural collagen.
RADIESSE is clinically proven to last a year or more in many patients.
RADIESSE provides *results with high patient satisfaction
RADIESSE is FDA approved to mix with lidocaine, an anesthetic, to significantly reduce injection-related pain
Turn back the hands of time
Many people wonder how to get rid of hand wrinkles. Now you can improve the appearance of your aging hands with RADIESSE® — the only dermal filler proven to immediately restore volume loss in the back of hands for smooth, natural-looking *results that won't give away your age.1RADIESSE is the first and only filler deemed safe and effective by the FDA to correct lost volume in hands.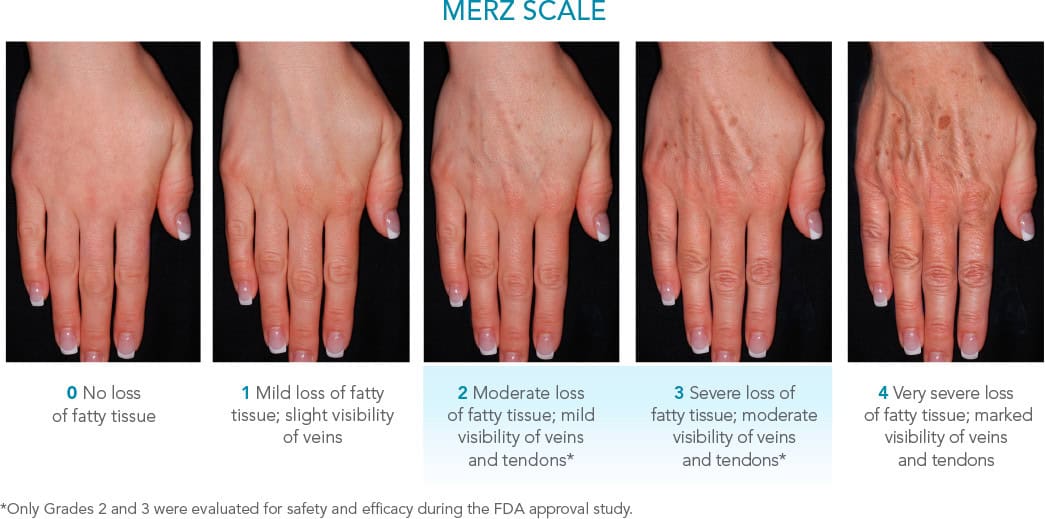 Serving you from four Plastic Surgery and Medi-Spa locations around the San Francisco Bay Area, Danville, Hayward, Livermore, Tracy and our MediSpa in Walnut Creek. Please visit our Bay Area locations page for addresses. Use our online form to email us or call 925-736-0401 to set up an appointment today!
*Results may vary from person to person.
Get all your questions answered. Schedule a complimentary consultation today!
Schedule a consultation
*Results may vary due to a number of factors. During your consultation, Dr. Stompro or Dr. Cheng will discuss the results you can expect.